Hello everyone I hope you are very well! 😊 😎
In this post we will explain the $ git remote command and for what it is useful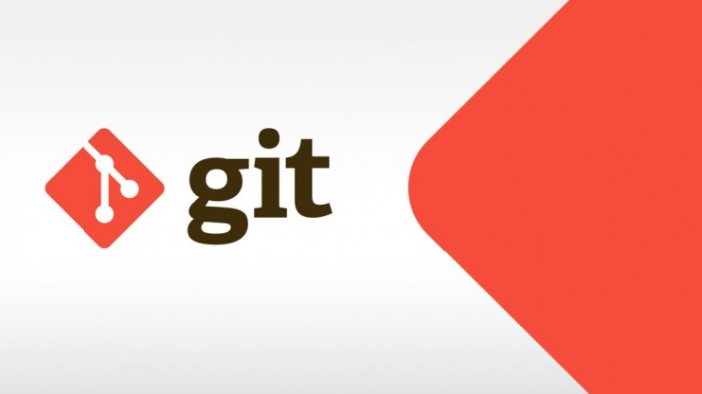 After we have created our github repository and want to publish changes from our local environment, the first thing we must do is configure the repository URL in github through the $ git remote command
We have to create a connection between your local repository and your remote repository so you can share it with the community. For this we are going to use a new command that in this case is git remote. By convention we name it "origin". To delete it we can use git remote remove and the name of the repository.
git remote add [origin] [SSH / HTTPS] Connect a repository with our local machine.
git remote -v Lists the existing connections.
git remote remove [origin] Removes a connection with some repository.
Well with that, we will have configured our remote repository with the local and we are ready to start publishing changes and everyone can see our code and be able to contribute to our project.
Regards!! 😋 😋