Hello there. In this education post, I just want to provide an overview and some insights on the tutoring hiring season which happens during back to school season.
The motivation behind this post is based on me currently finding a math tutoring role for some extra side cash.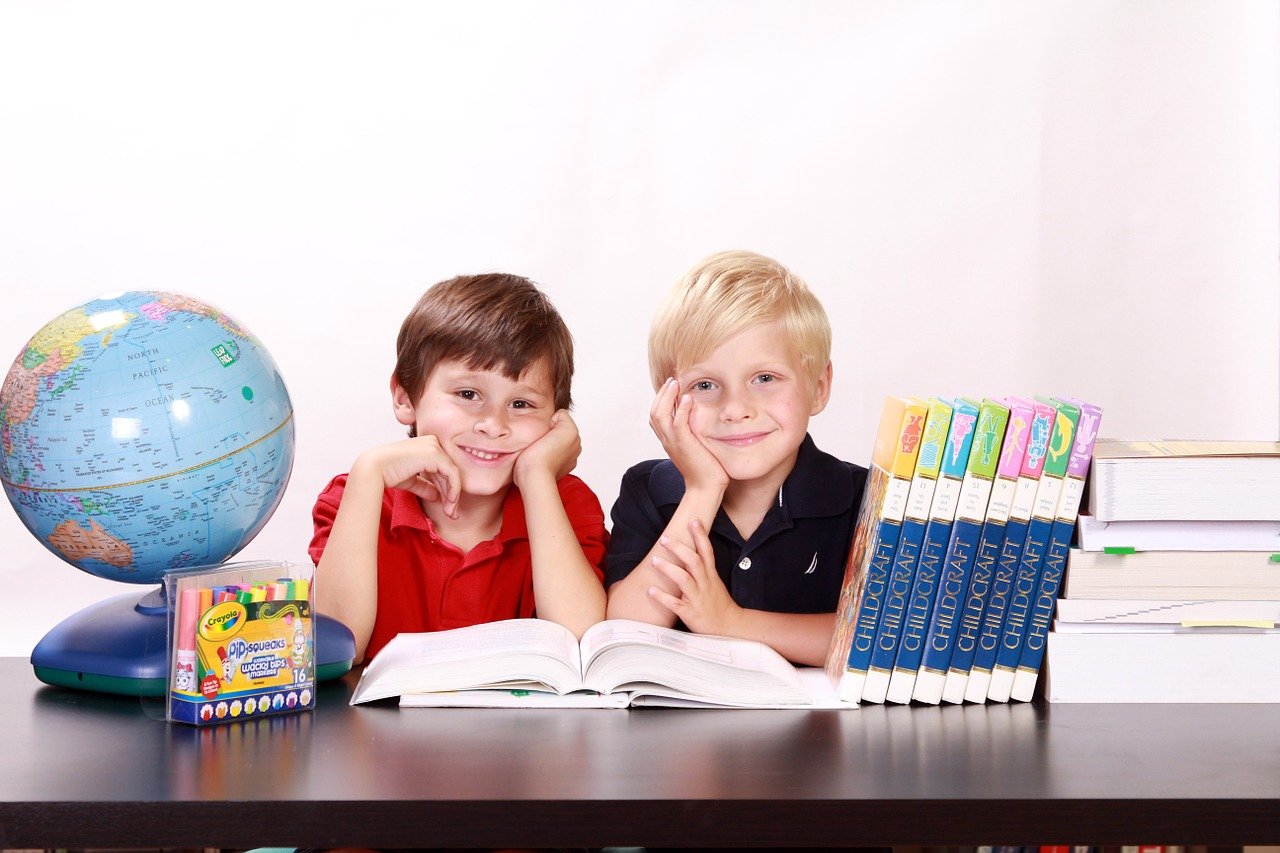 Pixabay Image Source
Topics
---
Back To School Season = Tutoring Hiring Season
What To Expect During Tutoring Interviews
Keep Your Skills Sharp
Rejection Happens
Back To School Season = Tutoring Hiring Season
---
Back to school for many kids is an annoying reminder that summer vacation is almost over and they have to go back to school soon. Businesses do use the back to school season as an opportunity to sell school/office supplies, new technology in the form of laptops, phones and stylish clothing.
One business industry that really use the back to school season for their business operations is the tutoring industry. (You can also add the private school industry too.) The demand for education never really goes away so there is demand for hiring (private) tutors. Private tutors work mostly on a part-time basis independently or work as a part of a tutoring agency/centre.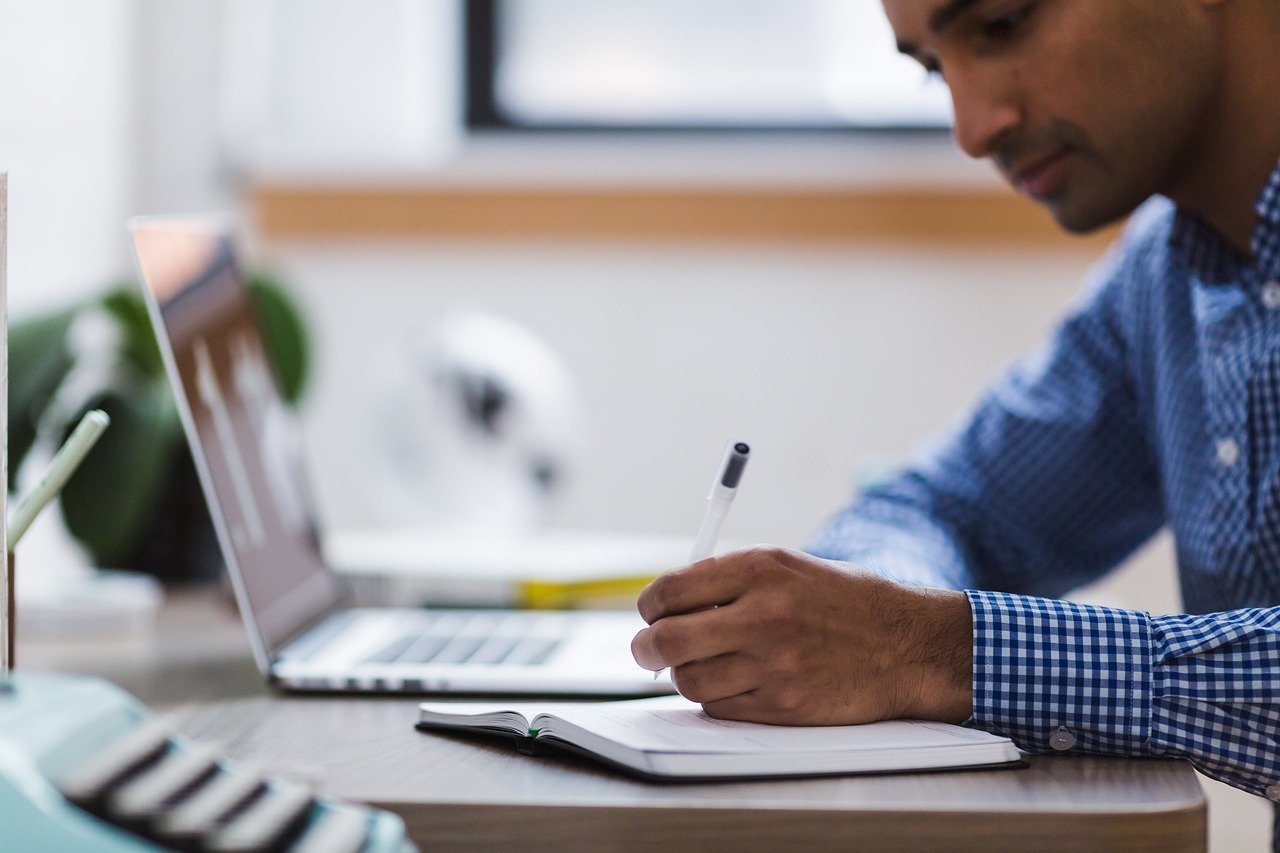 Pixabay Image Source
What To Expect During Tutoring Interviews
---
Different tutoring and educational places have their own ways of hiring staff. I will share my experiences from getting hired at a local Kumon (at the time), an in-home tutoring service, tutoring at a centre, university teaching assistant and my current work at a Mathnasium.
Kumon
At the time I have sent my resume to different Kumon centres in the city. I had sent them right to the contact e-mails. These submissions were not in response to any job postings. The one Kumon centre that wanted me invited me for an in-person interview. There was no mock trial or a test. I ended up working there for a summer (before my grad school).
Tutoring At A Centre
This tutoing centre is comparable to something like Oxford Learning Centre or Sylvan Learning Centre where the tutors tutor one-on-one with a student at a centre. The hiring process was simple at the time. This was a phone interview followed by an in-person interview. I did not have to do a test or mock trial.
In-Home Tutoring Service
I had short stint with an in-home tutoring service where I tutored one student for grade 12 advanced functions (pre-calculus). The hiring process involved an online math employment test then an in-person interview. Regular meetings to the student's home were held about twice a week (I think). Payroll was not direct deposit as I was given cheques every month. (I had to do my own Canadian taxes.)
University Teaching Assistant
At my undergraduate university (in Ontario, Canada) the application process for being a mathematics teaching/instructional assistant was simple. There were no interviews as incoming second/third/fourth year students applied through a form. Hiring was based on grades, courses interested in teaching and time availability.
With graduate teaching assistant work that is a different thing. Graduate students do teaching assistantship work as part of their stipend to pay off tuition. The students work on behalf of the university.
My Current Mathnasium Work
I would say that the hiring process for my current job at Mathnasium is a bit rigorous. It is mainly because the students pay a bit of money per month for Mathnasium services and learning plans.
The hiring process starts with a phone interview, and an employment test. If the employment test score is high enough, there is a mock teaching trial with different young students at the centre. If you are deemed a good fit an offer is given.
Keep in mind that those applying for a tutoring job may or may not go through the same hiring process as I did.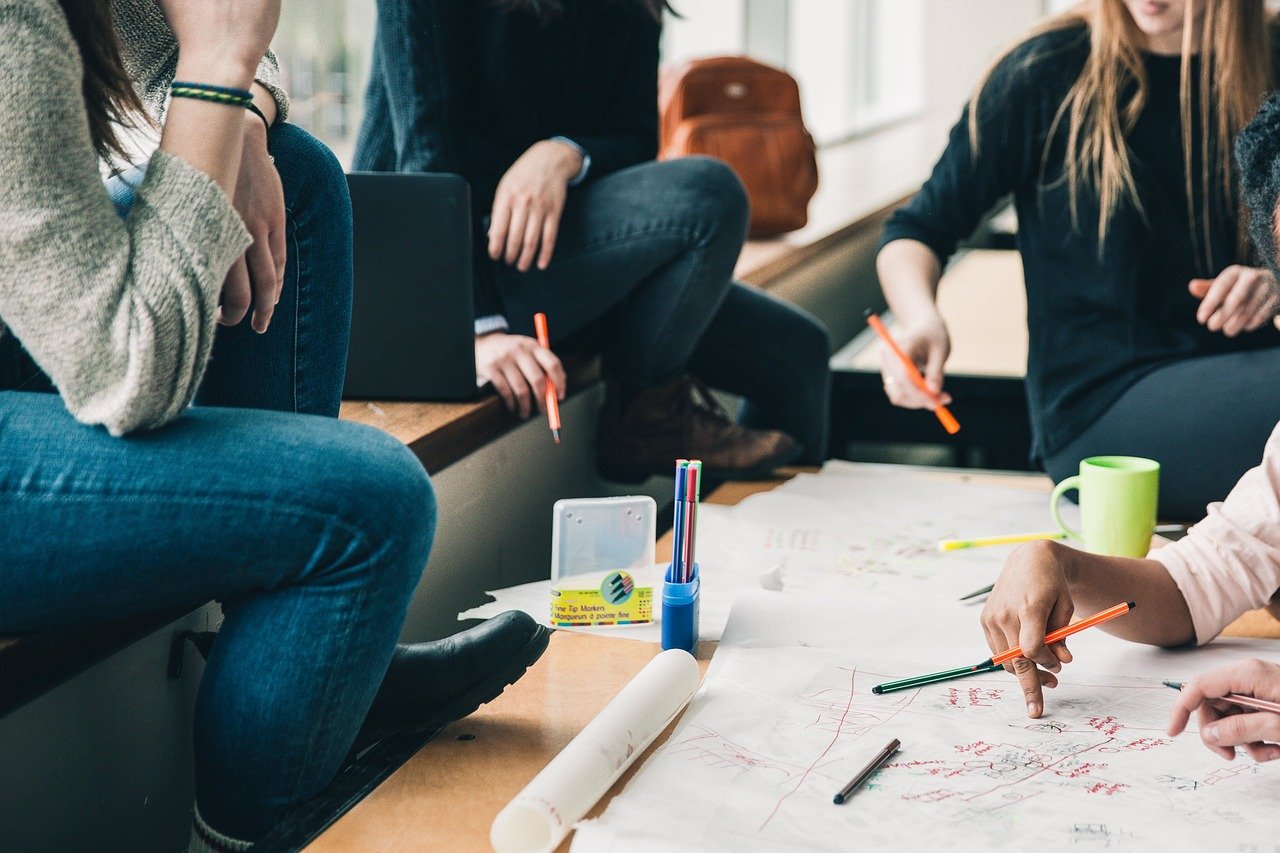 Pixabay Image Source
Keep Your Skills Sharp
---
Regardless of the subject, it is important for tutors to keep their skills sharp. There are times where tutors may not know certain things, but not knowing enough material at a certain level will not help the student client nor yourself. Students (and parents) can be tough customers so if you cannot deliver then another tutor who can deliver will take your spot (and money).
Another thing to note is the soft skills. Knowing the subject alone is not enough. Personality fit is important for students as getting along can help in maintaining the tutor-student relationship. If a student wants you again that is generally a good sign.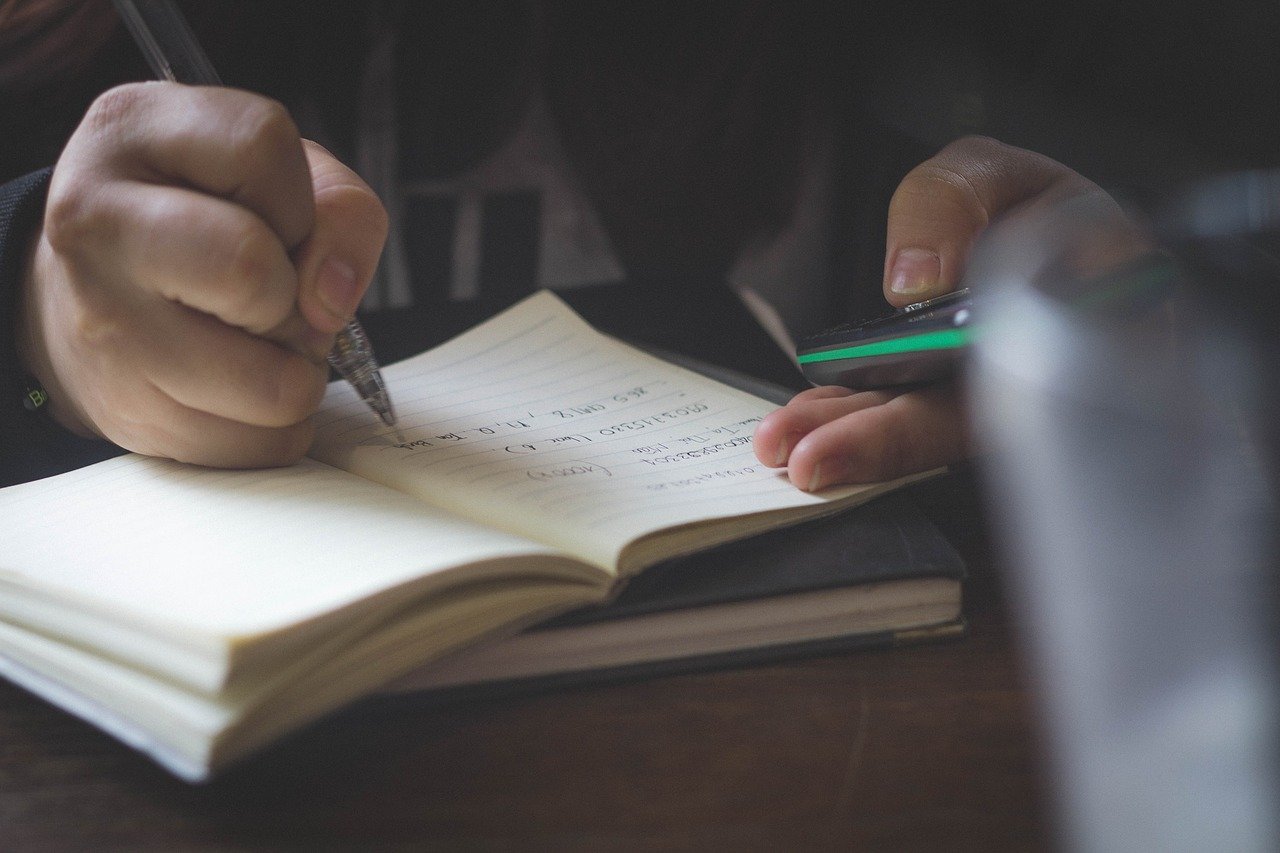 Pixabay Image Source: Book
Rejection Happens
---
As much as it hurts rejection does happen in life. You could be a very good tutor but get rejected for whatever reason. Maybe it is because of your credentials, your location, your interview, your performance on the employment test and/or mock teaching trial. It could be anything. Since the tutoring industry is large there are other competitors and options that are available. One option that is pretty much available is private tutoring for yourself through a website listing. Just keep at it.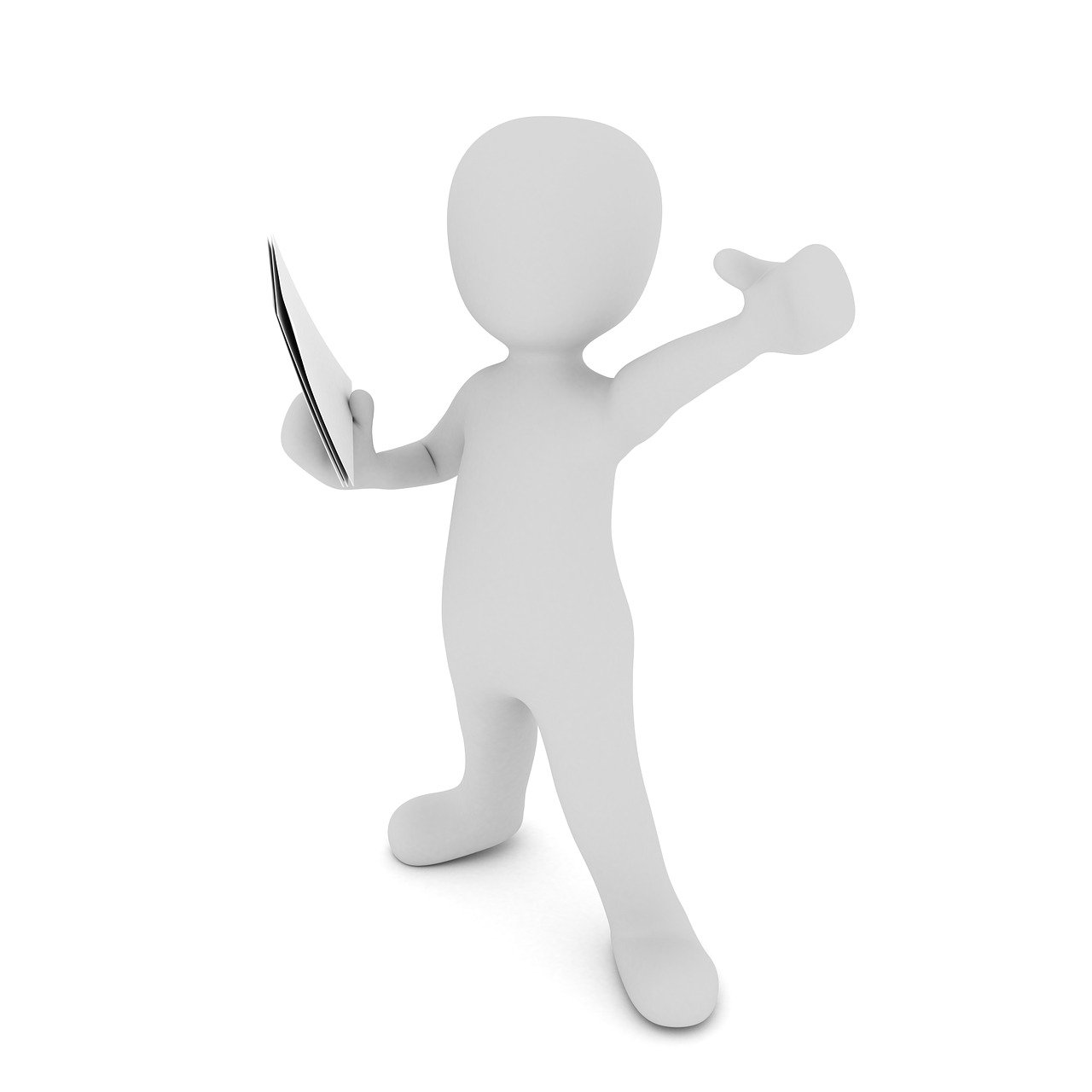 Pixabay Image Source
---
Thank you for reading.