I love Frank Castle. I love the Punisher. I have loved the story even when it was a lot more innocent than it has been the past several film attempts but now it is a TV show and while i still haven't lost hope in it I am hoping that they "get on with it already."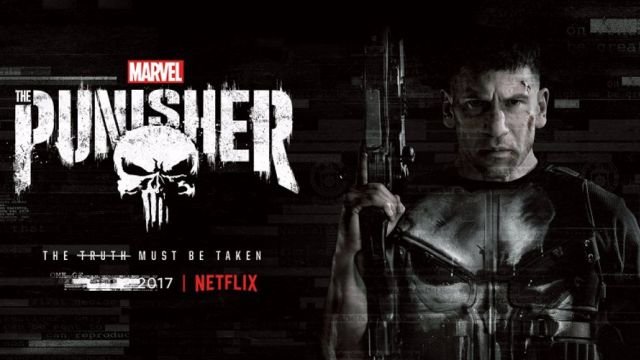 source
i didn't put "the must" in there myself
Now I am one of those guys that was a comic book nerd back when people still bought comic books. I actually HAVE the very first Punisher comic book that was released and I have all the other Punisher spin-off first editions that were ever made also. I have a lot invested in this hero, emotionally, so to speak. Basically I want the franchise to be good at some point and up to now I honestly think it has not been good. I have waited a while and this series looks like it could be the ticket but it is taking sooooooo long to get to the point.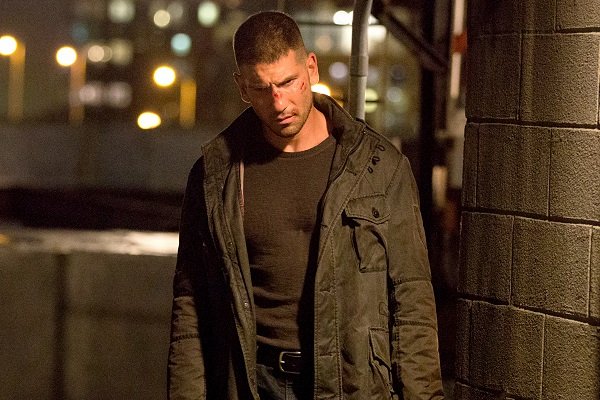 source
The series starts out action packed and this is how they go me to watch. However, now I am 3 more episodes in and virtually nothing has happened but back-story. Marvel has a history of this and this is one of the things that really pisses me off about Marvel. For one thing: They make entirely too much content and then when they do make something that looks like it could be good, they drag it on for so long that the few people that might be interested in it move on.
source
Jon Bernthal (who is one of my least favorite characters ever on Walking Dead) plays the role of Frank Castle, who will eventually be known as the Punisher, and while i will admit that his history is necessary for us to understand the vengeance thing this is taking entirely too long. For example: (and i know this is DC) We know why Bruce Wayne was afraid of bats and why he needed revenge in a 8 minute montage right? It wasn't until they turned Gotham into an awful show that all of us stopped caring. I mean have you watched Gotham? Didn't think so.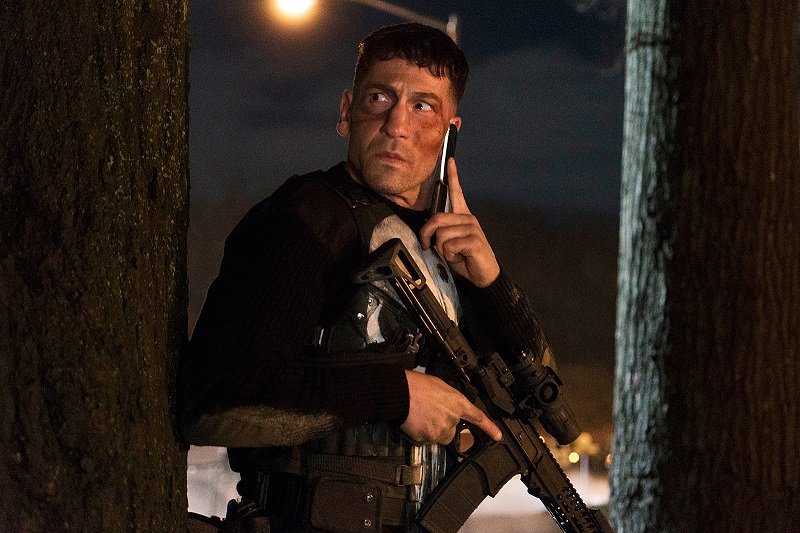 source
There is so little action in the first 4 episodes of this series that it was impossible for me to find any action scenes to include in this article so I didn't even bother trying after a while. So far, this series, that I REALLY WANT to love, is boring AF.
So here is my ongoing total for this thing so far and for the love of everything holy I hope they improve upon it.
4 / 10
and this is me being nice because i am a long-term fan