A brand new adaptation of H.G. Wells' classic "The War of the Worlds" is on the way, with BBC's three-part drama set to be the first version set in London. Filming is currently underway in Liverpool, Variety informs us, with the main cast including Eleanor Tomlinson, Rafe Spall, Robert Carlyle and Rupert Graves.
The series "follows George (Spall) and his partner, Amy (Tomlinson), as they attempt to start a life together. Graves is Frederick, George's elder brother, and Carlyle plays Ogilvy, an astronomer and scientist. The show follows them as they face the escalating terror of an alien invasion.""H.G. Wells' seminal novel has been adapted for the screen many times, but it's always had a contemporary (and American) setting," said director Craig Viveiros. "This is the first version to be set in London and [its environs] during the Edwardian period."
"The version of The War of the Worlds that I wanted to make is one that's faithful to the tone and the spirit of the book, but which also feels contemporary, surprising and full of shocks: a collision of sci-fi, period drama and horror," writer Peter Harness added.BBC's "War of the Worlds" is expected to arrive later this year. 
Source: BBC, Bloody Disgusting , Variety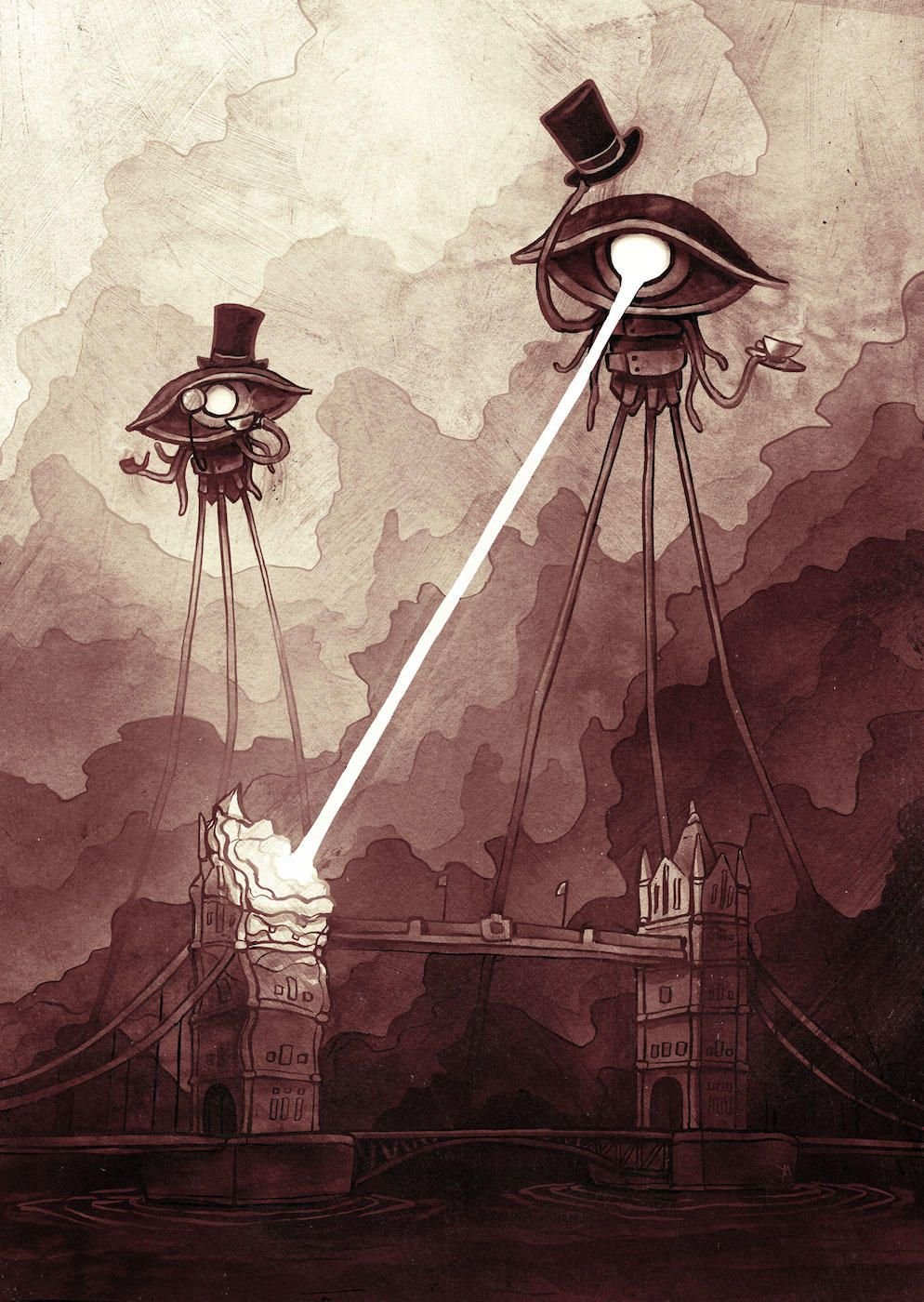 )![msxh6094-cropped.jpg