For many years, well the 60s to be exact TVR have had a name synonymous with the great British sports cars, however that ended when the company closed their Blackpool doors, then the company changed ownership and nothing really happened. However that changed when Les Edgar, a gaming magnate purchased TVR and started production on a new type of sports car.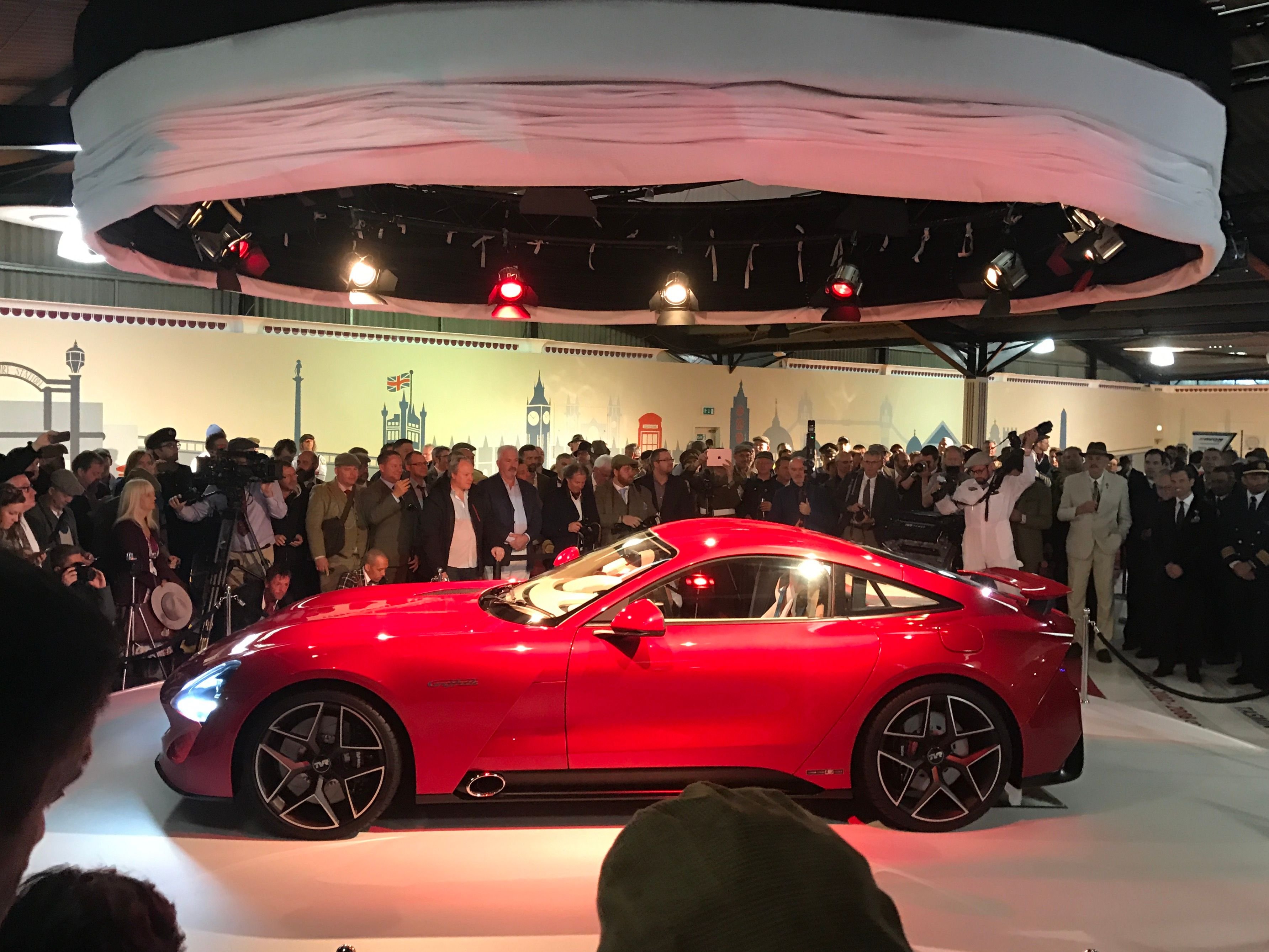 The New Griffith was born, a car we saw unveiled to the world at Goodwood Revival, the perfect venue to attract a number of press , media and of course enthusiasts.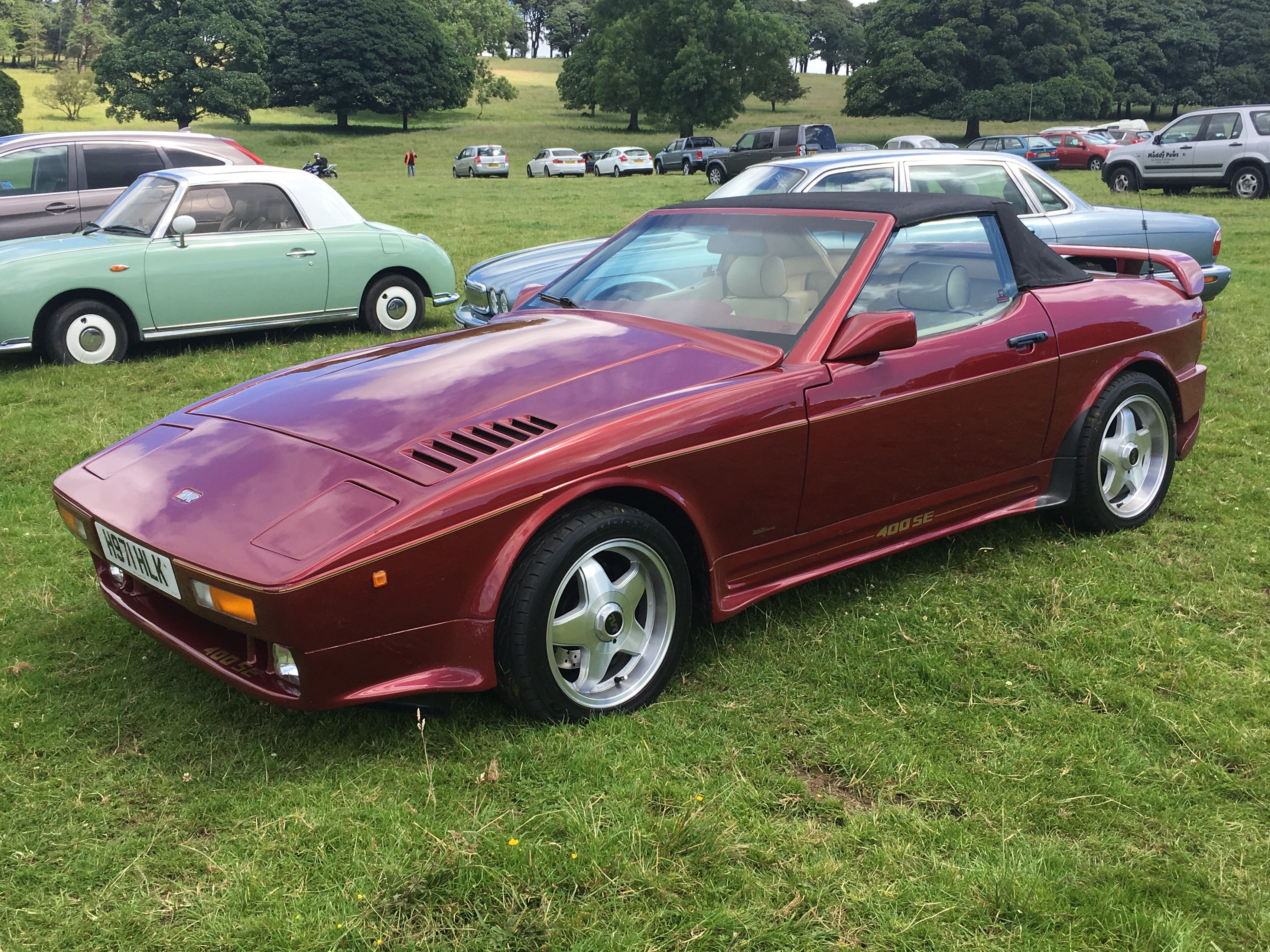 This latest model, has a few design aspects from earlier TVR cars, however all in all it's a new animal and it's Cosworth V8 powered, generates a staggering 400bhp per tonne, and in addition it's been developed in conjunction with Gordon Murray, yes the guy behind aerodynamics for F1 and of course the McLaren F1 Supercar.
Les Edgar explained at the launch how he forged partnerships that would make his dream of a perfect TVR reality. The sports car reaches 0-60 in under 4 seconds and tops out at 200mph, this car also starts at £90,000 for a limited edition Model.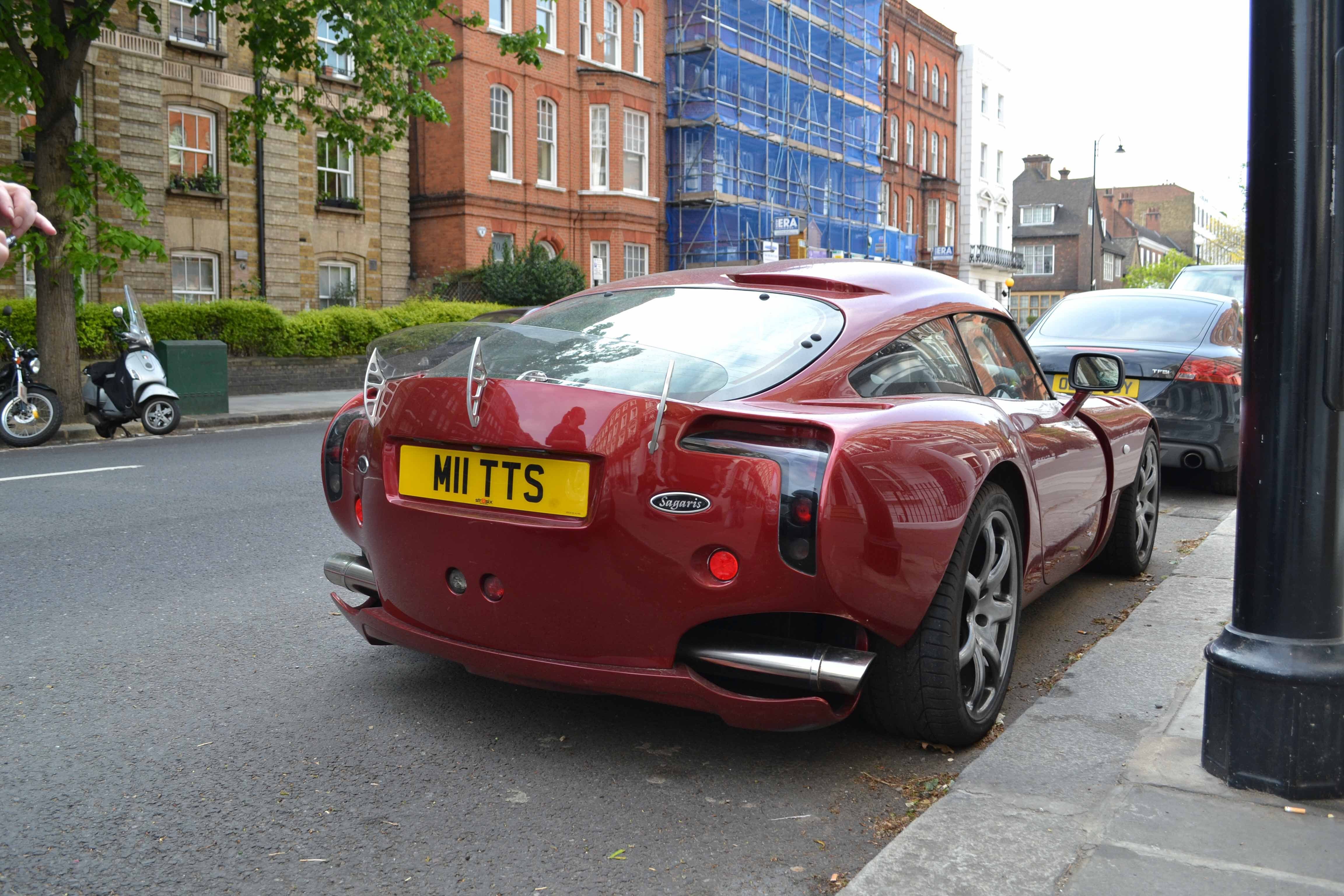 As you can see from the Sagaris, the new model has the distinct rear end style of previous cars. The car is built from carbon and other materials and utilises Gordon Murray's iStream construction, looking at the car you can see it's a very sporty offering with muscle car styled side exit exhausts, the car is being built Wales and has backing from the Welsh Goverment.
What do you think of the new TVR? We love it