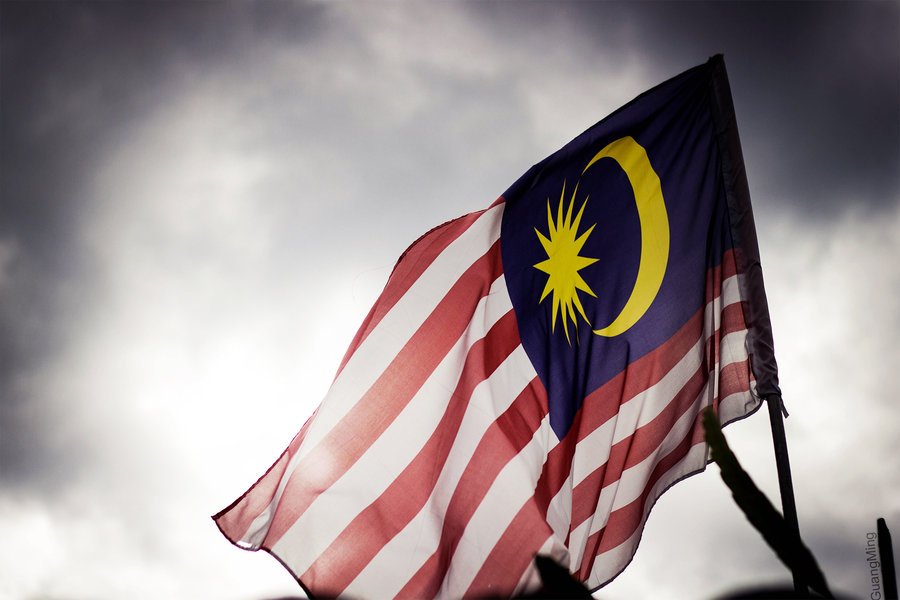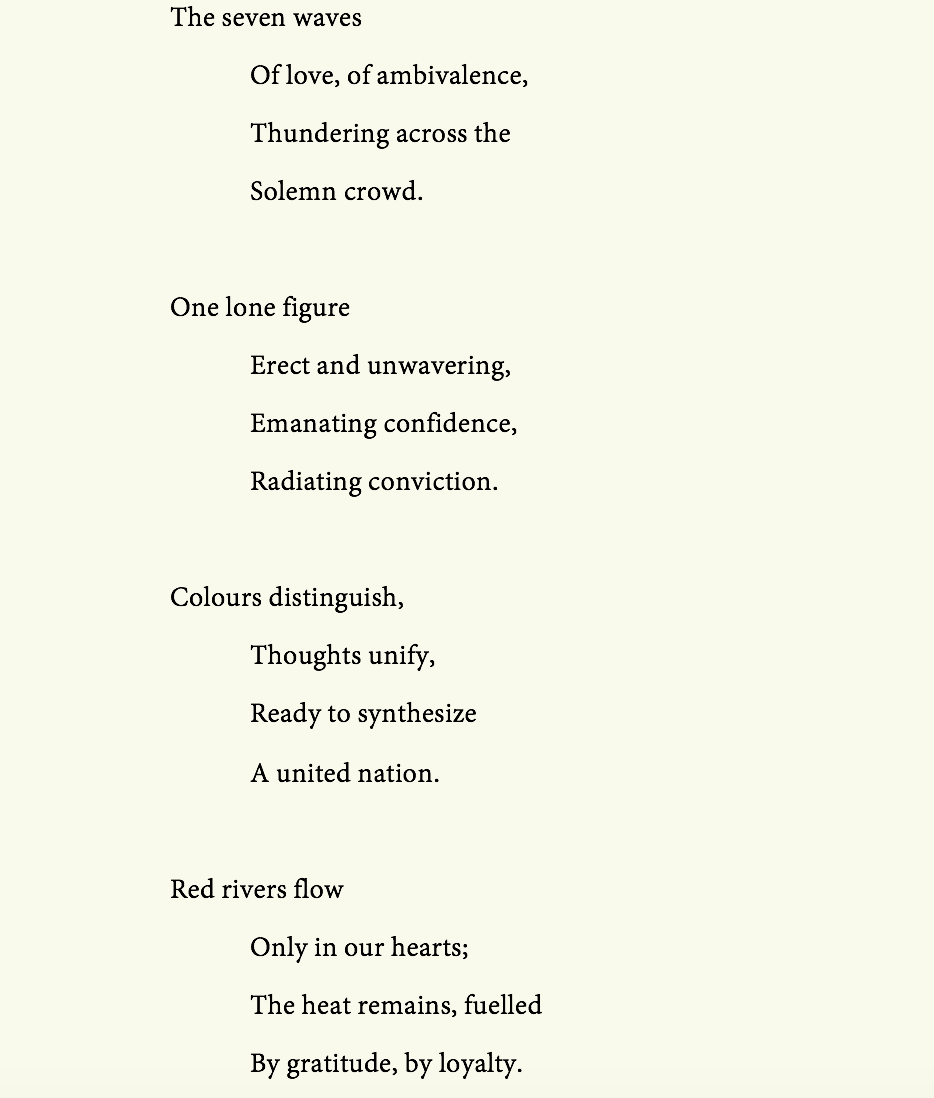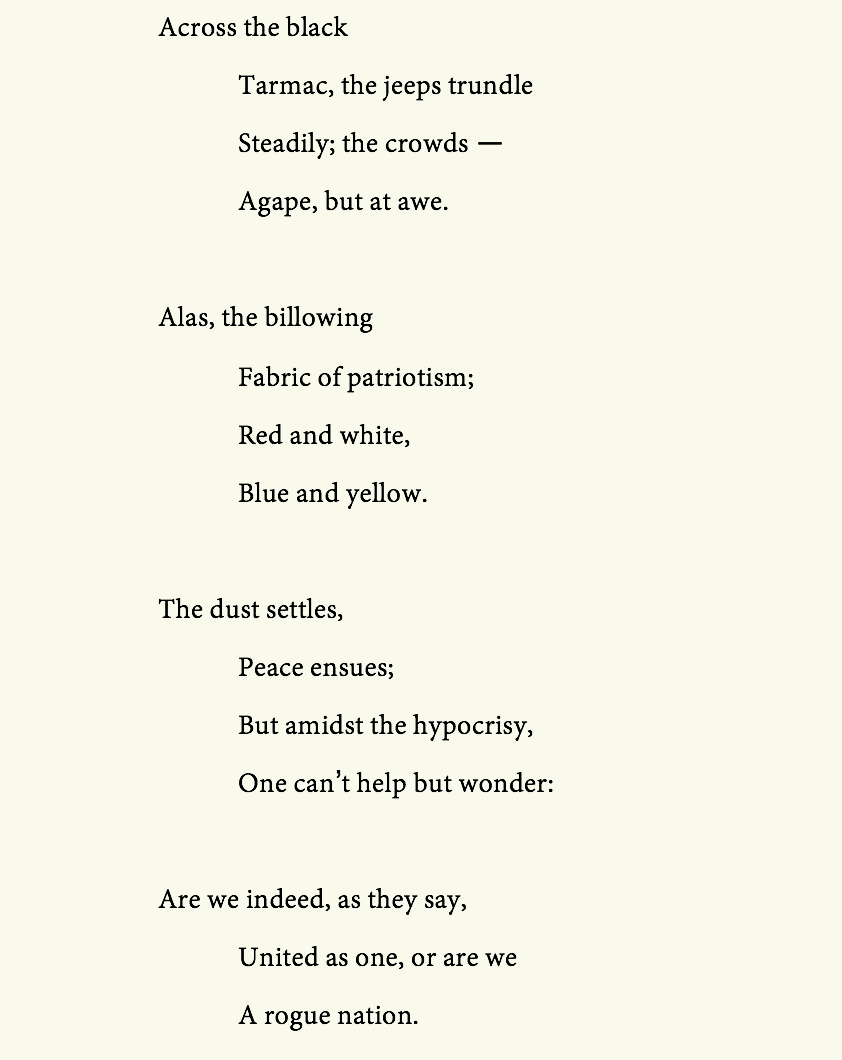 ---
---
---
The structure and style of this poem are inspired by the internationally-bestselling author and poet, Lang Leav. Though Leav's poems are more predominantly about love and romance, I decided to revolve mine around patriotism and unity in Malaysia, my home country. Do you see how my poem resembles Leav's works?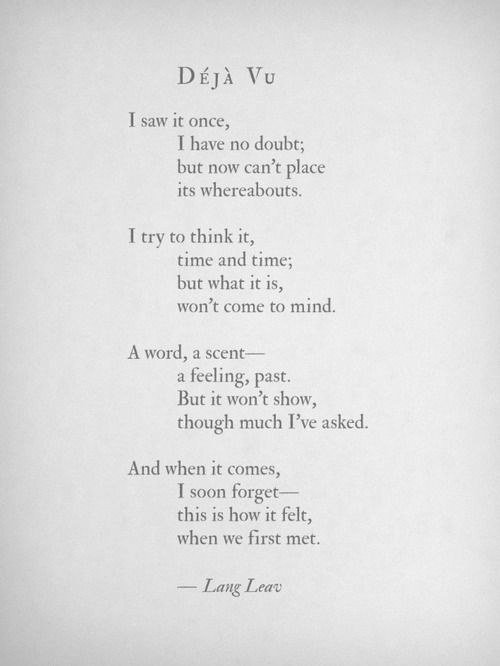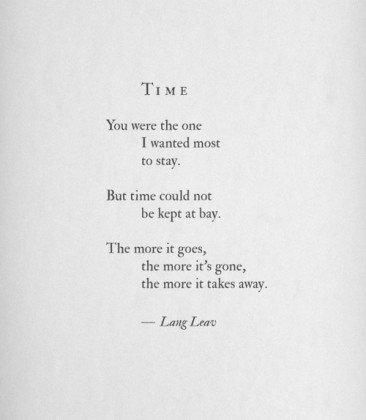 P.S.: I had to upload my poem as a picture because the formatting on Steemit won't let me create indents, which I needed to replicate Lang Leav's poetic structure.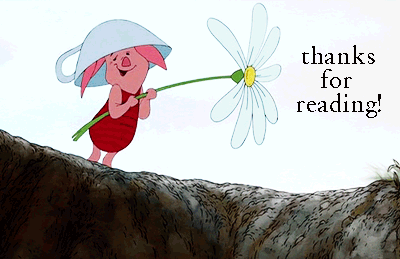 ---

If this blog post has entertained or benefitted you, please follow, upvote, resteem, reply and/or consider buying me a cup of tea.
BTC Wallet - 1B4xDRBYBb8UiFjo6zetXVNegtCUU2af2y
ETH Wallet - 0x84c53fD4CF07C2c183878C7d3261E903cb274765
NANO Wallet - xrb_3nt5ffyhbhgxkjz4aq5nucfnhiuzymr3x96ds3btb1abjyywceyztiucd7r6