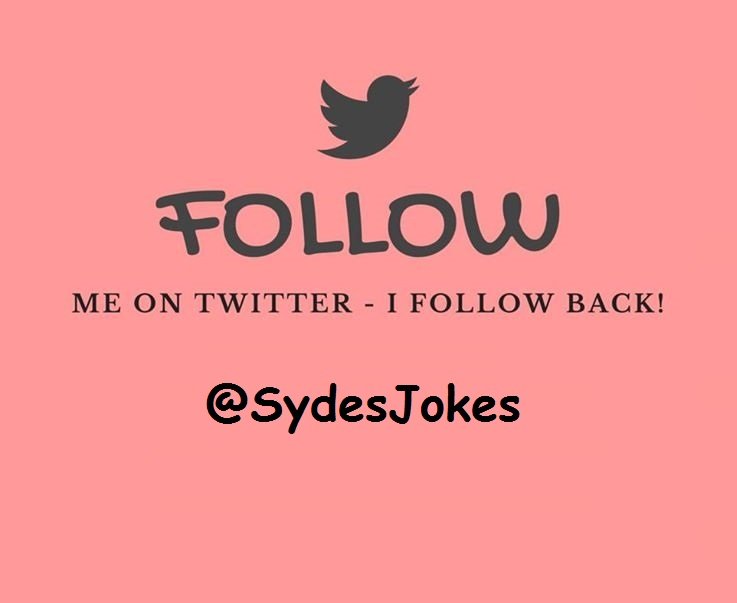 The more you mention me the higher you will be on the next list update. I use this Top 500 list for my #FollowFriday tweets.
Leave your Twitter profile link as a comment on this post and I will follow you give you #FollowFriday mention.
Follow @SydesJokes on Twitter.
Lets connect on my other Social Media networks:
---
Download the Brave Browser
and claim your 30 free Basic Attention Tokens (BAT)
Any questions about BAT ask in the BAT Project Telegram Channel.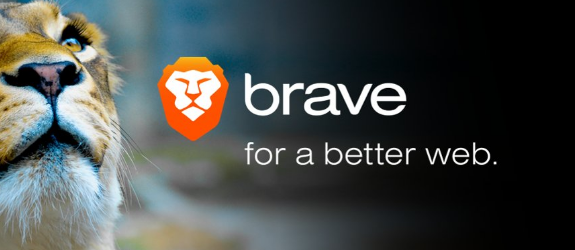 Share your Steemit Posts on Kryptonia.io --> SIGNUP HERE
#SuperiorCoin with #Kryptonia = #Upvotes on #Steemit