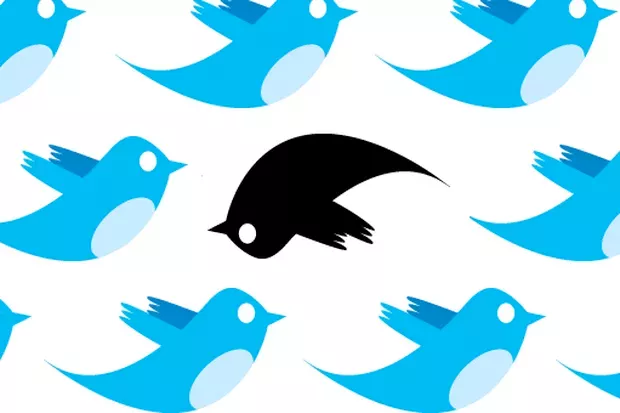 I opened my Twitter account earlier today to a pleasant surprise! All the bot followers I had had been swept away and my follower count was trimmed to a fit and healthy 3,284.
Good job, Twitter!
When I noticed, the first place I rushed to for confirmation was TwitterAudit.com, and there again, I saw another shocking discovery. TwittrrAudit.com still held my former stats on their report page, as shown in the screenshots below.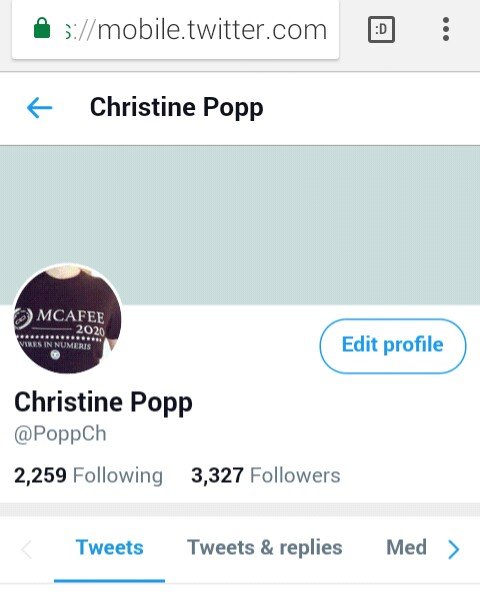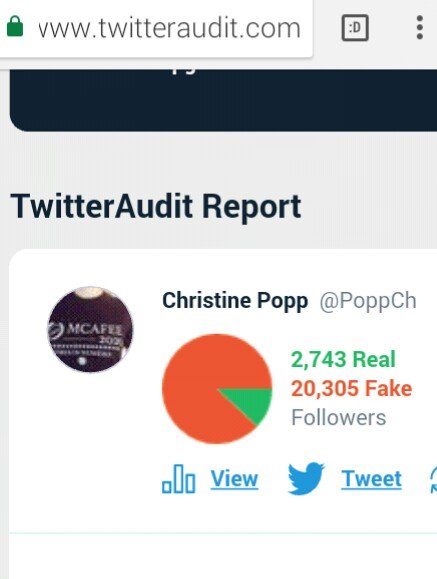 Yea, the massive number if bots were a concern to me too. Buy bulked TwitterAudits' $5/month fee for fighting bots. So glad I don't have to pay them anymore.
Twitter issued a statement on their blog (https://blog.twitter.com) explaining with the aid of this infograhpic below how they've now employed adequate AI tools to fight the menace.
Fighting bots, from this 'all out' stand will inevitably mean some innocent real users Will be affected. They admitted that too, and directed that all those so affected file an appeal here
Like I said earlier, I'm impressed by this new leaf they've turned. They left the door ajar and the gate unmanned for far too long allowing too many third party Apps to automate many account functions for paying clients. Its time they cleaned their sullied room.
In any case, thank you twitter.