On August 22nd, 2019, IZIChain signed a Cooperation Agreement with Twogap Holding Pte. to establish the comprehensively strategic partnership of project development.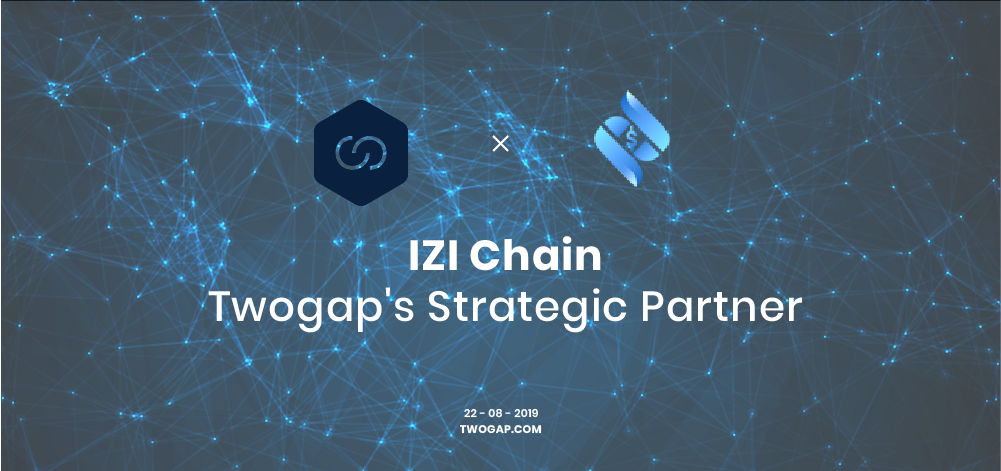 The signing ceremony was pleased to welcome the presence of Twogap delegates including:
Mr. Anh Luong, Chief Executive Officer of Twogap
Mr. Tommy Lee, Chief Operations Officer of Twogap
Mr. Posful Duong, Chief Creative Officer of Twogap
And IZIChain delegates including:
Mr. Hakim Nguyen, Chief Executive Officer and Founder of IZIChain
Mr. Herry Vu, Chief Technology Officer of IZIChain
The Agreement signed between the two parties, after the change of Twogap's shareholder structure, recognized and officially established the comprehensively strategic partnership of IZIChain and Twogap. This Agreement also allows them to work together on developing and promoting the expertise of both parties.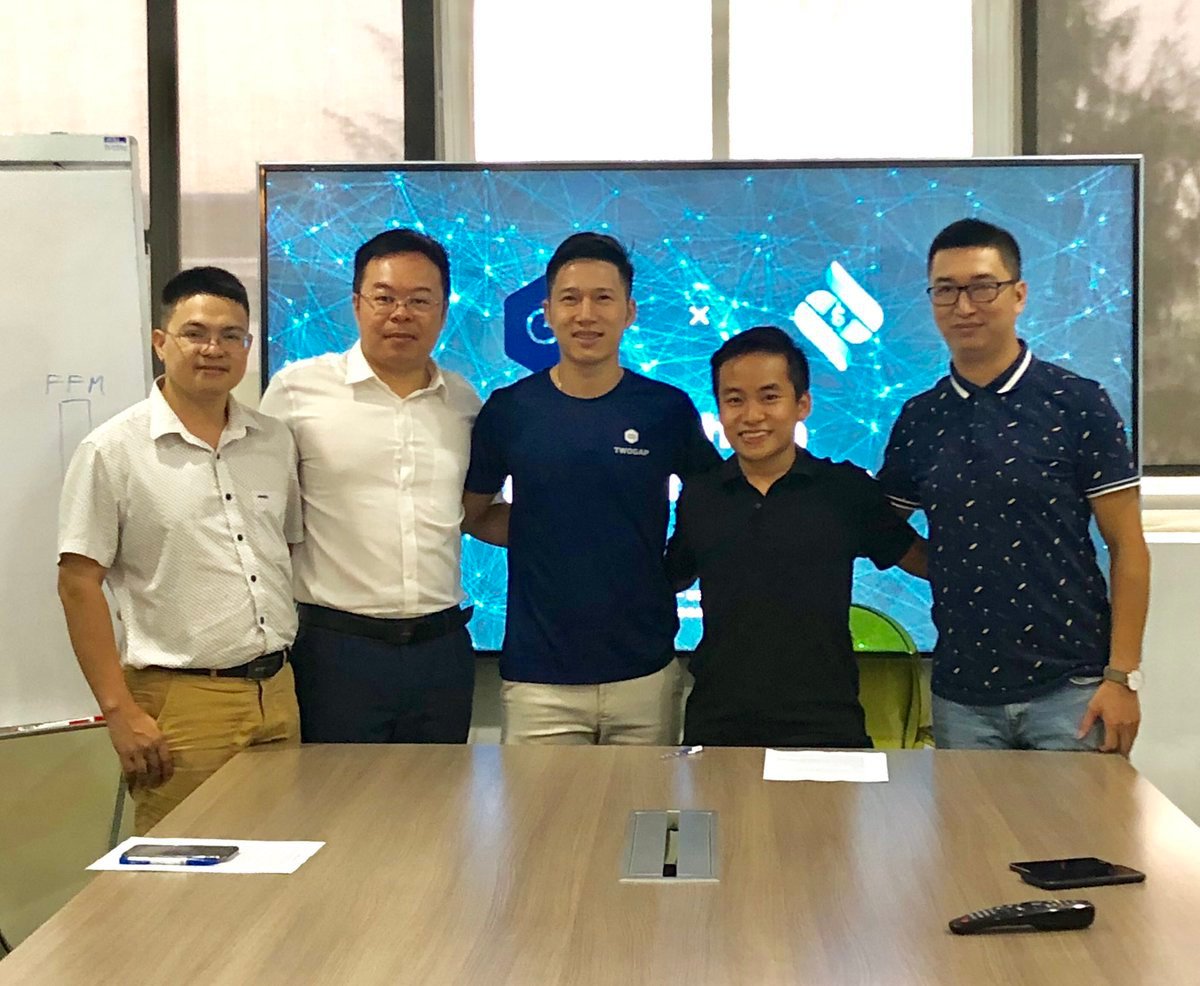 "The most competitive advantage of IZIChain is the 20-year experience in the financial industry and real practice in managing and operating IZIChain blockchain platform. This collaboration between both parties aim at putting a variety of large-scale projects into practice in the future, to promote the strategic partnership with Twogap for the further achievement for both parties." - said Hakim Nguyen, CEO of IZIChain.
Mr. Luong, CEO of Twogap expressed his happiness at the recognized strategic partner of IZIChain and his hope on the close collaboration like a family between IZIChain and Twogap. He believes the advantage of technology and experience of both parties could make a positive impact on the market.
IZIChain is one of the leading Blockchain key players in South East Asia. IZIChain is a Public Hybrid Blockchain hyperlink platform providing blockchain custom solutions for financial markets with social and real-life applications. IZIChain allows users to interact with smart contracts, participate in smart contract completion via AI and Big Data mechanism, and operate blockchain-powered financial applications such as asset digitization, digital asset trading, and loan offer and transaction. Both individuals and entities may develop and provide standalone financial applications on IZIChain's blockchain platform. IZIChain's application: IZIChain completely changes the way financial markets work by financial asset and real asset digitization on IZIChain's blockchain platform.
For more information, please visit our sites at https://twogap.com
And don't forget to reach the news on https://twitter.com/twogap_official and send us your questions on https://www.facebook.com/twogapofficial