Typeearn is built on the Steem blockchain for people to have fun, improve their typing speed/skill, as well as earn.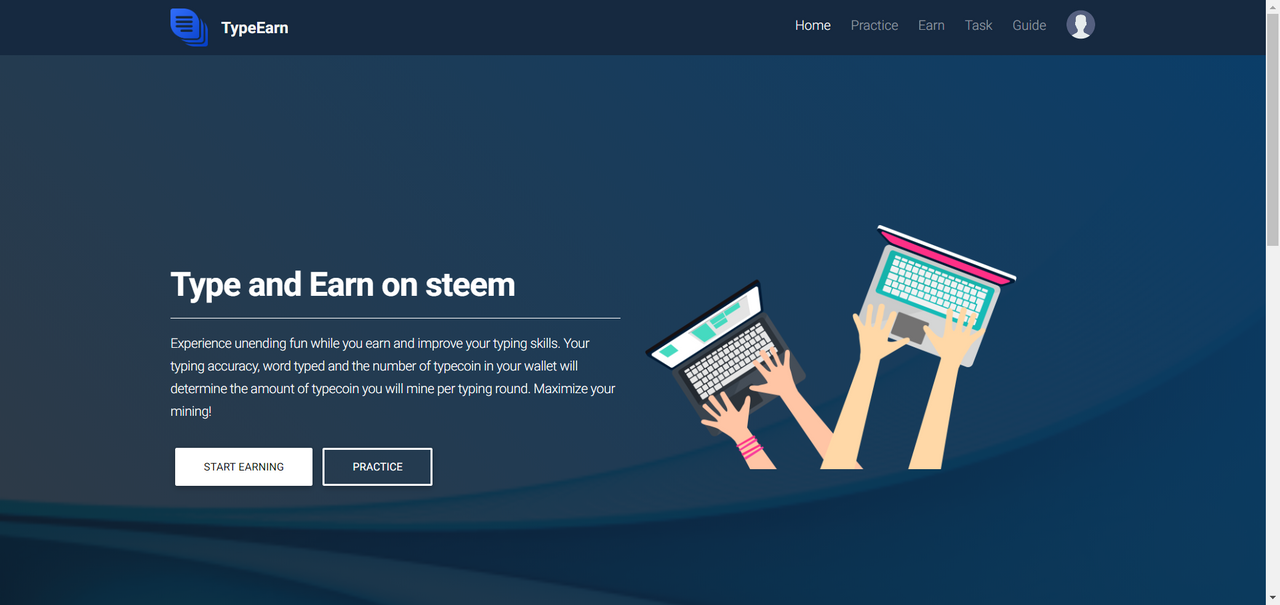 Have you already guess for what i'm about to write here didn't you?
You guess right, it's about Typeearn, a brand new project on Steem Blockchain that introduced to us by @tykee! As you can read in the above quote, Typeearn is a project for people to track and improve their typing skills and the same time reward with the native token TPC!
You can visit the introducing post Here and read everything about Typeearn, how it works and everything you need to know about it!
What i did
Actually i found it quite fun to type and earn improving also my typing skills, so i visit the site to see by my own what's about, like every steem dapp-front-end same here you have to log in with steem connect and that's what i did. With a quick glance i saw a simple interface with various options on top (home, practice, earn etc), as can easily understand i clicked the earn option (greedy me 😂😂😂). That was when i notice a major feature, to be able to "mine" TPC by writing you have first to buy 20 of them on SE (pretty fair to prevent abusers) or you can just practice without earning TPC tokens. So i visit SE to buy the recommended amount and i ended up buying only 17 because for some reason i already had 3 (lucky me).
Here's the link to buy TPC on SE : https://steem-engine.com/?p=market&t=TPC
The speed demon was ready to benchmark it's speed and earn thousands of TPC now, unfortunately for me, i was a slow turtle that barely complete the task under 3 minutes in my first try... Don't be hasty to laugh, on my next tries i was lot better and my typing speed increase significantly and finally reached my pick at 2 mins and 14 secs 😂😂😂!!.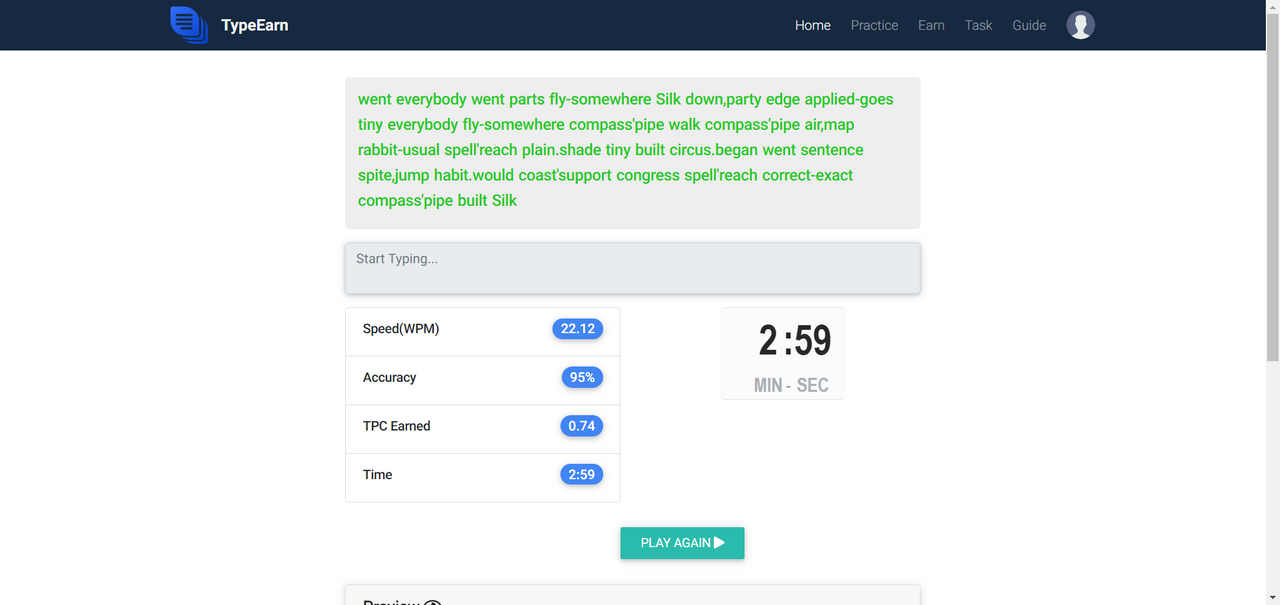 ---
You can see here my profile with all the details, Typing power, earnings etc.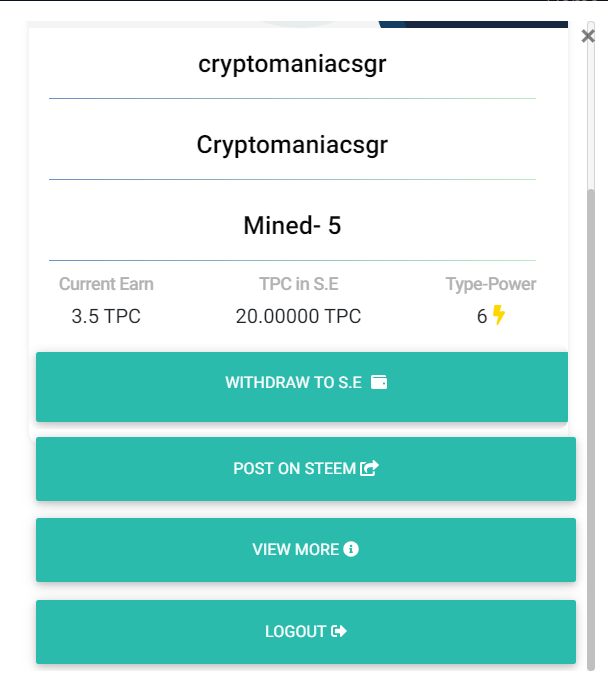 TPC earnings
I am sure that by now you are wondering about the earning method and it's calculation. Well it's a combo of your typing power (TPC tokens) and your typing speed, also you are limited to participate 5 times for now to this process with a potential to unlock unlimited amount in the future .
You can maximize your reward by holding TPC (Typecoin) in your steem-engine wallet. The amount of typecoin you have is divided with certain metrics which result in your Type-power. And the amount of Type-power you have will determine the amount of typecoin you will mine while typing. The mining metrics are explained below.
Word typed x WPM + Type power/1000(Standard value)
Why am writing all this


First off all because i like it and i can evolved to a speed writing demon.
Second but also important the airdrop of 30,000 TPC for us Steemians
Rules
Steemian must have the minimum of 100 followers.
Reputation score must be from 50 and above.
User must not be in Steem cleaner, Buildawhale or any steem abuse fighters blacklist.
User can use any steem interface to publish their promotion post.
Ensure to use typeearn as the first tag.
A user can publish twice within the stipulated time.
Share the post on Facebook and twitter. If possible, share on Medium.
Drop the link to the post on #typeearn promotion on our discord server.
Reward
The Typeearn team will review each entry, and all will be rewarded accordingly. The minimum reward is 100TPC, and the max reward is 400TPC. The post quality will determine the reward.
---
So yeah, i suggest to take a look by yourselves to this new project, have fun, become speed typing demons like me and also earn some TCP tokens!!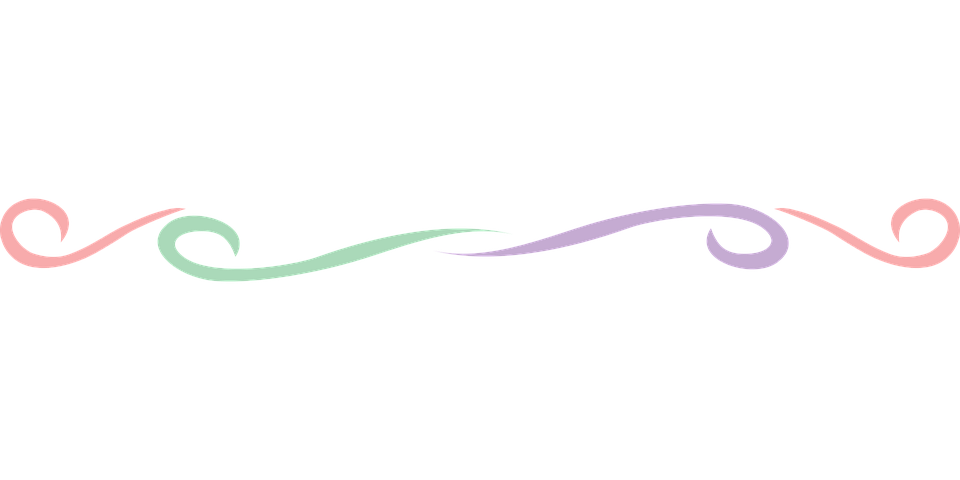 Go type some words!!