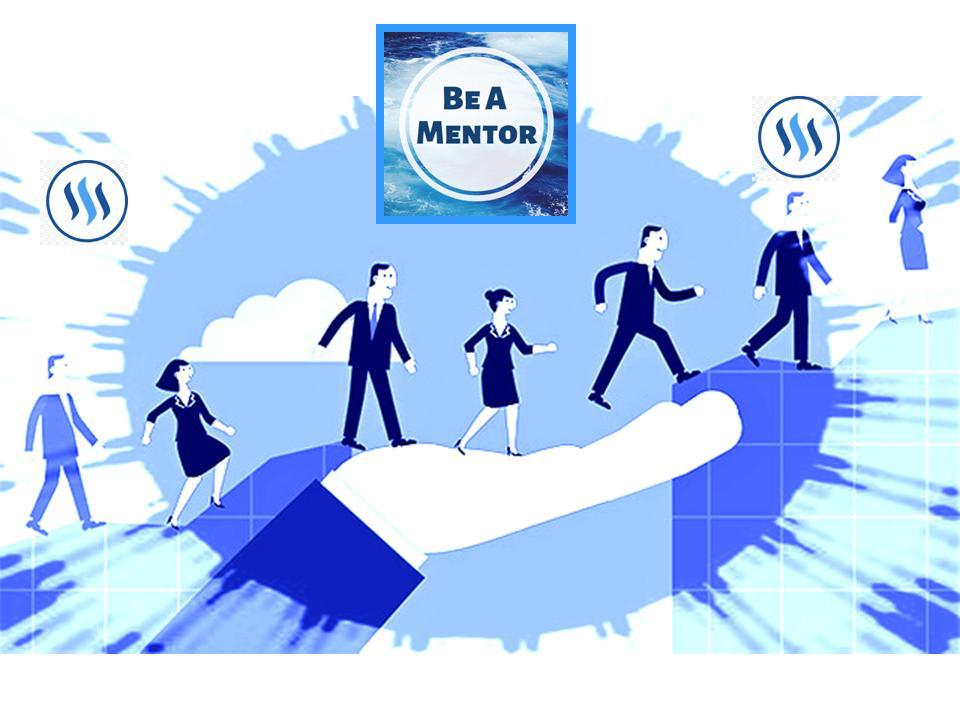 A. Introduction
We are living in exciting times on STEEM. Lots of things are happening to keep the Steem Blockchain engaged during these hard crypto times!
I am happy to announce that we have recruited two awesome TypeEarn mentors for the https://typeearn.com/.
Congratulations @pialejoana and @alokkumar121.
B. Role of a Successful TypeEarn Mentor
I've helped quite a few mentors to do the mentoring work on Steem in the past one year. Here are some guidelines to help our TypeEarn mentors to follow. It is not 'all work and no play'. I want you all to have lots of fun as you gain success in the mentoring work.
C. The Role of a successful TypeEarn Mentor come in 4 Stages:
Reach out to potential newbies outside of Steem and inside of Steem!

If you have friends and followers on Steem who are not on the TypeEarn platform yet, they can also be your target of outreach.

Use one month to mentor the newbies to participate in the TypeEarn community effectively.

The mentee needs to buy TPC tokens to use the site for at least 10 days. It will be even greater to see their increase of their typing speed.
As you can see, I keep this Mentorship program as 'simple' as possible so that all the mentors can get to work and get results quickly.
While the 4 points up there are simple to remember, I will now expand on the above 4 points in detail.
---
D. Expanding the 4 Stages in Detail
Stage 1: Reach Out To Potential Newbies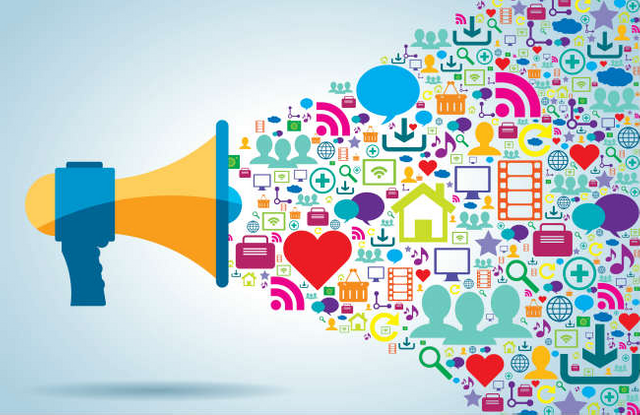 Source
Search for Potential Mentees (Outside & Inside of Steem)
As a mentor, you need to search out for potential mentees. Do some screening to find potential students whom you are willing to spend mentoring them. This is a task that requires wisdom and patience.
Available Resources
Invite your followers to join the AAA platform via Social Media: Facebook, Instagram, Twitter, Tumblr, Reddit, Linkedin, etc.

Search under #introduceyourself and #introducemyself tags to look for potential newbies & welcome them. If they respond to you, invite them to the TypeEarn community. If they don't respond, move on to the next newbie.

@heyhaveyamet helps you discover some amazing newbies every day.
Stage 2: Welcome the Newbies
Welcome the newbies! Get to know them. Introduce yourself to them.

Introduce TypeEarn to mentees

Show them how to sign up to the TypeEarn Platform.

Share with your mentees about the TypeEarn site. Let them know why you participate in the TypeEarn community and the great purpose it has for you. Explain to your mentees the benefits of holding and mining the token.
Stage 3: Get your mentee to write an introductory post and join TypeEarn Discord Channel
If your mentee shows interest on this platform, ask him to write an introductory post.

Invite them to join TypeEarn Discord

Go to #Invite-Tracker so that the TypeEarn team can track the people you have invited
Stage 4: Do Your Mentoring Work for One Month
Once your mentee (outside or inside of Steem) has started their introductory post, you can start mentoring them for one month to help them use the TypeEarn platform effectively. This is where your guidance is most needed.
Share with them great tips you have discovered on the TypeEarn platform to fast track their learning and involvement into the TypeEarn community.
---
F. Rewards
TypeEarn Team is sponsoring the TypeEarn Mentor Program! You will be rewarded for your hard work.
A mentor can mentor as many mentees as you wish. Here are the rewards you are able to get.
| Numbers of Mentee | Rewards |
| --- | --- |
| 1 | 5 TPC |
| 5 | 25 TPC |
| 10 | 50 TPC |
| 20 | 100 TPC |
| 30 | 150 TPC |
| 40 | 200 TPC |
| 50 | 250 TPC |
| 60 | 300 TPC |
| 70 | 350 TPC |
| 80 | 400 TPC |
| 90 | 450 TPC |
| 100 | 500 TPC |
| 1000 | 5000 TPC |
If you can bring in 10,000 new users, you will gte 10,000 TPC! How's that for a reward!
G. Deadline: Dec 6, 2019
At the end of the mentoring program, write a final post before Dec 6, 2019 to share with us your mentoring work.
In your final post, include your mentee's name, their introductory posts with their 10 day involvement on TypeEarn.
Have fun,
Rosa
@rosatravels
---

Thank you to Our awesome delegators
@paulag | @amico | @rosatravels | @dylanhobalart | @robmojo | @d00k13 | @newageinv |
Thank you to Our awesome supporters for your donation
@rosatravels | @katerinaramm | @pharesim | @etcmike | @paulag | @geekgirl | @carlpei | @whatsup | @amico | @moghul | @iamjadeline |@earnlogy
Please support us and Donate 1 STEEM to support @BeAMentor
We will give you UPVOTES for your support!
---

---
Thank you for reading this post! If you like the post, please upvote, resteem and comment.
谢谢你的阅读!希望你喜欢。如果你喜欢我的分享, 请点赞并跟随我。