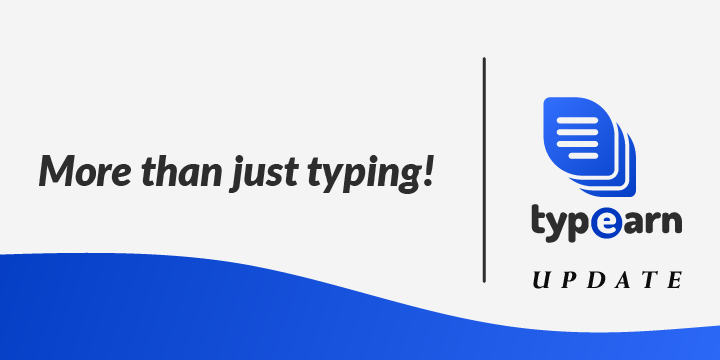 Hello, TypeEarners!
We bring to you the daily updates and news on the Typeearn platform.
TypeEarn Now On Dapp.com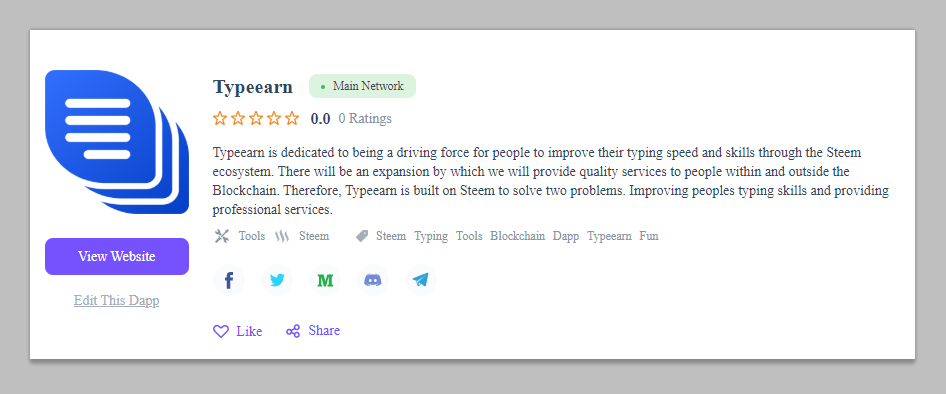 As you know, we are keen on expanding and making sure the platform reach more people. We are pleased to inform you all that we are moving forward. Dear community members, TypeEarn is now listed on Dapp.com. Kindly follow this link to like us and share our page for more exposure.
TypeEarn is fast covering grounds and getting more exposure in the universe of decentralisation. We would like to see you share more words about us.
---
Growth and number of token (TPC) holders
So far today, three new users have joined our discord community and adopted our utility token. TPC is currently experiencing a perfect stability with its last bid being around $0.04938 and a total market cap of $35,125.
| Description | Total |
| --- | --- |
| New users today | 3 |
| Total token (TPC) hodlers | 90 |
| Total discord community members | 63 |
| TPC last bid price | $0.04938 |
| Current market cap | $35,125 |
Remember to always follow the upward trend of TPC with your sell biddings. Do not be too anxious and bid at lower prices, for this hurts TPC and reduces its market value.
---
Thank you for following our updates and being part of this wonderful family. Continue to type and earn!
---
@typeearn team
Our Wonderful Team
@ckole
@sahmmie
@katerinaramm
@anharismail
@teekingtv
Our Influencers
@darewealth
@alvinckc

---
Follow Us On Social Media