Hello all Steemers!:)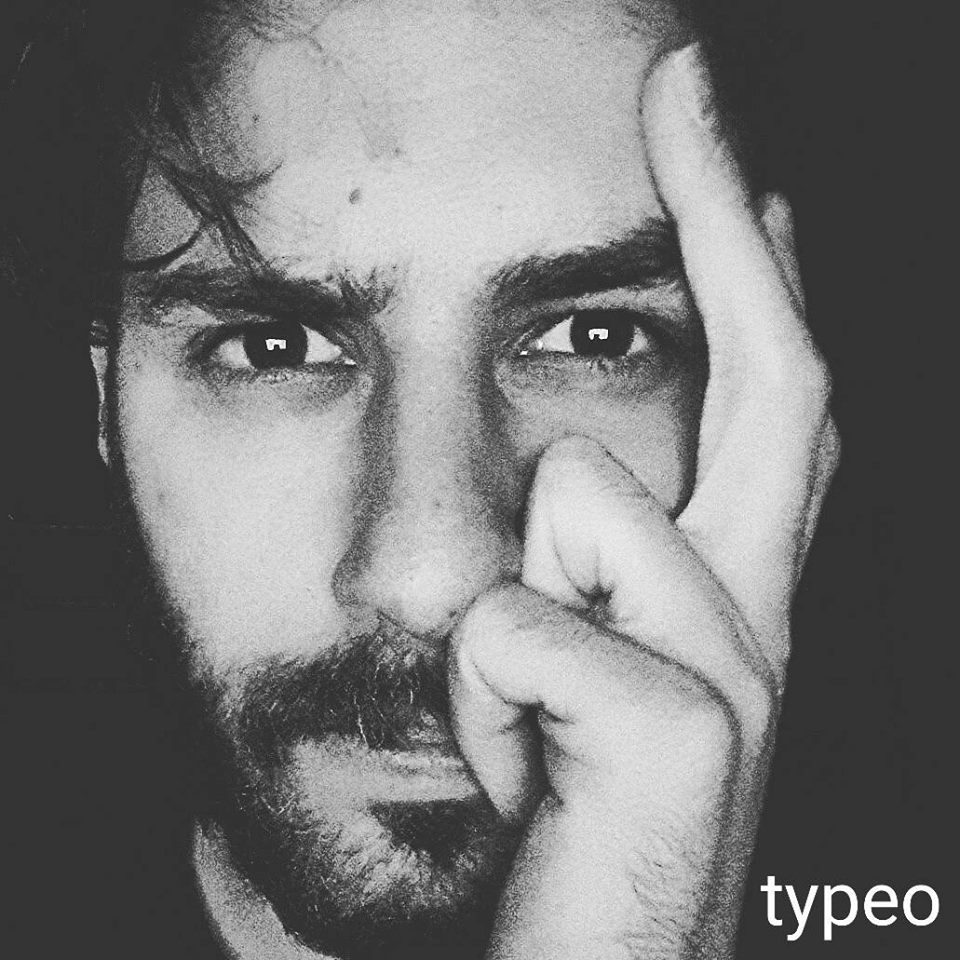 I am so glad I finally joined the Steem community!!!
My name is Ilias and I am 27 years old. I live in Athens Greece, yeah the country with the beatiful sun and the economic crisis. I live with my dog rudy, an 8 year old mini pincher.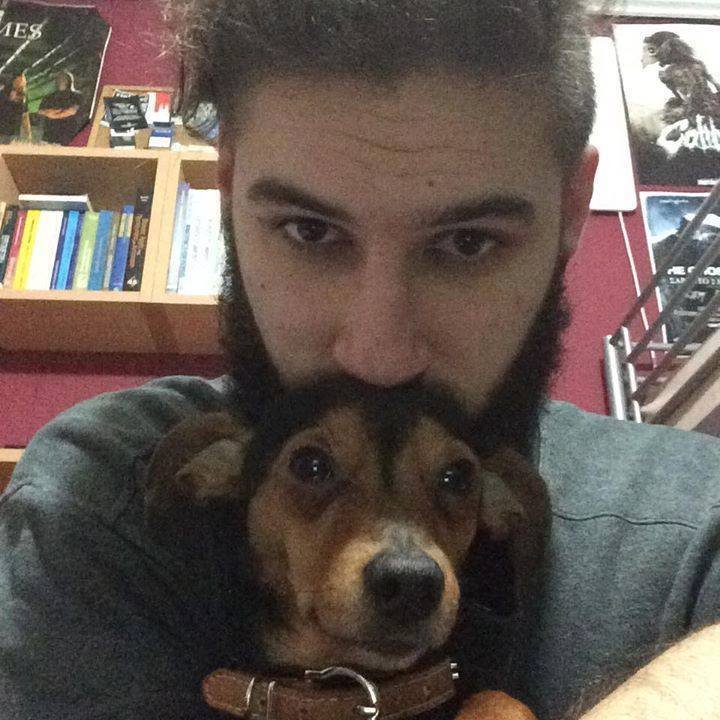 I studied Social Theology here in Athens and Tourism and I am also a self taught Dj. I play and promote music event in Athens Greece. I have played with a lot of famous Dj's met a lot of awesome people and artists some of them became friends for life.
I am a huge Movie and tv fan, a comic collector. my favorite series is Breaking bad and rick and morty.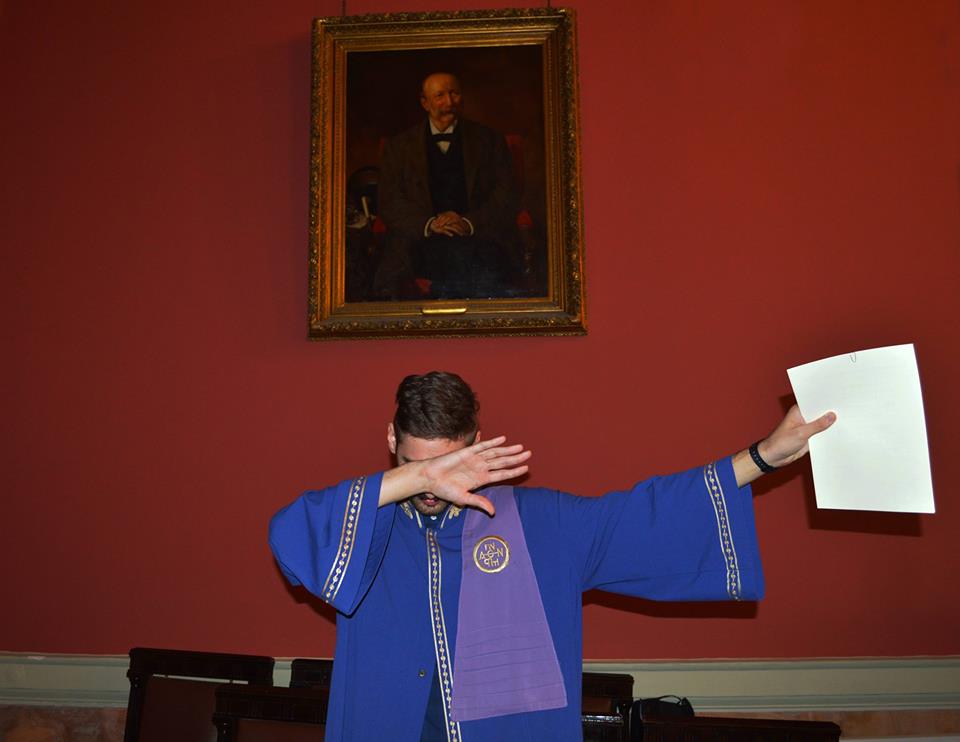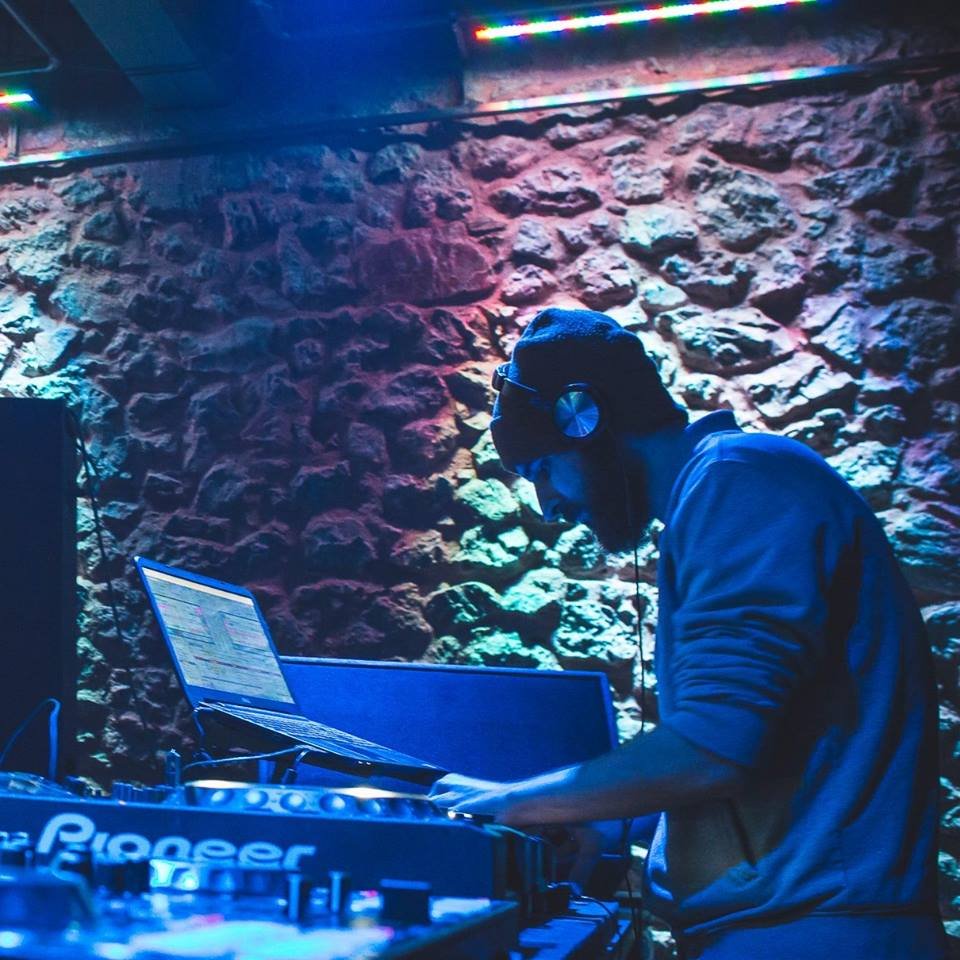 Living in Greece is not so easy, with the economic crisis and all, but I believe that through hard times people are more united and more sybathetic so from a social aspect I can see that people are more open here and we are making the best we can.
I really look forward to contribe to this community connect with more people. I will try and upload videos about Greek culture , music videos , sociothelogical conversations and many many more.
Please feel free to give any advice about this new platform and the topics you want me to upload.
Here are some links to some of my social media:
https://www.facebook.com/ilias.barabas
https://www.instagram.com/lil_typeo/?hl=el
SEE YOU ON STEEMIT :)