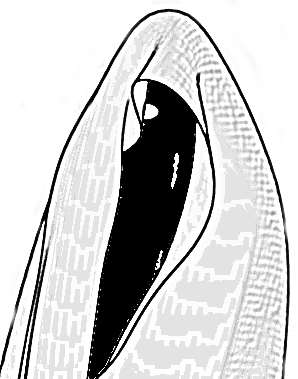 at the risk of being flagged again by a single talentless retard or the retard talentless idiot collective with money-by-someone-else :
i have no idea why the site suddenly acts up right after i post everything on steemit this sunday night
also have no idea why suddenly i get a flagbot on @goldmanmorgan after almost a year
but i can think of a few reasons : competitive psychopaths not the least of them
---
I have put a copy of the site here - its not filled in yet so it redirects to the original at hostinger but since hostinger seems to be acting up from about everything , ftp misses whole folders, it redirects to the wrong pages and what not since exactly this night i will check it for a week and see which one acts up the least :-) its always possible one of the competitive psychopaths here has connections there ofcourse what the fuck do i know.
You can see the site for real there now, login with account : gmtester , password : peek or link your @goldmanmorgan account for play later (i have this thing called a life which atm sucks mega-ass and gets in the way of about everything so there is no E.T.A. to the game)
i can do this , i can move the sites, i can fund my accounts, i can get the zones funded by @goldmanmorgan
what i can't do is protect @goldmanmorgan from the talentless retard collective (the rot of steemit and the bane of initiative if you like) so if they suddenly decide after a year (like they did with @maahes after cheetah was upvoting for 222 days , suddenly it was "spam" for daddymack the handjobbot spraying misterdelegations dickjuice around (around here thats called acting big with someone elses money and also pretty much retarded talentless hippiecrites, fighting "bots" as they call it with badly written worse bots and someone elses money)
SO - they can downvote and lock whatever, ignoring the fact that the moneymakers on steemit are not mister handshake-day and the writer faction with dopamine jackpot posts but actually apps and bots
but if they hit @goldmanmorgan i will have to move that as the playcoin for the game derives its value from votes (which for some reason in the eyes of the retard-faction is less acceptable than if i were to ask for your visa- or mastercard , that must be an american thing or something)
SO in that case id have to move the backbone of the whole game so it can be voted on again, IF I FIND AN ALTERNATIVE ON A LESS FASCIST ORIENTED BLOCKCHAIN I WILL OFCOURSE DO THAT PRONTO
until then ...
i try to avoid posting on steemit as i cant really get along with places where a few tell everyone what's acceptable and what's not , but keep in mind : steem-chain is not steem-it ..
hm-kay ?
thux
and to the cleaners and the fascistspambots : FUCK OFF AND MIND YOUR OWN FUCKING BUSINESS