---
You HAVE to ?
no, sir you don't, see pass the mic a sec here
Where i HAVE TO resist because this
is NOT what i chose
you chose to do what you do so never tell me
that you HAVE to ...
---
Today is Thethawing, 6 in the Year of Standing Ground
---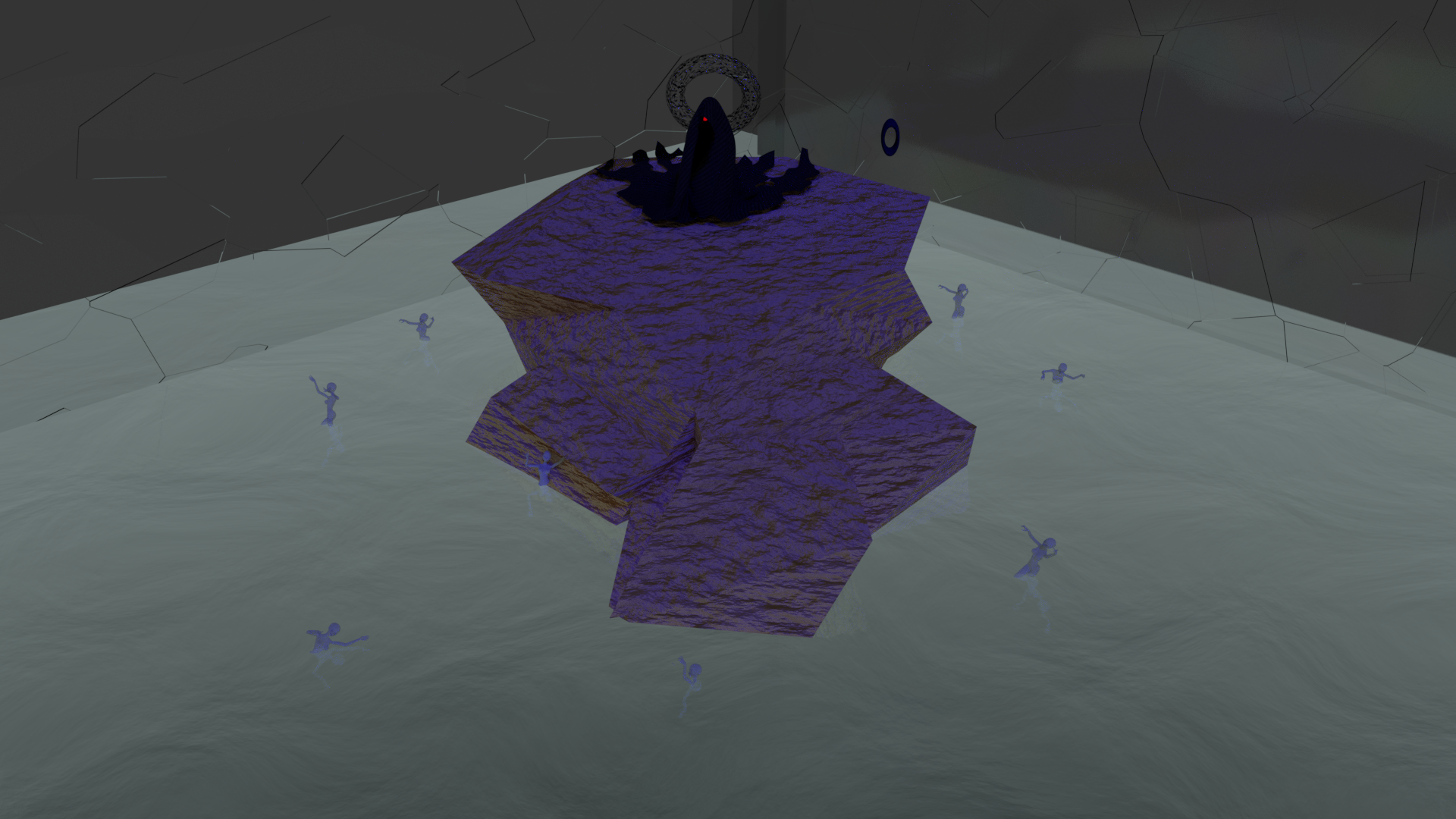 As you come to your senses (...dot dot dot blabla etc ... this is seriously not gonna work if i'm kept awake by day...) you feel like this and that, fog all around, faint outlines slow moving in the thick fog. The frozen waste stretches, wailing ... desperate souls
stuck
"Where am i?"
You see a faint glimmer in the distance, there's something in the fog ...
---

---
Players :
gmtesterx Subject X14 Qiao Si(citizen-trait)
limbo npc in reach : Charon(npc)
Actions :
Subject X14 explores limbo
wading through the freezing waters, dodging all the clawing, graspîng, fleshless hands that try to drag you down you found a copper piece
---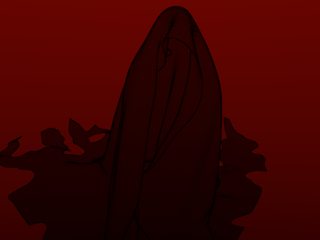 "While it shows the gods as no better than the rest of us," she said, "at least, it shows them as no worse. See here the sources of human morality." ― Roger Zelazny, The Great Book of Amber