I paint gingerbread and cakes.
In order to paint on food, you need special paints and brushes.
I have a large set of confectionery paint in different colors. Not as much as in my watercolor palette, but I have enough of these paint colors for painting cakes, gingerbread and figurines.
Now we are preparing gingerbread cookies for Women's Day, on March 8th.
It was unexpected for me myself that I would go to work at a confectionery factory, but my friends did not immediately believe it =)
Drawing on cake, gingerbread, painting figures seemed to me to be something magical, but it turned out to be not so difficult. Of course, in any job, it takes practice to do it ideally. But as an artist, I know my business. So I'm good at it. In addition, at home with my mother, we baked gingerbread cookies and I drew on them.
Я расписываю пряники и торты.
Для того чтобы рисовать на еде нужны специальные краски и кисти.
У меня большой набор кондитерской краски, разных цветов. Не так много как в моей акварельной палитре, но мне хватает этих цветов краски для росписи тортов, пряников и фигурок.
Сейчас мы готовим пряники к женскому дню, на 8 Марта.
Для меня самой было неожиданным, что я пойду работать на кондитерскую фабрику, а друзья вообще сразу не поверили =)
Рисовать на торте, пряниках, расписывать фигурки мне казалось это чем-то волшебным, но оказалось это не так уж и сложно. Конечно в любой работе, чтобы ее делать идеально нужна практика. Но я как художник знаю свое дело. Поэтому у меня получается хорошо. К тому же дома с мамой мы пекли пряники и я рисовала на них.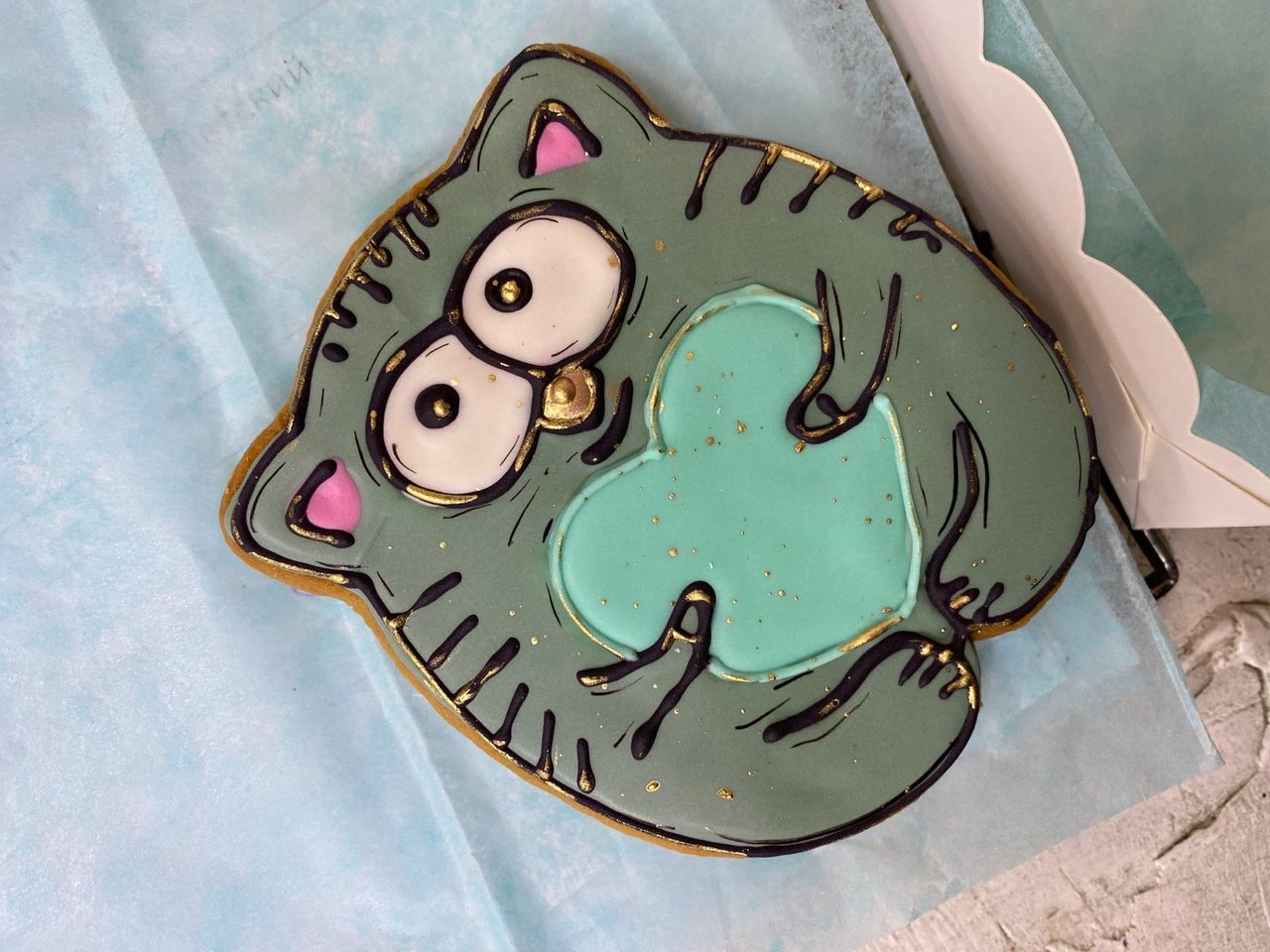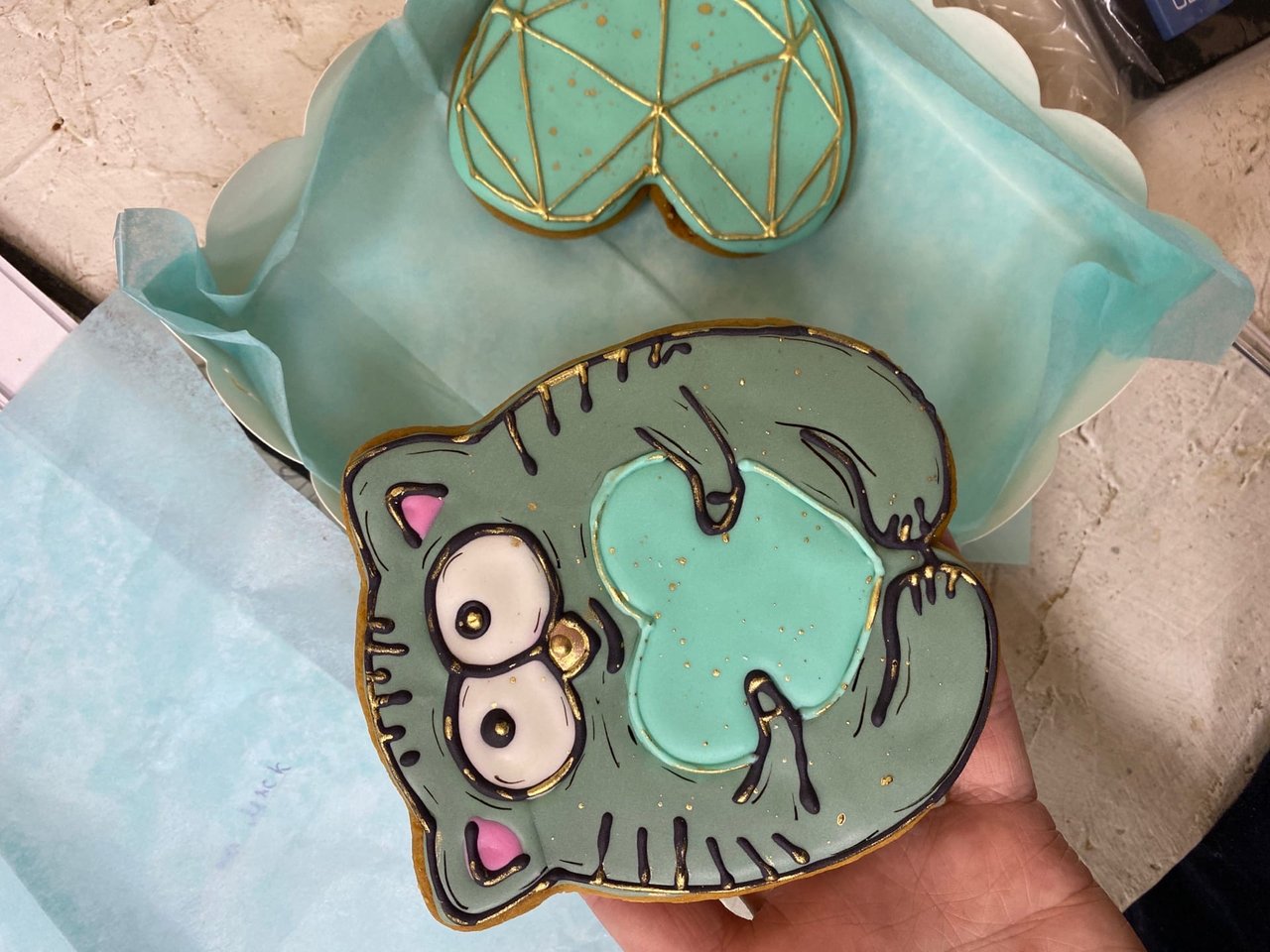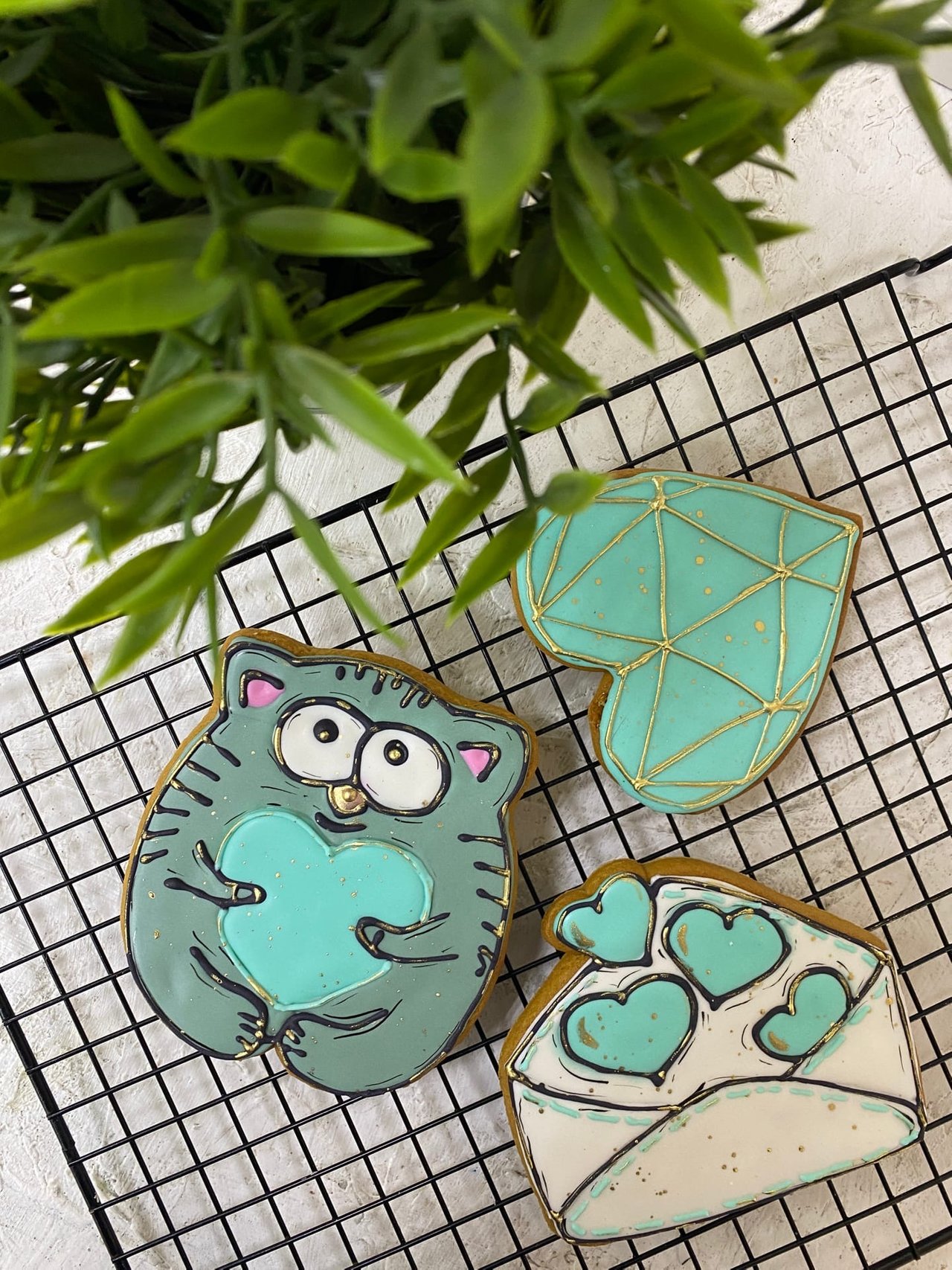 Cake decoration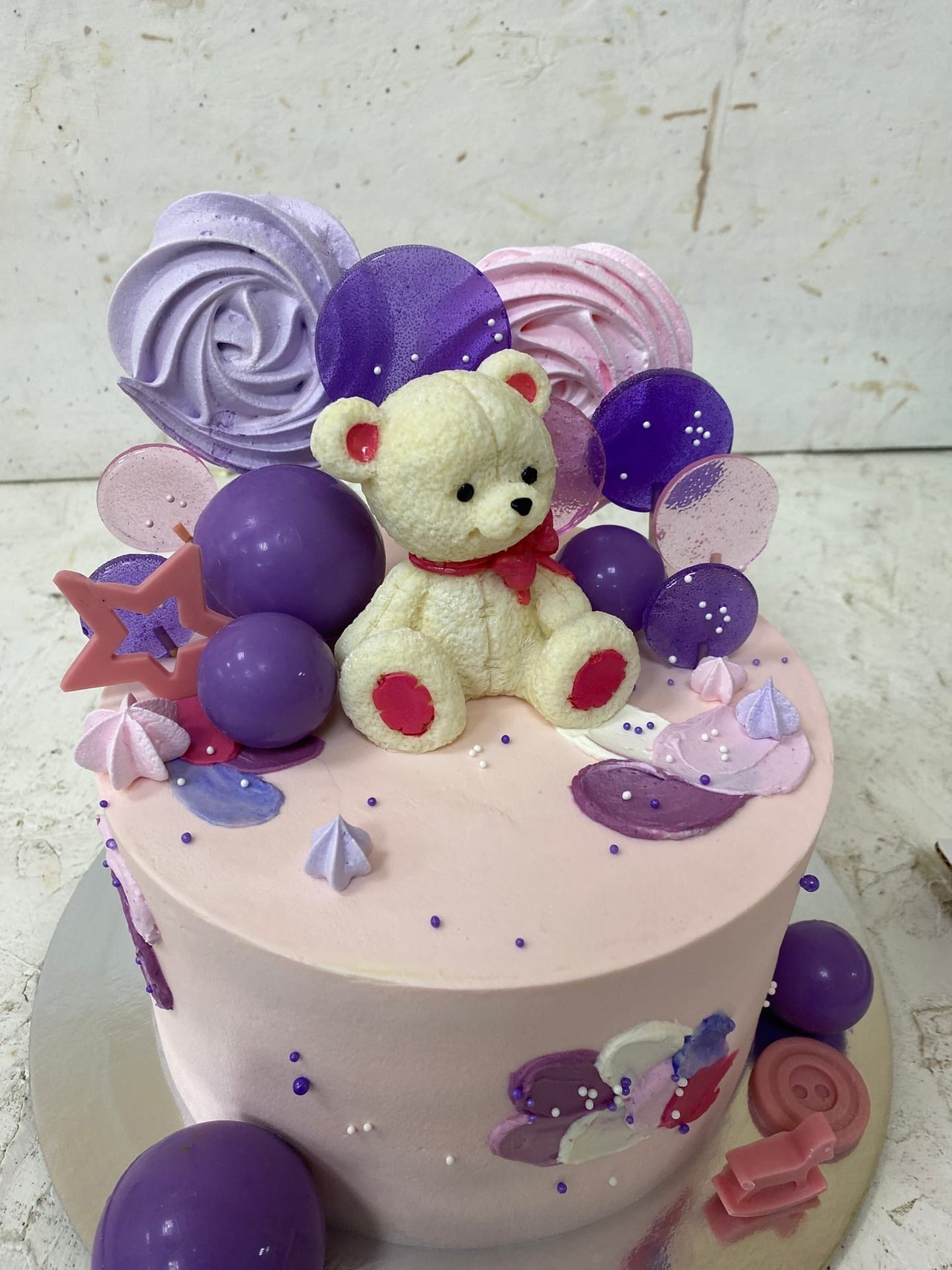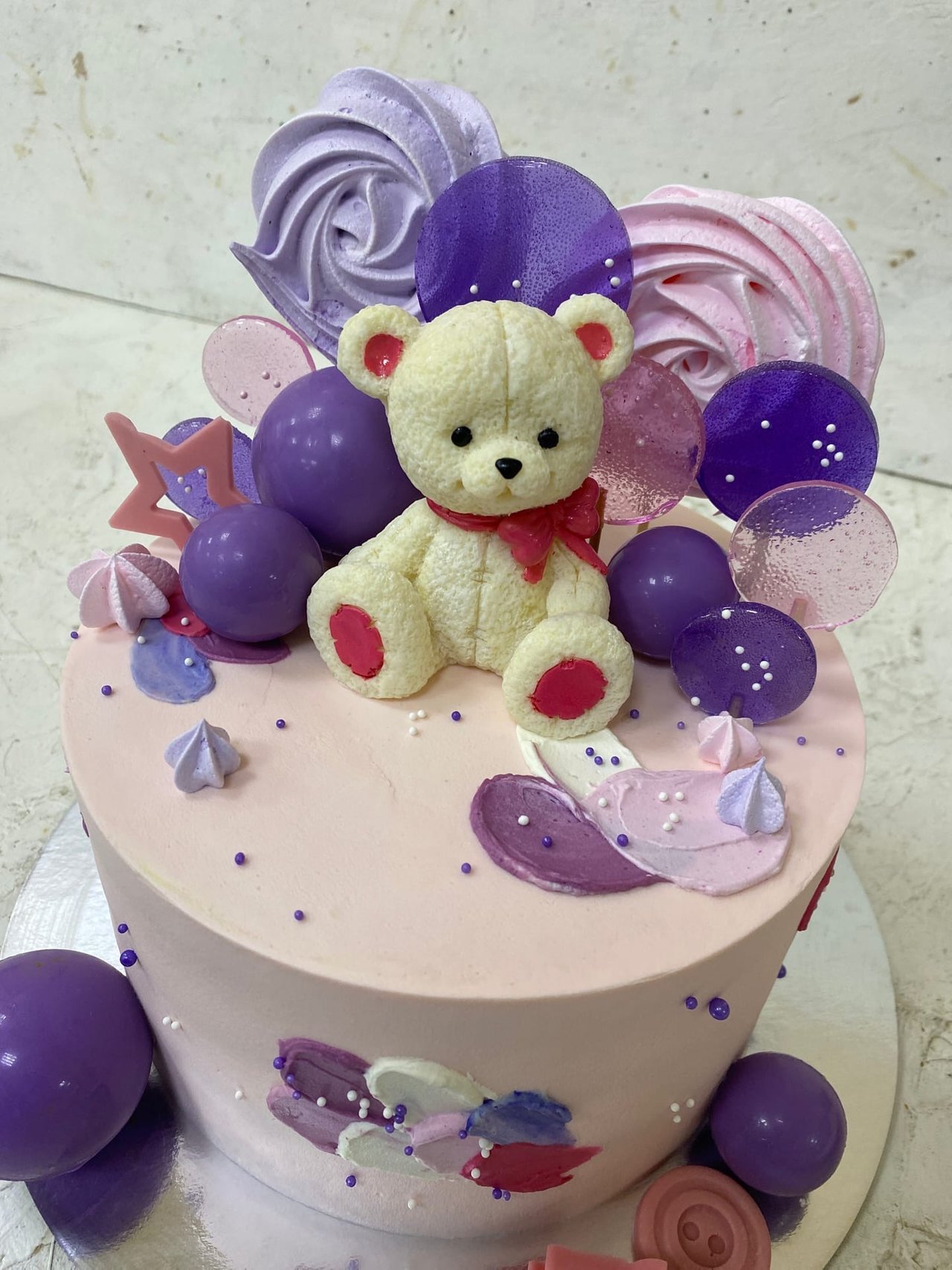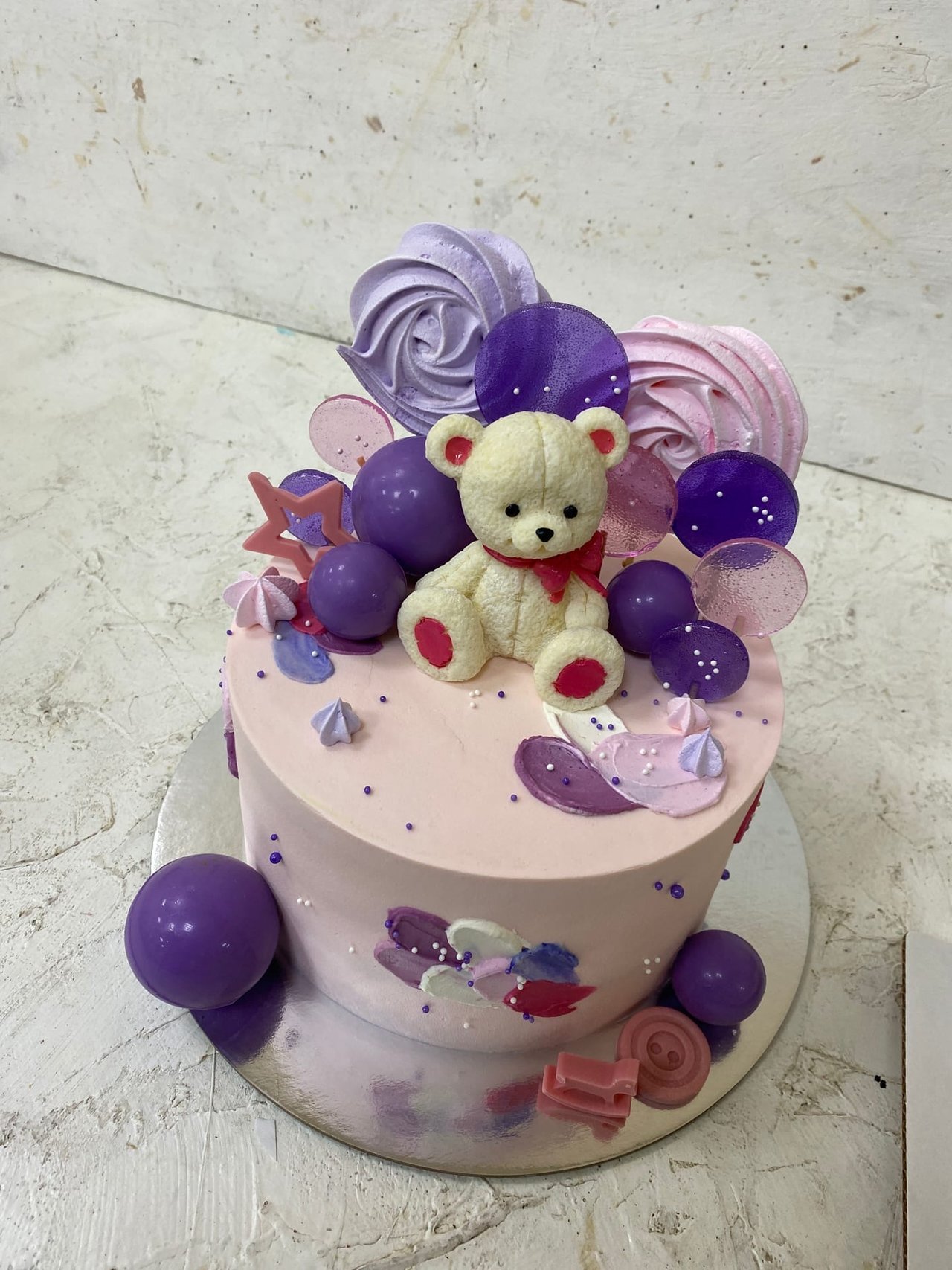 I love stuffed toys