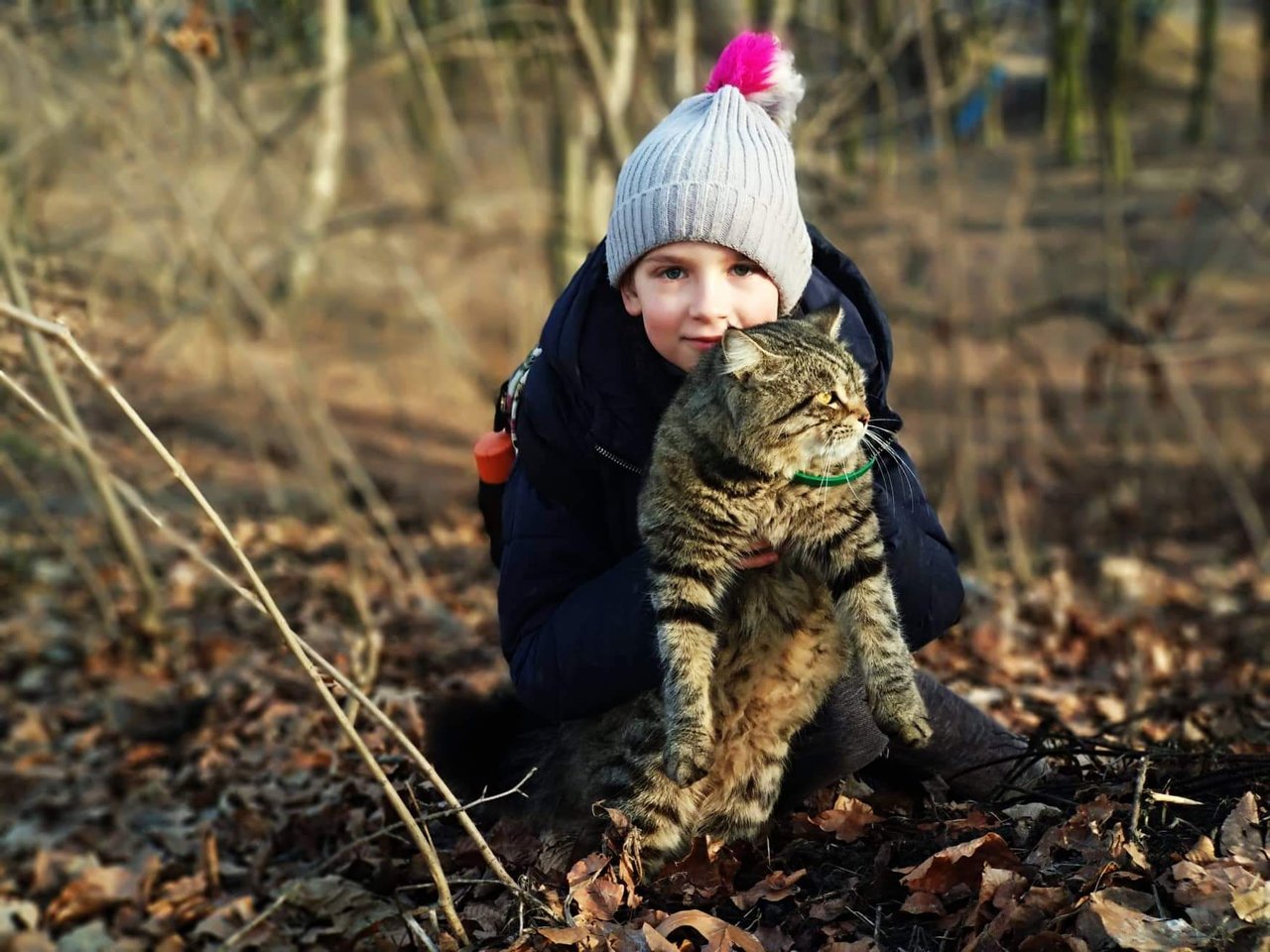 A walnut-colored cat walked in a walnut grove on Sunday afternoon) The sun lit his tiger coat and looked into his green eyes) Darinka stepped up quietly and they met their eyes!
Кіт кольору горіхового дерева гуляв в горіховому гаю в неділю пообіді) Сонце освітлювало його тигрячу шерсть і зазирало в його зелені очі ) Даринка крадькома тихо підійшла і вони зустрілись поглядами!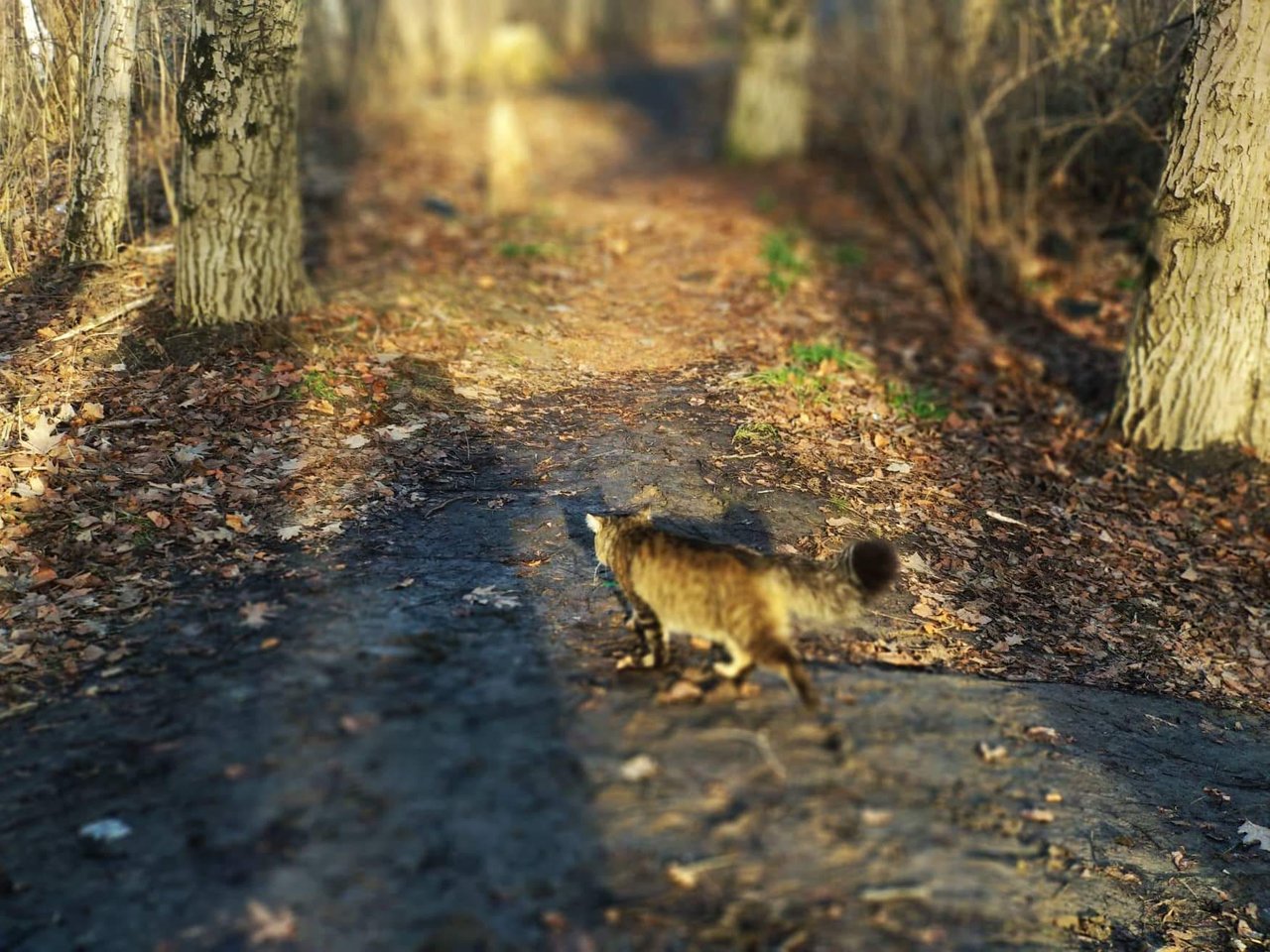 Cat proudly displayed all his masculine beauty, lifting up his tail) Darynka tried to stroke him on a fluffy back) All this phenomenon was fascinating! Finally Daryna earned the trust of the cat and he let himself in his arms)
Кіт гордо демонстрував усю свою чоловічу красу, піднявши хвіст) Даринка намагалася погладити його по пухнастій спині) Все це явище було захоплюючим! Нарешті Дарина заслужила довіру кота, і він дозволив взяти себе на руки)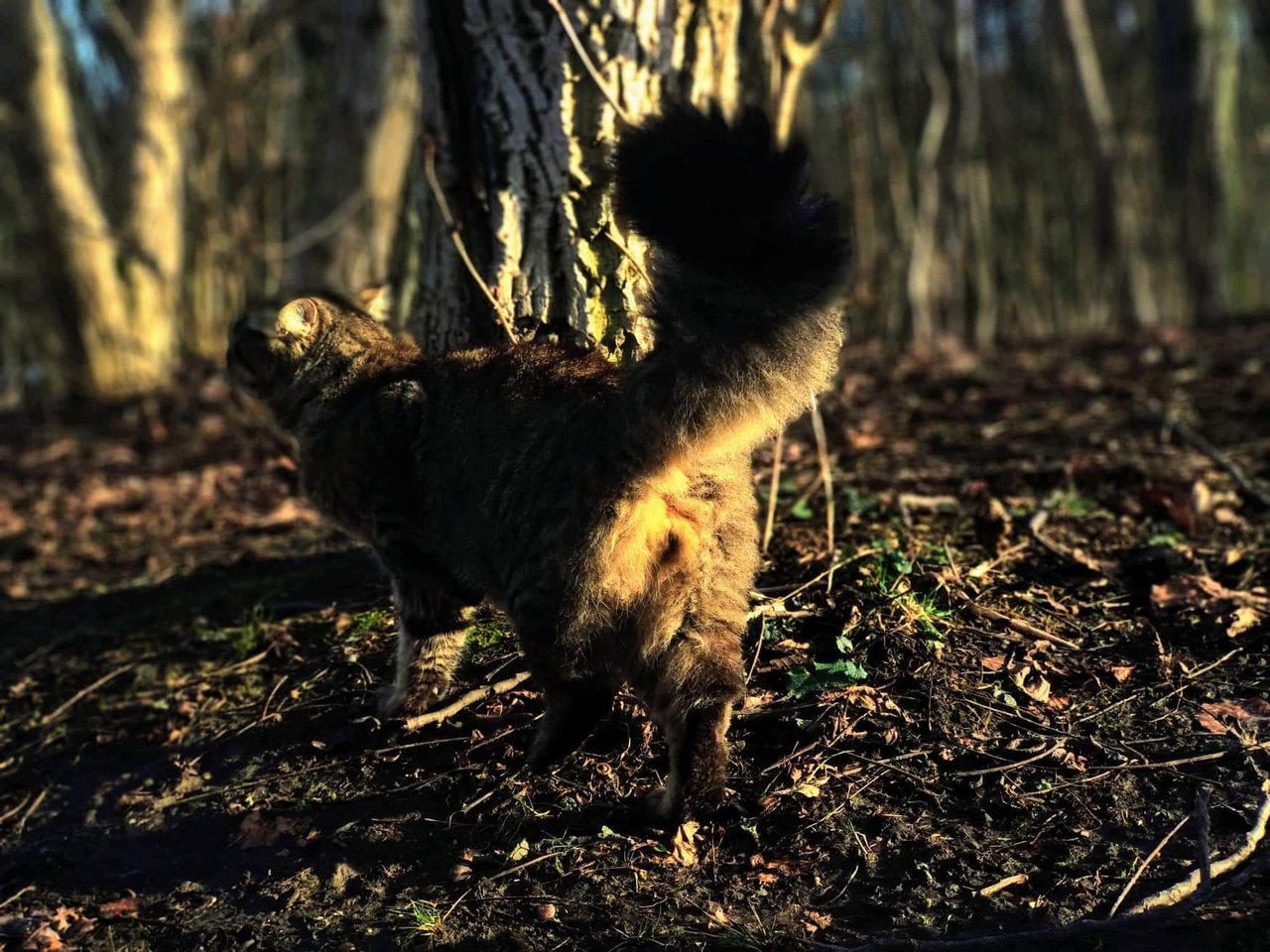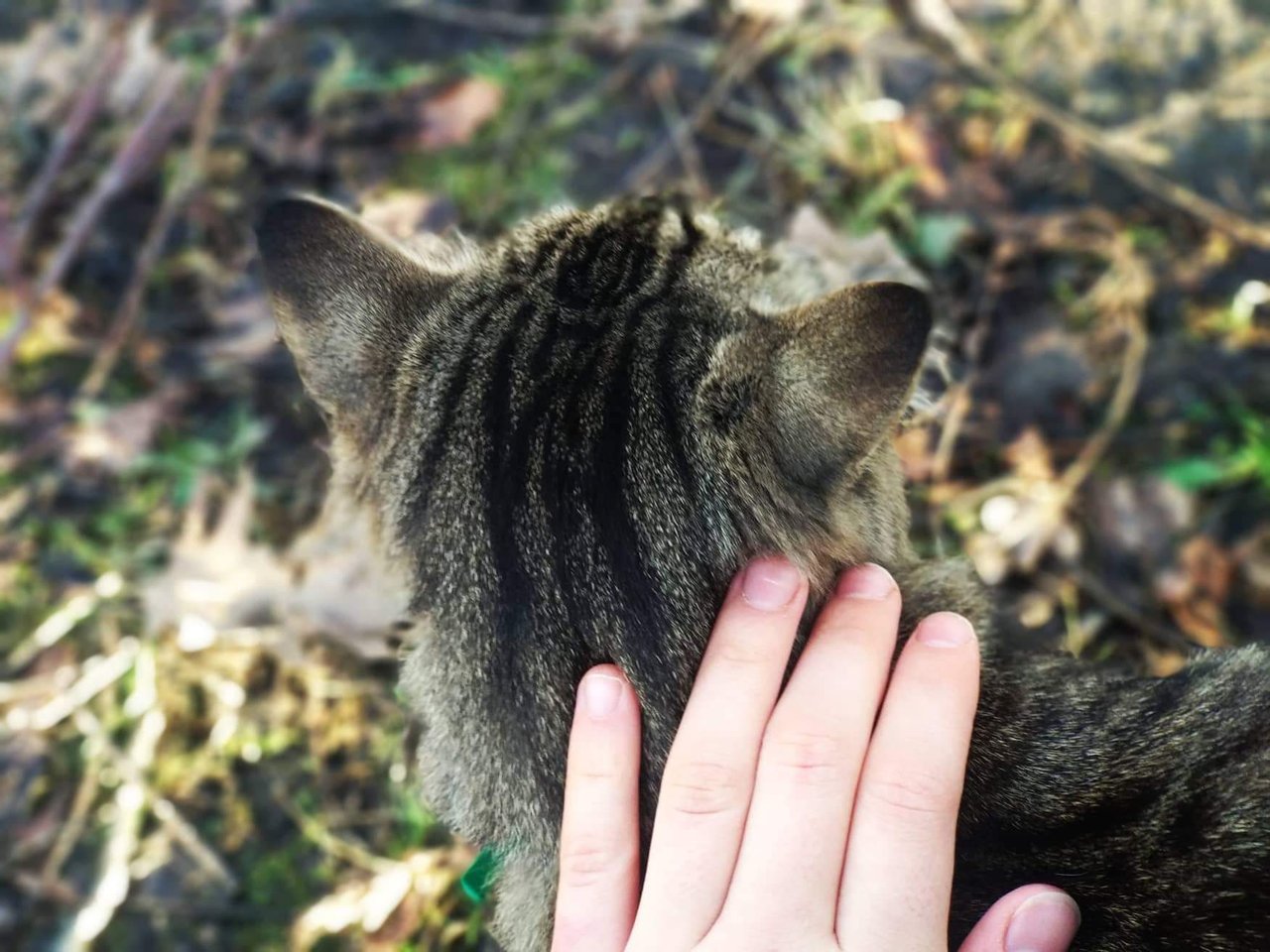 When Darinka received a portion of her feline happiness, she released the cat and he walked slowly again between the walnut trees, saying goodbye waving to us his magnificent fluffy tail!
Коли Даринка отримала порцію свого котячого щастя, вона відпустила кота і він не поспішаючи знову гуляв між горіховими деревами, на прощання помахавши своїм розкішним пухнастим хвостом!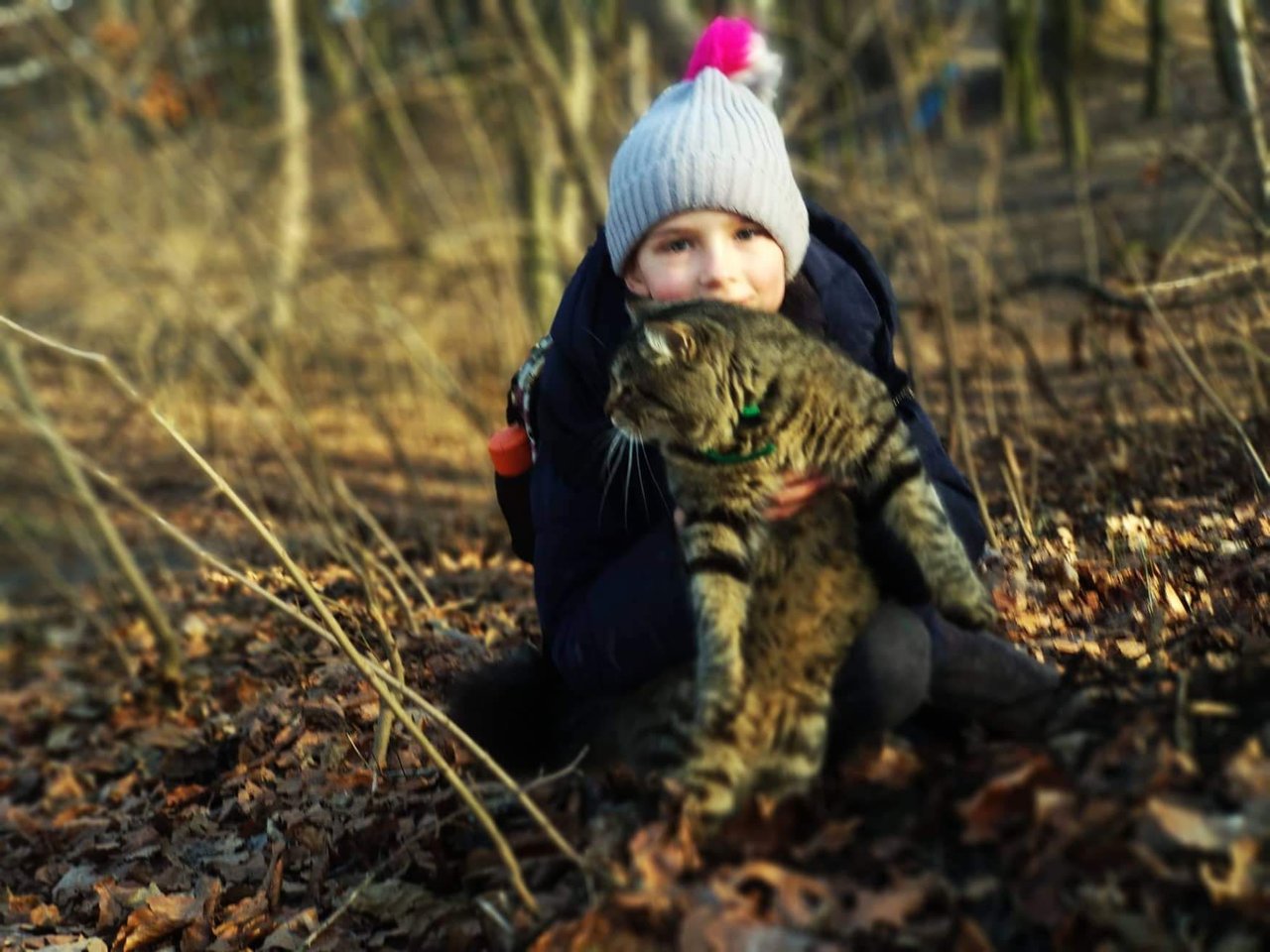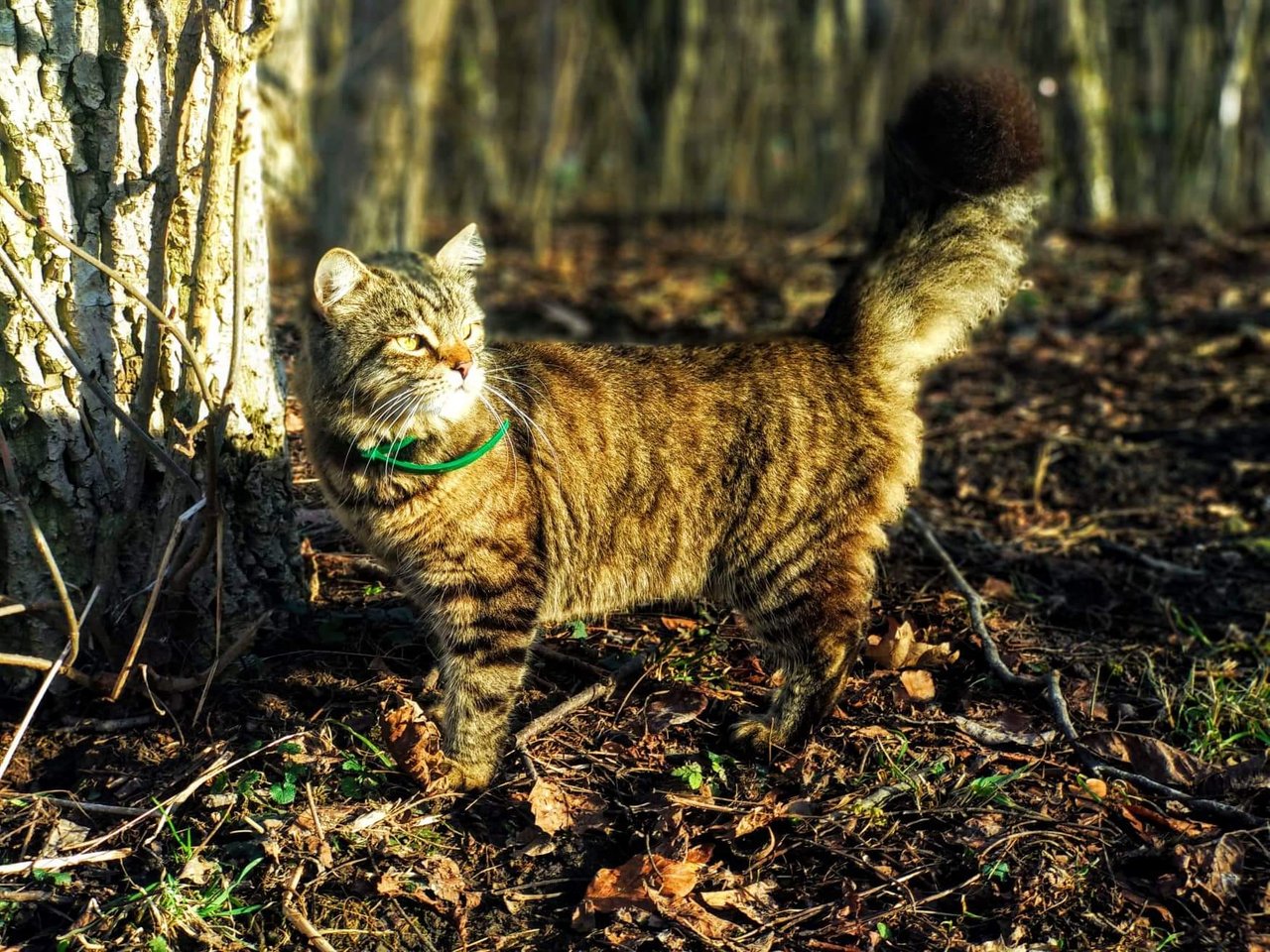 It looks like cats are made to give people pleasure :)
Так виглядає, що коти створені для того, щоб дарувати людям задоволення :)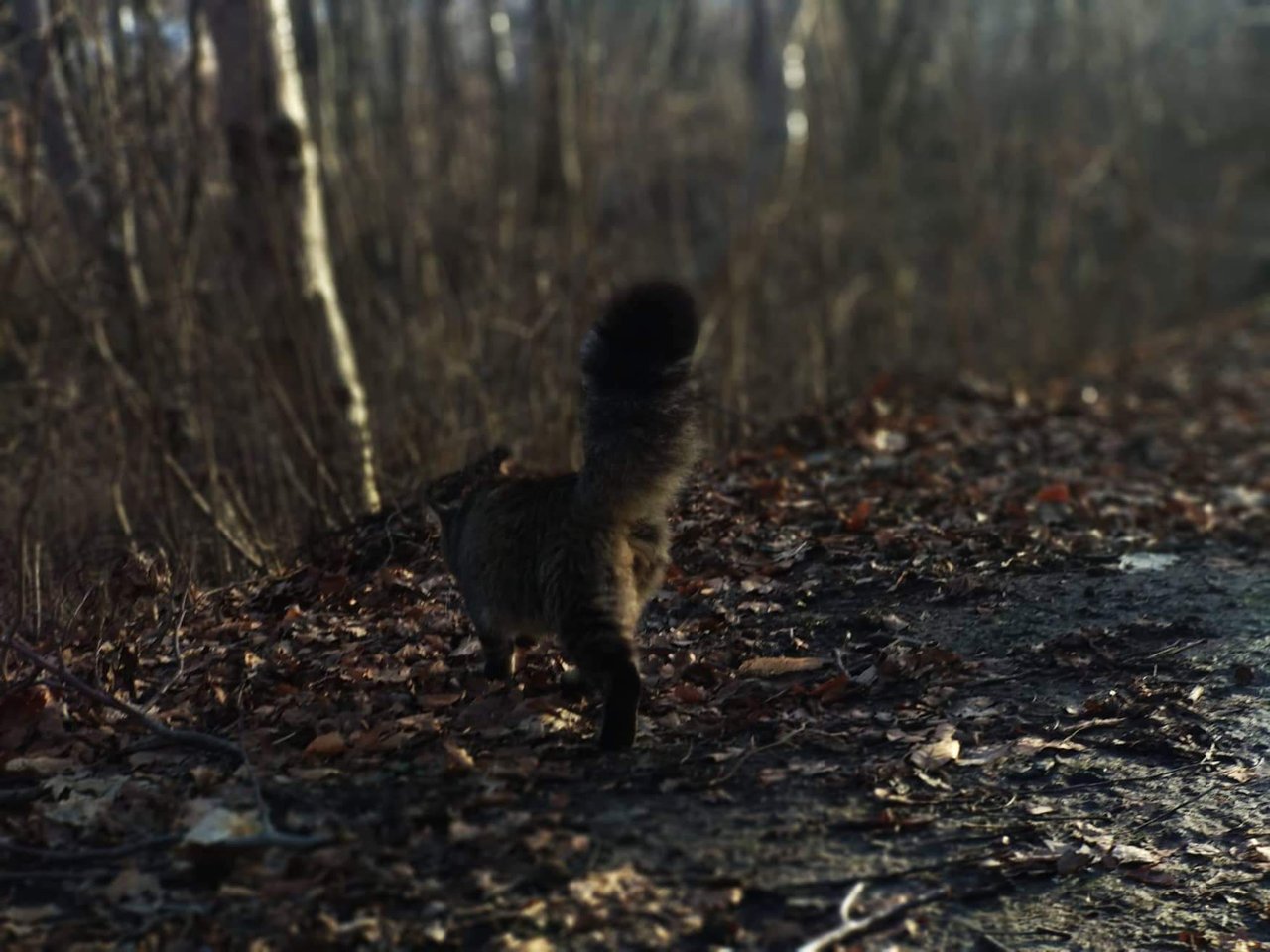 Thank you for your visit!
Дякую вам за ваш візит!