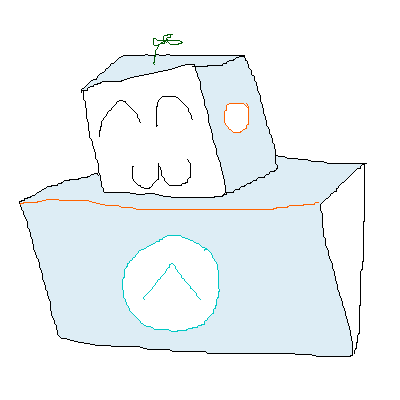 Write "+" no quotes if you want to be added to the UBI list. Write "comment" if you want your comment to be voted on. Put your post link if you want your post to be voted on, or simply "post" for me to vote on your most recent article. Write anything else if you just want to talk. Just realized I need a way to differentiate the two, lol.
Hey everyone, first things first, comment and I'll just upvote you. No strings or conditions attached, just trying to circulate some stuff back to the community. That's basically my lazy way of doing a simple UBI daily until @mahdiyari, the maker of @steemauto and @steemfollower, creates a tool on steemauto that will allow me to have it be done in a fair and automated manner. It's pretty cool of him to do that and I recommend you checking his existing tools and services out if you already haven't. Steemfollower, though I personally don't use it (because it's recommended you vote 5 times a day with it) is a good way to get reciprocal votes while you're starting out on steemit.
I'll formalize conditions for the UBI while he's working on that, and I envision it at this point to be an experiment of sorts on steemit and a way to help out new users get some SBD and SP in their pockets, and serve as a positive deterrent against spam by rewarding people to simply not post at all if they're otherwise just going to be clogging up the network with junk posts or stolen content. Basically something akin to subsidizing unused fields in the agricultural space, if you're familiar with that. And yeah, farm subsidies probably aren't a model I want to aspire towards, but it's just a simple example.
I hope you've all been well, and wish you a good week!