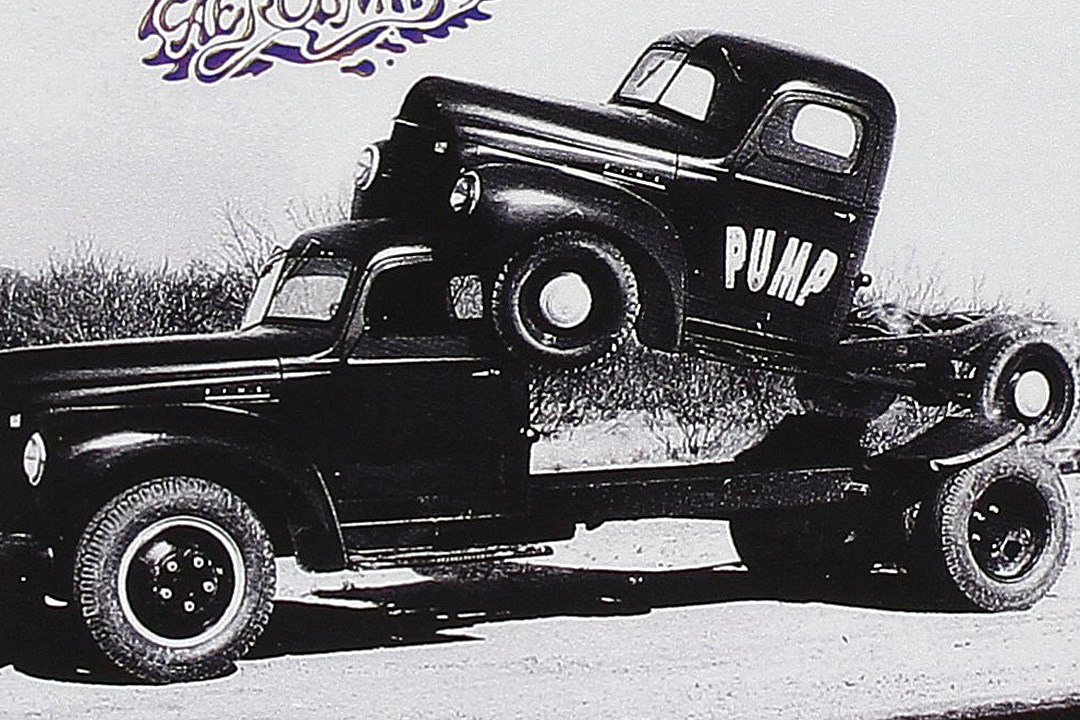 Source
I know there are 10 million things going on for our friendly neighborhood development team over at The Splinterlands. But an idea hit me like a ton of bricks and I think it would be cool to share and see the pros and cons of it among the community that knows best.
The concept would be simple, cards remain the same as is, nothing changes, except...
Cards can now be "stacked," at the max levels. Meaning, if you have a max card, say for example a level 10 common you are able to "stack" these two cards, merging them as you do when you level up. It would only apply obviously to maxed out cards because when you stack two 8s you get right at about a level 9, and so on. But the reason to do such a thing would be enhanced rewards for doing so. This would include for example... a 2.5x DEC burn value on regular cards (would be about a 20% premium per card stacked together), and a 4x DEC burn value for gold cards stacked together. This would also include a 2.5x improvement on both regular and gold cards as they are played in daily quests. It would be limited to be done once, so no more than two cards combined would gain any additional credit to be burned or in daily DEC rewards for playing them.
I feel that if something like this were implemented people could "bet on themselves" even more than they currently can. If you want to play for additional rewards when you run your account dry on capture rate, then typically people start up another account or borrow or rent one from someone else, which is perfectly fine and has done nicely to drive the game and card scarcity-to a point. I think this could contribute immensely to scarcity in a few intended ways for sure, it would increase the desire for massive card hoarders to level up their "double stacked," or "double maxed," whatever you would want to call them, and either play them, rent them out, or burn them for a king's ransom in DEC. As of right now when a single player gets a maxed out card quite often the thought is "I'm done on that card, now onto maxing out the next one." This way all of the top tier players, or renters, or hodlers would have an option to merge a couple of maxed out cards together and form a DEC generating behemoth. I also think think there could be something done at some point with cards that are retired, or no longer in print but I will hold off on that.
In case you were wondering or noticed yes that is the artwork for the Aerosmith album Pump, release thirty years ago. Just think, if you were in high school in 1999, Woodstock is just as close of a time span to you, as this album is for a kid that's about 18 today. Sorry for depressing you if you also fall in that boat.
Tell me your thoughts and weigh in, again I would love to hear your pros and cons to this concept. Thanks for the read and enjoy your day.