Sharing is caring as everybody wondered how they were spending their easter holiday i happen to meet the people that care about me @natsemily,@yohan2on, @wanasoloben,@ruthnatala,@katemboisaac and so many others and we spread our love in a place called Nampunge a certain village near Kakiri and Busunju in the central part of Uganda.
It was a fun time and so adventurous as we moved to various places in that area but specifically there was a certain place that captured my attention the most and its what i will share with the steemit family today.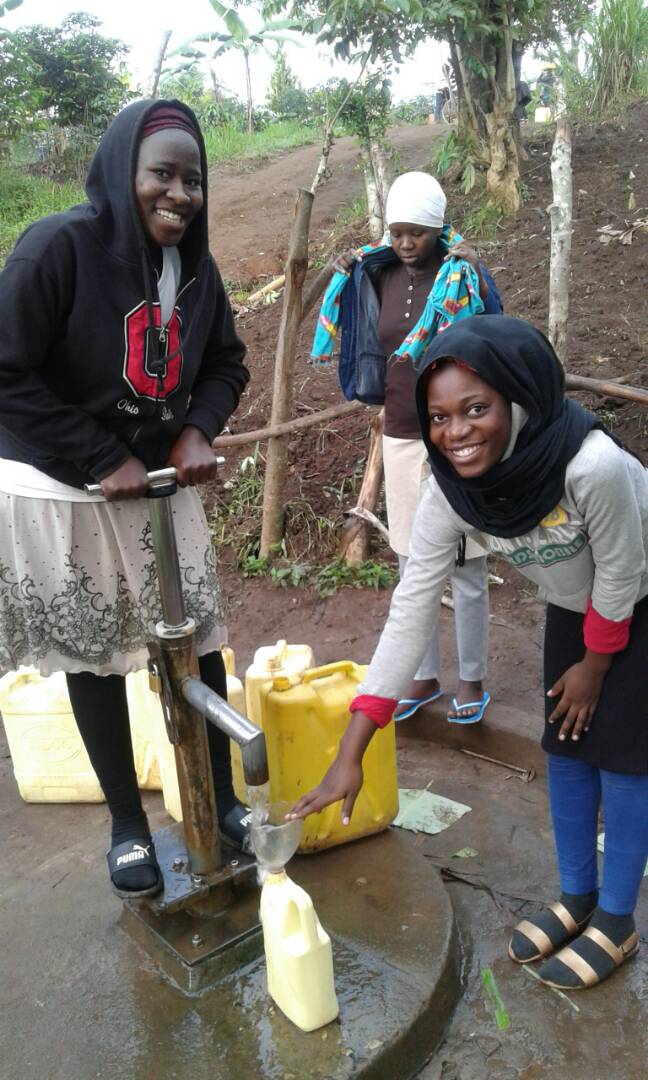 With natsemily trying out how its done by the many people in that area. It was fun to try pumping water from the borehole as we filled the jerricans of the village people.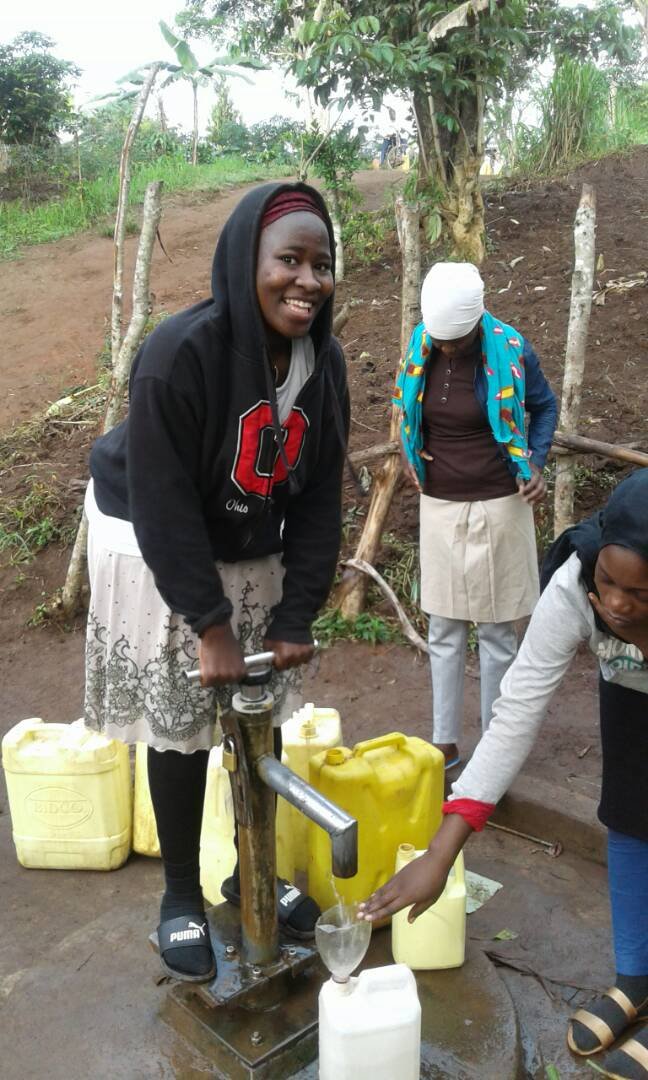 Who said one needs to have alot to share? It just takes some love and what one has from the bottom of their heart one doesnt need to wait to have too much you can start with the little you have and share that as you get more.
What you see as something small can bee seen as a very thing to the eyes of some other people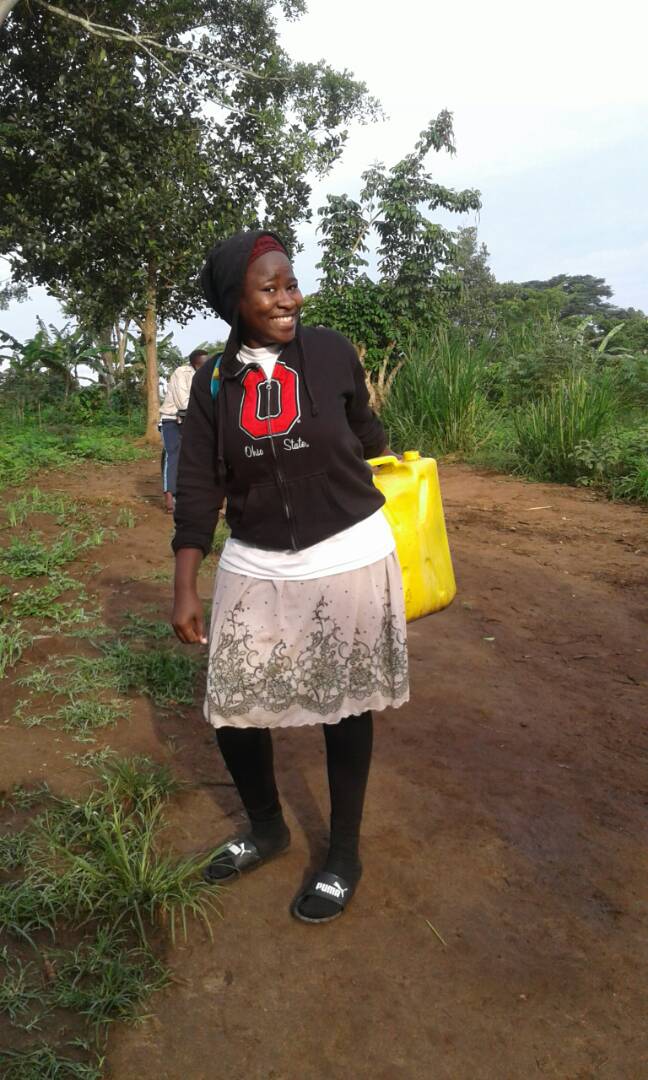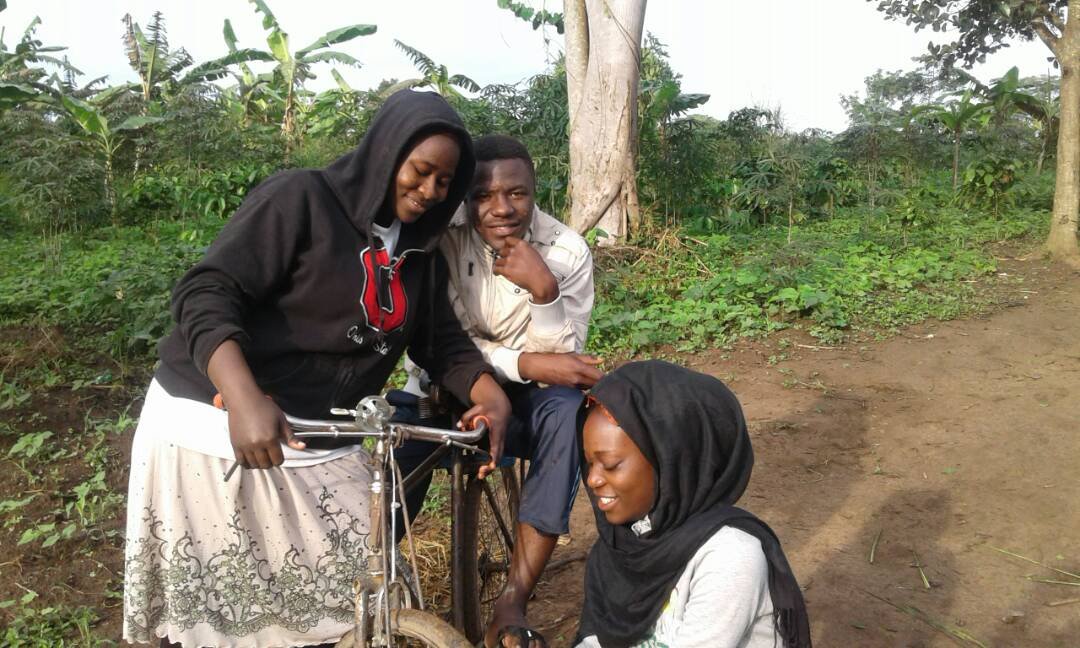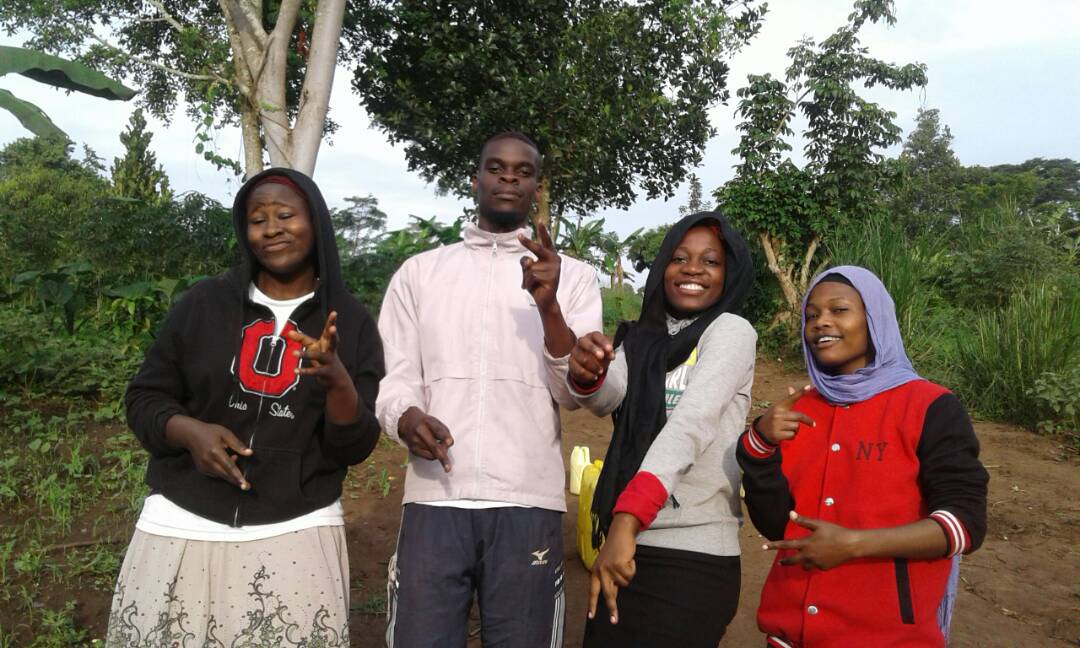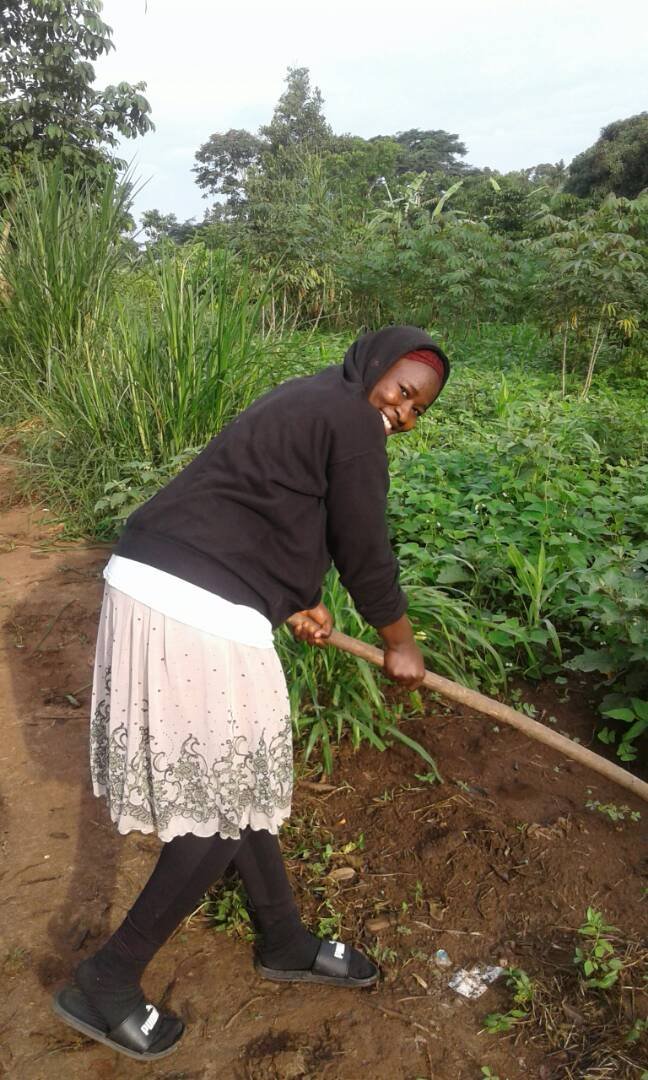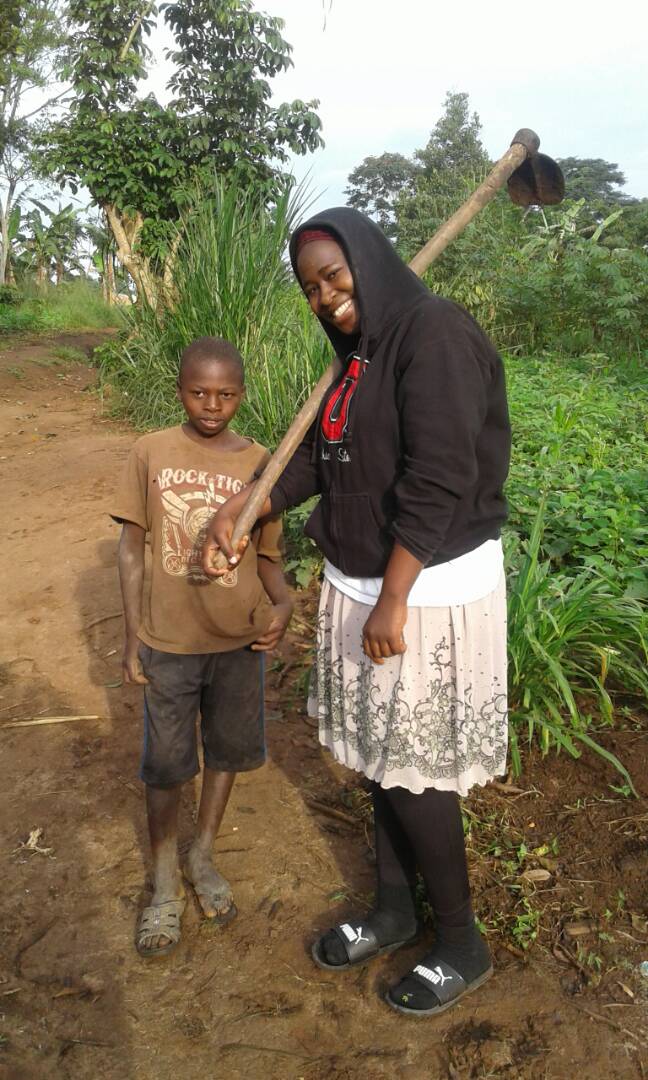 It was fun having the experience the village people have and i got blessed for sharing with these people.
Love is a fundamental issue that builds something for example one can be broken because no one cares about them but when you show them love it motivates them in someway, love breaks chains, it strengthens one, it gives hope, love does alot to one's life.
"The importance of love is a fundamental theme in the Bible. Love is the very first Fruit of the Spirit listed in Galatians 5. But the type of love mentioned in Galatians 5 is a very special kind of love with very special characteristics. In this article this amazing fruit will be discussed in great depth so as to give the reader a much more complete understanding of this most fundamental Christian trait. But before doing so we must discuss what the Fruit of love is not.
There are three Greek words translated "love" in the New Testament . One such words is "Eros" which, as the word implies, refers to passionate emotion. It is feeling-based and it is not necessarily lasting love. It is something the world abounds in. It is a sensual kind of love and it has no spiritual dimension to it."
http://togodandjesuschrist.tripod.com/fruits_spirit_love.htm
Stay tunned for more updates and pictures about the easter love holiday
Please upvote, resteem, comment