Hellow hellow goodmorning #ulogger and steemians :)
It's been a while since I last posted and share something for my #ulog and now it's a come back haha. I'm just busy with my studies especially last week was our Preliminary Examination and I think I gave my best shot for the first round of exam for the entire semester.
For the Mid-Term our topic was all about agriculture, home economics, and industrial arts and we need to go back to basic since our course is BEED which we are suppose to deal with children soon.
For the first part of our Mid-term, we are task to do pot making using recycled materials and I wasn't happy because I'm not artistic, I'm not into doing recycling, I'm not Imaginative huhu but still I want to share this to you because it's one of the criteria to find site where we can post our finish product including the procedures and I want to share it with my #uloggers.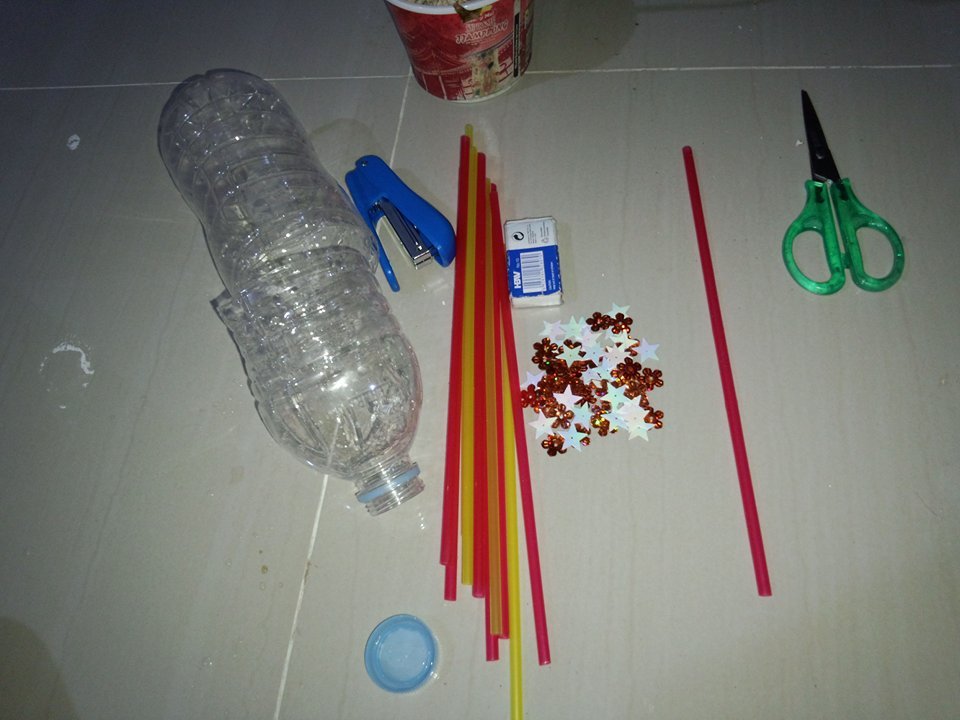 I prepared Empty 1 liter bottle, nails, straw, scissors, some colored sequence, and the plant to be put in the pot.
I made this just this morning and I'm running out of time because the grading time would be later (as in omg!).
I'm not artistic but with the virtue of no choice I have to make it for my grade. Sometimes too we can discover our hidden talents if we keep on doing things that we are not used to or we think we aren't capable of doing. right?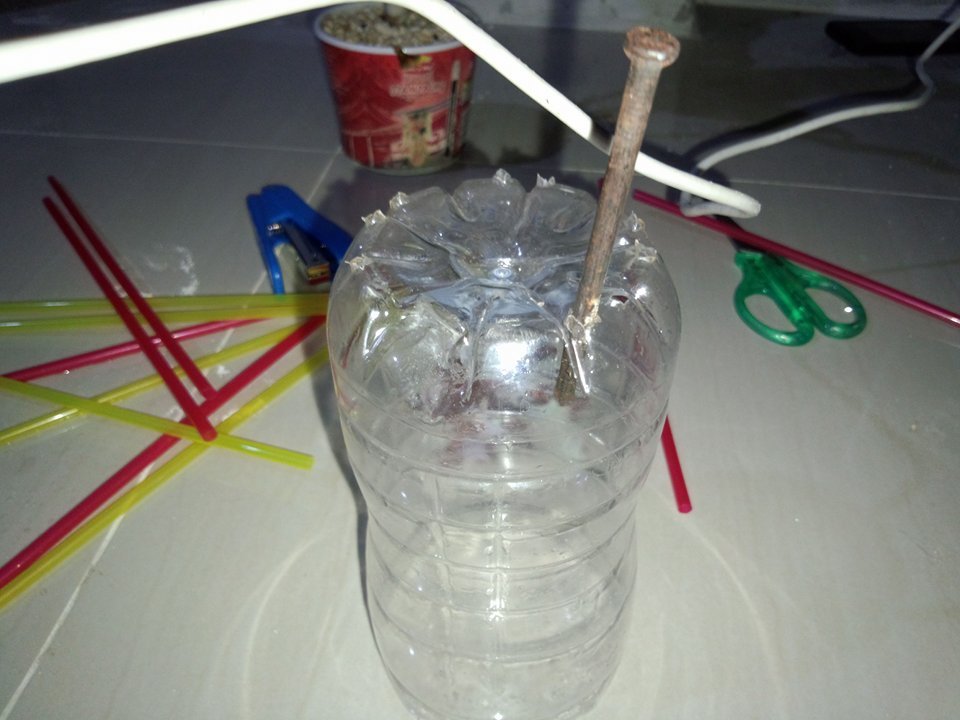 Before we put designs as well as the plant, we need to make a whole first using he nails for the excess water to flow outside the pot and in order for the plant absorb the exact and needed water only.
I was really trying hard huhu that's how I value my grade! I hope my instructor can appreciate even it's not good huhu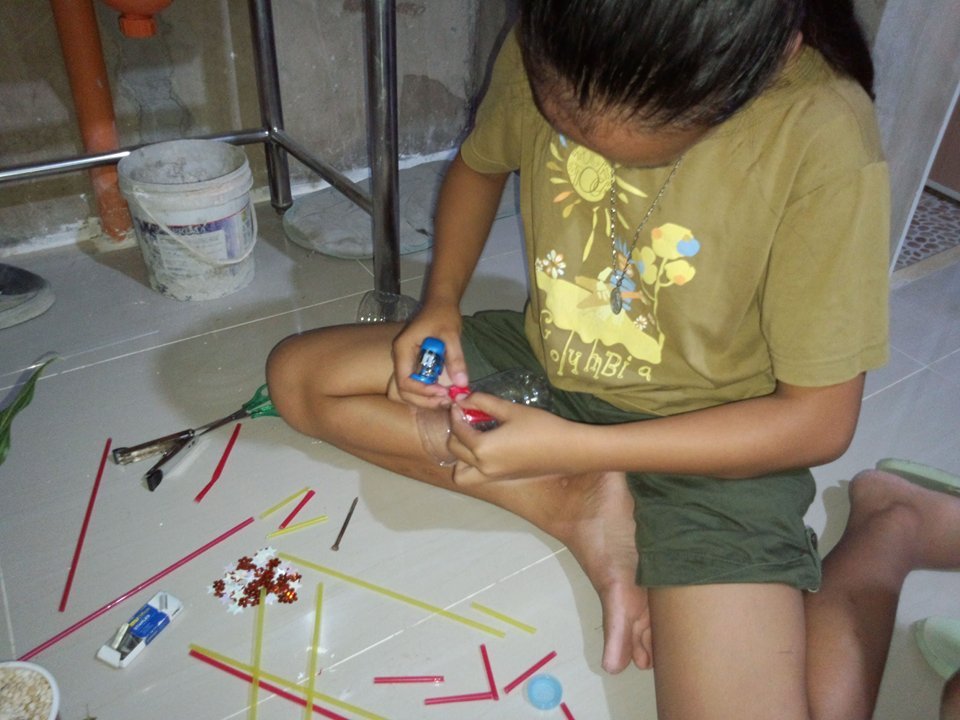 Next, it's the time that we are going to put the sequence just to add some color and a bit girly design. Few will do. I'm sure the plant will be happy.
Add paint just to make it more lively and I put color white because it's the only color that I have.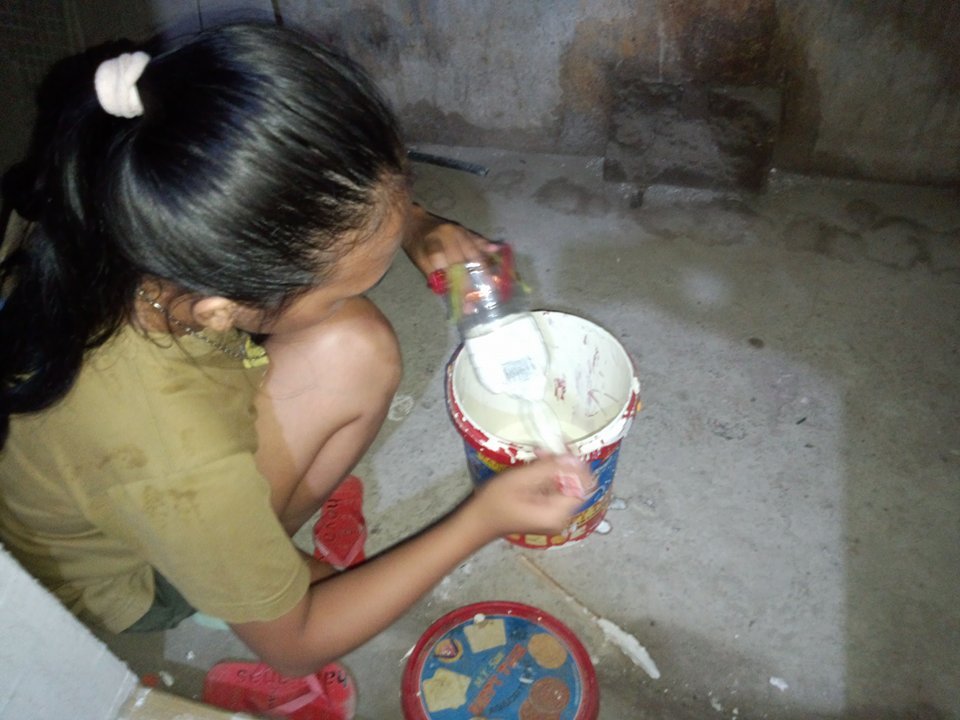 I'm Done! hehe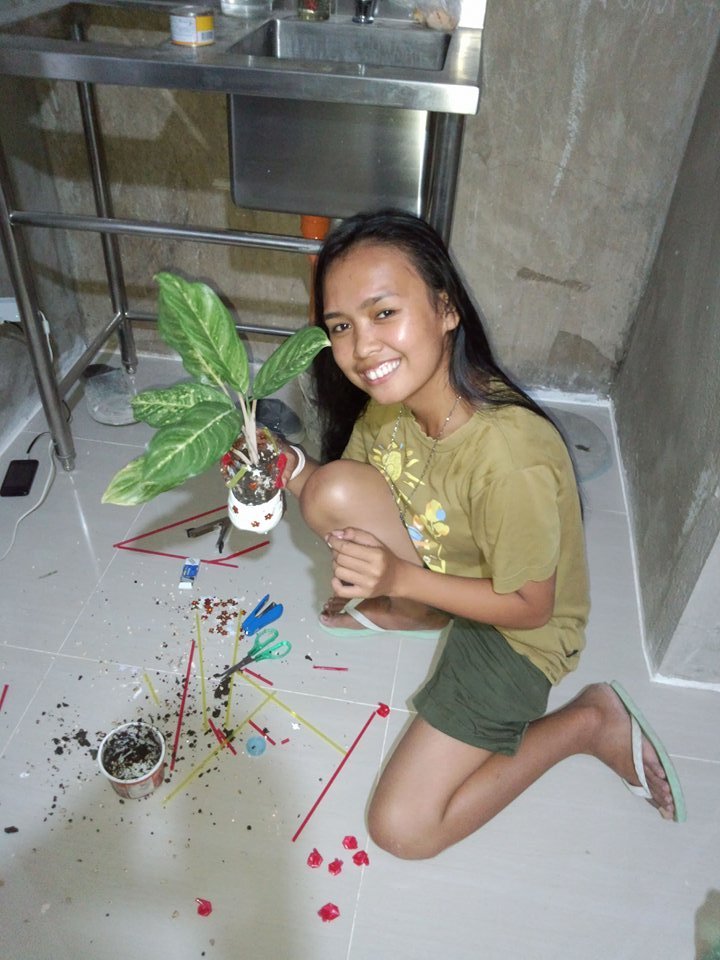 Thank-you soo much for dropping-by mwaaaaaa
Love,
absinkaren