Life.
Such a beautiful and fragile thing, isn't it?
One moment we could be watching the sunrise, and the next moment the sun is already setting across the vast majestic skies.
I am lying here tired yet awake in bed, wishing I could share something nice for this ULOG but let's be real here, not all days are sunshiny and not all days are full blooms.
Last night our night ended with a low note, my husband and I. We had gotten news that my husband's elder cousin brother passed away that morning. He died from final stage liver cancer.
He actually found out about a month ago after he was admitted for what he thought was the case of severe kidney stones as they hurt real bad. Further tests revealed the worst, and the doctor said he might only have a couple more months to live.
He passed away without his wife and children by his side.
I was just asking my husband about him the night before he passed, reminding him to check with the family about his update and the next day, he was gone.
Forever.
He was a really nice guy. A family man. Humble and hardworking, loved the wife and children.
He is 53 this year. It's sad his mom will not live to see her son outliving her. There's a Chinese phrase that says, the white haired buries the black haired, noting parents burying their own child.
白头人送黑头人。
Tomorrow is the funeral, so I'll make it short.
Life.
Hug your loved ones a little tighter. Tell them you love them always. Love yourself well because that's also a way to love your loved ones.
大哥,我们回来了。
一路好走。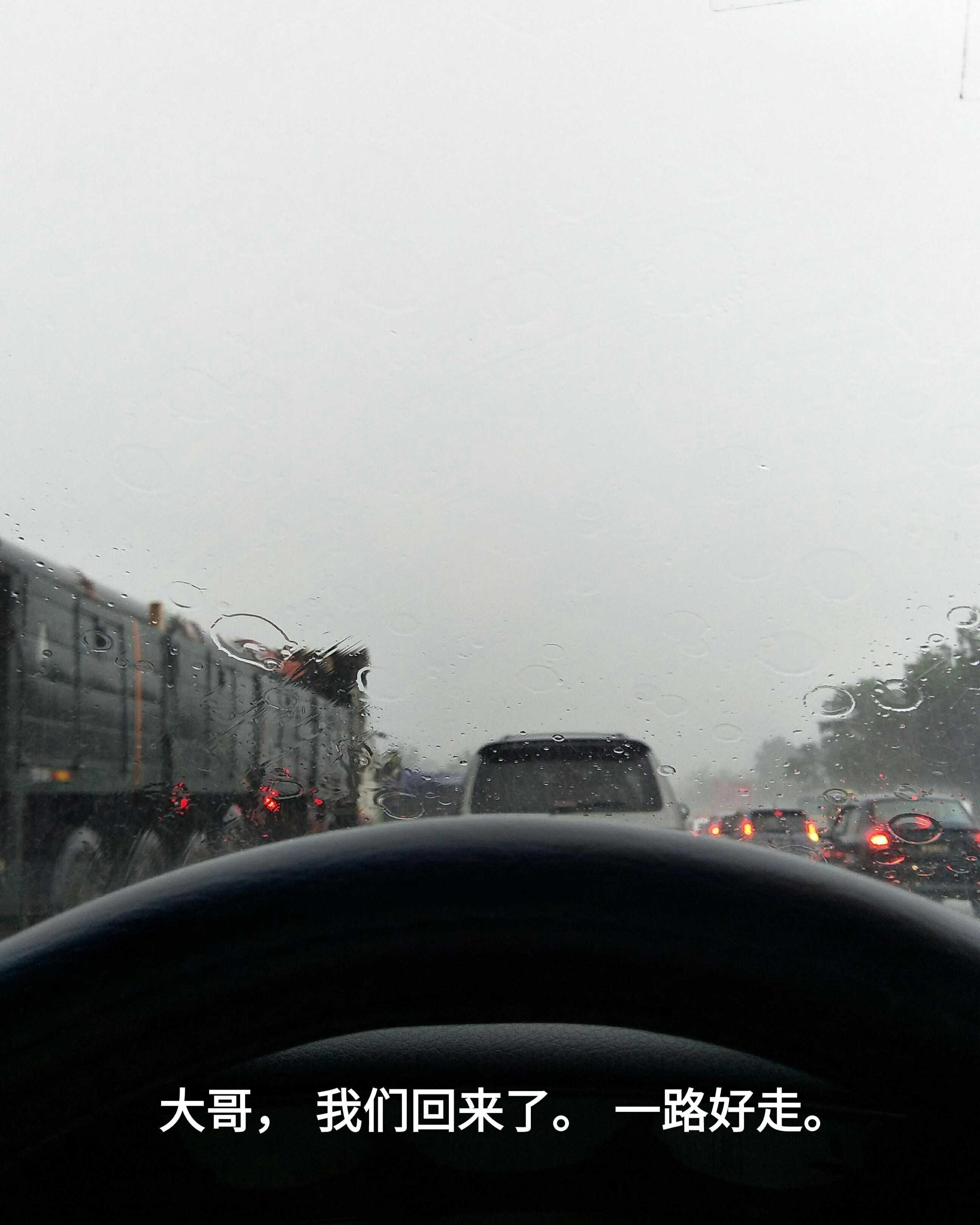 Tonight, I'm remembering you.