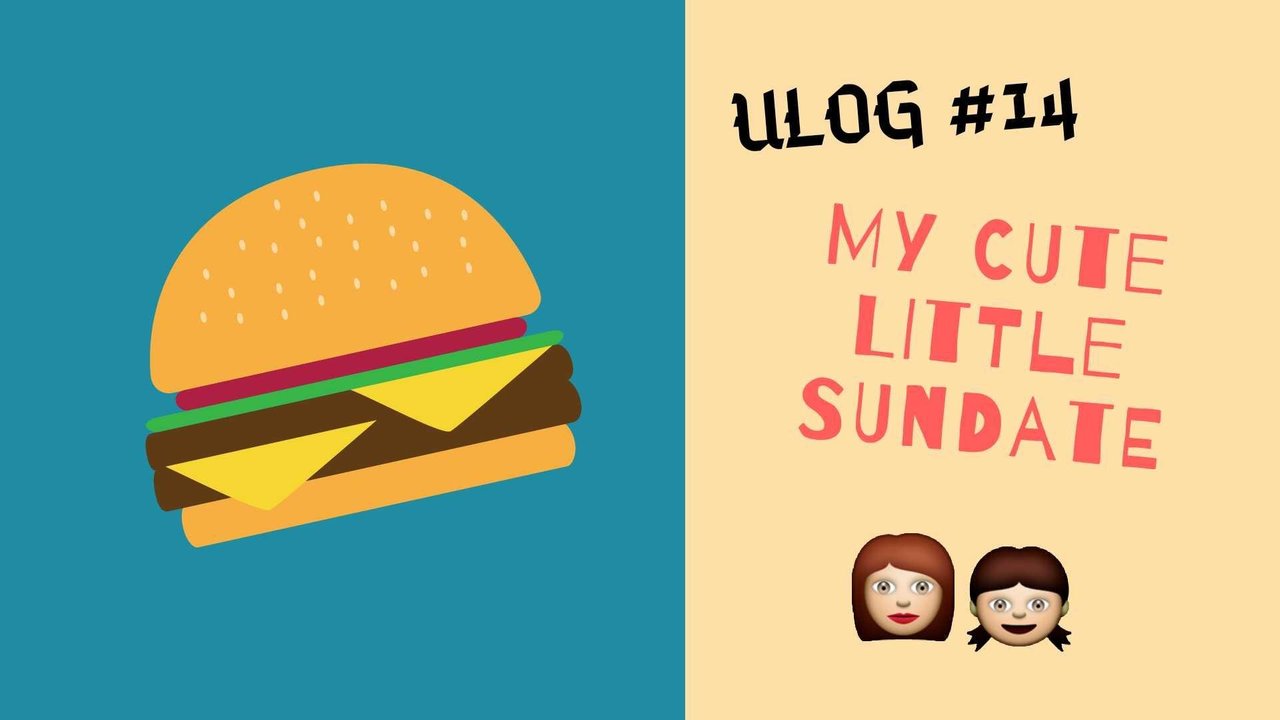 It was the final Sunday of 2018, sorry if I would still be posting some throwbacks from the final weeks of last year, 2019 has indeed moved in Godspeed. Happy New Year to all!
I thought I'd like to just spend some alone time with the little lady since we have not done so far the longest while since the arrival of her little brother.
We went to church together and had a good time. She had some drawings done with her little friends but I've not taken any photos. This is one of our pastors, she was preaching about pursuing our dreams and desires.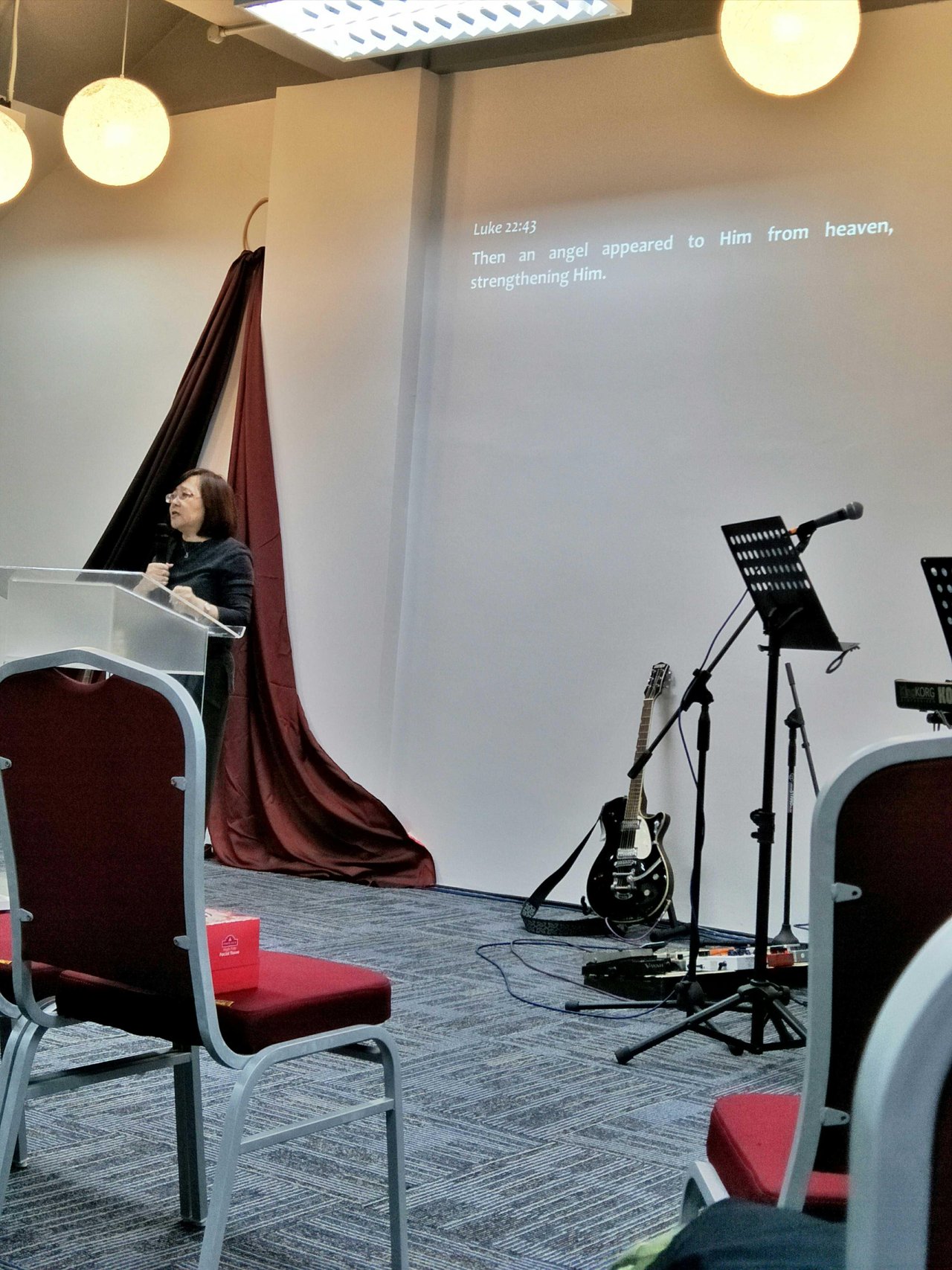 We later went to the nearby Aeon to grab lunch. Bought a chicken burger Happy Meal for her and headed to KFC for my own lunch set. Yep, it was a cheat day for the both of us.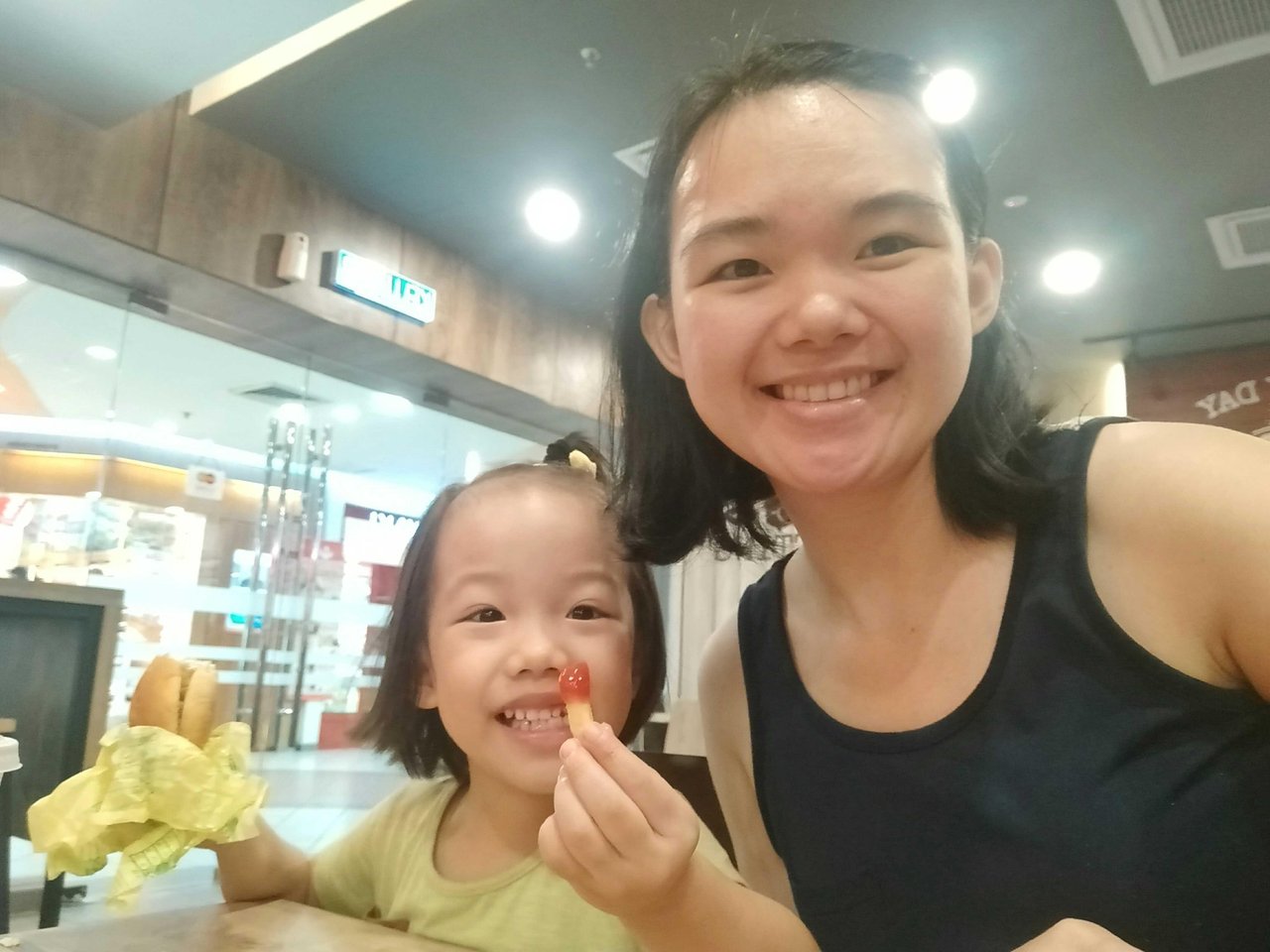 As you can see, she enjoyed her lunch. Haha! We seldom eat fast food, so it was a treat. And if that wasn't enough, we went to grab some donuts, too! We loveeeee donuts!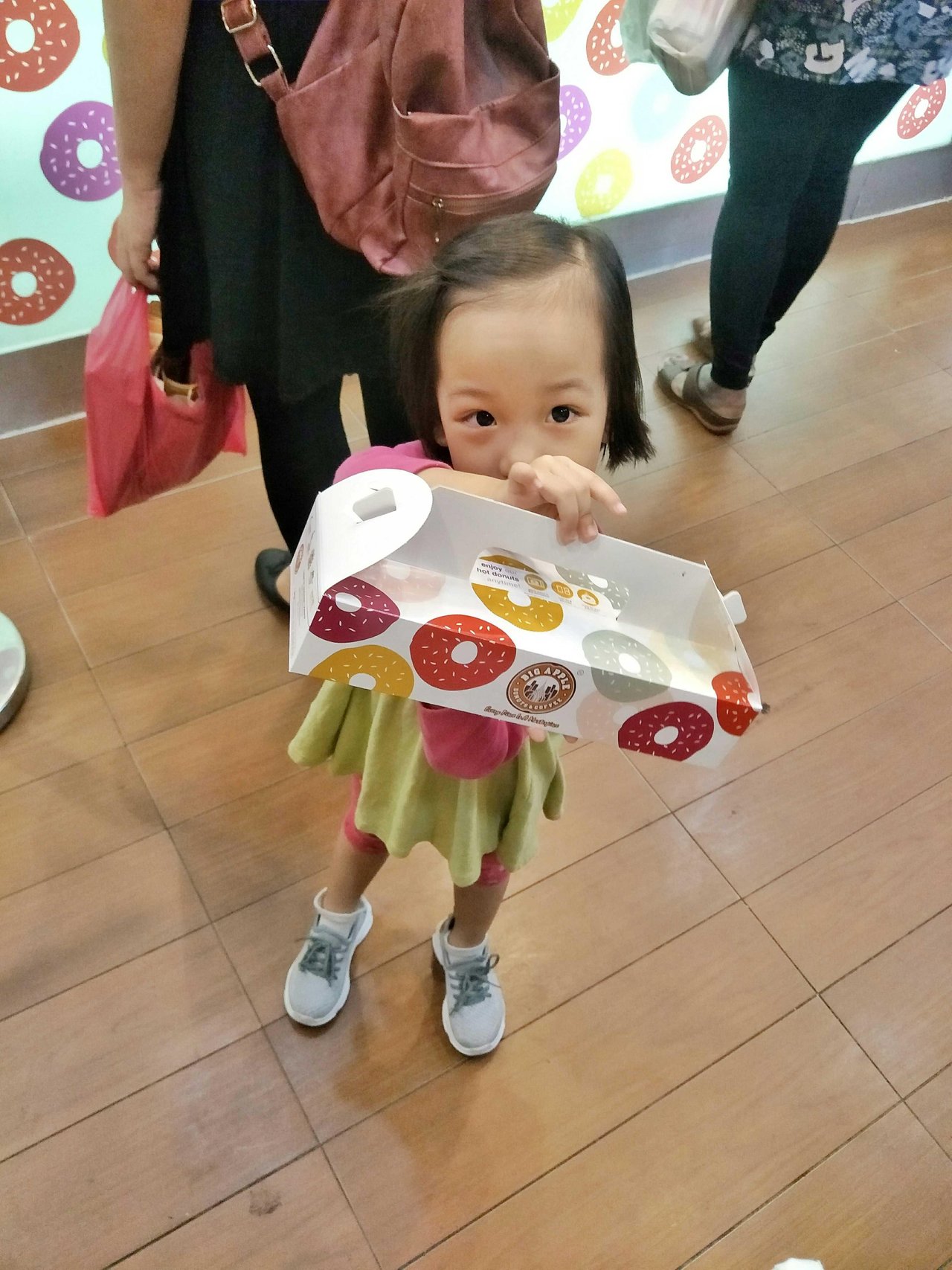 After that, she accompanied me to hunt for a pair of flats and pants. Crazy as it sounds, but I'd ask her which ones look better. The girl has good fashion sense. Good enough for me, at least. Haha!
It was a simple day, a nice short breather for the both of us. I wish I could do this more with her this year. I miss our girly times together. And I know it's hard for the both of us, especially when her little brother gets more attention than her. Sometimes she would try to imitate her baby brother and act like a baby, wanting to also go in the crib, or play like how her little brother plays just so we would pay attention. "Me, too, Mama, me, too, Papa!" These words may sound innocent and playful to many, but it is a clear sign for attention, and I will never want to miss that.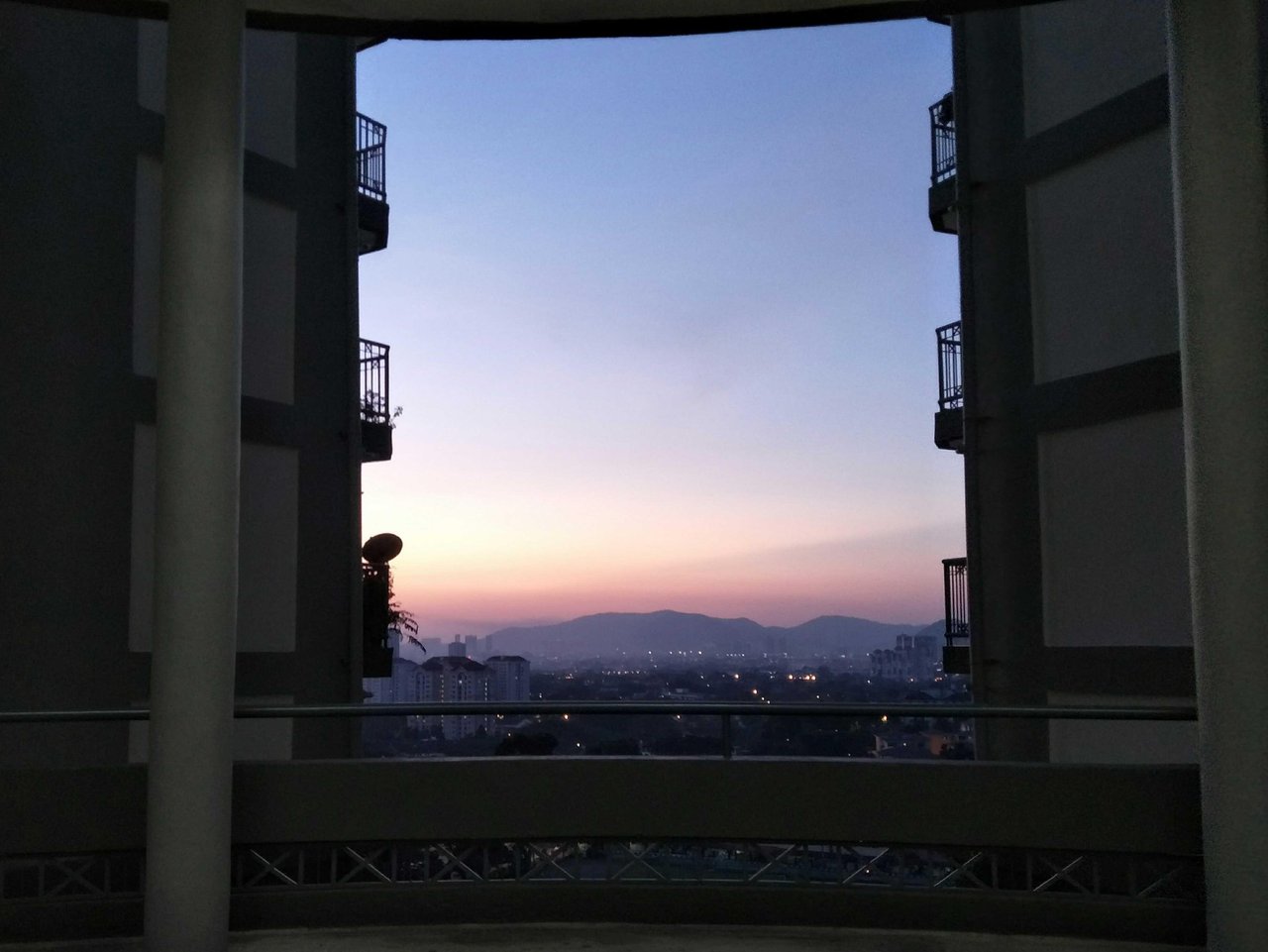 I am now a full time homemaker, and while I still ask myself if this is what I truly want right now, I know I will not regret this. I am sometimes saddened by the fact that the financial strain falls on my husband's shoulders, but our God is a faithful God, and what He has promised will be done. We've seen it too many times, and we bear in mind to never take them for granted.
So here's to a happy new year and many more girly dates for us!