Hey guys and girls, I know it's already a new year but hey, no harm doing some fun recent throwbacks!
So what did we do on our recent Christmas celebration? We had a short outing to the mall with the babies to see a cool Christmas Mickey exhibition! Mickey is already 90 years old, how time flies!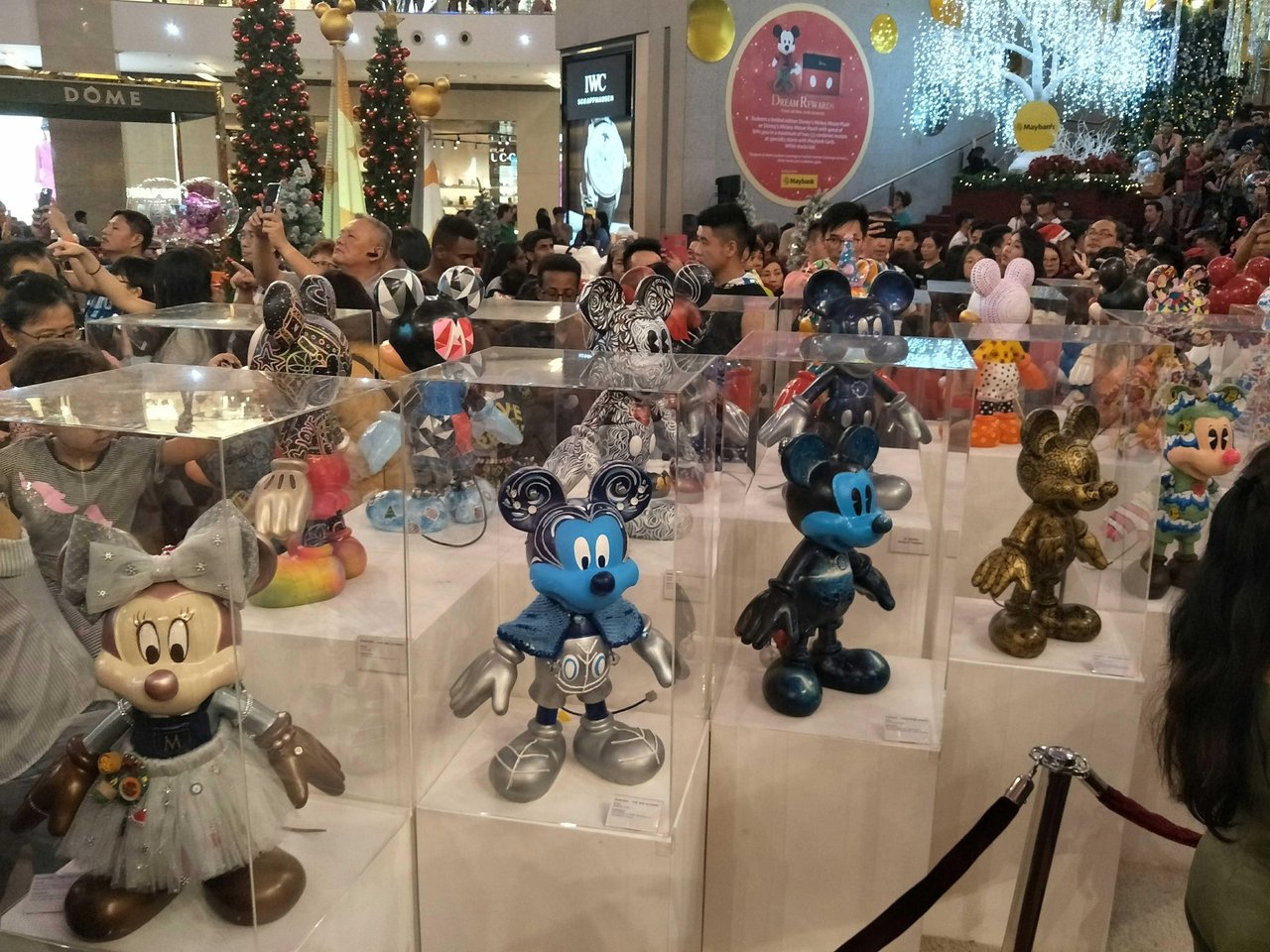 We had some fun taking photos while hustling through a sea of visitors as well. It was near Christmas, so as you can imagine the crowd was crazy!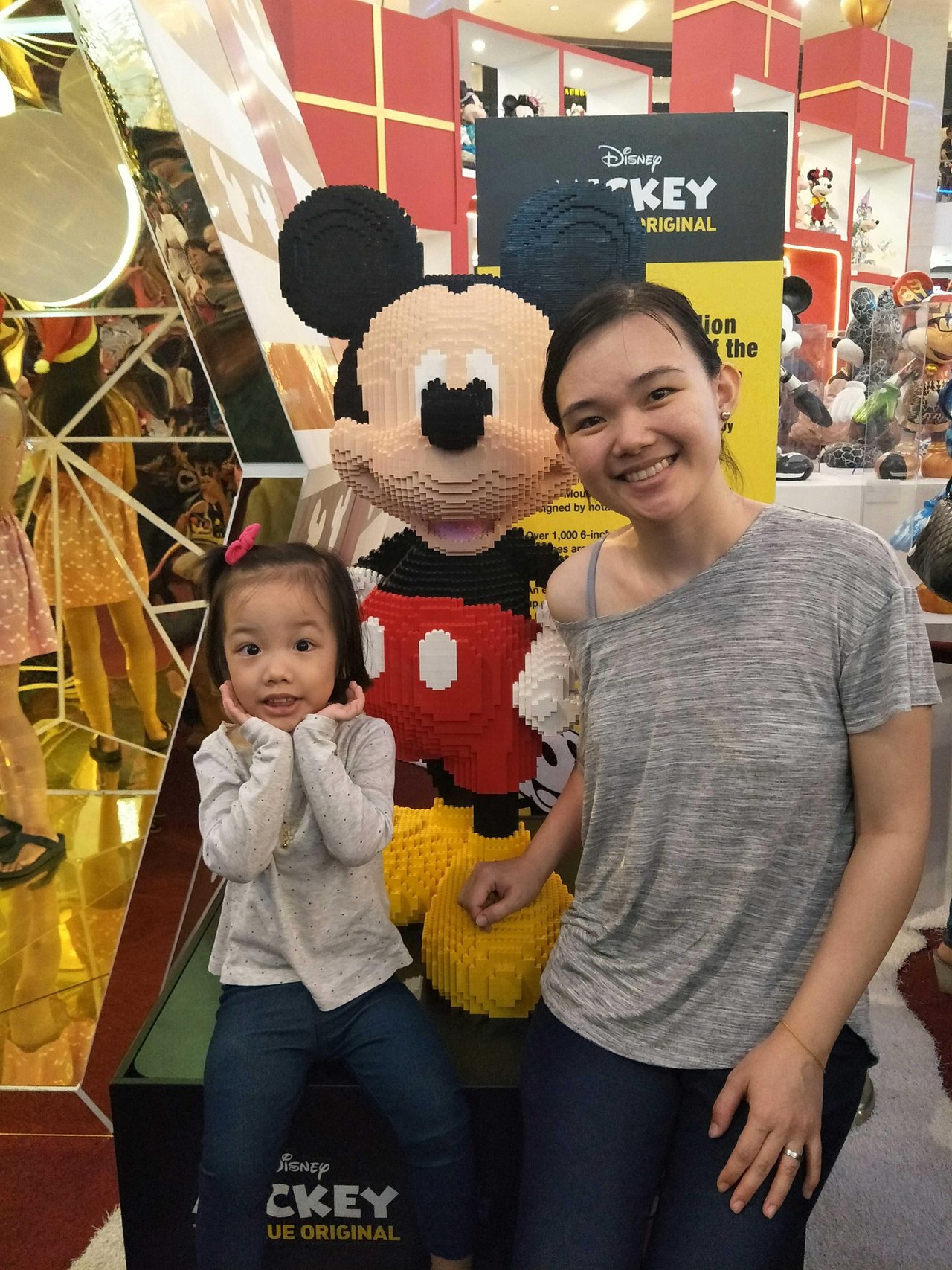 There was supposed to be a train ride but it was closed for maintenance, the mall, however was kind to put up a notice telling visitors they were welcome to take photos of the children in it. Not too bad!
And take photos we did!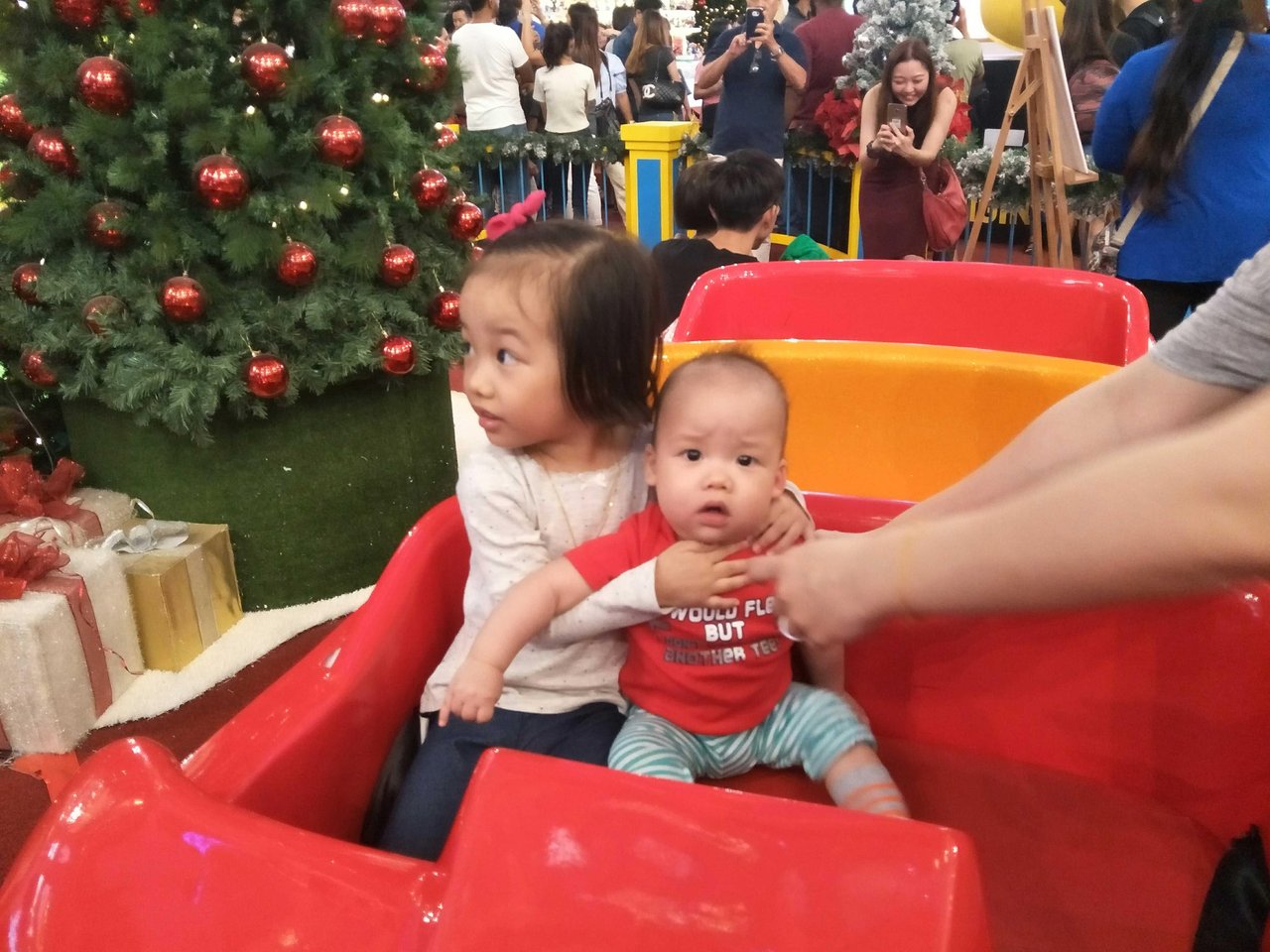 As you can see, photographing children takes hard work!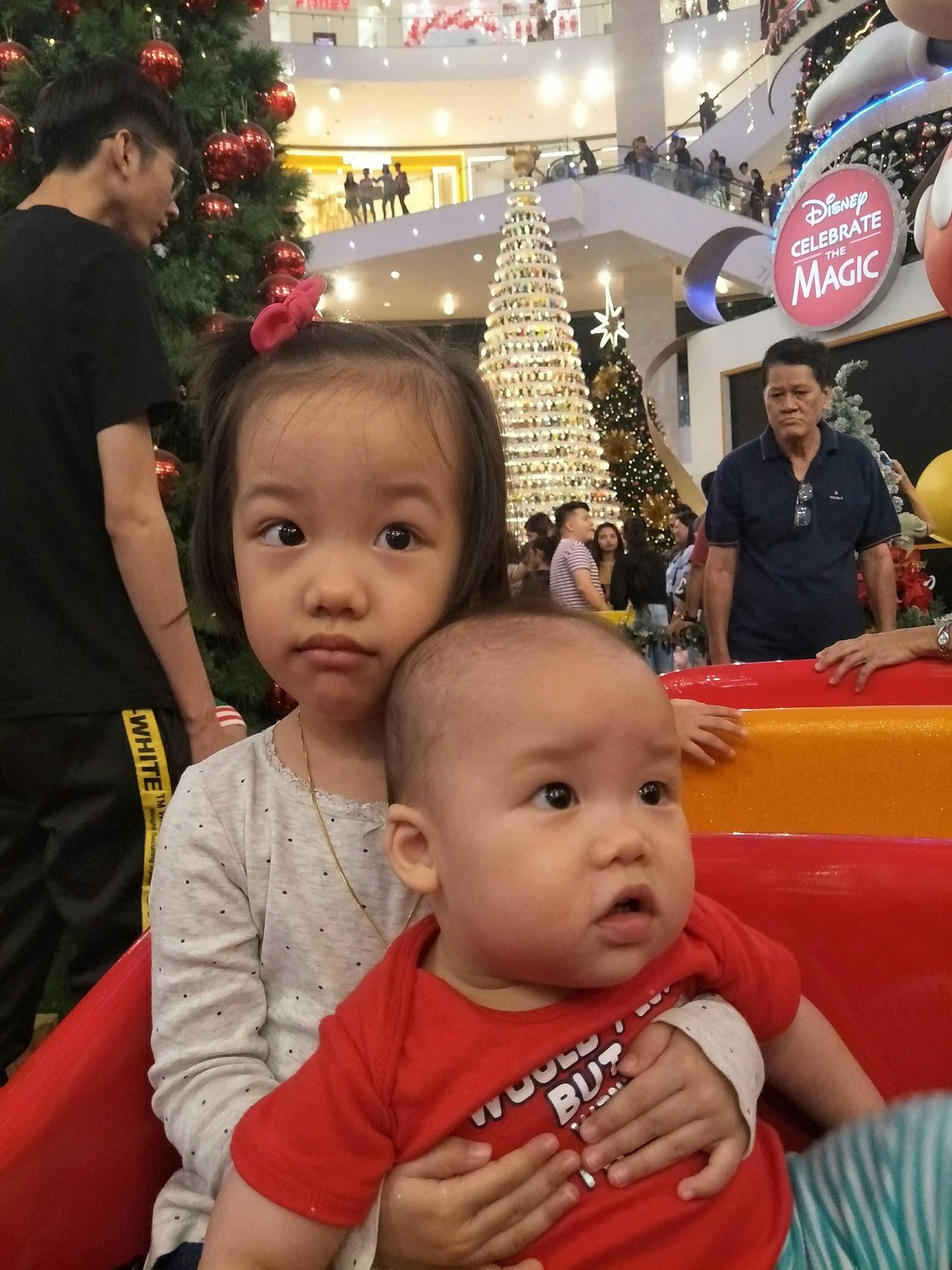 And we had some really funny ones, too!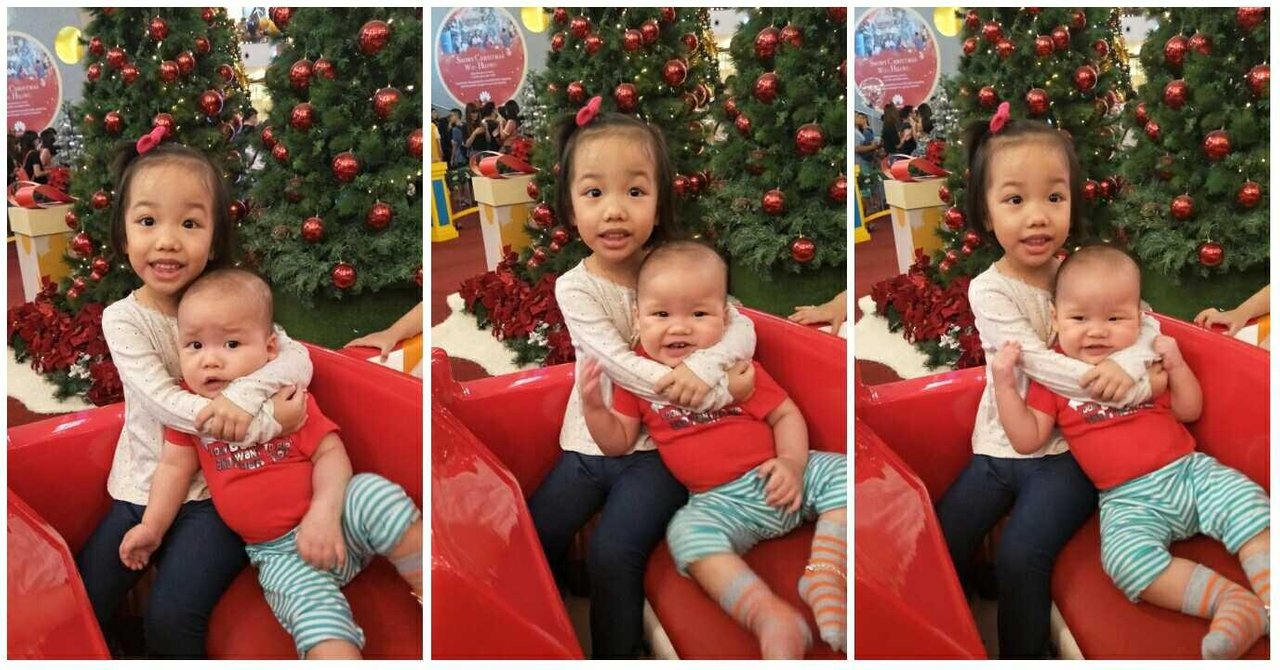 "Hey sis, not too tight with the hugs. Not too tight, I can't breathe! 1, 2, 3, smile! Ok, now let go!"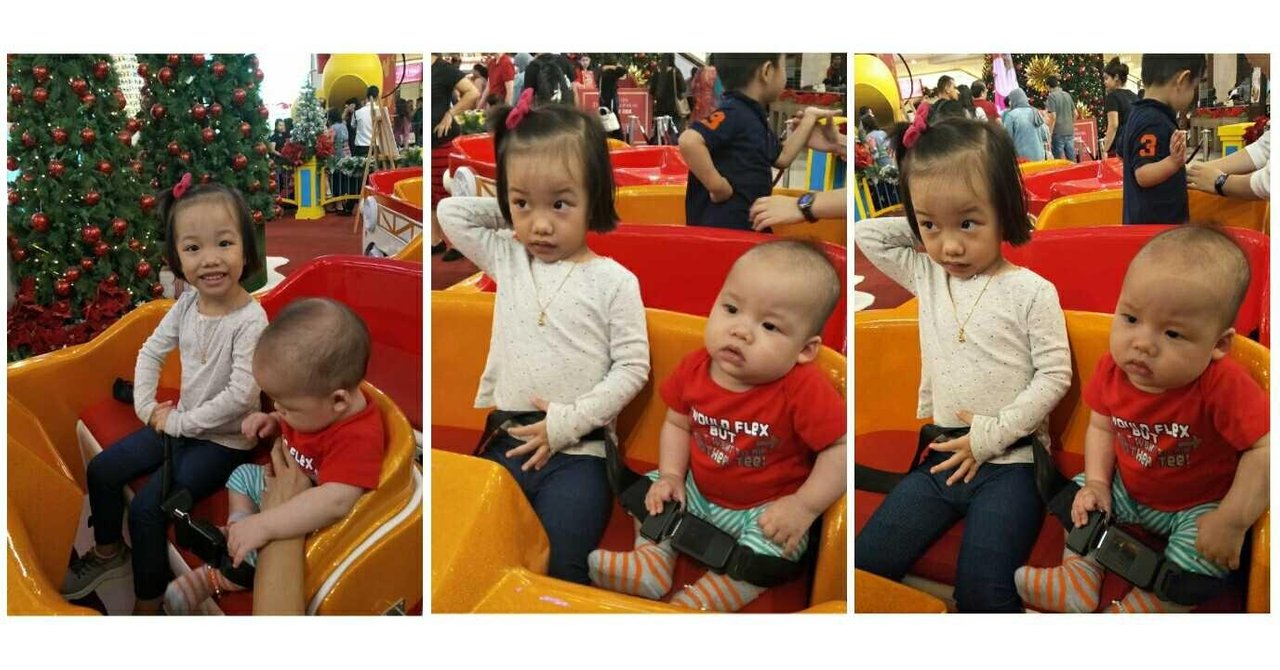 This is the face you make when you are trapped in the jam and your patience is running thinner than your face. Hahahaha!
It was already dinner time so we went to the top floor where there was a restaurant that served really good duck and pork! The food was gloriously good!! Didn't take photos of the food, we were too hungry! And then a couple more photos before we ended the night.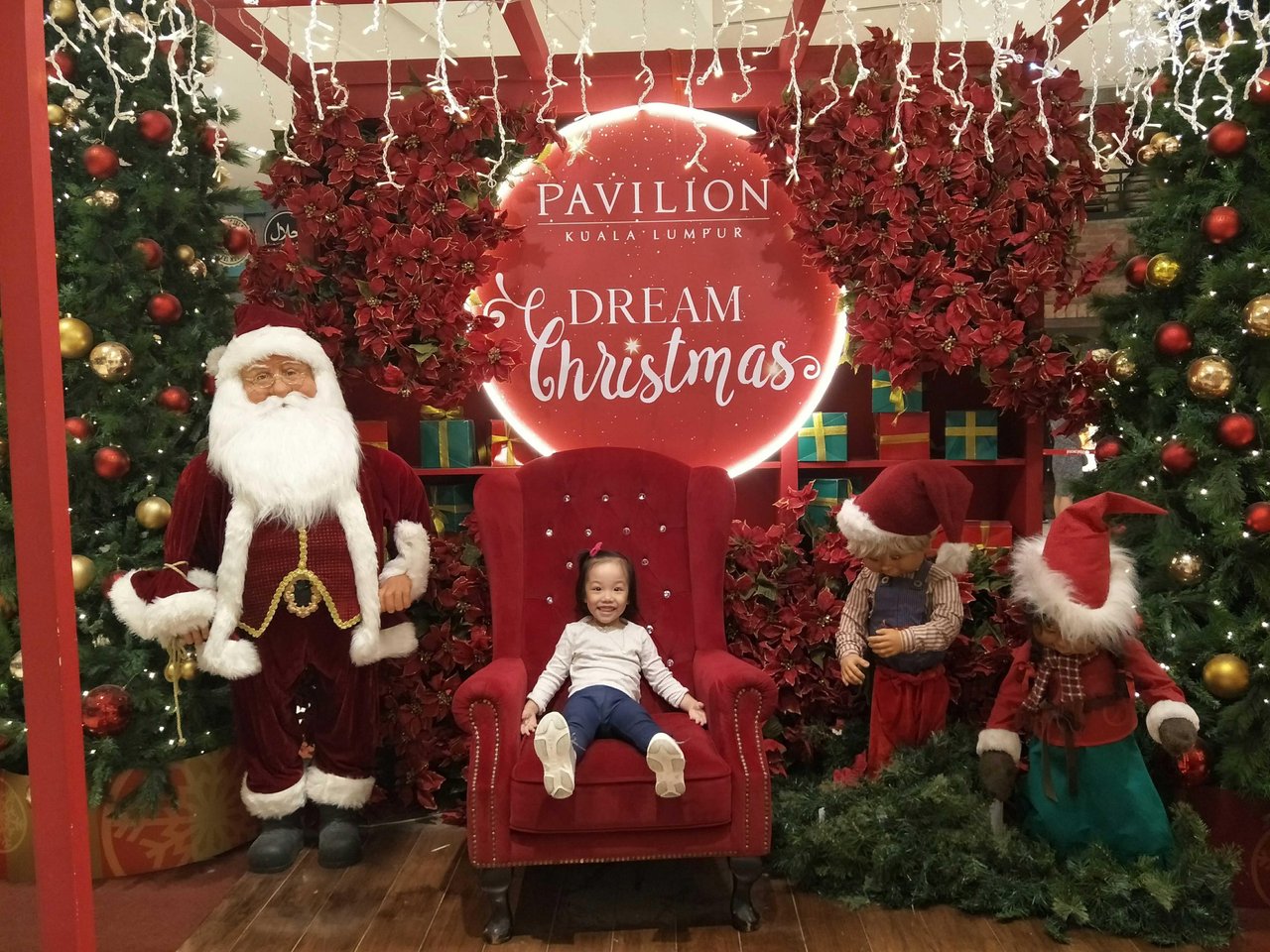 One for the first born!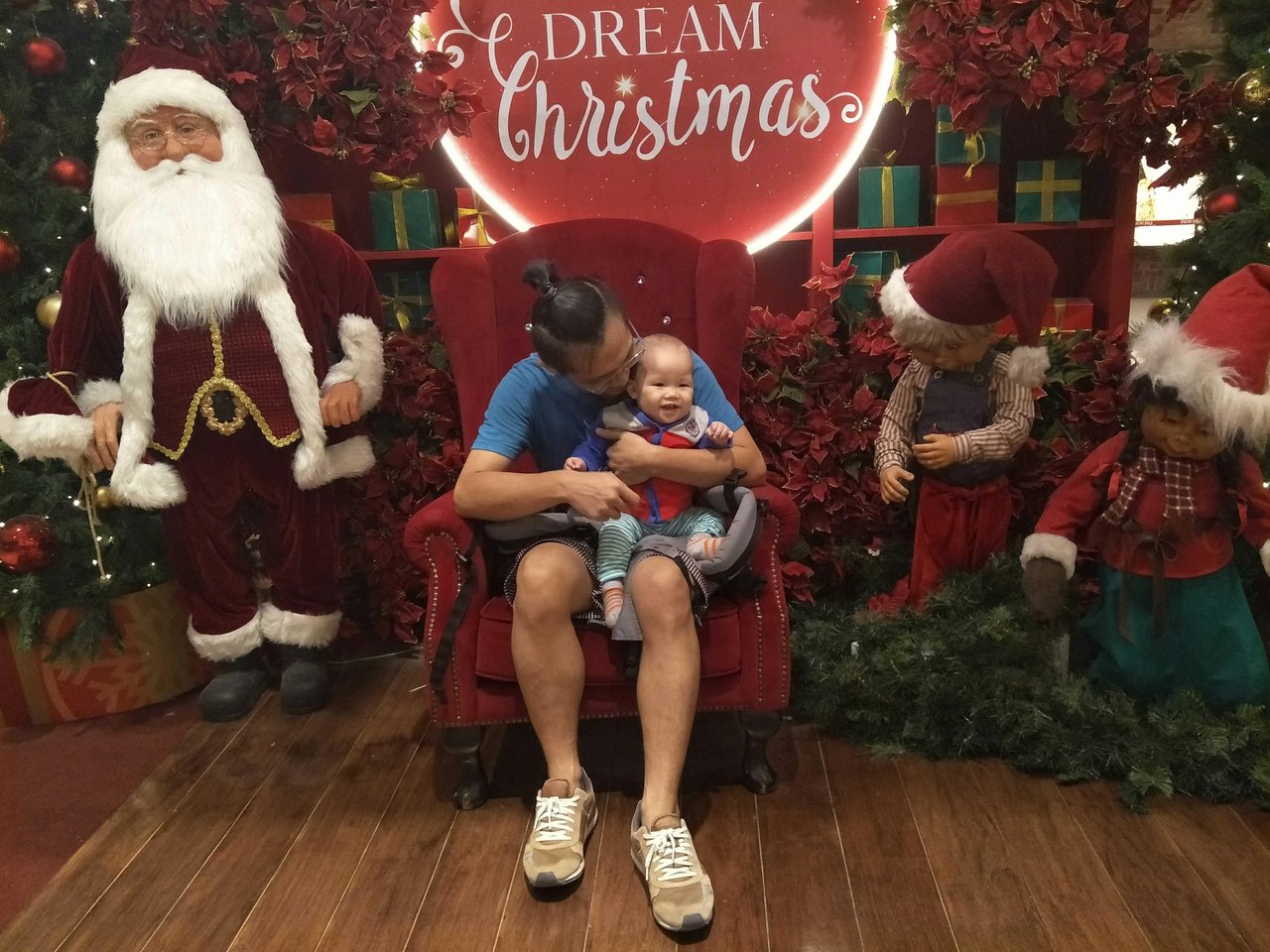 And another for the boys!
Then later in the week, we had a small get together with my siblings and their spouses.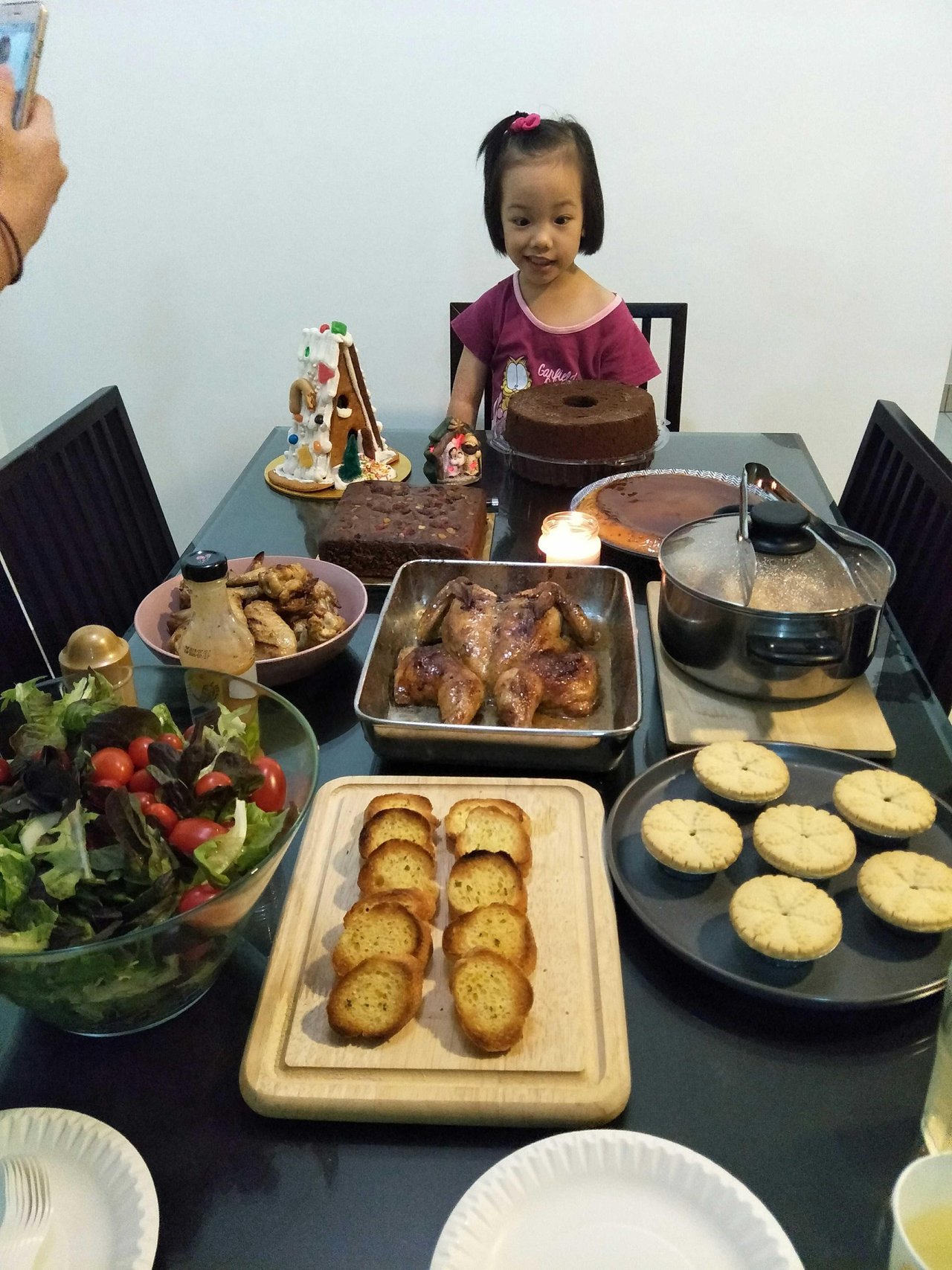 We did a simple pot bless, yums!!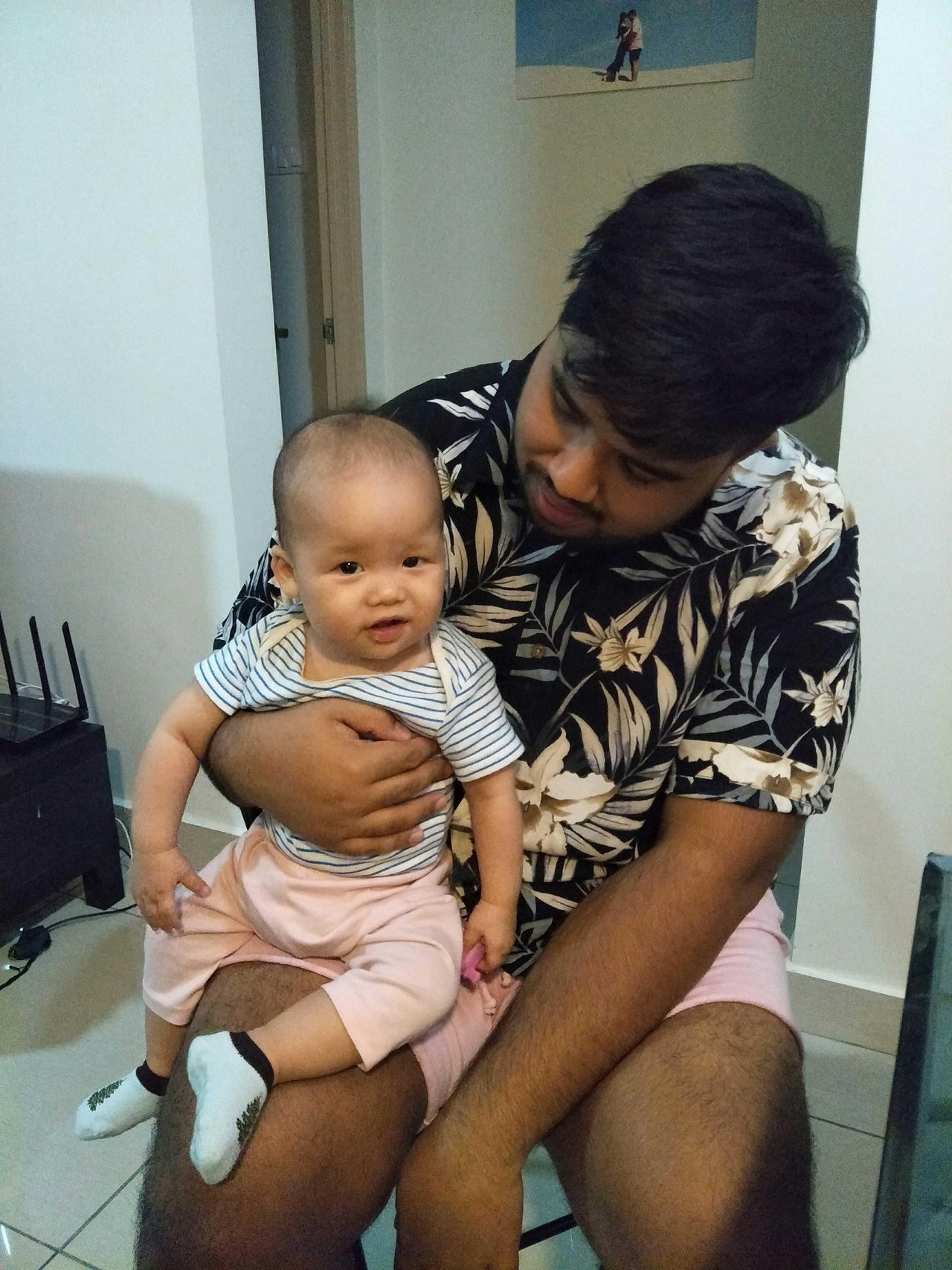 The boys twinning in their boy pants 😂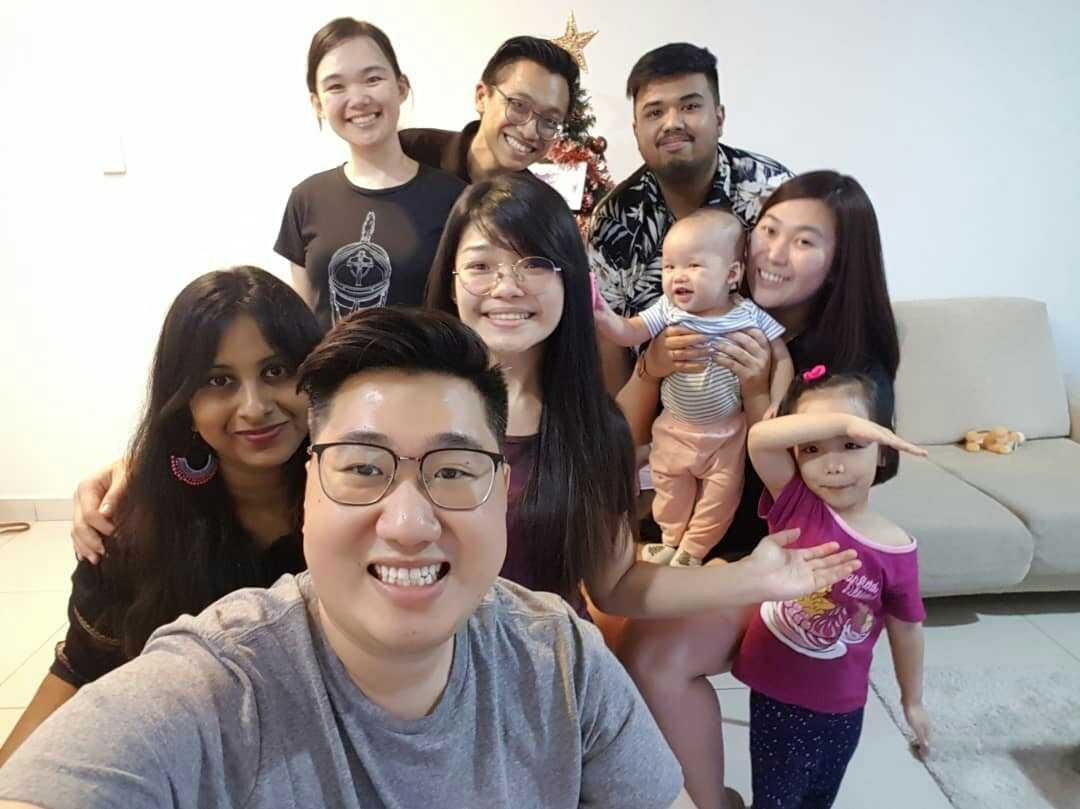 Missing our brother @scottjeromeyao who is away due to work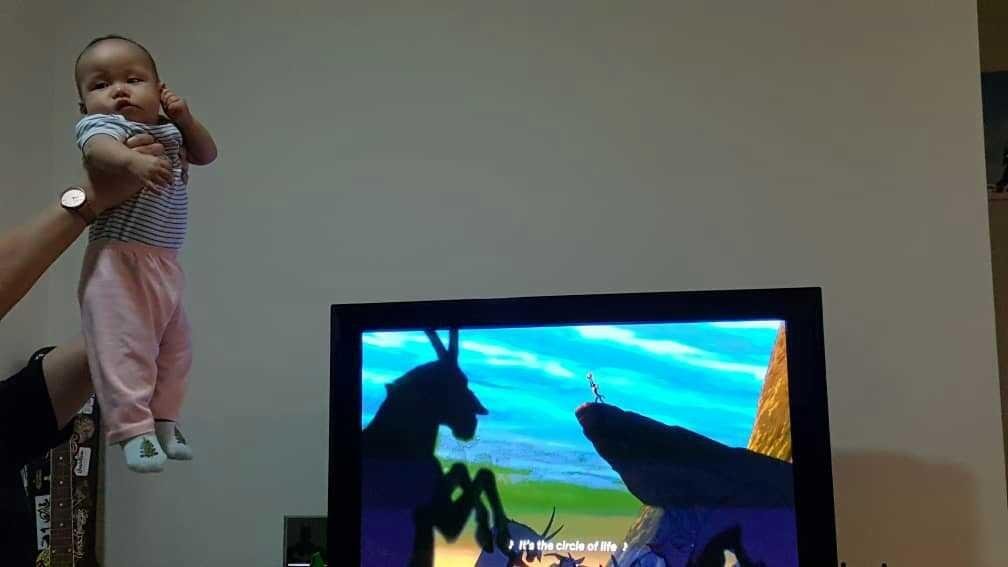 Completing the circle of life 😂
So this somewhat concludes the Christmas we had, tho' there was obviously more but let's keep things short and sweet. Hah!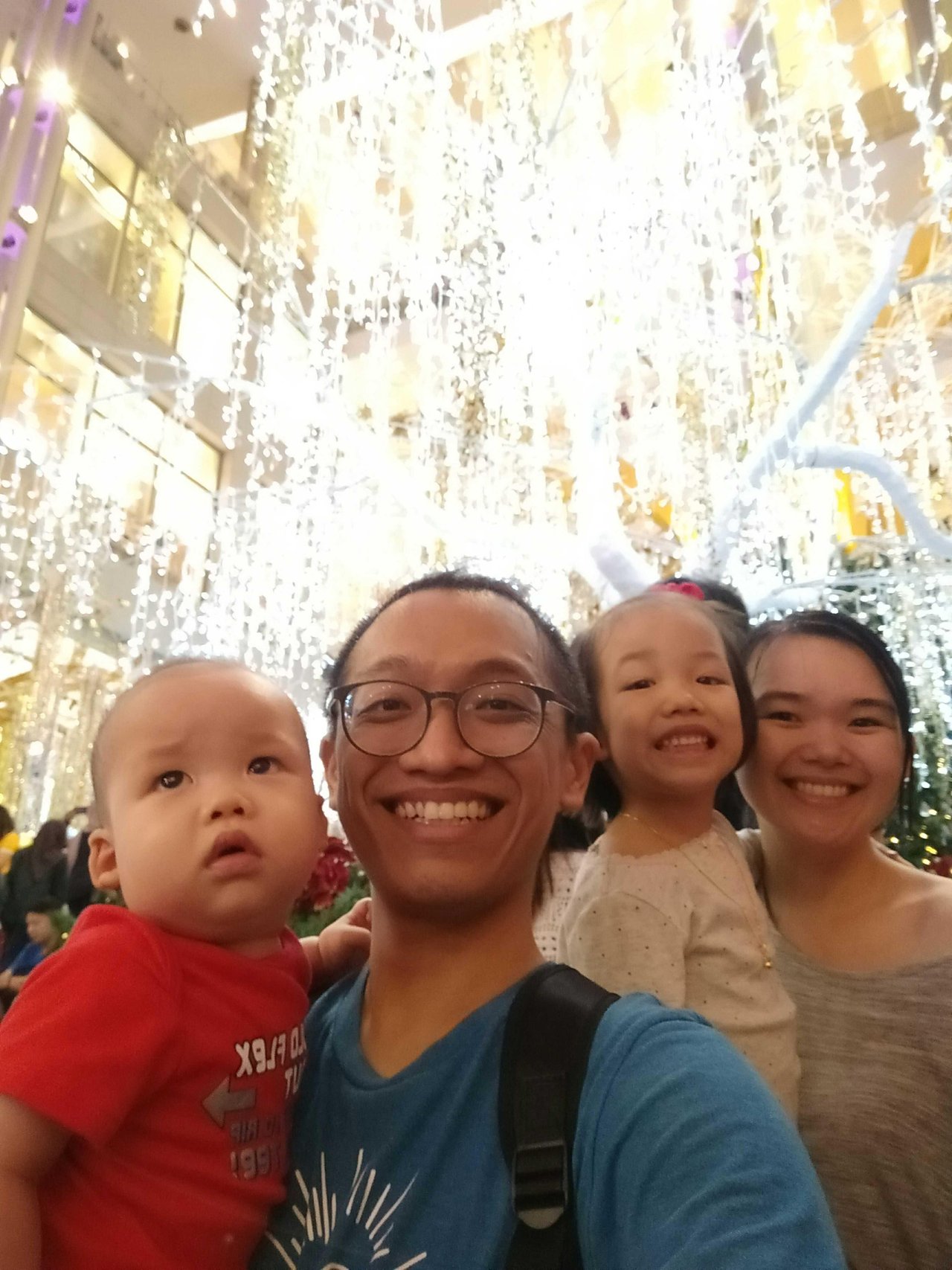 May your year ahead be sparkling bright as the Lord crown His goodness over your life. Have a blissful 2019, start strong, follow through strong and end strong 💓