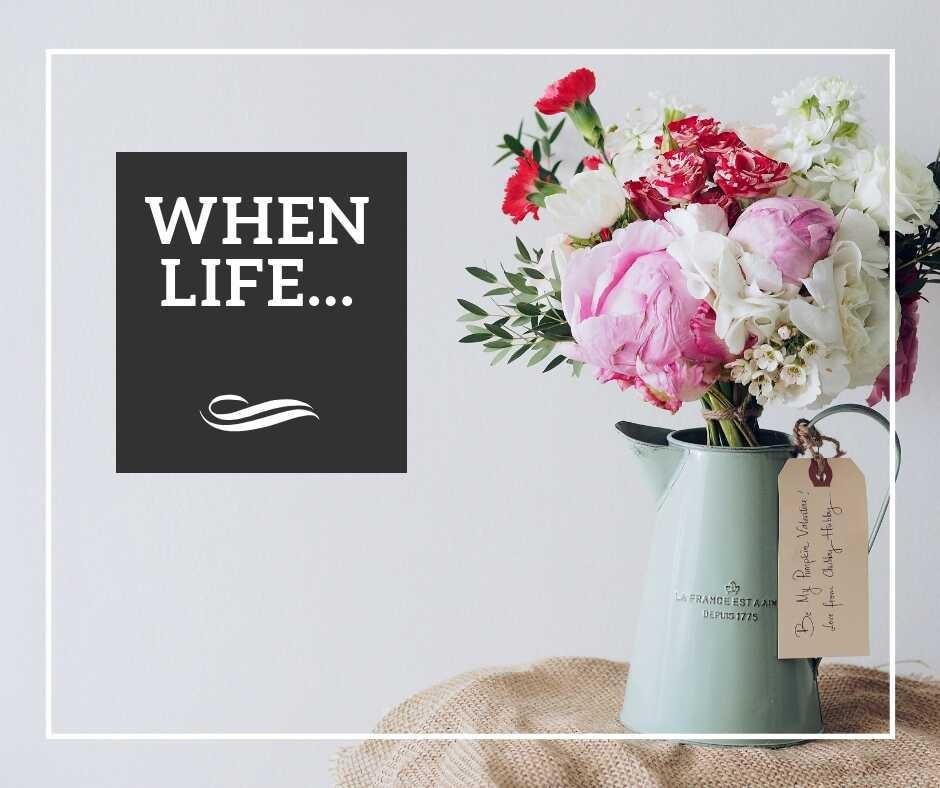 Image created from Canva
I have been on a hiatus for sometime, taking a break from writing and posting so that I can do life as much as possible.
Many things happened in between since early this year, and while I wish I could treat this account as a diary blog of some sort let's be honest, you can't possibly be hanging all your dirty clothes out to dry, haha.
Anyway, it's been a whirlwind and many times I find myself caught in a ruff, tangled among the threads of life. It tires my mind and heart, and just the past couple of days I suddenly had a good look at myself and realise my face had (maybe) lost a little of its protective chubs. It looks leaner than I last remember how I looked 😂 not that it's a bad thing, but almost 2 weeks of continuous dose of literally daily headaches really does something to you.
Got sick for more than 2 weeks and Moses came to visit, and then fell sick again and the headaches started happening. It's like wave after wave after wave of crazy hitting me on every side.
I was exhausted. Still am.
So after many, many rounds of random pestering from my firstborn to bake "my birthday cake" aka carrot cake, my tired soul finally gave in.
Note: I am a proud Capricorn 😂 Talk about overdue!
Now just so you could put things into perspective, I don't bake often BUT this is one of the very few recipes that have NOT failed me thus far. It is FOOLproof as it is a carrot cake recipe that is baked using the rice cooker.
I have made this cake a few times and each time it was beautiful and successful.
Until now.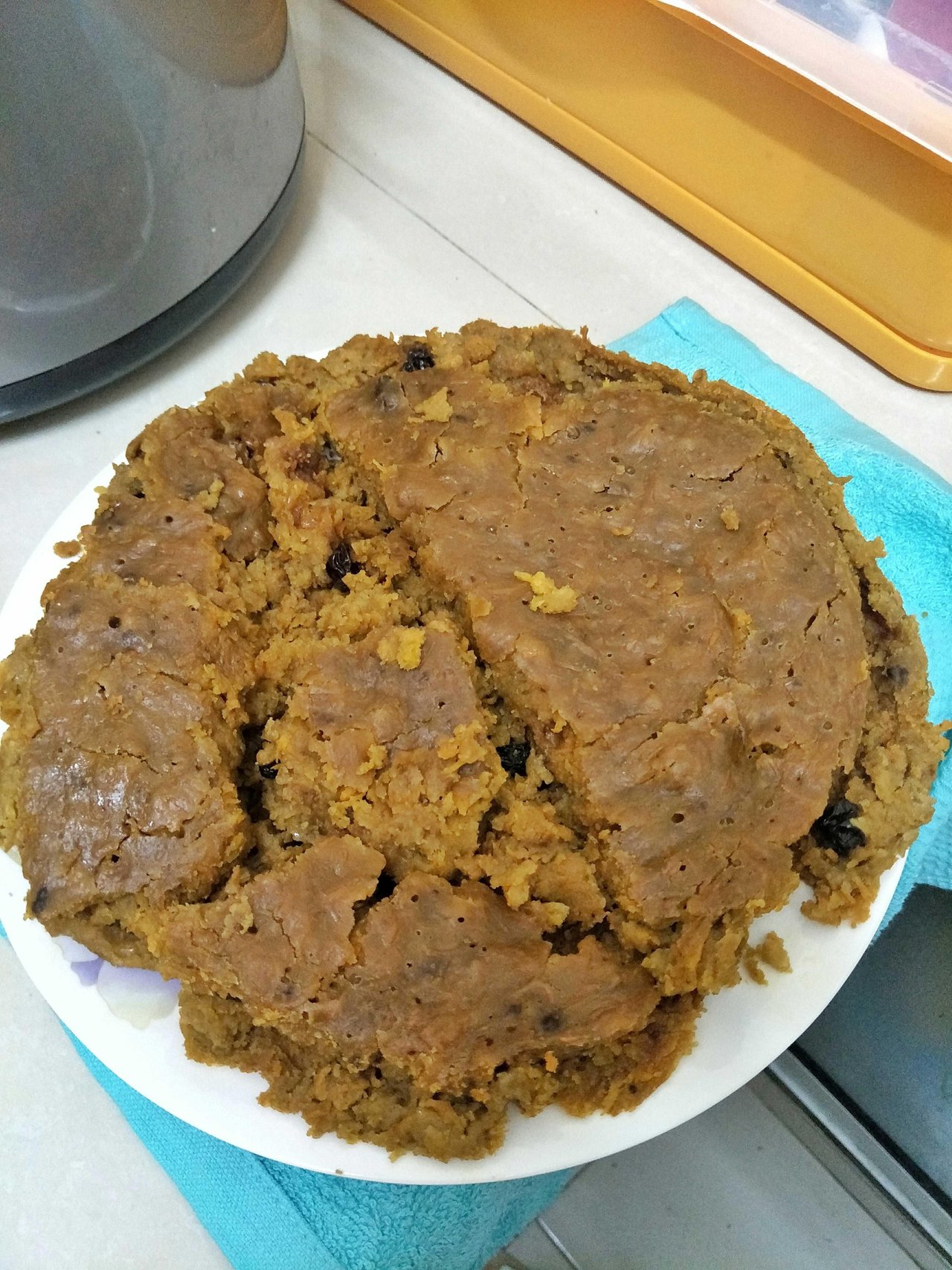 You must be wondering, "oh no, what went wrong?"
So did I.
But as I quiet down amidst the boiling frustration fuming over my head, I knew the problem.
I was impatient.
I wanted it to come out quick.
I wanted it to not stick to the pan so I kept scraping its sides 'til they started to chip and break.
I knew that the cake would come out beautifully when it's cooled down, BUT NOOOO......
I had to be a busybody and did what I thought I knew better.
I forced it out before time.
And while I try not to self lecture and talk myself into some 'Gandhi moment', I had a revelation of what was going on inside my heart.
We are a fast pace microwave speed generation, not to say that it's bad but it does have its own downfall. Everything needs to be quick, precise and obtainable that it's almost an unwritten requirement to live a 'successful' life, whatever that means.
It's such a strong belief that if and when you're not driving on a similar speed, other drivers would almost make it their life's mission to force it on you by blinking their headlights and signalling you from behind, OR outright honking you to speed up only to find that you were actually driving on the slow lane.
After many rounds of unpleasant encounters, I have come to strongly convincing myself to NOT live out my life to pacify and take care of other people's insecurities.
I have my own battles and fear, and that alone is enough to send me downward spiral. Worse still, many of us have to fight demons that were sent by others, even by those closest to us.
Your kid is of age to go school, why isn't she in school yet? You're so young and you have two kids, why aren't you working? How do you support your family? Do you have enough to eat? How about emergency funds? How about your baby? How about money to send your eldest to school? Don't you have savings? Are you going to stay at home forever? How much does your husband earn? He doesn't seem like he's earning much, are you able to make it every month with him working alone? Are you getting help from your family?
You should go to work. You should let your eldest go to school. You should send your baby to daycare. You should help out with the family expenses. You have bills to pay. You have mouths to feed. Your expenses will grow. Oh, you like this bag, this food, this place? Once you start working you'll be able to afford it! Your car keeps breaking down, you need a new car and you can't get one unless you work. Don't worry, your kids will still love you.
Well, FML.
I might as well retreat into the woods. I won't find no insecurities to fill. Some of these were spoken so often so loud they were so close to wanting to take over my life so that they can change the storyline. 😂
BUT......
When life seems uncertain, believe me when I say I am equally afraid, if not more... I remind myself not to feed the fears.
And while at that, do what I can with what I currently have.
So I now have a delicious layered cake.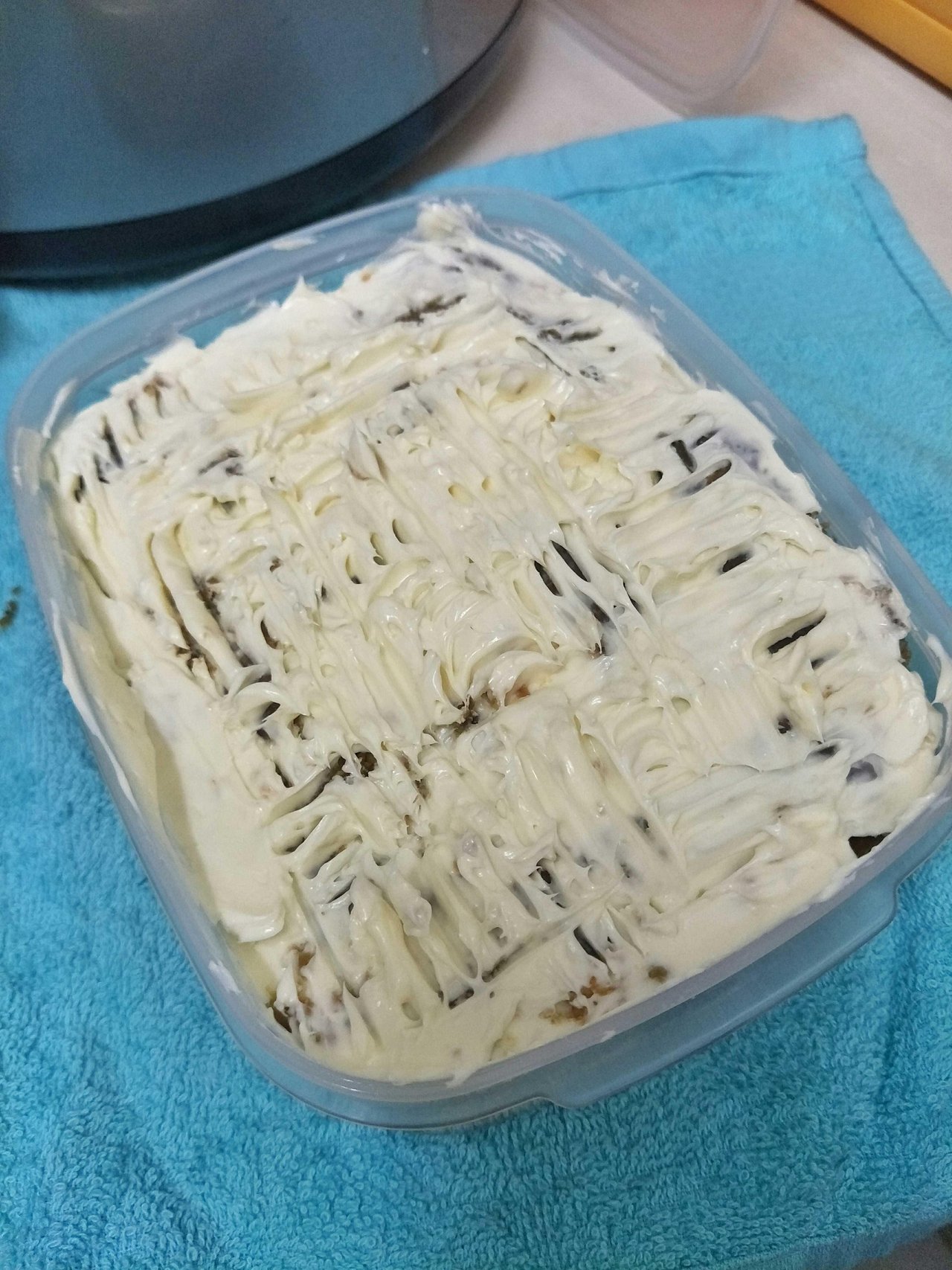 Everything has its own time and season, so instead of rushing things and getting antsy and fearful over the decisions we have made, I tell myself to appreciate the time I have and to deliberately enjoy the little things, however small they may be.
Yes, material things are nice. Yes, school is important, but I will hold onto what was revealed to me the other day;
Instead of numbers, teach value.