There are lots of establishment in our place are serving unlimited chicken wings with a price range of 199 php per head. If you choose to go with their unlimited drinks (lemonade or iced tea) then just simply add 59 php(price may change). The waitress will asked you of many dish will be served on your plate but we decided to try it all so we can taste the different flavor.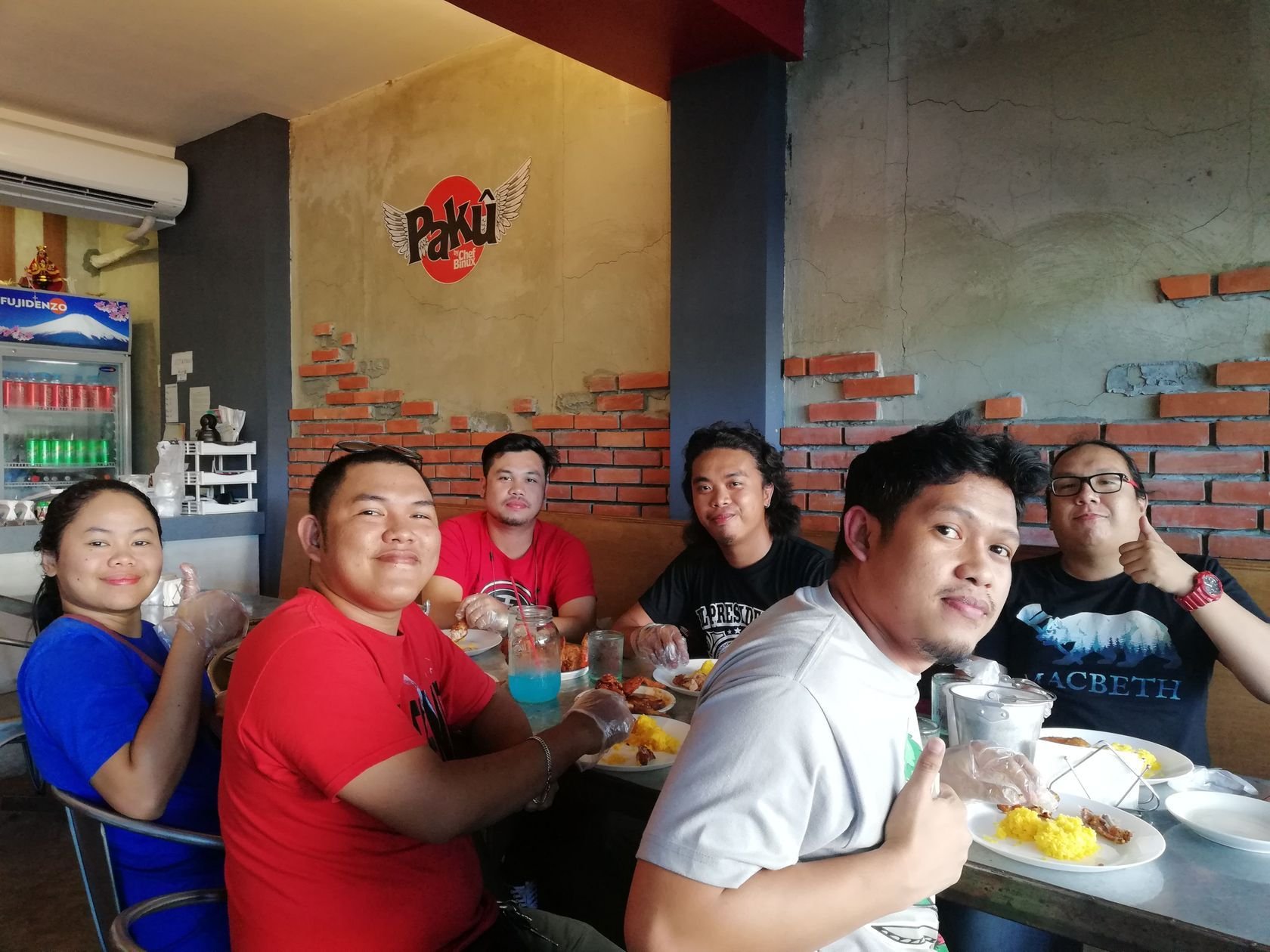 There are lots of flavors to choose from their unlimited chicken wings such as:
*Hot & Spicy Wings
*Teriyaki
*Spicy Vinegar Wings
*Caramel
*Sweet and Sour
*Mango
*Lemon Pepper
*BBQ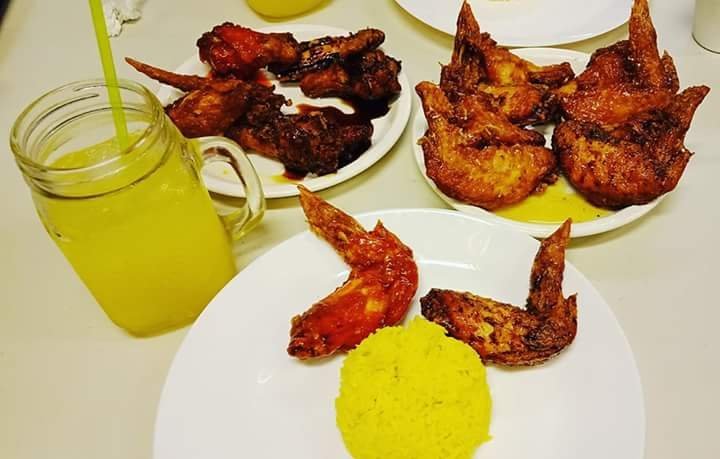 Since we have the chance to taste all of the flavors, I gonna pick my favorite top three that give me a chill and satisfaction.
Teriyaki - I really love the sauce of it. A little sweet
BBQ - the taste is really good and delicious
Hot & Spicy - For people who love spicy foods.
Overall, The chicken wings is really delicious because they serve it right away after it's cooked so better be careful when you take a bite. I recommend that you try this food, surely you will love it.




Best Regards,
@alvibokz15