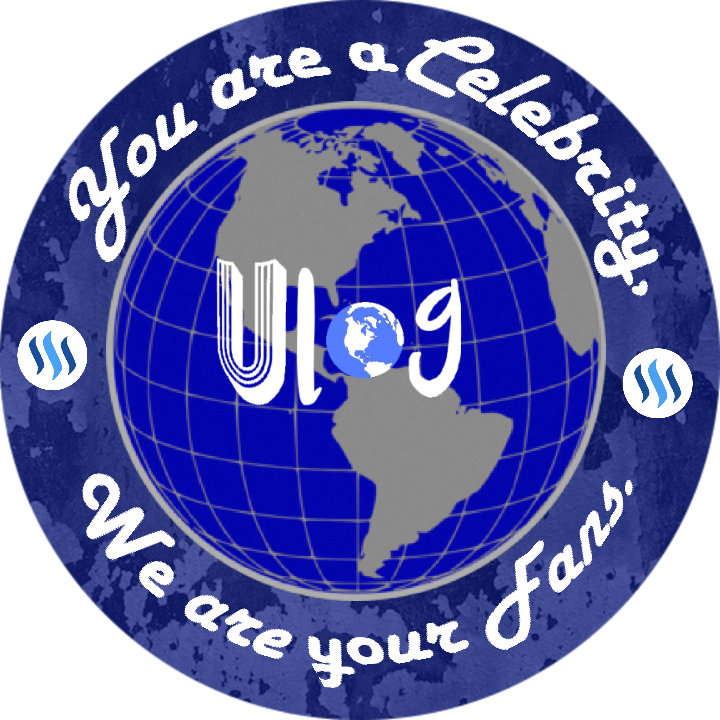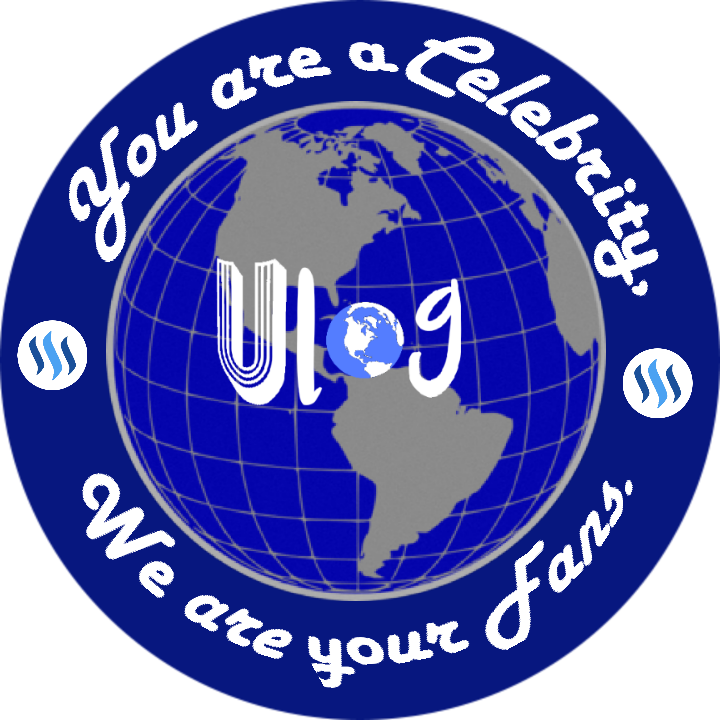 Here is a Link to the logo I made for @steemgigs yesterday, for those who still want to check it out.
The above Logo Description:
Ulog is opened to everyone irrespective of class, tribe, country, race, both rich and poor alike. So the two World Maps on it symbolize all the people from everywhere on earth, without restrictions to anyone.

The blue background and the steemit logo symbolize steemit.
To this, I want to specially appreciate @surpassinggoogle for creating this great forumn, @ulogs for us and making it totally free for us all to always share our daily experiences and imaginations.
Also, my sincere appreciation goes to @nathanmars whose kind advice and inspirations triggered me in to trying something like this. He is a man that totally believes in oneness, he believes that we all are one and there should be no need for any form of segregations among us. This can be confirmed from the "Universe" address he used as location on his profile.
Once more, I say a very big thank you to @pinheiroemnanuel who introduced steemit and ulog to me and has been greatly supporting me ever since I joined.
Lastly, my appreciation also goes to the entire @ulogs community, steemit community and to everyone reading this post. I love you all, and always let that one love holds us all together. Thank you...
Process underwent through the Designs. (In Descending order):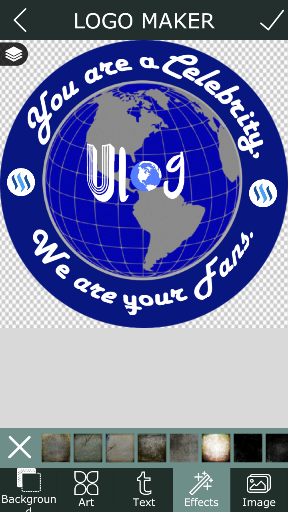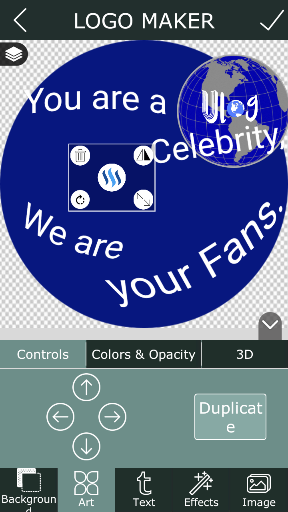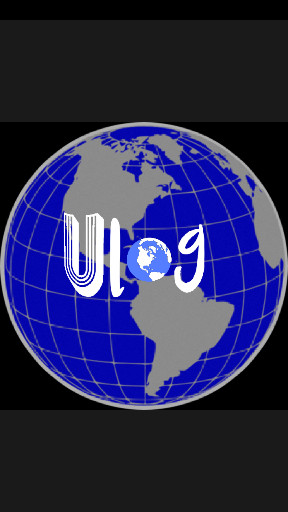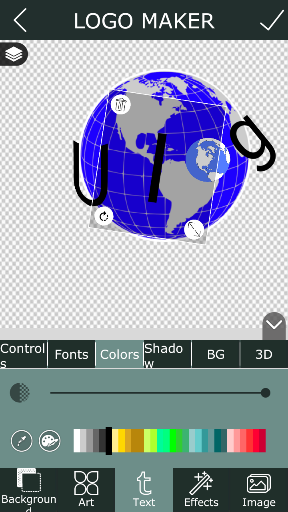 Contributions/Corrections are welcomed please