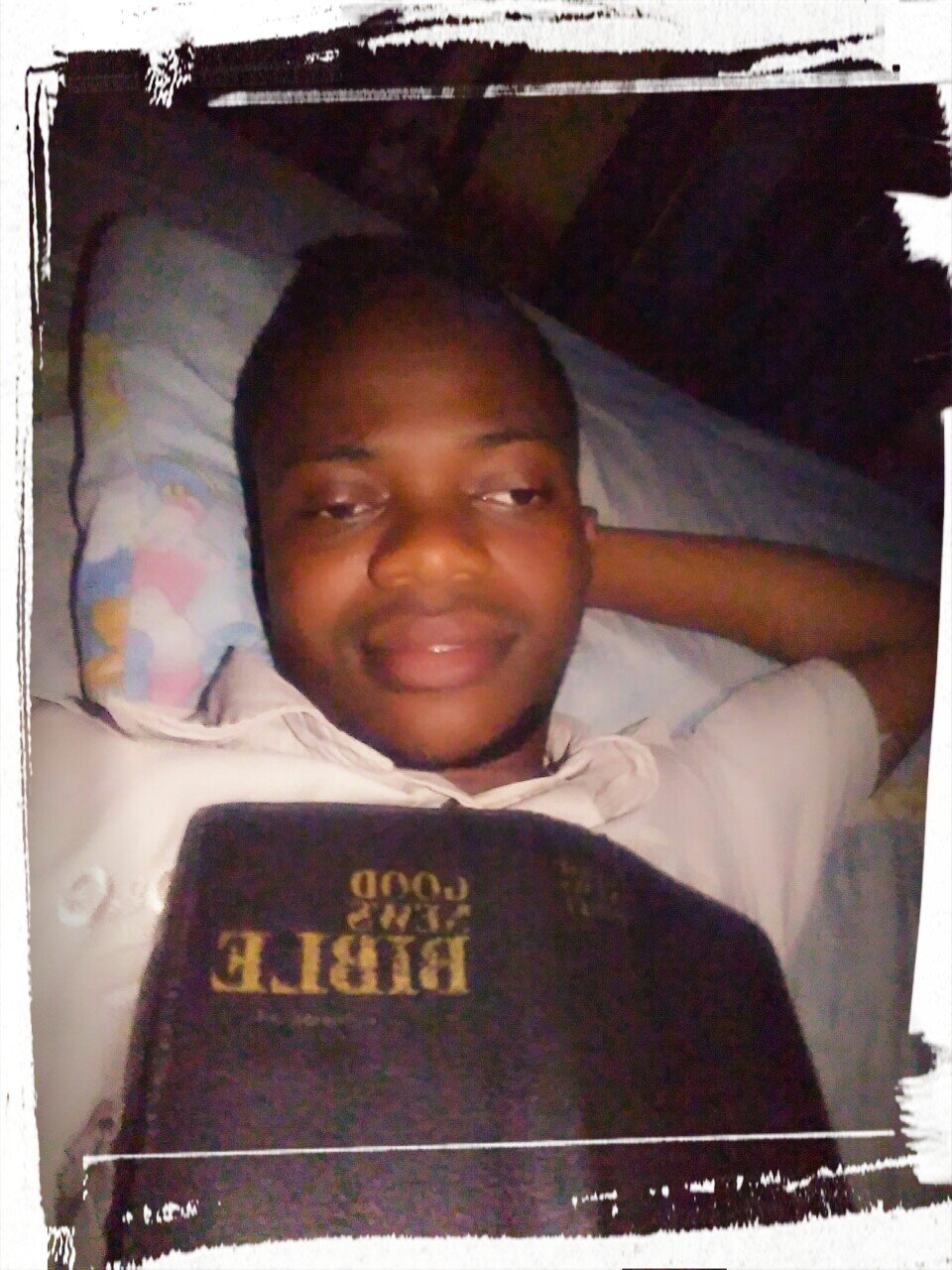 Myself as at the time I was writing this Post
Hi Everyone... It is over a week now since I last posted on ulog. This was due to the fact that I was not too well throughout last week. It all started with a heavy headache last week Monday, joined by stomach pain the following day. So I couldn't eat, read nor write anything throughout all these period. But thanks to my school health center, "University of Benin Health Care, Nigeria". That was the place I went to on Wednesday when the illness was getting unbearable for me. After a couple of injections and some drugs the Doctor there prescribed for me, I thank Almighty God, I am now doing very fine. In fact, I just finished taking those drugs yesterday.
I specially want to thank God with this post for granting me His Divine healing. He is the Jehovah El Shaddai (The Living God) and He has indeed granted me a renewed life free from sickness. I urge everyone reading this to join me in thanking Papa God for this His Divine Healing.
Here I am fully back on steemit and ulog to continue with my daily update. It is not by my power anyway, All the glory belongs to Jehovah, who is the Author and finisher of our faith. One love holds us all together.
Special thanks to @surpassinggoogle
I thank you all for reading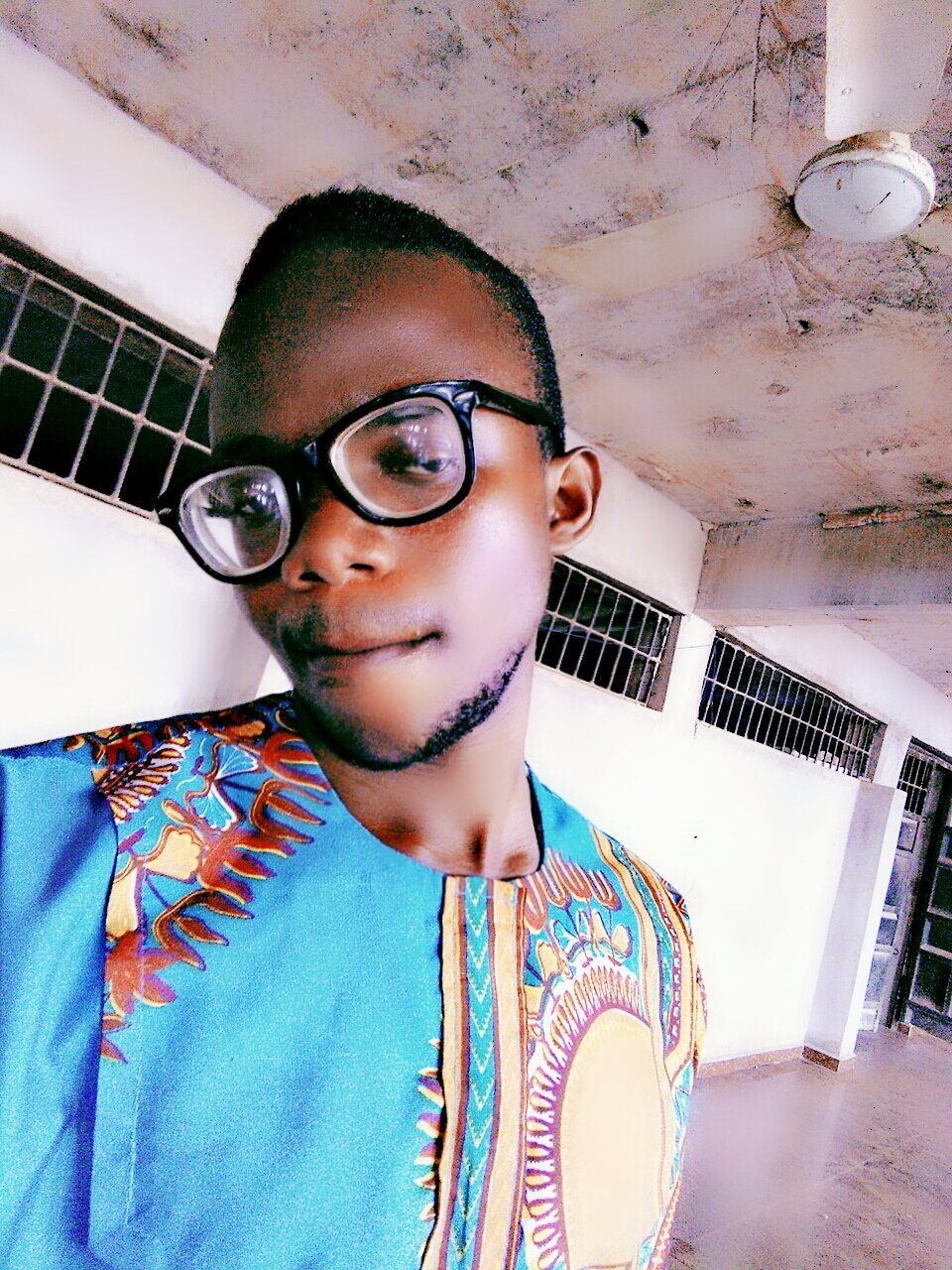 I remain your humble ulogger @andymandy01