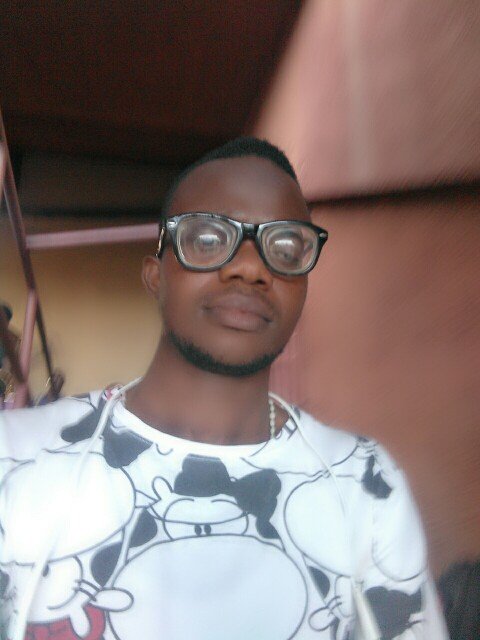 So after am all-night readings throughout Sunday's Night, I finally woke up Monday morning, that is yesterday to discover I had no lecture throughout that day. This was due to the fact that almost half of my course mates was having their physiology practical throughout that day. I wasn't among them simply because it was a group practical and the one for my group will be holding today by 2pm. Details on that later
Yeah... I was so happy waking up to discover I wouldn't be having any lecture for the day. So all I did was to sleep throughout that day. I only woke up around 11am to prepare my meal, that is beans. After which I ate and went straight back to bed for my second round of sleep, and that was around 3pm. I later woke up around 6:40pm, took my bath, supper and thereafter zoomed off for my night class reading. And that is where I am typing this from right away after my readings for tonight.
See you guys later coz I gotta have some sleep so as not to be late for my 8am lecture in the morning.
Thanks a lot for reading. My name is Andy, a 200lvl Physiotherapy Student and I am reporting life for my school, University of Benin, Nigeria.
I remain your humble ulogger @andymandy01