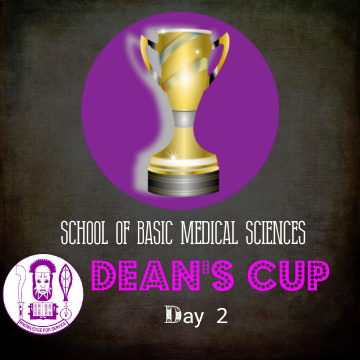 Hi everyone, Yesterday morning, I earlier posted here in my Diary 6 about the commencement of my faculty Dean's cup in my school. Today I am here to update everyone about the progress of this Dean's Cup.
Day 2 Roundup
Physiology female team opened the day against champions, Medical laboratory Science in a repeat of last year's final fixture.
Summary of the Match
Rookie, Jennifer put physiology ahead from the spot early in the game while Bola calmly converted to double Physiology's advantage from close range before halftime. Bola soon increased the tally to three few minutes into the second half while Alex's top corner finish completed the 4-0 rout in favour of physiology.
The second game was ruled a walk over in favour of Anatomy as medical Biochemistry failed to field up to the required seven players to contest a football game.

In Volleyball, Physiotherapy edged out Anatomy 15-7; 13-15; 16-14 to progress automatically to the semi finals.
Physiotherapy for life, I am indeed proud of my department.

In other results Physiology and Medical Biochemistry qualified through walk over rules while Anatomy joins the three teams in the semis as the best loser.
Summary of all the Matches for that Day
Female football
Physiology 4 vs 0 Medical laboratory Science
Male Volleyball
Physiotherapy vs Anatomy: 15-7; 13-15; 16-14;
Once more, I am really happy for my department, Physiotherapy for qualifying for the Volleyball semifinal.
More update to come, please stay tuned.
Thanks a lot for reading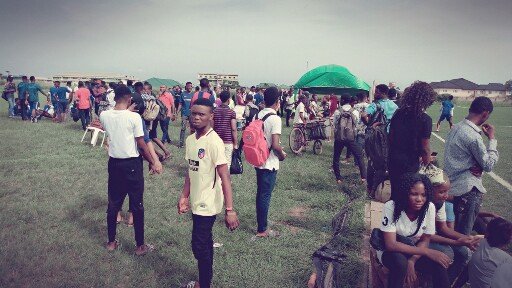 I remain your humble ulogger @andymandy01