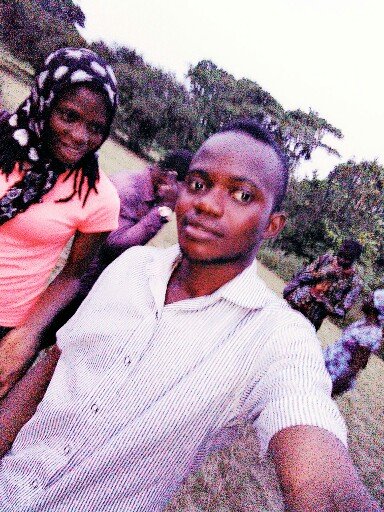 Wow!!! I woke up this morning feeling fully invigorated. It is another Sunday morning. Another day to go worship the Lord in church, thanking Him for all He has been doing for us throughout the week till now. Today was a special day in my school church at University of Benin.
I arrived church at around 4:40pm in the evening as I couldn't attend morning program due to some reasons. The evening program kicked started at exactly 5pm. It all began with an entrance song to which I was the Pianist. The sermon followed thereafter. Today sermon was all about "Forgiveness." One of the Bible reference to this explained thus:
But the Lord God called out to the man, "Where are you?" He answered, "I heard you in the garden; I was afraid and hid from you, because I was naked." "Who told you that you were naked?" God asked. "Did you eat the fruit that I told you not to eat?" The man answered, "The woman you put here with me gave me the fruit, and I ate it." The Lord God asked the woman, "Why did you do this?" She replied, "The snake tricked me into eating it." (Genesis 3:9-13)
In reference to the above Scripture passage, Our Man of God warned us not to follow the foot step of Adam and Eve. That is after committing the sin of disobedience, instead for them to simply admit their mistakes and ask God for forgiveness, they were busy blaming one another; Adam was indirectly blaming God for giving him Eve who gave him the fruit to eat, Eve was blaming the snake. He also urged us to always forgive our neighbours in order to get God's forgiveness. The sermon greatly touched me to my soul. It was a real wonderful experience for me. I now know I must learn how to always forgive my neighbours all their wrong doings towards me. We ended the church program at exactly 6pm.
After the church program by 6pm, I headed straight to join my prayer group where I met them already firing prayer. I instantly joined them and together, we fired prayer till 7pm. One thing I love about my prayer group is that we are never tired of praying. Prayer is the key to everything, so many things including my admission in to my school, my 100lvl result, me being alive today, etc are all as a result of prayer. So we are not ever tired of prayer.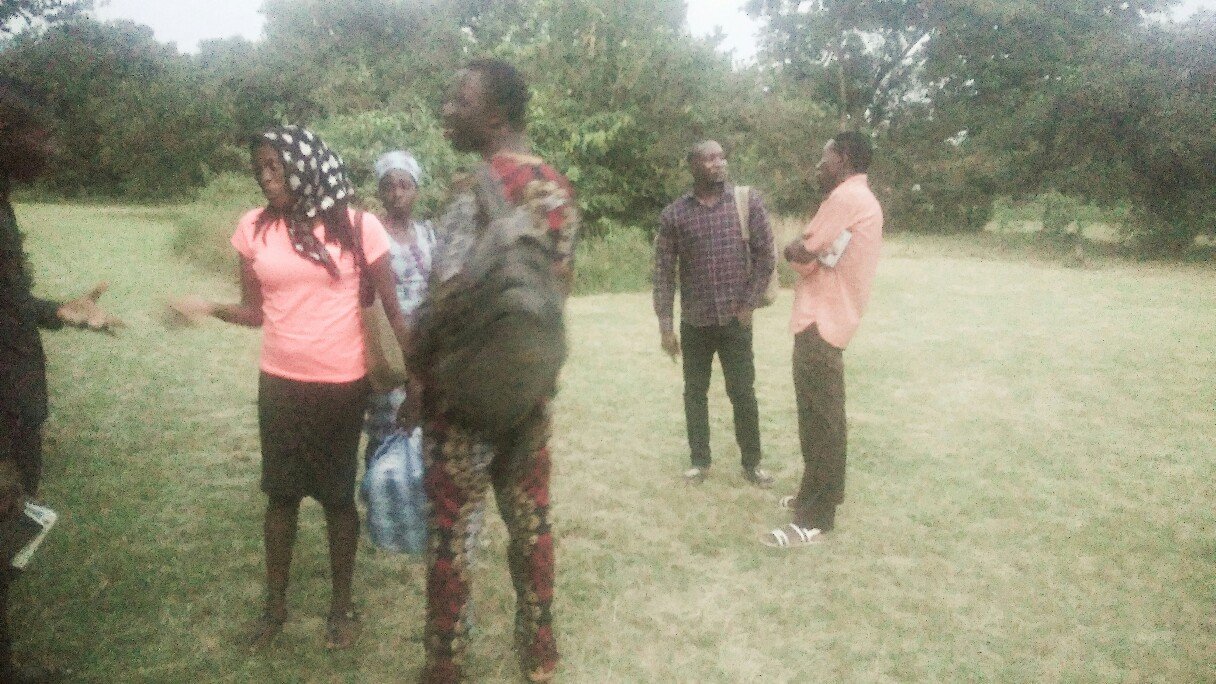 My prayer group members after our prayer session at University of Benin, Nigeria
After that prayer session my prayer group, I went straight to my resident at off campus, where I cracked some jokes with my friends before finally going to bed. Today, Monday is another glorious day of lecture. So I am gonna need to take some rest before day break as i need to get dressed early for class. I will be back in the evening to gist everyone on my experiences for the day. May God Almighty keep us all till then. AMEN.
My sincere gratitude to @surpassinggoogle
Thanks a lot for reading
I remain your humble ulogger @andymandy01