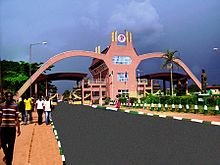 Source
The journey all began on Monday, Nov, 20, 2017. That was the day we actually began lectures. I can still recall vividly, my two friends right from 100lvl days was just there in class that day when our first lecturer, Mr. Vitalis entered. He started by introducing the course he would be taking us, "Upper Limb" (ANT210). This course is all about the anatomy of the upper limbs ("our hands"), that is the structures and locations of each bones, muscles, blood vessels (arteries, veins and capillaries), and nerves of our hands. He started his lecture by teaching us some of the vital terminologies in Anatomy. Some of this include: "median plane" (this denotes the centre of our body where our body can be divided into two equal part, right and left), "sagittal plane" (any plane that lies parallel to the median plane, e.g the area where our kidney is located), "superior" (one part lying above the other, eg: our eyes lie superiorly to our mouth), 'inferior" (one part lying below the other, eg: our mouth lies inferiorly to our eyes), "medial" (one part lying closer to the median plane than the other, eg: our nipples lie medially to our body than our hands), "lateral" (vice versa of "medial"). As he was explaining, everything was totally strange to me as I hadn't heard of such terminologies before. He ended the lecture by briefing us on joints of the body and promised to give us detailed lecture on it the next class which he actually did. The man is indeed a caring lecturer because throughout that week, he was the only lecturer that came to lecture us, as others were yet to resume.
It was not until the following week that other lecturers started showing face one after the other. One of them was the one that took us "Anatomy of the Thorax(Our Chest)." Just like the "Upper limb", This course is all about the structures and position of each bones, muscles, organs(heart, breast, lungs, etc), vessels and nerves of our chest region. He started by listing the various bones of our chest for us, including the ribs, sternum, clavicle and the vertebrae(spinal cord's bone). Other courses we were being thought include "Histology ", that is the study of tissues in our body. Example of this tissues include epithelial(lining) tissues, Connective tissues, Skin, Nervous system, etc. That same week, we commenced work on "Embryology" (The study of embryo right from fertilization through pregnancy till birth). We were being taught all these courses on daily basis.
By the fifth week, other new courses like Physiology(Study of the functionality of the body, like Cardiovascular system, Respiration, Blood and Body fluids), Medical Biochemistry, Psychology, Intro. to Computer. One particular course I was having problem with was Statistics, because I am not a good fan of Mathematics right from my Secondary School. But I still put in all my efforts. We started our practicals by the 6th week. One of these practicals is Dissection, in which we were presented a real human corpse for us to operate on. We were to be cutting its body revealing it's vessels, nerves, muscles and bones. The other one is practical on tissues of the body.
It was not an easy stuff going through all these lectures and practicals on daily bases for good three months. I had to make sure I woke up early in the morning, took my bath, got dressed, missed breakfast most of the time, as lectures always commence by 8am everyday till 4pm in the evening. When done with lecture, I would go back to my resident, take some nap, prepare my dinner and eat. The next thing after this is straight to night class for a more detailed readings. This I would do till around 2am before I could sleep till the next morning, and the circle repeats itself again and again.
The real stress began exactly one months to our exam as lectures were now rushing us so they could finish all their works before the commencement of exam. It was not an easy stuff, as there wasn't any free time for us at all. Three weeks to our exam, we started test, and this was what we did throughout till we started our exam. In fact, we were not even given time at all to revise our works. I had to resolve in to all-nights reading throughout the period of my exam which lasted for two weeks. To God be the glory I finished my exam peacefully without issues with any lecturer during the exam. I an still waiting for our results to be released even as I an writing this.
I am now in the beginning of my second semester. For now, we haven't had any lecture since my resumption last week. Probably, we could have one today.
More gist to Come, most especially concerning this semester as there are many activities that will take place in my school this semester.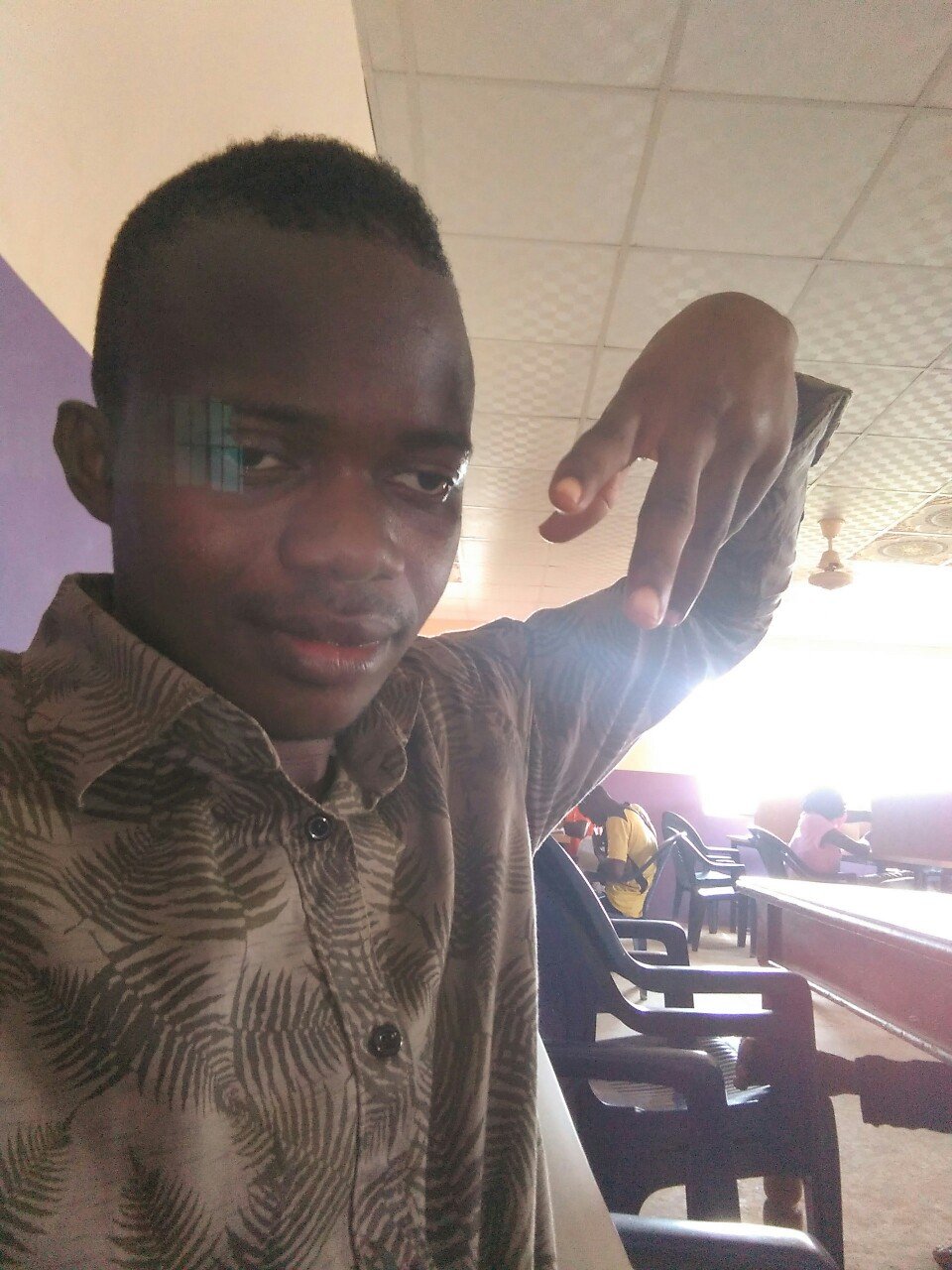 Myself in my Church library while writing this post
Thanks a lot for reading