Hello my dear friends as always the first thing I did when I got up was to thank God for allowing me to wake up a new day, I made breakfast and left everything in order to go to work.
Today I had a very busy day, among many things I had to finish making my children's parties for their end of the year sharing.
After working in the learning spaces with my children I got ready to finish those little parties, and thank God they are ready.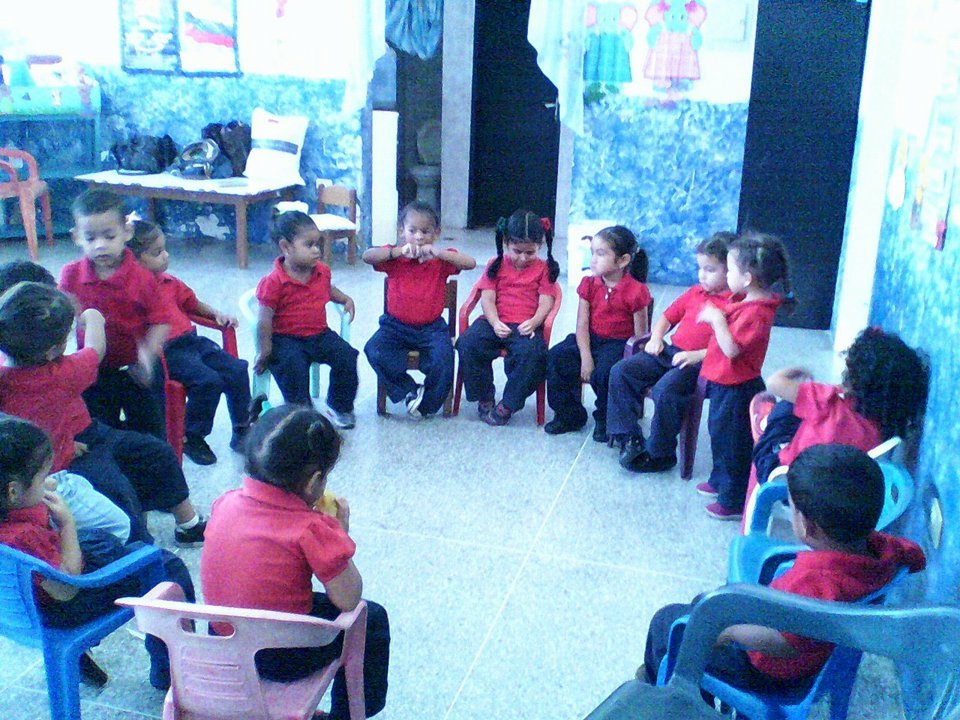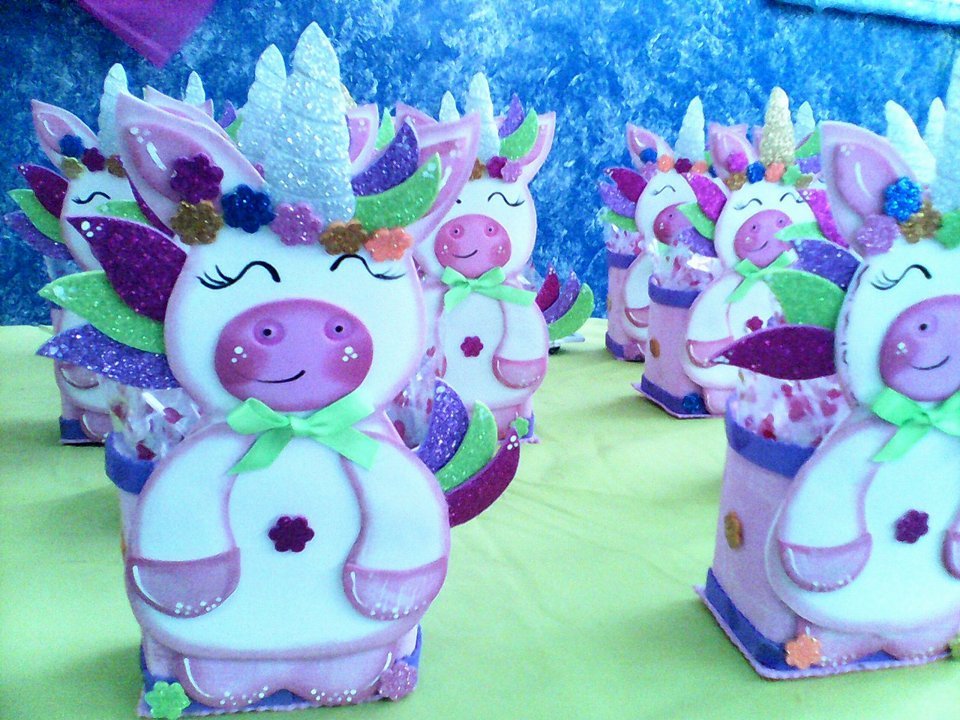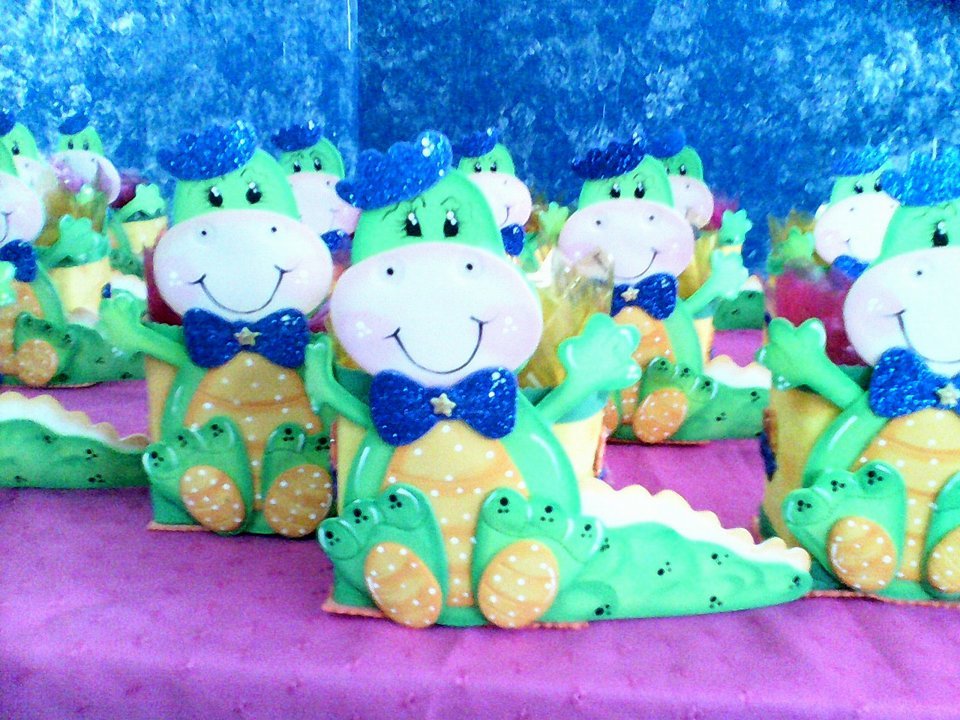 After the work day I returned to my house tired, but my daughter was already waiting for me with lunch ready, since my daughter helped me for that part, she decided to give me a nice bath, lunch and I went to rest for a while.
In the afternoon I went out to do some shopping and returned home to prepare dinner, after dinner I saw a movie with my husband. That's how my day ended and now I will sleep to get up again with the best energies.
Until my next ulog




Thanks @surpassinggoogle for the project