Hello Steemians,
Today's Friday has been a hectic and somehow frustrating day. Well, i thank God for everything but of a simple truth, this is not a post. I mean, a tangeable post cos my head is empty as at now and i really don't know what to post.
Forget about the grammar and everything am writing here, am just trying to make small sense out of playing with my key pad and i know it's not going to look crazy to you. It happens a lot of times, although not happened to me before if not now but with all things being equal, i thought it wise to still voice out my situation now.
I wish i had a topic on my head to discuss, matters arising or educational and health post to make but none is forth flying into my head and i feel quite sad. This kinda situation happens to so many steemians quite a lot of times, some choose to remain silent and allow the dayvpads without giving their followers audience something to read which is not really cool. I know am not making any tangible point here, but i think av given someone something to keep his or her mind busy.
This is one of the reasons why @surpassinggoogle out if his love to keep this platform going, introduced the @ulog #ulog tag so as to curb this kinda idle and no post idea situations. One can talk about his or her day and share the day's happennings with comments steemians. This would have been a wonderful opportunity for me to grab in my own case now but unfortunately i didn't snap pictures today which would have served as flavor to entice this post more.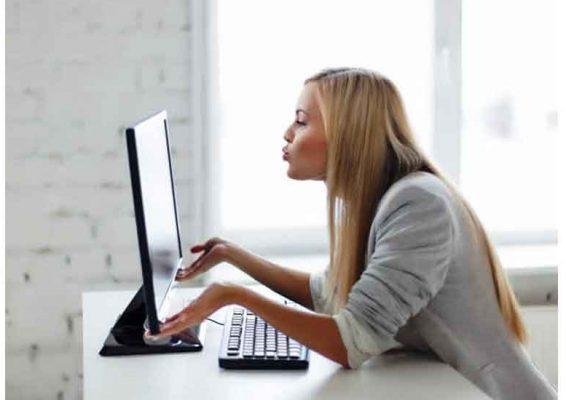 Source
Anyway, it won't happen again i pray, although this kinda situation doesn't occur intentionally cos we can't force our brains to think out something when we are not in the good mood to make it happen. That's to say that the brain is a subject of how we feel. Am quite very convinced now that mood affects thoughts and the better mood we find ourselves always the best for us as thinkers. Motivation is key component of making a good post and we always need to be in the right state of mind to make real good posts.
Don't forget that i still don't know what to post although, i think playing with my keypads has produced something that i can call a post.

Yours Truly,
@austinebizzy