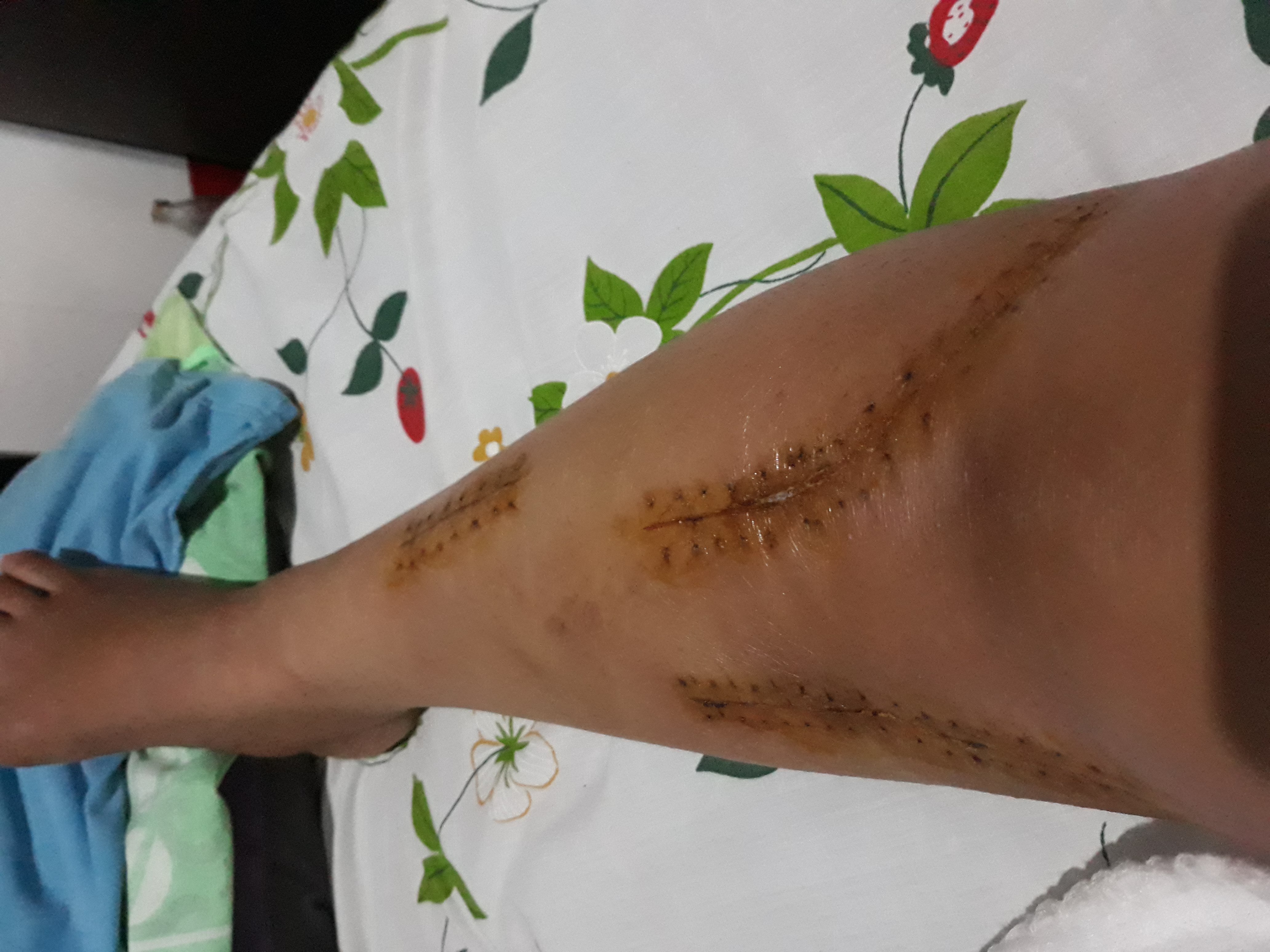 Some things have fallen and it made me stop writing again. We spent 17 days in the hospital waiting for the operation. Unluckily it took us days to wait.
It stop our life for a moment and it's so hard to accept. The accident seems too cruel that until now we are suffering. In many ways of our life..some ended..
and I think some things never will never be the same...after that accident..plan have changed...actually don't know where to start again..don't even know how to move on from the event...the pains, the tears and the fears...I hold back to things I don't know..to things that made me too vulnerable.
I cried a lot...a lot that it became an agony..yeah I have lost some things in my life....
Photo is mine