It's MOTHER'S DAY and I knew everyone around the world is celebrating this day... a day to remember the sacrifices of dear moms who unconditionally love and support their kids....
A greetings to my mom as well for being too tough to be my model of what my principles in life...
I am happy to read my son's @iamjeydii blog for me...though pictures are too old and it shows the old fashioned me hahaha...but anyway...thank you son!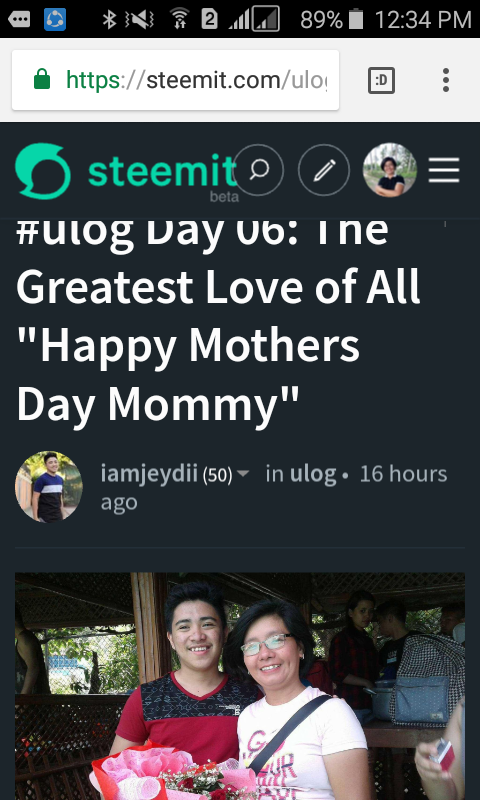 The blog is found in this link
https://steemit.com/ulog/@iamjeydii/ulog-day-06-the-greatest-love-of-all-happy-mothers-day-mommy-646a4cc4e2247
As well as a heartbreaking convo with #greatkid..( while he is sitting in the sofa) I am actually doing some stuff online.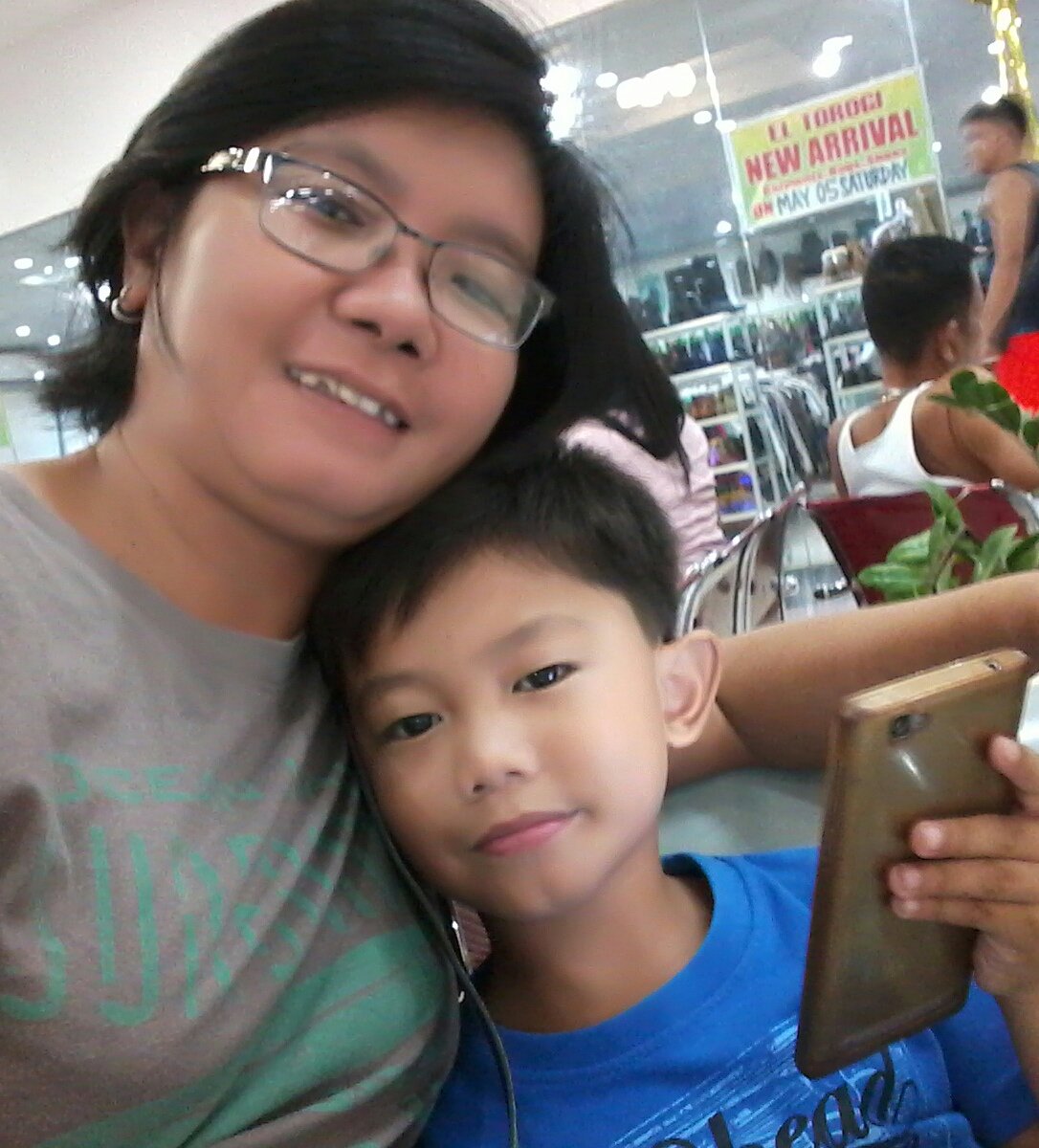 Greatkid: mommy happy mothers day!
(to my surprise I don't know he knows what is the occasion for today)
Me: thank you totoy!
PERSONAL ACKNOWLEDGEMENT:
To mam @beanz I am very grateful for everything you do for making the best for the community. Am very grateful for being part of your server #votu.
I am very grateful too for this guy who made posible for us to be a celebrity in his new tag #ULOG...I found it great being an #ULOGGER While doing this post forming part of my collection in #ULOGS. Thank you @surpassinggoogle for the chance to be us.
Photos are all mine