I have set a time for myself to enjoy this day...I went ut with family of course and visit an influential man in the academe here in my place. He started as nothing when he was young making his way to college at the mercy of his relatives and now he have gone that far...
A chance to meet old good friends is a way to make this day a good one after realizing how works eat me up...but anyway still to the benefit of my family.
Working hard is our way of life...and steemit is one of the best moments in my life...sharing you with my offline stuff here lets me connects to everyone even I am not.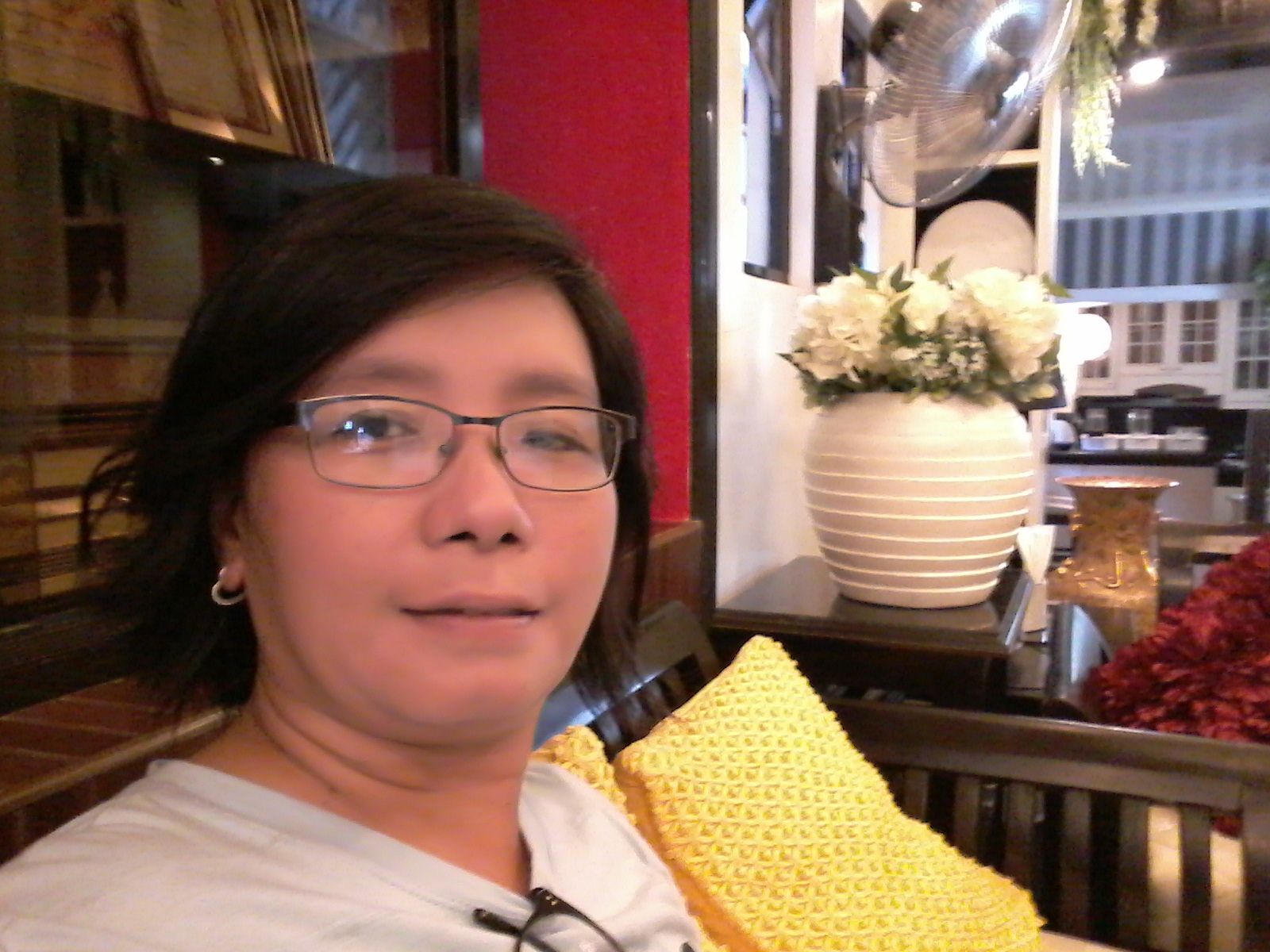 A shot by the shelves of the great person...by anonymity I won't tell his name here...Well I love how he decorates his house...its alwasy a good expreience his house once a year when a feast in their place is coming...everyone is invited
So we went there not for anything else but to guive him the present he deserved for doing good to our family...It also happens that his cousin became my friend in #greatkid school so we have a reunion.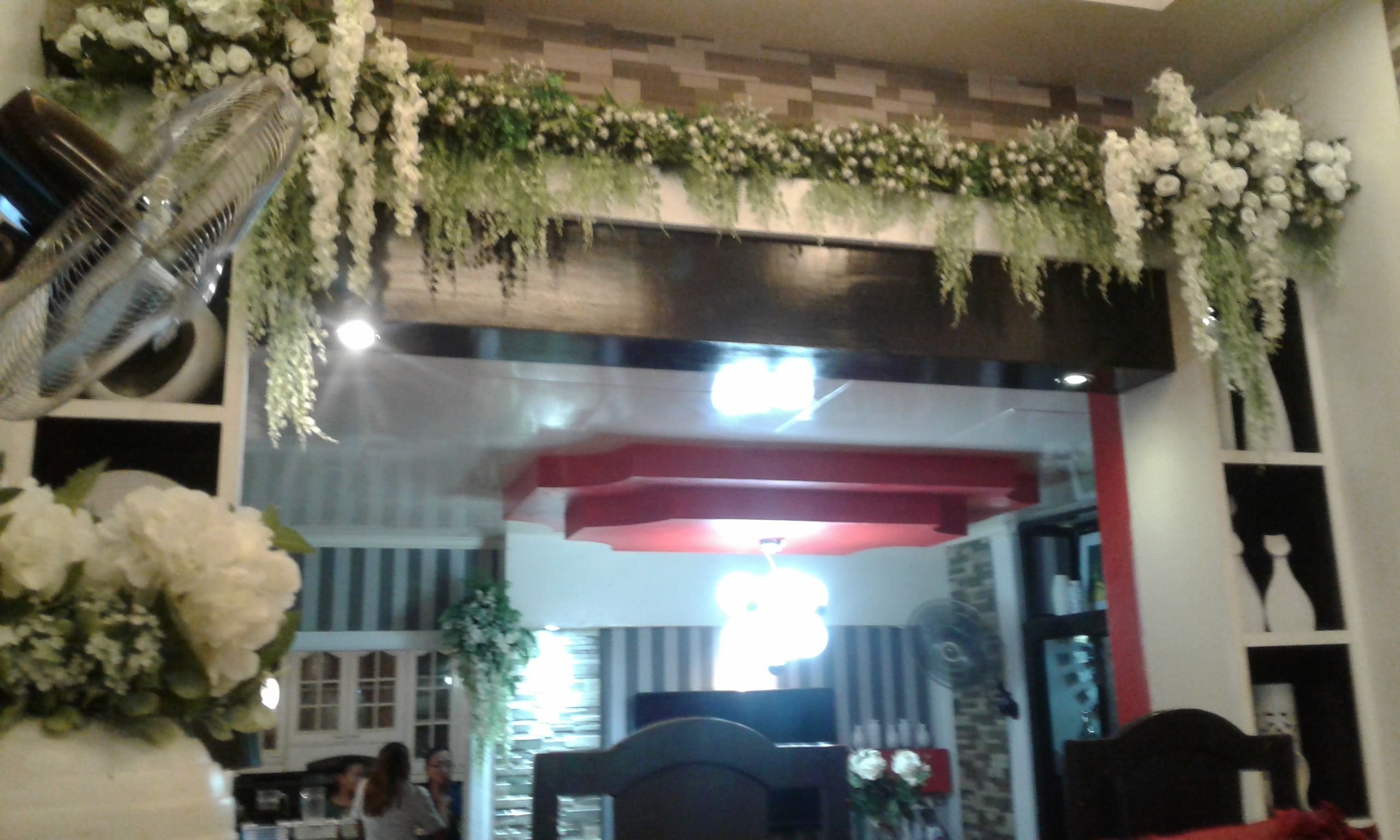 A flower vase with a very catchy white flower by the center table....some furniture are old and been there for years but with new set-up it look better each year.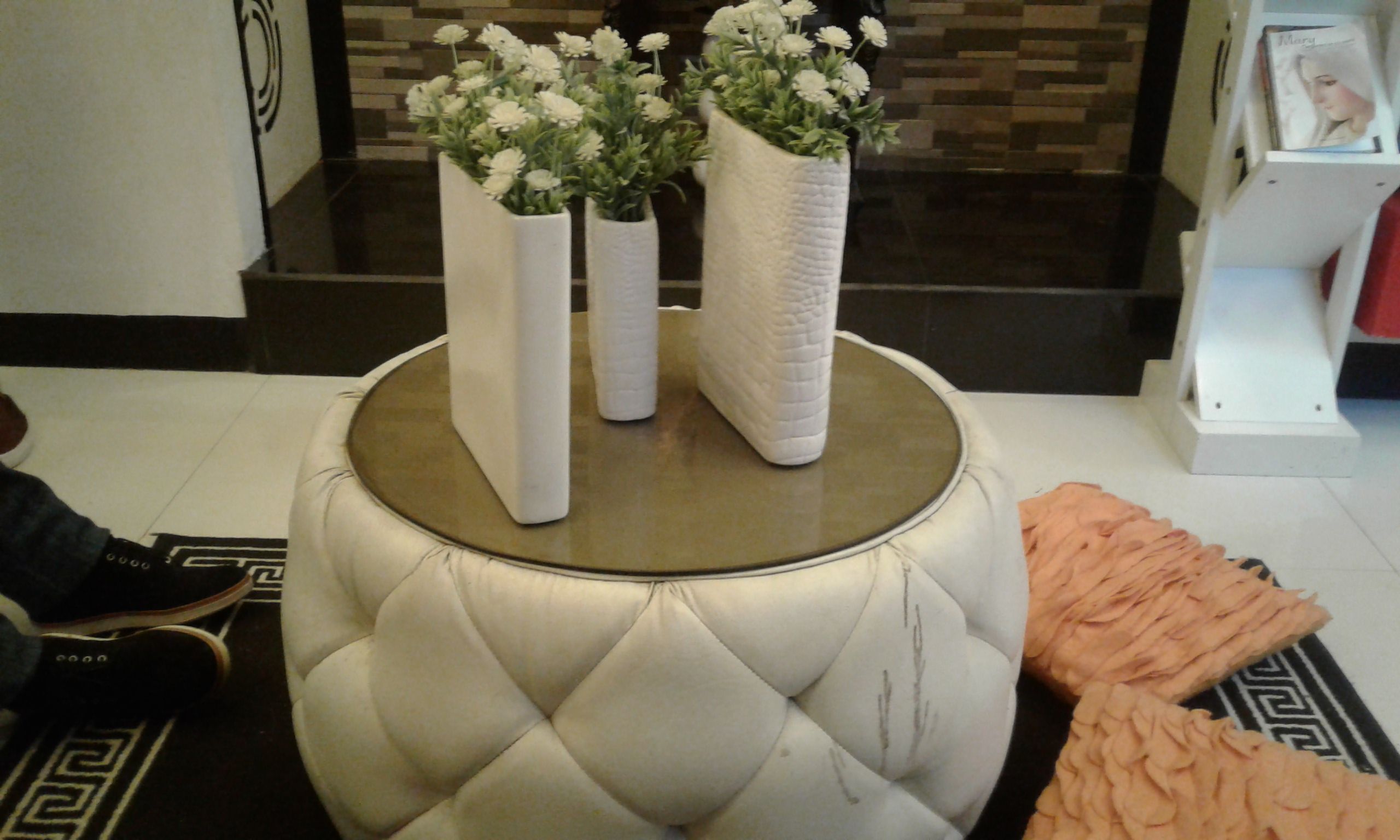 I took the upper part of this portion leading to the dining room...Well as you can see he have a good taste in interior designing. I would love to do that also in my house...but a long way ahead...when we have some extra money for that.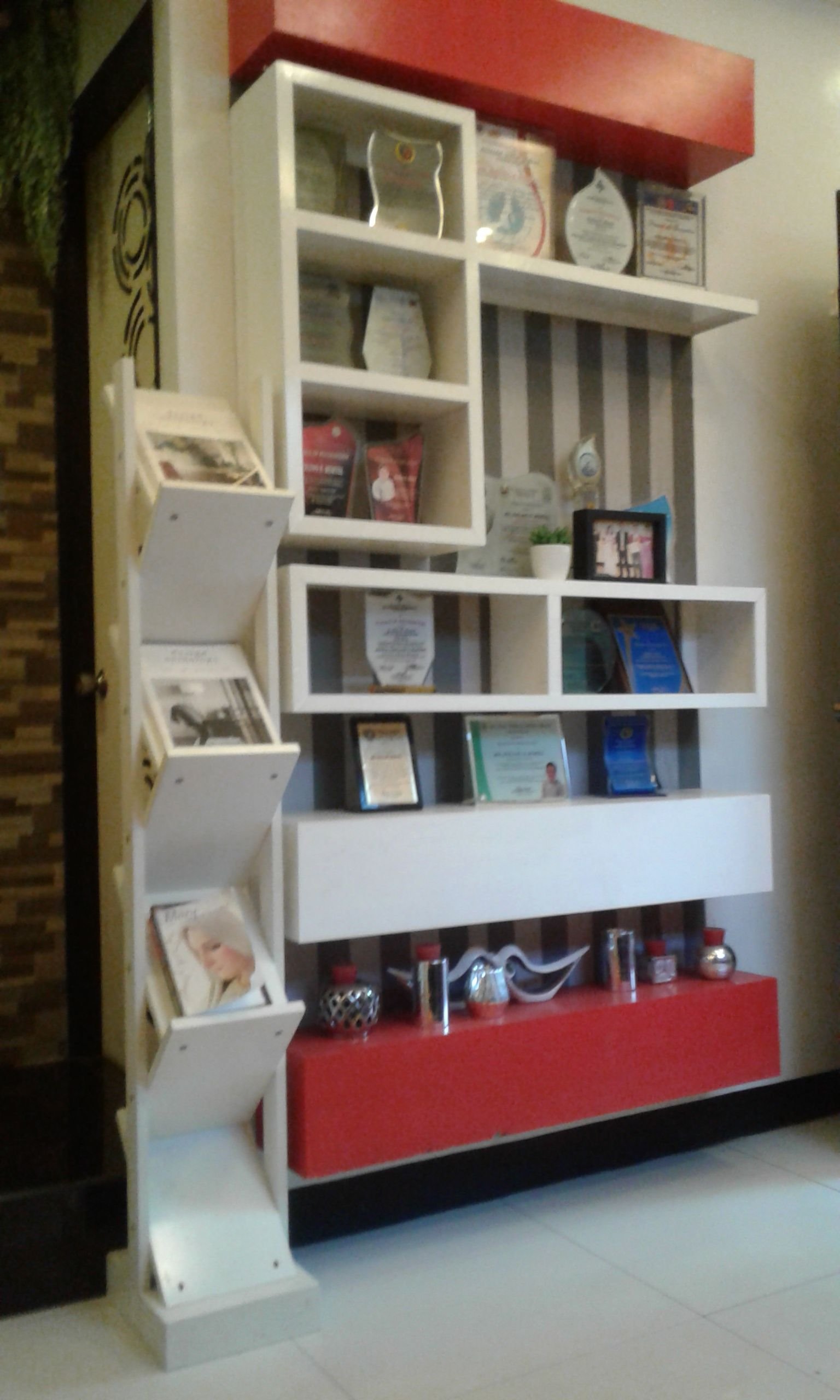 These are his achievements...well arranged in an ordely yet humble manner...and you cannot feel the superiority as you look at it...you can feel how smart he is...well he just dress in simple shorts and t-shirts on that day.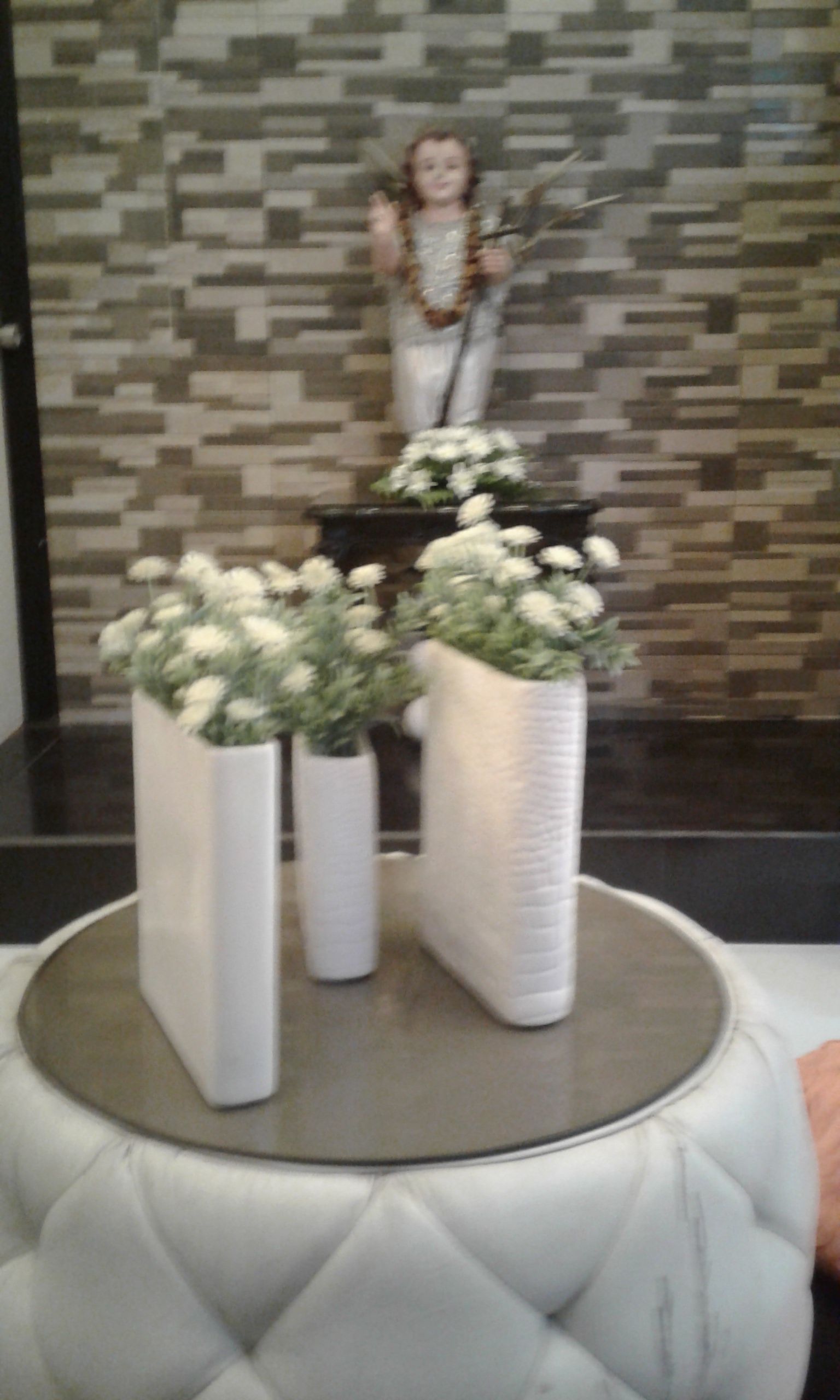 At the center of everyone's life...we have our God..whatever we believe in and what is our way of believing still God is the center.
I am talking a bit of other person but at the end  I would love to connect myself to his achievement...yeah I also came from nothing...I maybe at times in need as of these days...but still life for me  has been very kind...after my fall He always raise me up...He always gave meaning to my existence...I may have lost some of the person in my life which I thought I can't live with but still He gave me inspiration to go on my life...
After  the walk..#steemit came next...so here I am writing this #ulog of mine for everybody to see my insights.
Personal Acknowledgement:
To mam @beanz I am very grateful for everything you do for making the best for the community. Am very grateful for being part of your server#votu, #feminism and #eos-cafe
I am very grateful too for this guy who made posible for us to be a celebrity in his new tag #ULOG...I found it great being an #ULOGGERWhile doing this post forming part of my collection in #ULOGS. Thank you @surpassinggoogle for the chance to be us.
@enginewitty you deserve my respect sir as you are very supportive with everyone around us in #thealliance and a good witness. 
Photos are all mine

  <center>https://steemitimages.com/DQmPV47yhuLMU9YvvK7MajwKHPHpdoo8rVFnCd5vGpdvKpq/DQmPV47yhuLMU9YvvK7MajwKHPHpdoo8rVFnCd5vGpdvKpq.gif</center>