It's a pleasure to work with all of these guys who came and devote their precious time to help us in the preparation of the wedding. Actually the wedding will be held in a resort but then as a tradition we have serve a dinner in the house of the bride. So we alltogether work to achieve our goal. We also have the "sabit" or a token to every godparents of the couple. A fruits and a 1/4 part of a 70-80 kg pig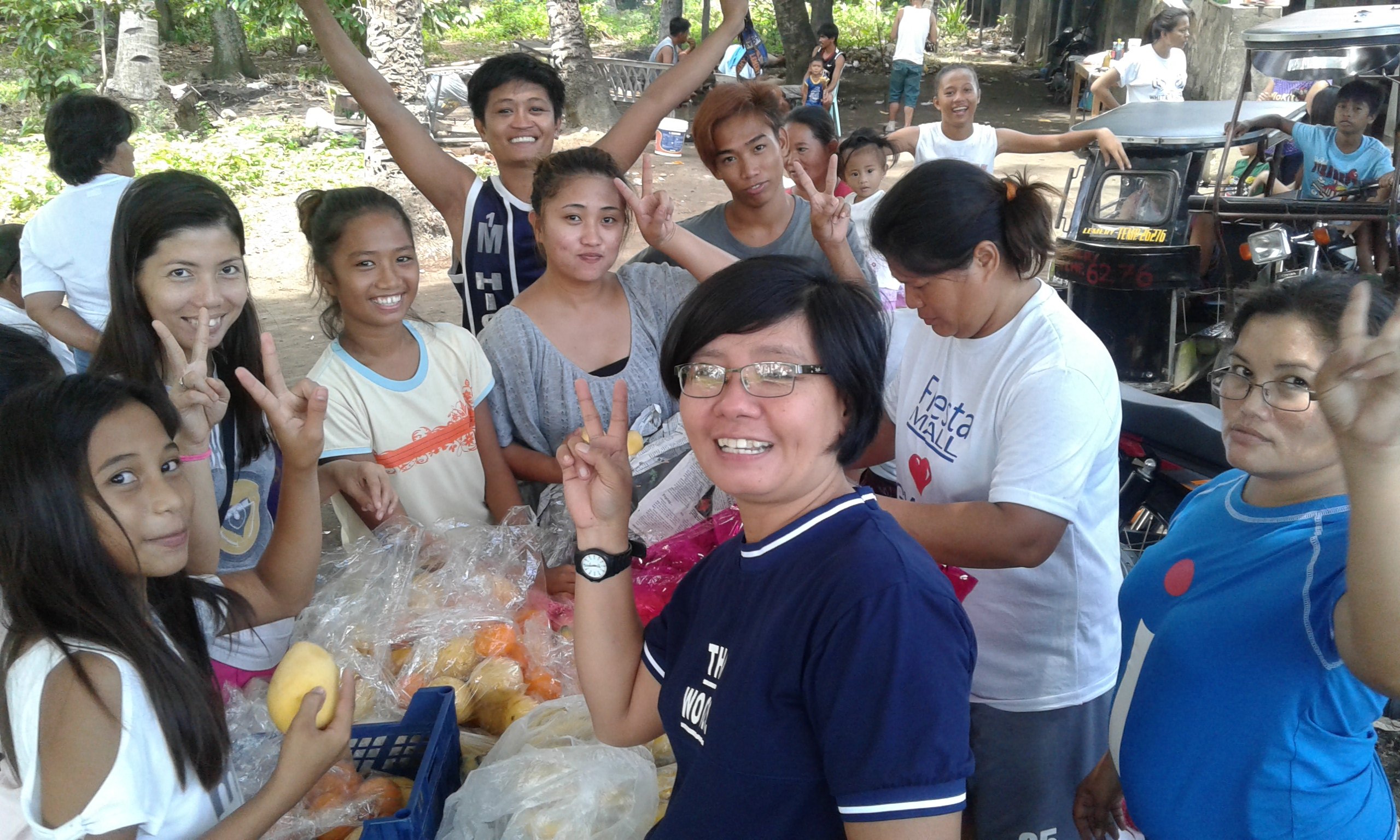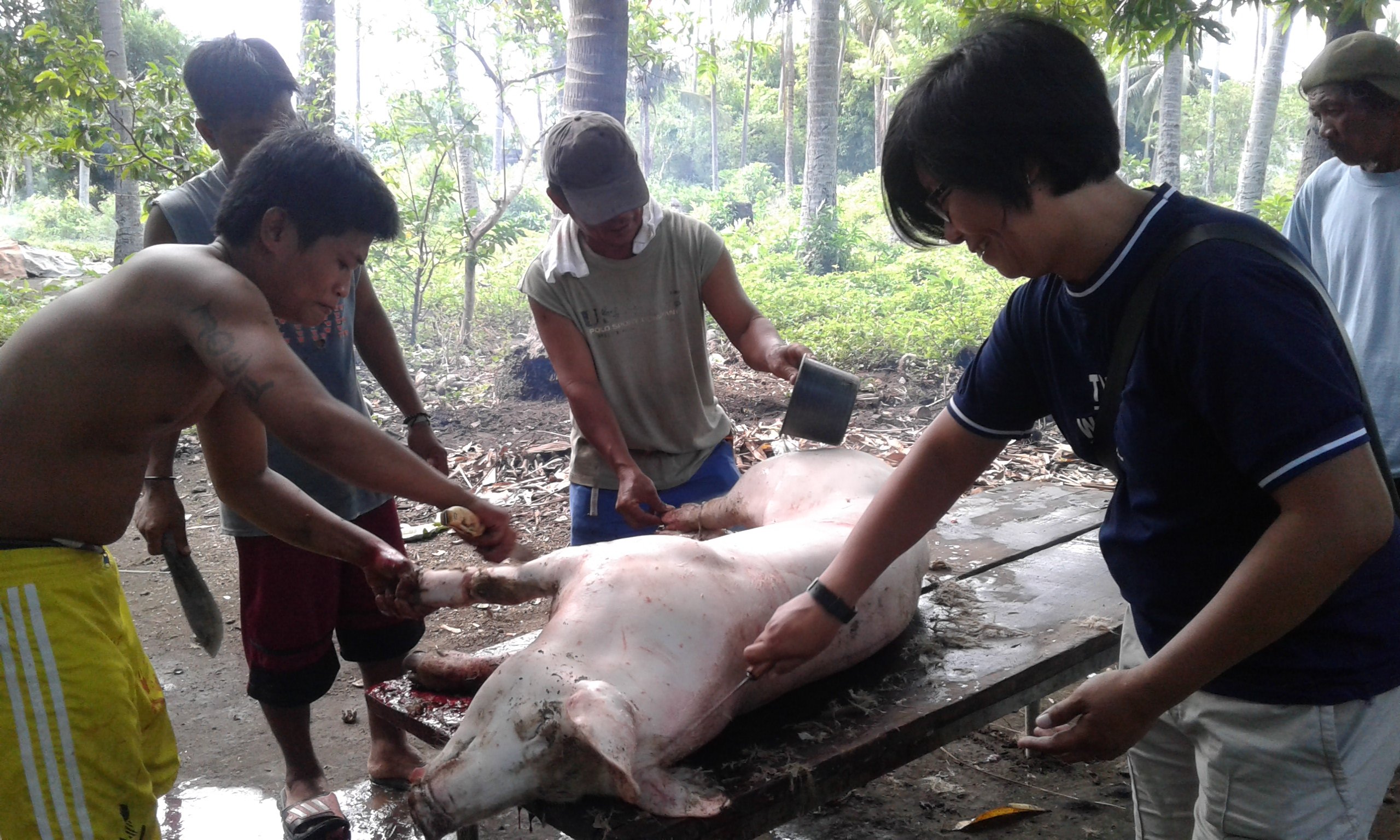 We are preparing the fruits as part of the token. I have these babies to help me did it.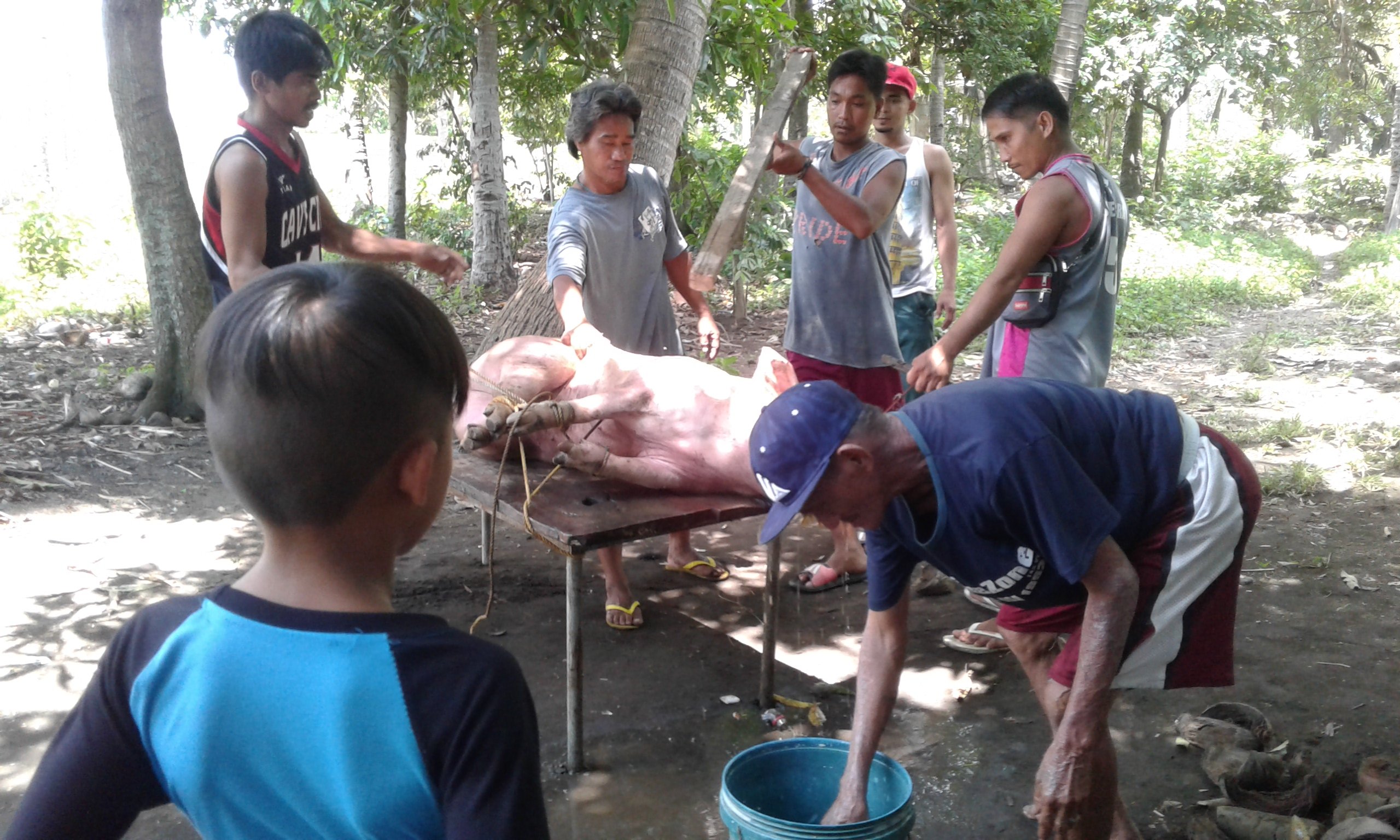 To prepare the meat for the token and some of the viand for dinner.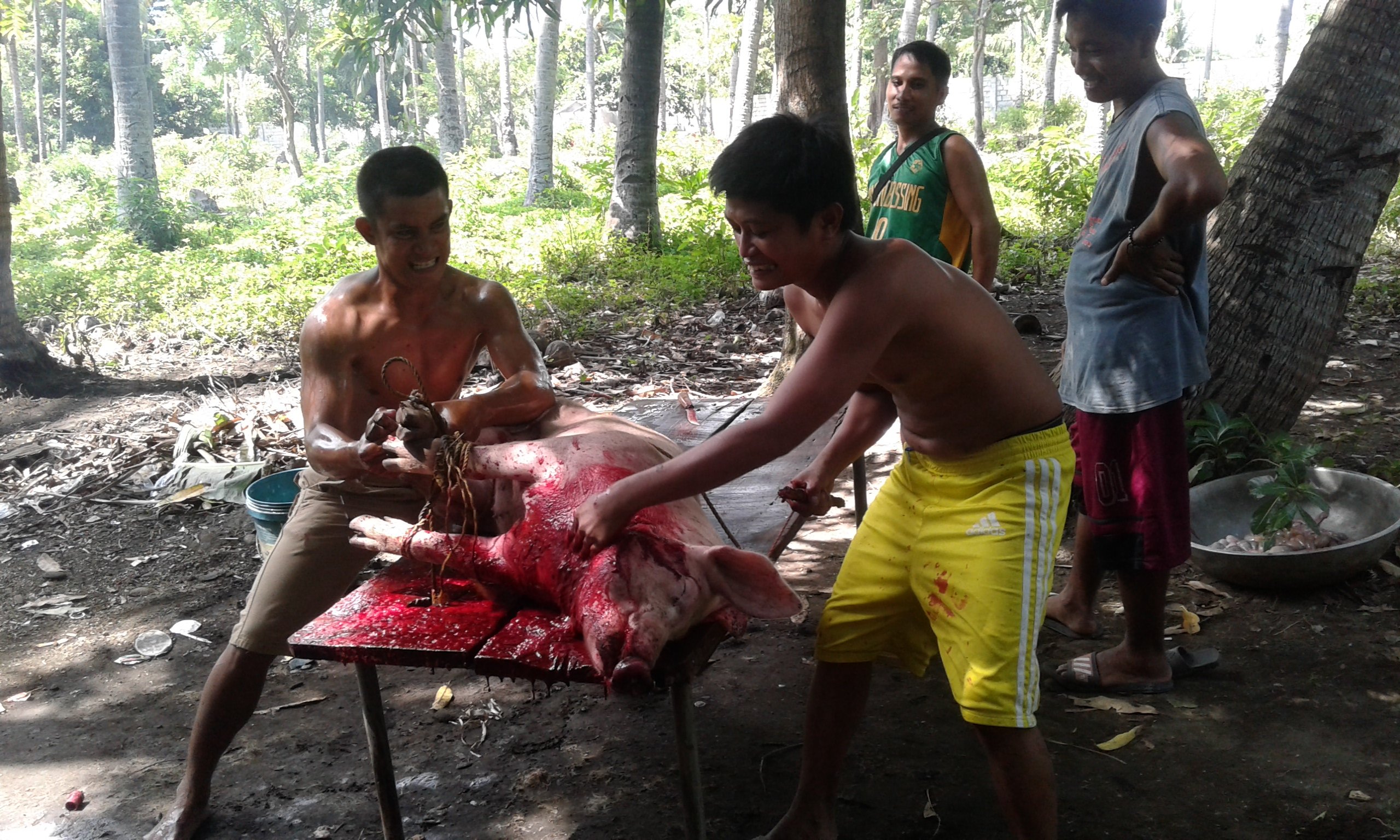 The folks in the neighborhood came to help and we are very thankful to them for helping us.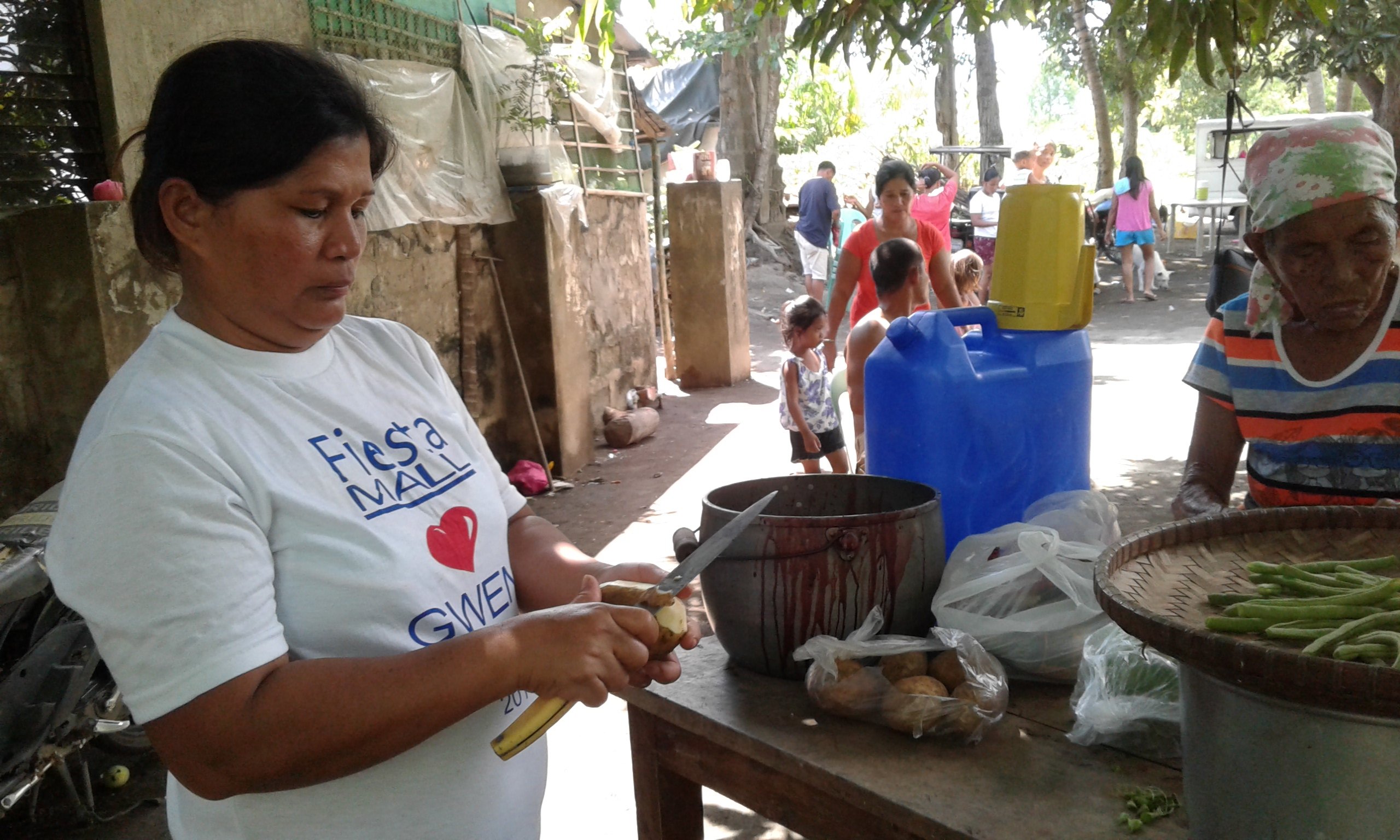 Folks on the go...we are all busy doing our part. It was a tough job but still we did it because of the cooperation.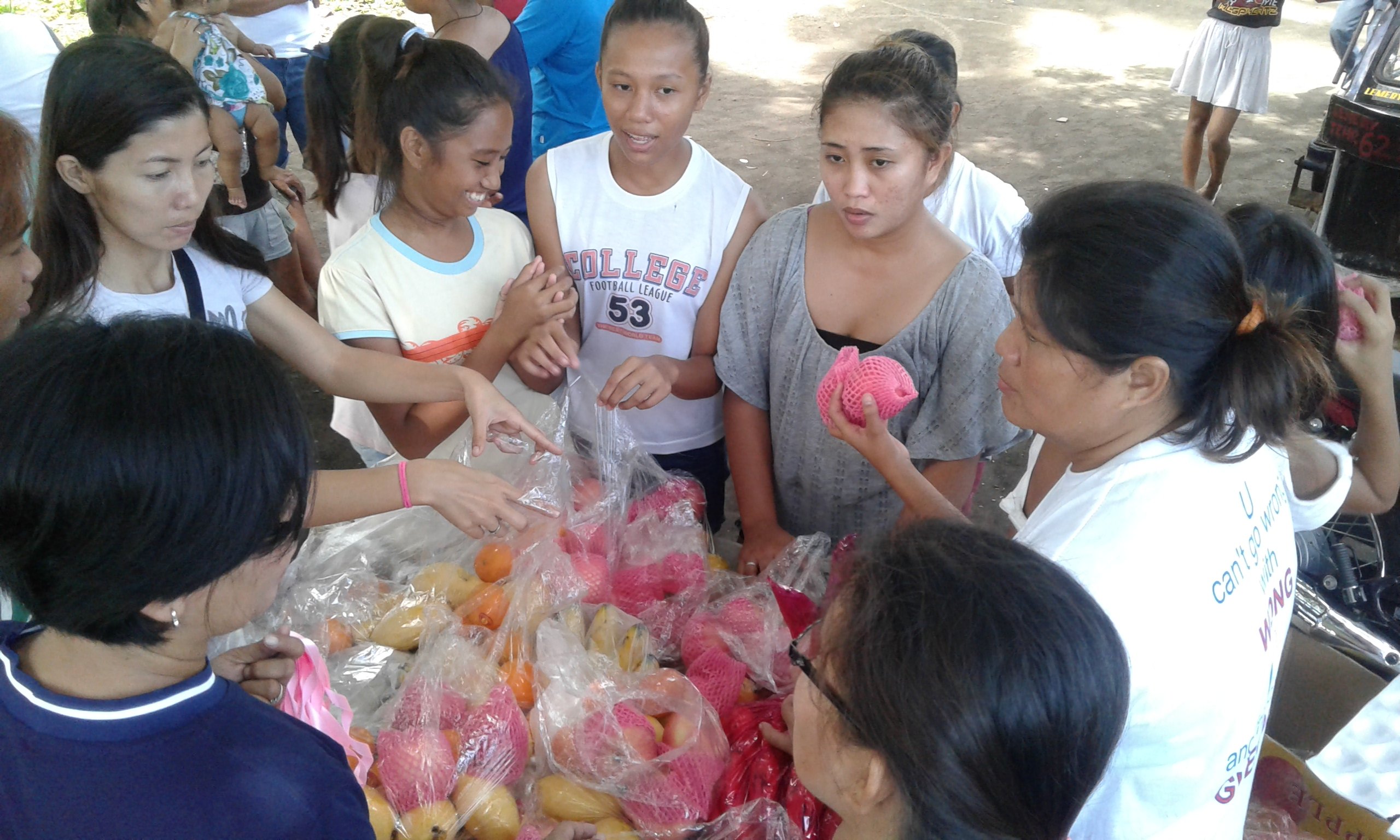 Another shot with the fruit arranger...
PERSONAL ACKNOWLEDGEMENT:
I will never forget to look back to those who help me in my #steemit journey. You made my journey an enjoyable one...to those who land ed my page and gave me support thank you so much.
Mam @beanz thank you so much for all the support and the knowledge you imparted to us...the value of giving rewards to everyone and thanks for all that you do.
Sir @surpassinggoogle thanks for this new tag #ulog we became the #ulogger as we share to all of you out daily task. And what makes us be US...thanks for the other program that you have. #teardrops and #untalented
Sir @enginewitty thank you so much for being too supportive in our community. #thealliance made me really keen to what I post. Thank you for giving us the support more than we need.
Photos are all mine