I blog...it seems writing is my way of life. I have offline endeavor like a small coconut business. I financed 2 place to buy and sell coconut. Its good enough for someone like me who don't do nothing and let the money works for me. But I love doing stuff of my own.
So I write of anything I want in steemit it seems that my life is not enough if I don't...I am doing it daily...I love the idea of talking about anything I see fit in the platform...yeah it made me whole as if its an achievement for me that others may not see.
I remember how others laugh at me before for saying I write and earn...they say money in the internet is not posible..and I don't get a damn making them believe with what I love to do...once I have said and they mock me then let it be as long as I am happy. From bubblews down to steemit...and I also have my own notebook of writings...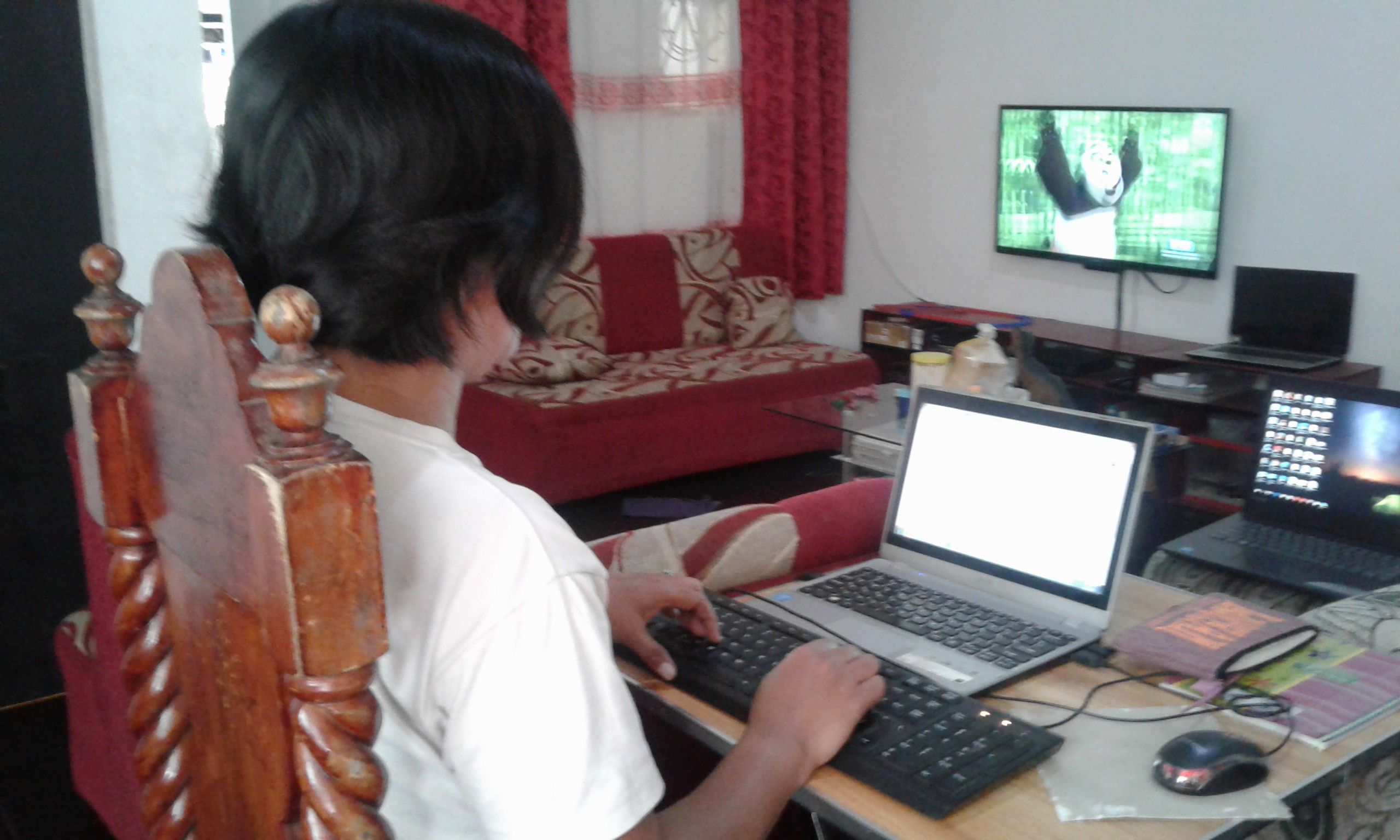 This is my living room with a typical set up of sofa and television...I don't go much of decorations as I want it simple...it may look not that good to anyone but i just love as it is...with my laptops anywhere I would like to work...look at them..hahaha! they are in different places. As I am using a wifi so I can connect any where in the place.
I would love setting a home office soon should I feel like staying in a place...but for now my moods to write is just anywhere I love too.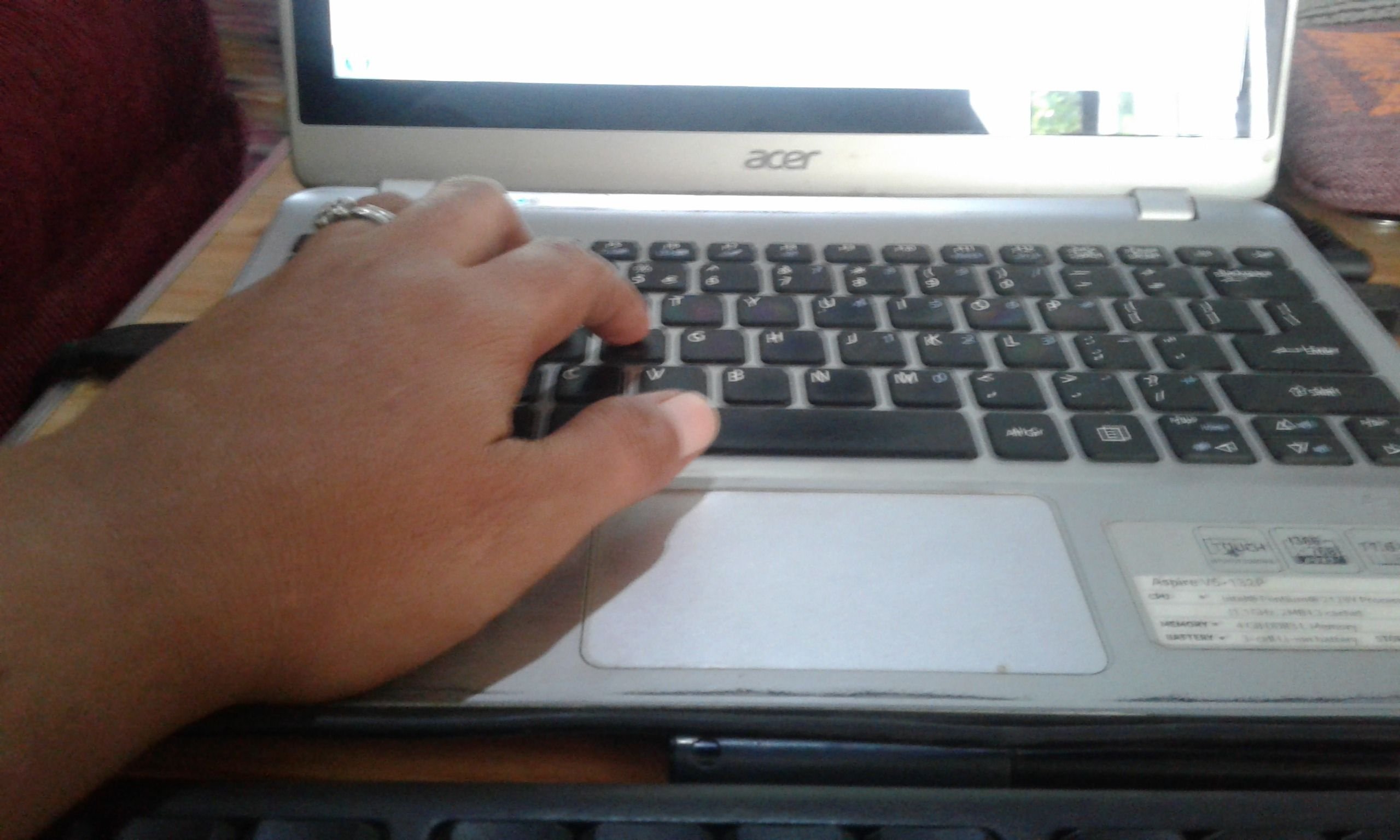 My favorite netbook because I can bring anywhere i want while my laptop are just in a place where I wanted.
Sometimes I work online more than one can ever imagine..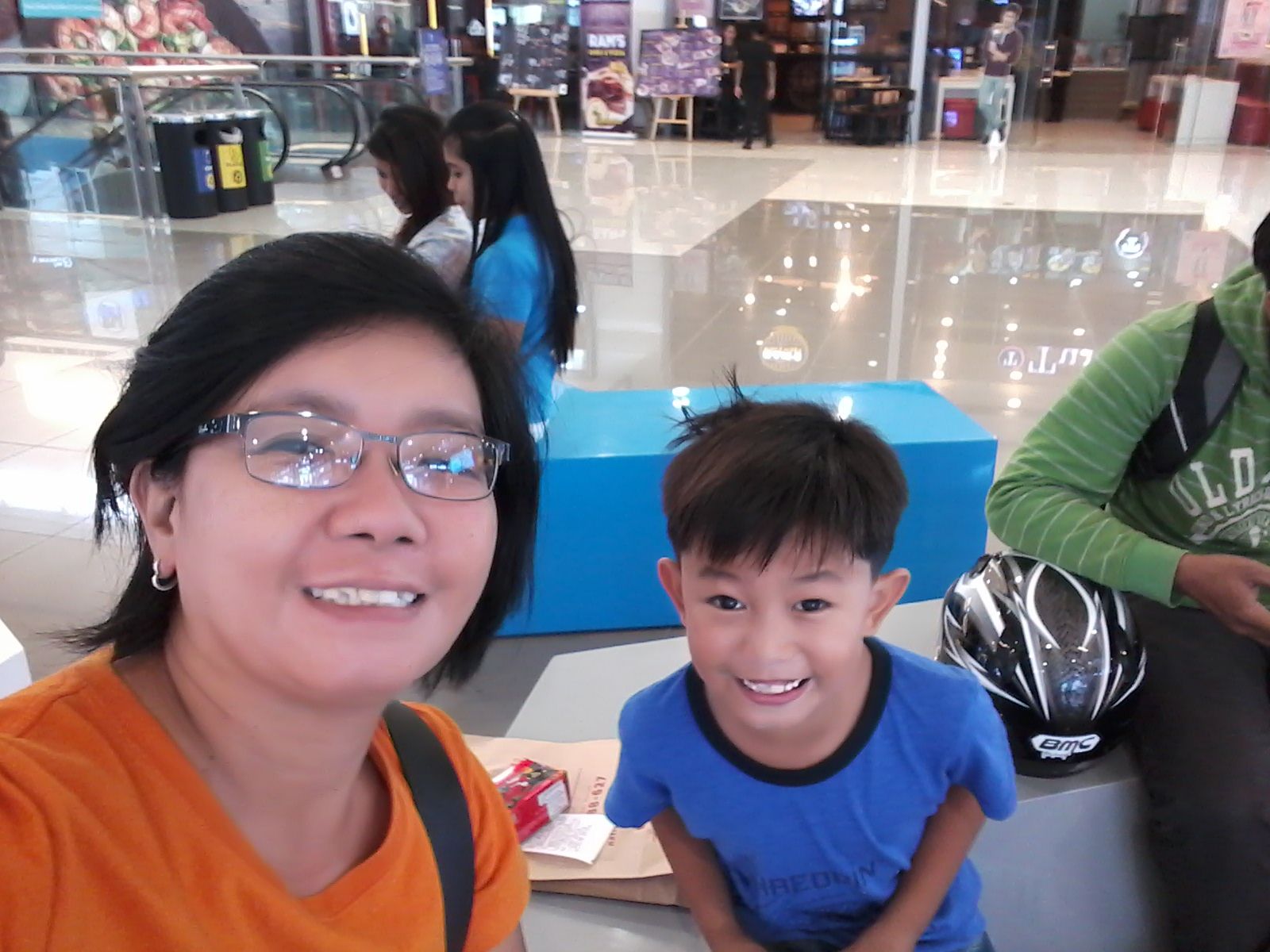 But...after all those days I made it a point to have a day with #greatkid...
Personal Acknowledgement:
To mam @beanz I am very grateful for everything you do for making the best for the community. Am very grateful for being part of your server #votu.
I am very grateful too for this guy who made posible for us to be a celebrity in his new tag #ULOG...I found it great being an #ULOGGER While doing this post forming part of my collection in #ULOGS. Thank you @surpassinggoogle for the chance to be us.
@enginewitty you deserve my respect sir as you are very supportive with everyone around us in #thealliance and a good witness.
Photos are all mine