I have been in steemit for almost 8 months and I can say steemit makes me someone I am not before...I mean there are a lot of change in my life since #steemit came into my life . I met good people along my journey and met some crooked one but all is a good memory of being an steemian. 
I earn here and form part of my extra income, it gave me confidence to go on my way..I have met undesirable events in my life but steemit help me let all things out. It became my sanctuary...I speak up in steemit...and it let me smile at the end of the day.
With @surpassinggoogle #ulogs, #ulog tag it made me realize that I am a big part of this world and I'm wrong when I say "I AM NOBODY" for in here I will become am instant celebrity and he became the fan of my ULOG
I realized I can be happy though painful events came my way...I can be whole though they chop me into pieces...I can go on my life though they hinder me to do so...I realized that I should be proud of me...and I will love myself more than I do with anybody else...because at the end..people betray me...
YOU BETRAY ME!!!
 I hated you but despite my feelings I learn to smile just because of steemit..
and here are my collection of those smiles that I have... a trail back to moments so precious and dear.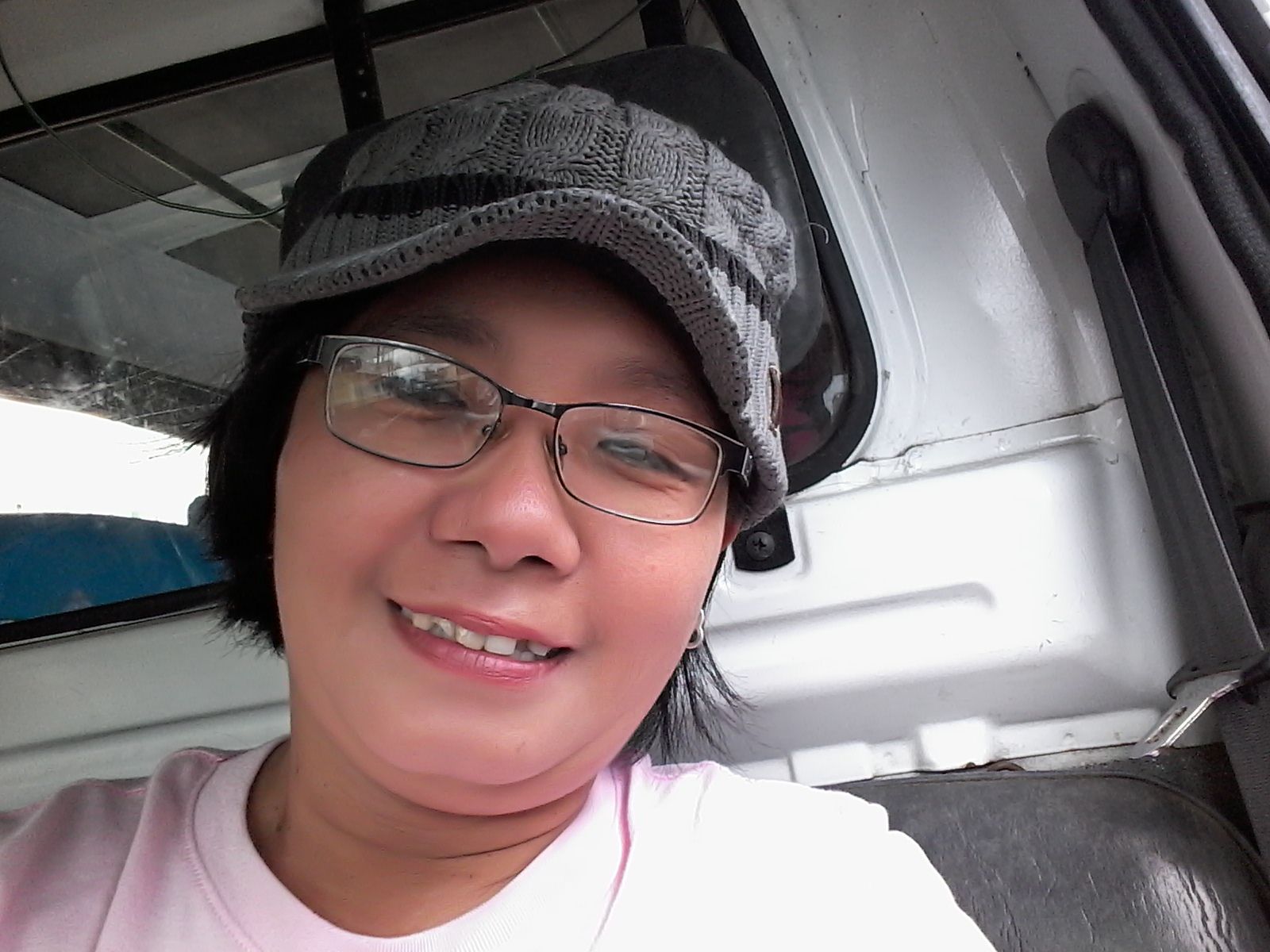 Me and my smile towards the outing we have..that form part of our enjoyable summer!



A smile by the nature...with the wind caressing my hair...simply telling me "Hey! you are not alone" A great view of the paradise in one...I smiled though things have been too painful...after losing all what I have...and have worked for..I have steemit with me.



A sweet smile with #greatkid while having fun  at Mc Donalds. A tret for my payout from steemit...well without steemit extra budget for this seems impossible.





A smile by the gigantic aquarium in Ocean Park Manila...it was a good day..a whole lot of good experiences with steemit sponsoring part of my expenses.





A sweet smile with fam...we have PJ with us and #greatkid is very excited to play with the 8 months kiddo.

A post by the sea...with the stunning golden hour sunset...a dinner with fam that I can never forget.
 PERSONAL ACKNOWLEDGEMENT:
Thank you mam @beanz for the inspiration to go on doing the right thing even if people around are choosing to benefit for their own self interest...I salute you even more and being the voice of the unheard is one tough endeavor
@surpassinggoigle new tag @ulog @uloggers is a trending one for the community where we became the celebrity of our own post while he became the fan. Thanks for the #teardrops that reward every tears as we go our way
Sir @enginewitty I am proud of you as #thealliance witness I knew you are a great man helping out everyone of us...and living up to what is good yo everyone.
Photos are all mine

<center>
>