It's Saturday and I wanted to have a break from my daily routine as I have expressly said in my #ULOG 5. Working online is a great one. I spent most of my time with my computer and facebook group chats..along with my discord family. #votu and #thealliance
#greatkid said I want to eat in the pindutan (a table with buzzer)...I'm hungry too and I don't feel like cooking so I give in...he won again everytime dine out with him is the topic.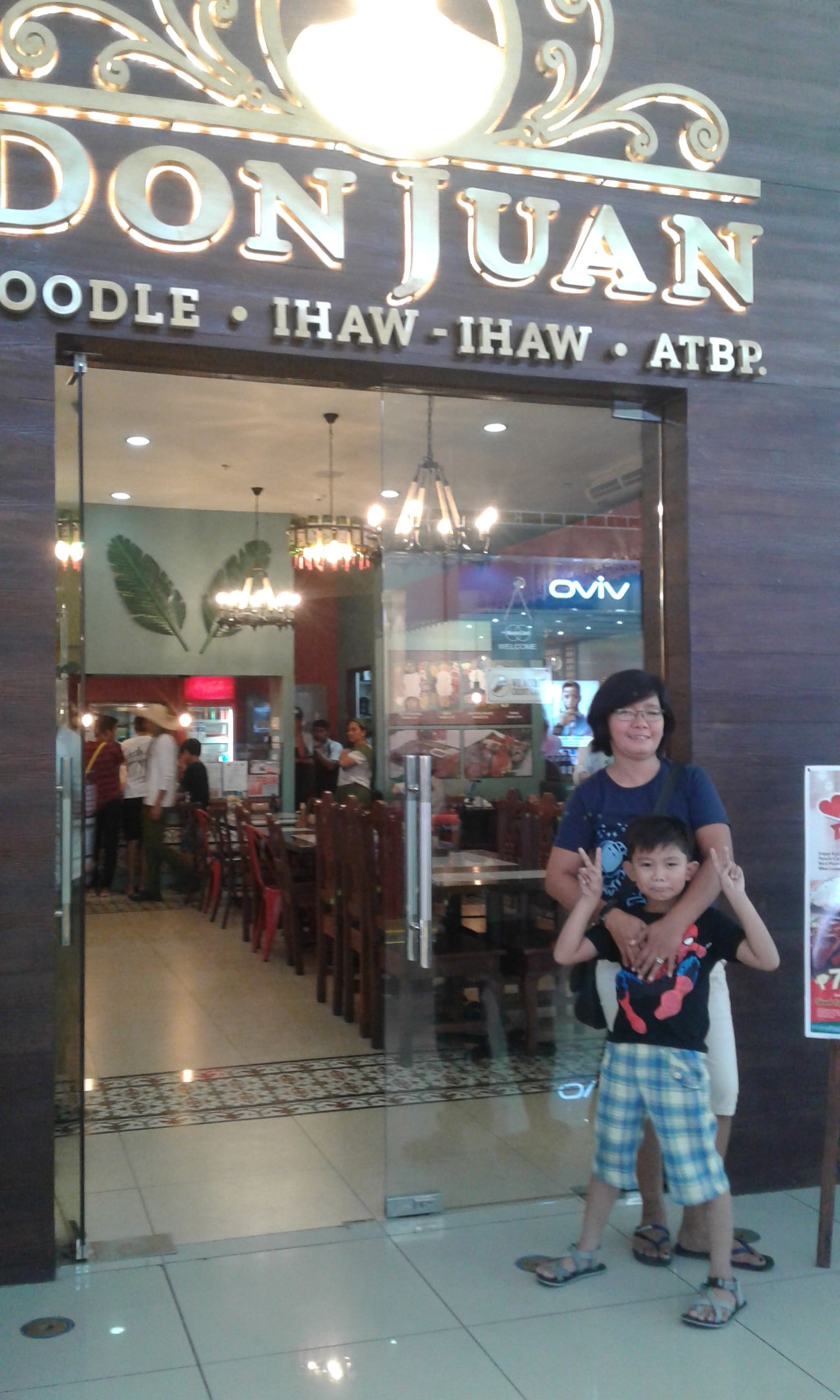 A post by the door for my #steemit post. Well it's a break from my work but still thinking online stuff. Lol!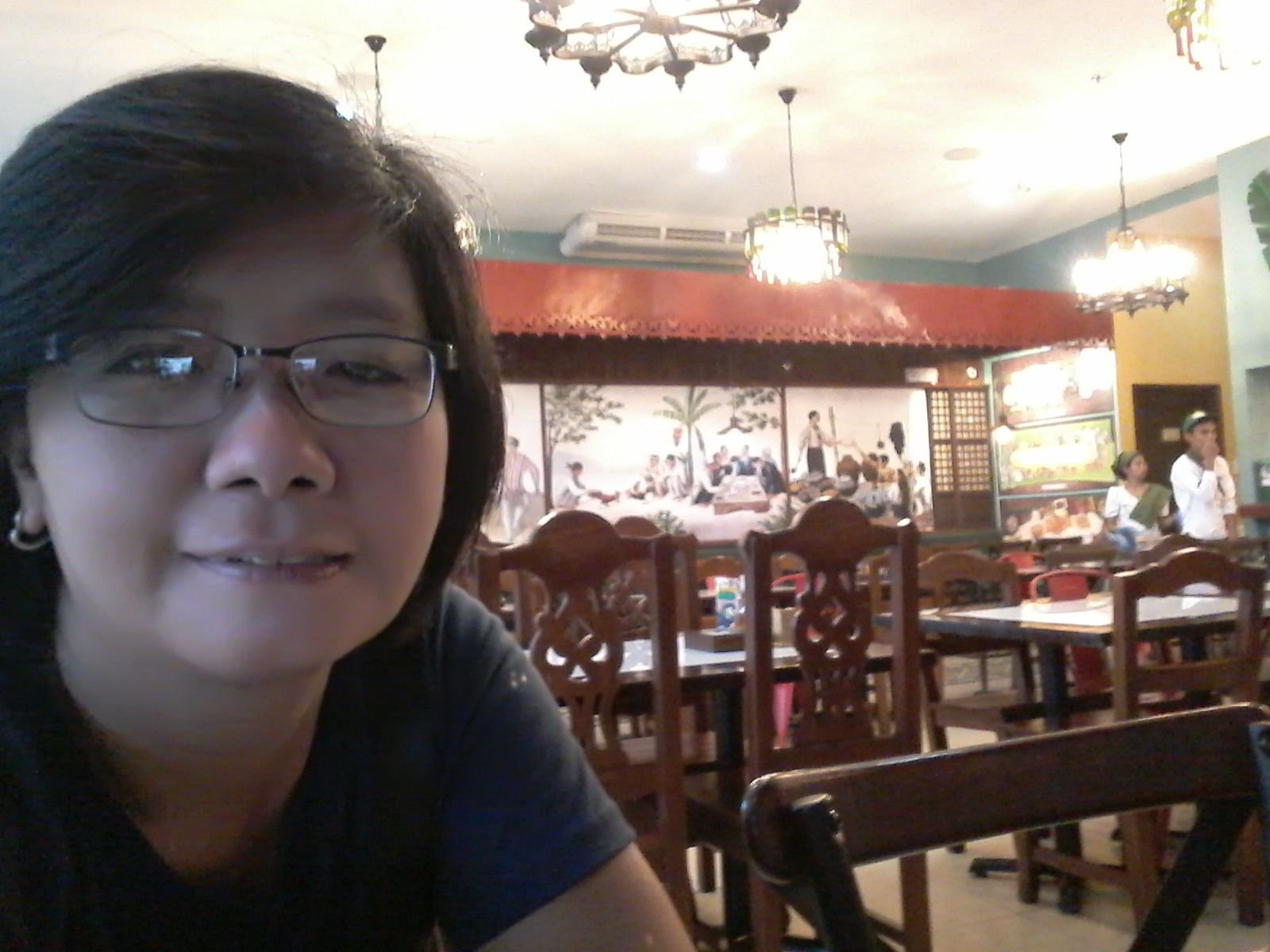 I love the native design of the restaurant and a post in the table worth a click.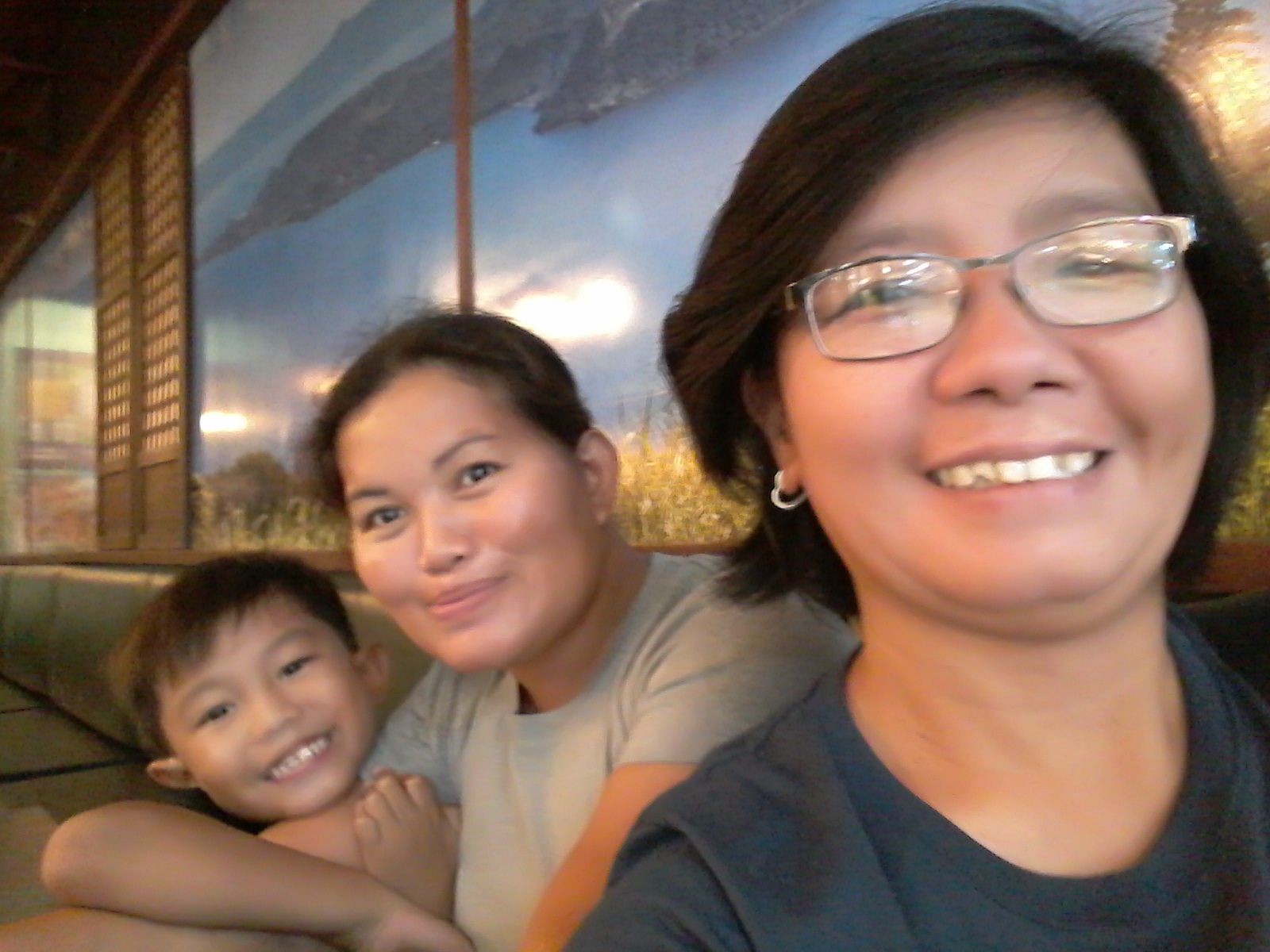 A groupie with fam...a smile worth the amount spent for this dinner and it will form part of the memories I have in life. A good day with the three of us.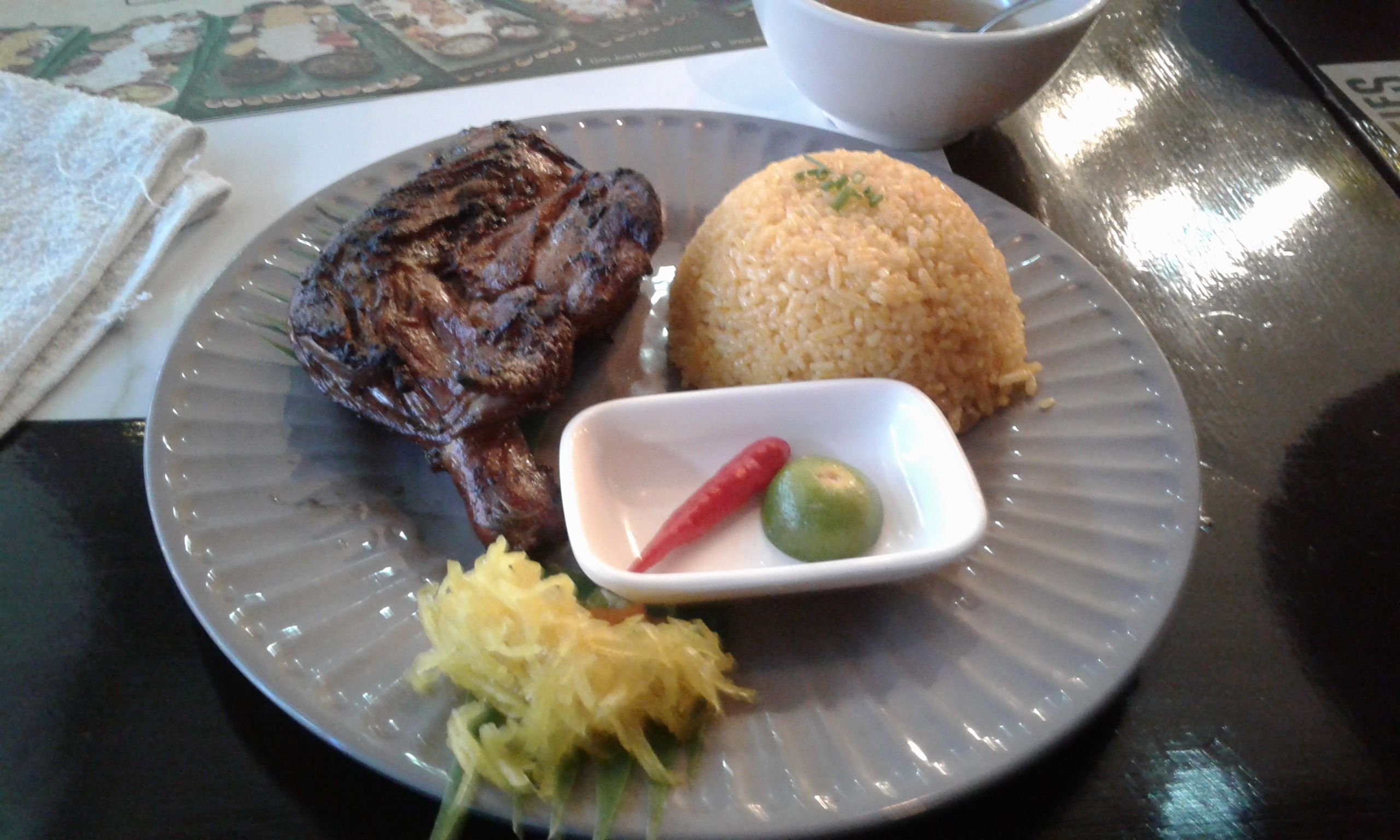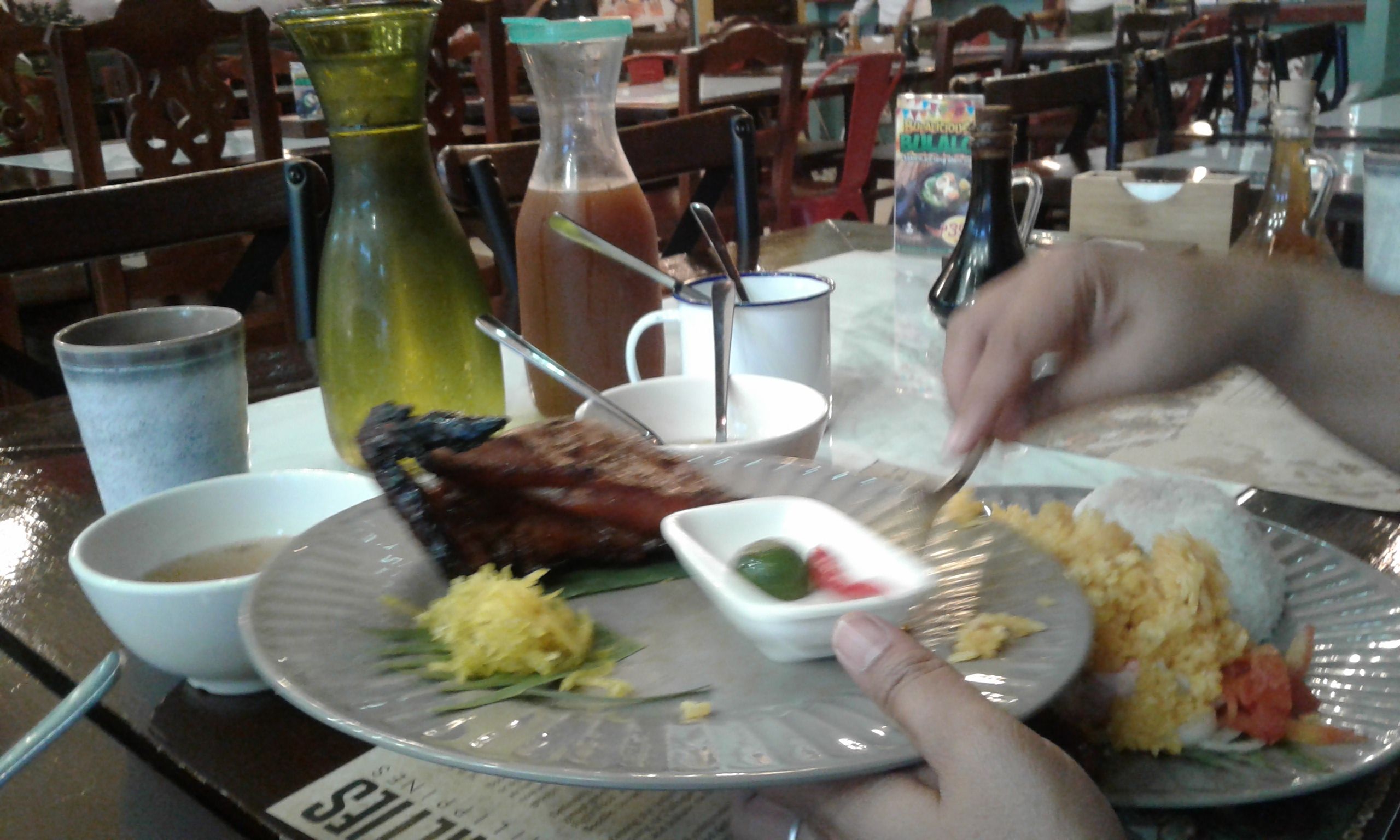 I love the food...and promise I will be back next time...
PERSONAL ACKNOWLEDGEMENT:
Thanking the persos behind my steemit journey is one of the best part of making this post...a way of showing my gratitude to the person I owe so much.
Mam @beanz is a superwoman that serve as our knight in shining armor as she always our voice when unheard.
@surpassinggoogle as fan in our #ulog, #ulogs post...I became one of the #ULOGGER of the day. thank you sir for the #teardrops and you let us realize what is life in your #untalented.
@enginewitty sir thank you for suporting each and everyone of us in #thealliance and every steemians that you knew.
Photos are all mine