It's a local election day here in our country.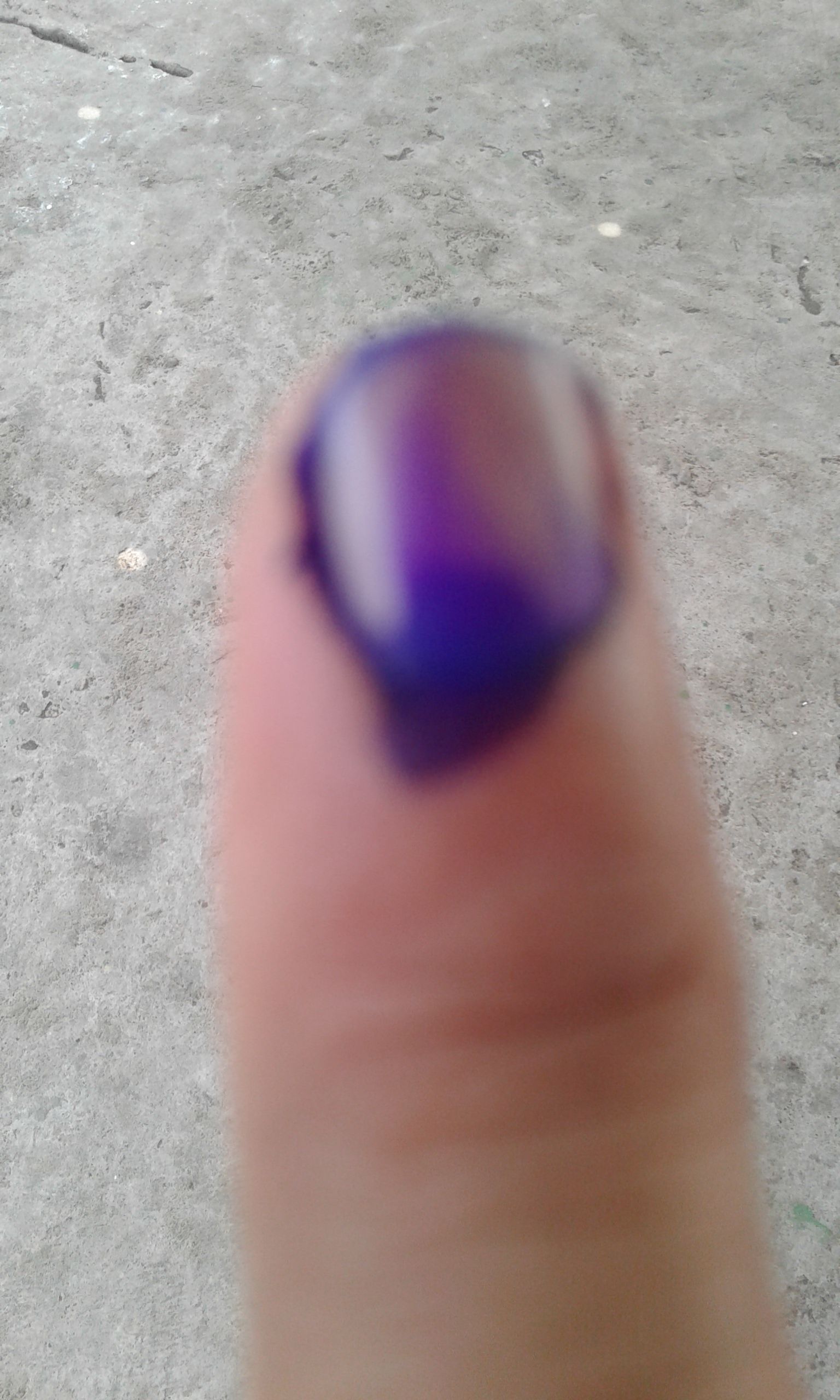 After doing my stuff online I made sure to exercise my right to vote or a right of suffrage. 
But what is right of suffrage it is a right for a citizen to select or vote a candidate running for any position in public offices. This right entails a responsibility for each and everyone of us to choose the best candidate regardless of his riches and what he paid for the vote...What I mean is never sell your vote for a crooked candidate because incase they win they will never be an advantage to our country but they will be in their position for public interest.
Along with my stuff I made sure to have casted my vote to the candidate I knew is best for the position. 
So as any other things I am doing I have my favorite buddy with me in my precinct as I vote because he don't have anyone in the house.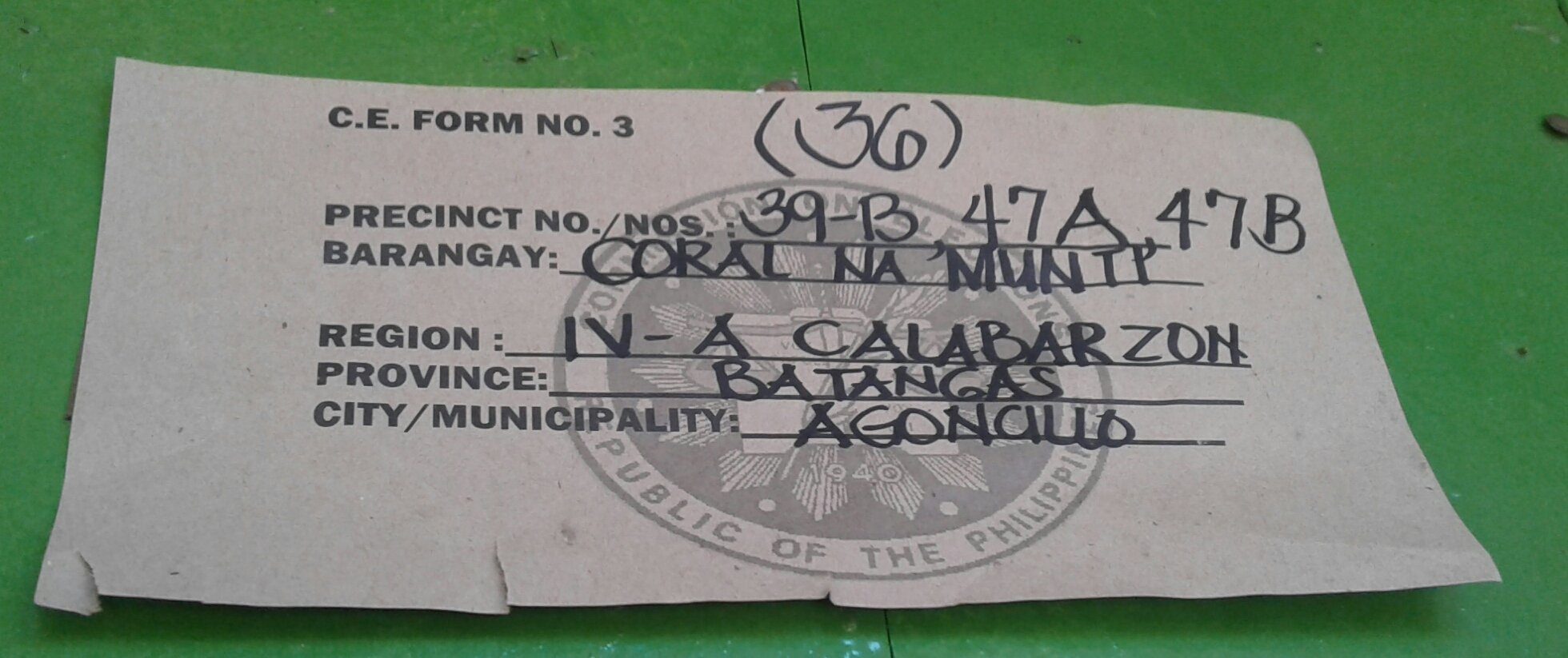 I went directly to my precinct 47b and choose my candidate.
Personal Acknowledgement:
To mam @beanz I am very grateful for everything you do for making the best for the community. Am very grateful for being part of your server #votu.
I am very grateful too for this guy who made posible for us to be a celebrity in his new tag #ULOG...I found it great being an #ULOGGER While doing this post forming part of my collection in #ULOGS. Thank you @surpassinggoogle for the chance to be us.
@enginewitty you deserve my respect sir as you are very supportive with everyone around us in #thealliance and a good witness.
Photos are all mine

  <center>https://steemitimages.com/DQmPV47yhuLMU9YvvK7MajwKHPHpdoo8rVFnCd5vGpdvKpq/DQmPV47yhuLMU9YvvK7MajwKHPHpdoo8rVFnCd5vGpdvKpq.gif </center>