I am not comfortable with my previous working area and so I have made a new set up ling been dream for.
Vicky sponsored me an office chair that greatkid love to use too...if I am away in my table...he would go there and sit ... and he love turning around.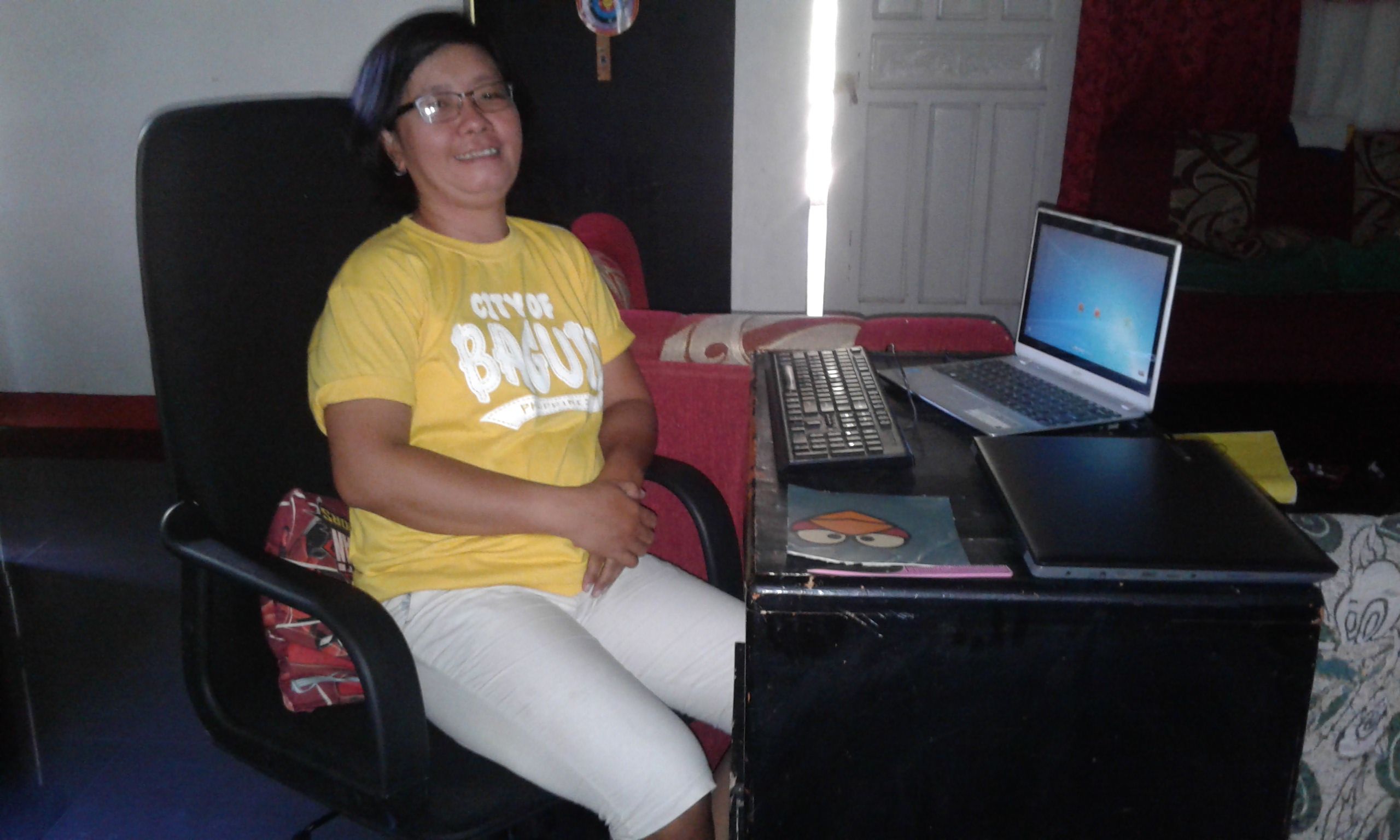 I am working online and I love the new set up..I take time to have a shot with my new chair and arrange it to a more comfortable one.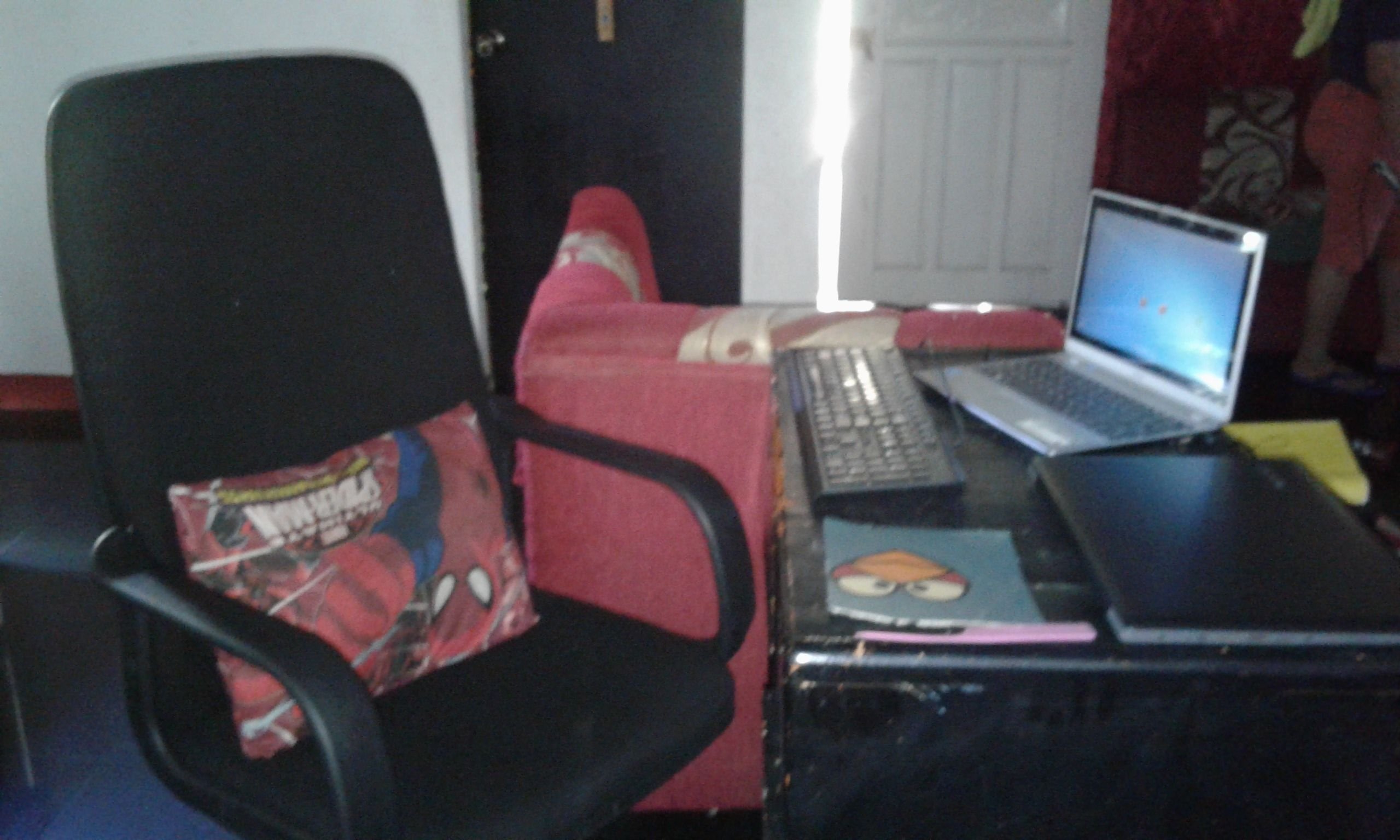 This is what it looks like ... I love it and I am more inspired to stay long hours infront of my computer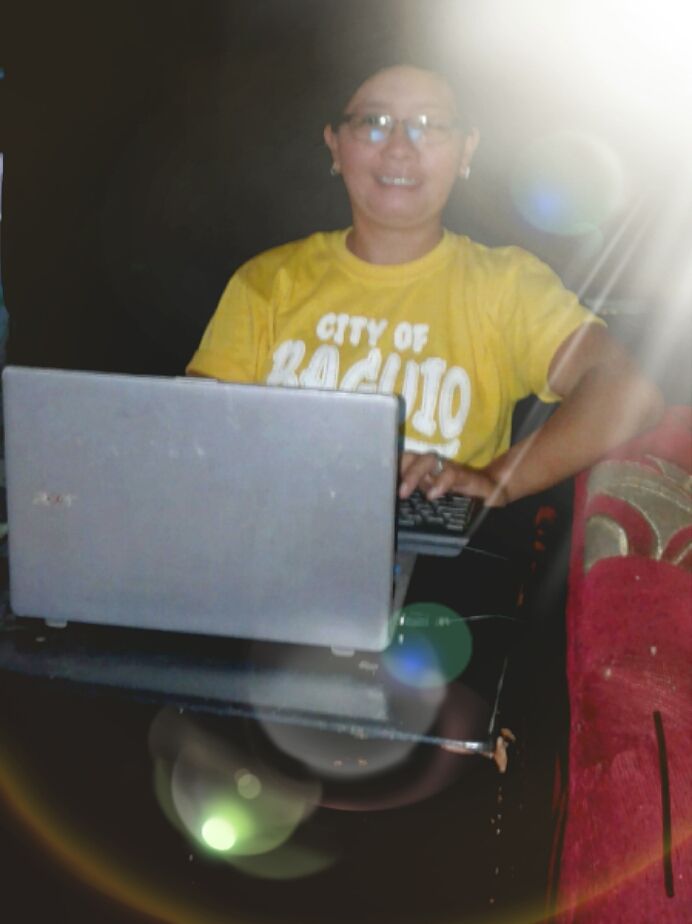 This is my most loved place and gadget in the house...I spent with it long hours while working on some stuff online.
Of course I never forgot to give time to other things in my life...like a time for business...family and #greatkid...at the end of the day I set my priority to have a time for family.
Happy working!
Personal Acknowledgement:
To mam @beanz I am very grateful for everything you do for making the best for the community. Am very grateful for being part of your server #votu.
I am very grateful too for this guy who made posible for us to be a celebrity in his new tag #ULOG...I found it great being an #ULOGGERWhile doing this post forming part of my collection in #ULOGS. Thank you @surpassinggoogle for the chance to be us.
@enginewitty you deserve my respect sir as you are very supportive with everyone around us in #thealliance and a good witness.
Photos are all mine