A day to remember form part of my summer days. I always cherish each day that passed by each summer because when the classes begin there will be no time to go out together.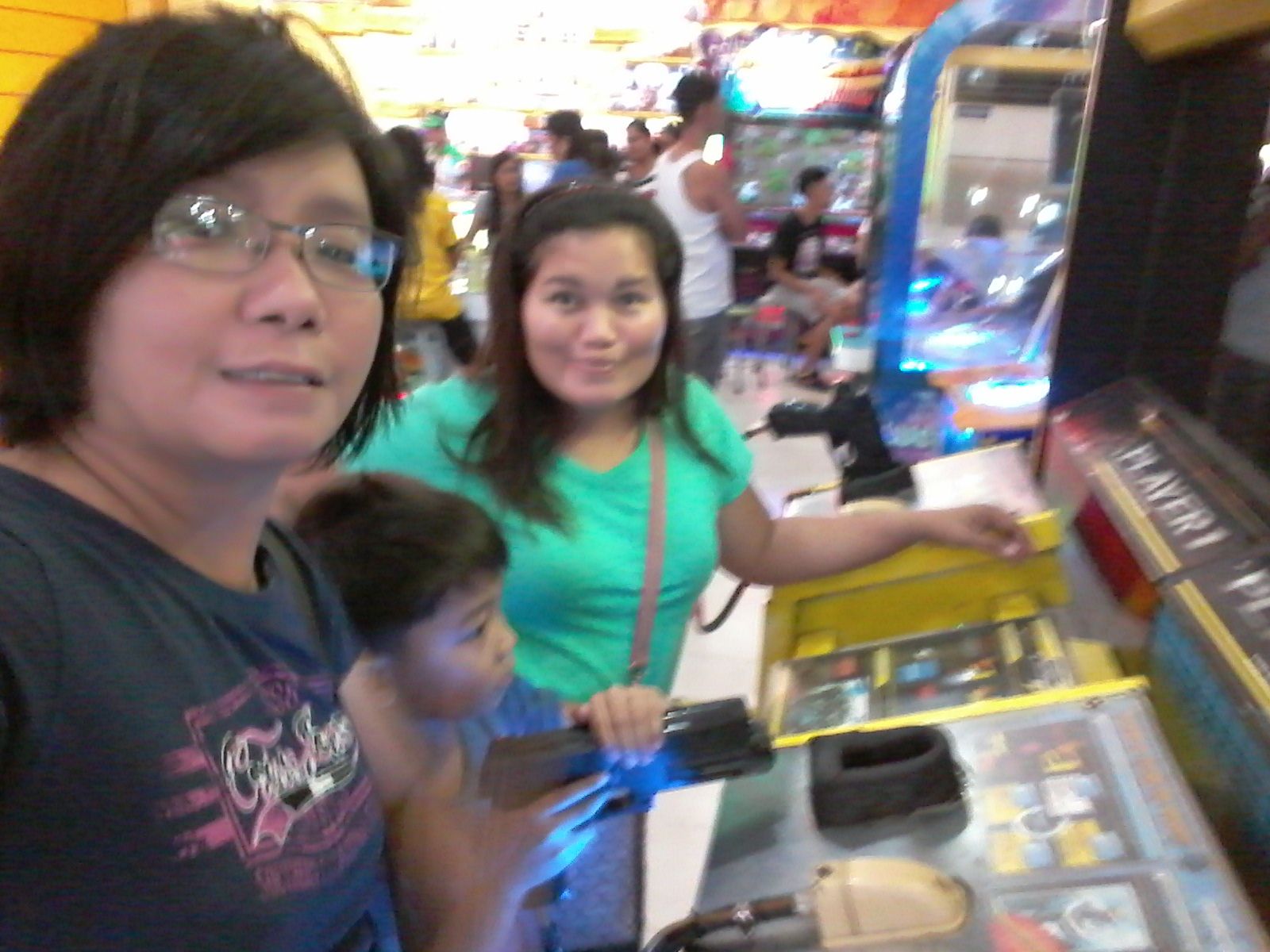 A post with the video game. We played together with greatkid. We shoot the aliens together and we scored high...such a good way to enjoy the day....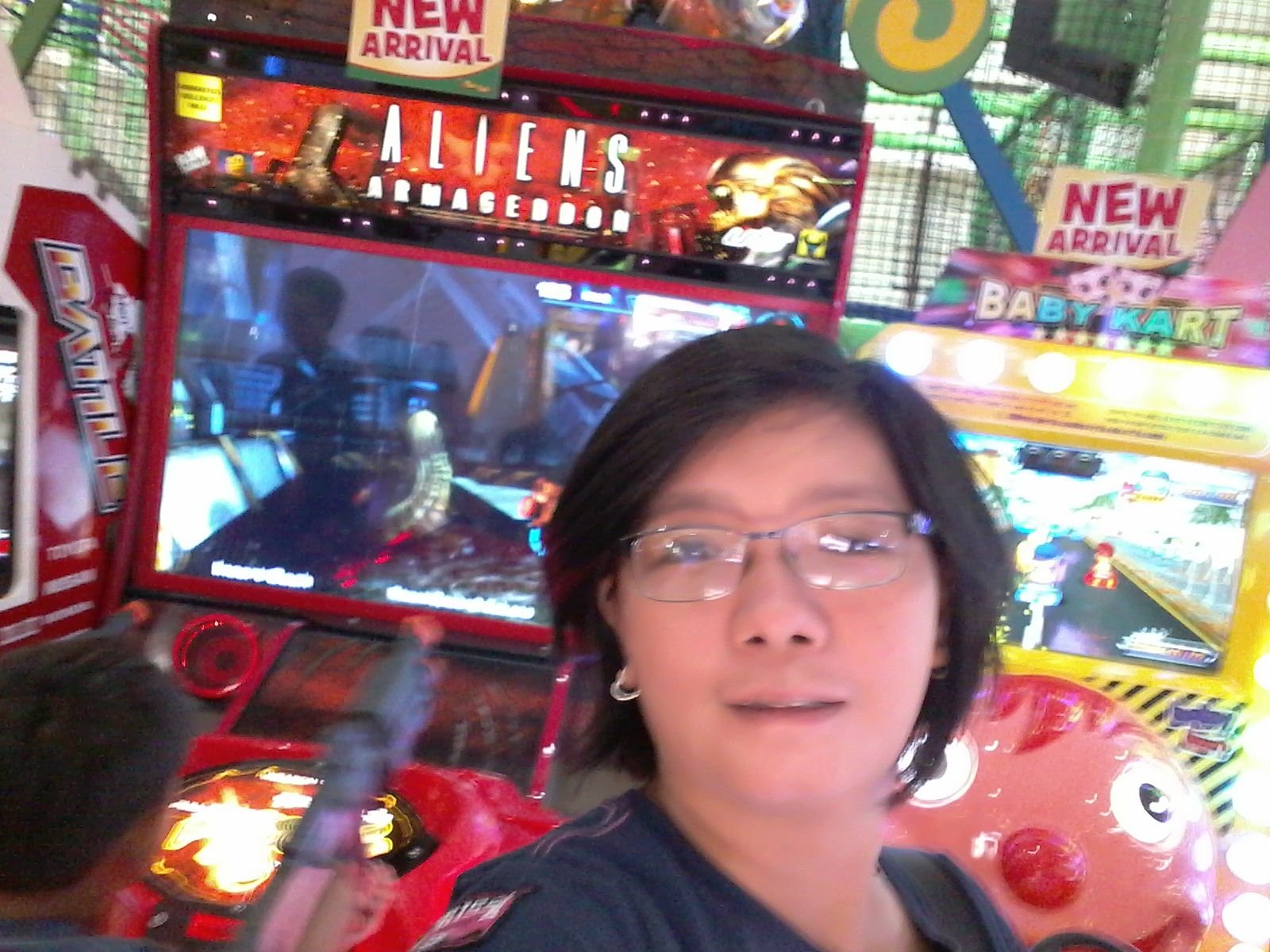 A selfie with the screen. I love to share what I enjoy for the day.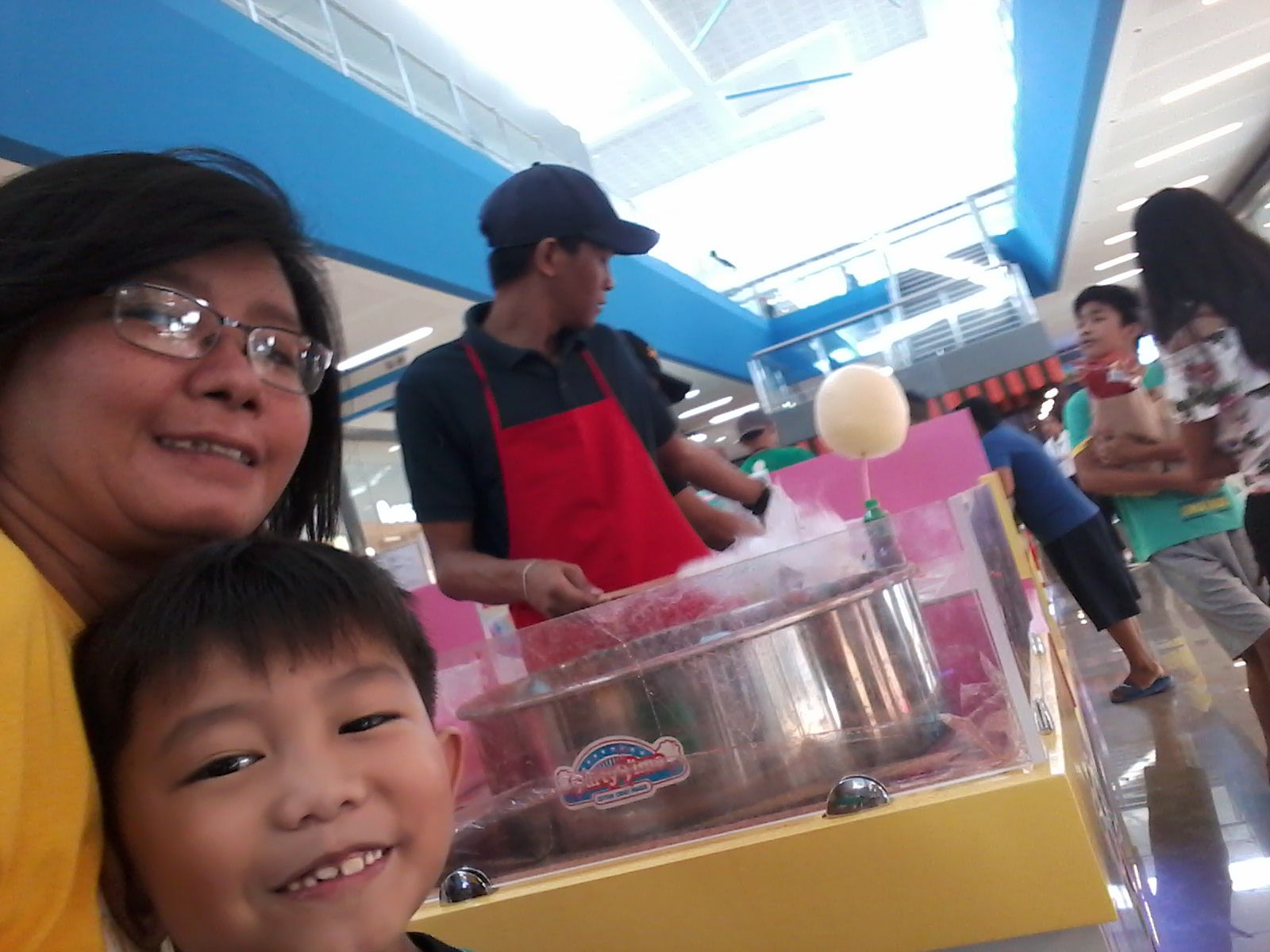 We bought a cotton candy but qith a design its a very exciting one...it came with differnt designs. I love it since the seller decorate it quick.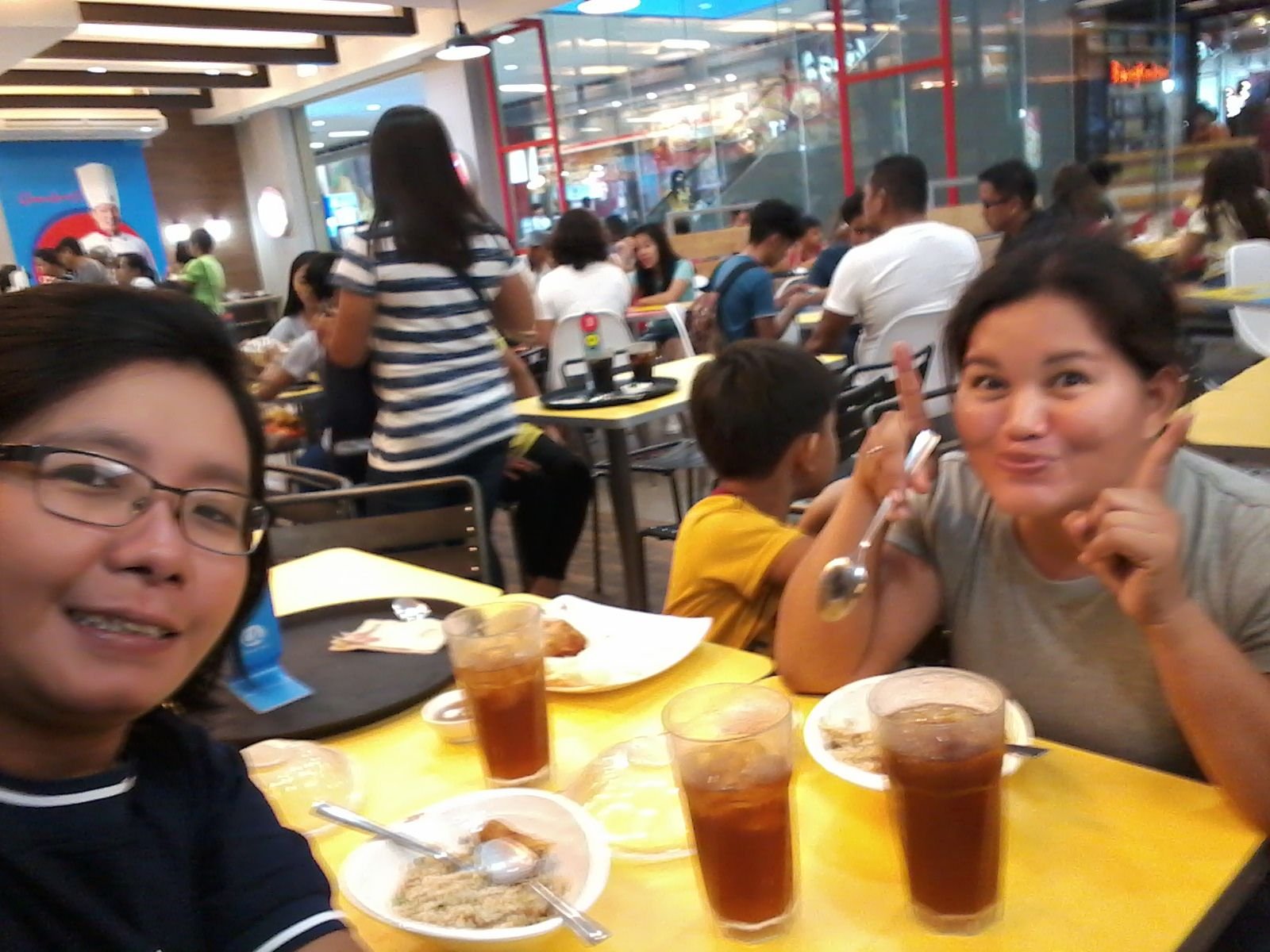 After a long hours of malling we end up to a my favorite resto.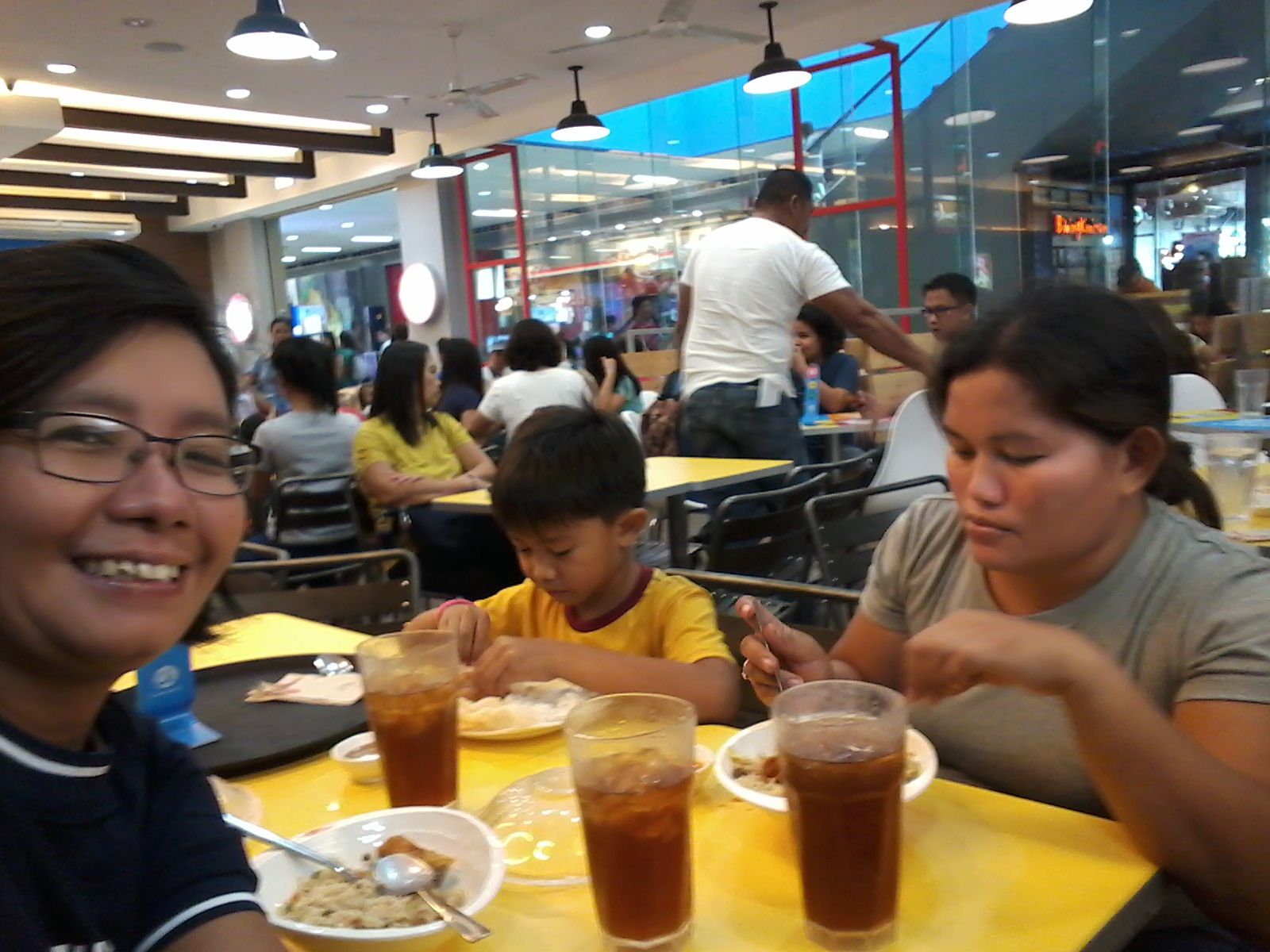 Another shot to show how we enjoy the day...
PERSONAL ACKNOWLEDGEMENT:
I thank mam @beanz for being too supportive to each of us in our journey. I am very grateful for all the rgings that you do.
For the great guy who created the tag #ULOG , #ULOGS forming part of the #ULOGGER community. Thank you for giving us the chance to be a celebrity even if we are not.
For the great guy #enginewitty who helps each and everyone of us in #thealliance giving his best with the program.
Photos are all mine