Happy cold and wet Monday! I hope every one is already home and enjoying their time with their family.
How's my Monday? I survived it even if I only got 3 hours of sleep!!! And the surprising part is, I didn't need to drink gallons of coffee to stay awake. It's amazing. But now, I am using all the remaining energy I have to write. I feel like a zombie.
So, it's time for the PHOTO of the DAY:
One of my favorite art work, you can see this in a wall in BGC. This has captured my attention and has been in my memory since I saw it. It just seems like the kid is leaving traces of himself without him being aware of it. At least that's how I interpret this art work.
I seriously need to take a nap now. But before I go, I just want to leave a reminder for everyone in this cold and rainy season.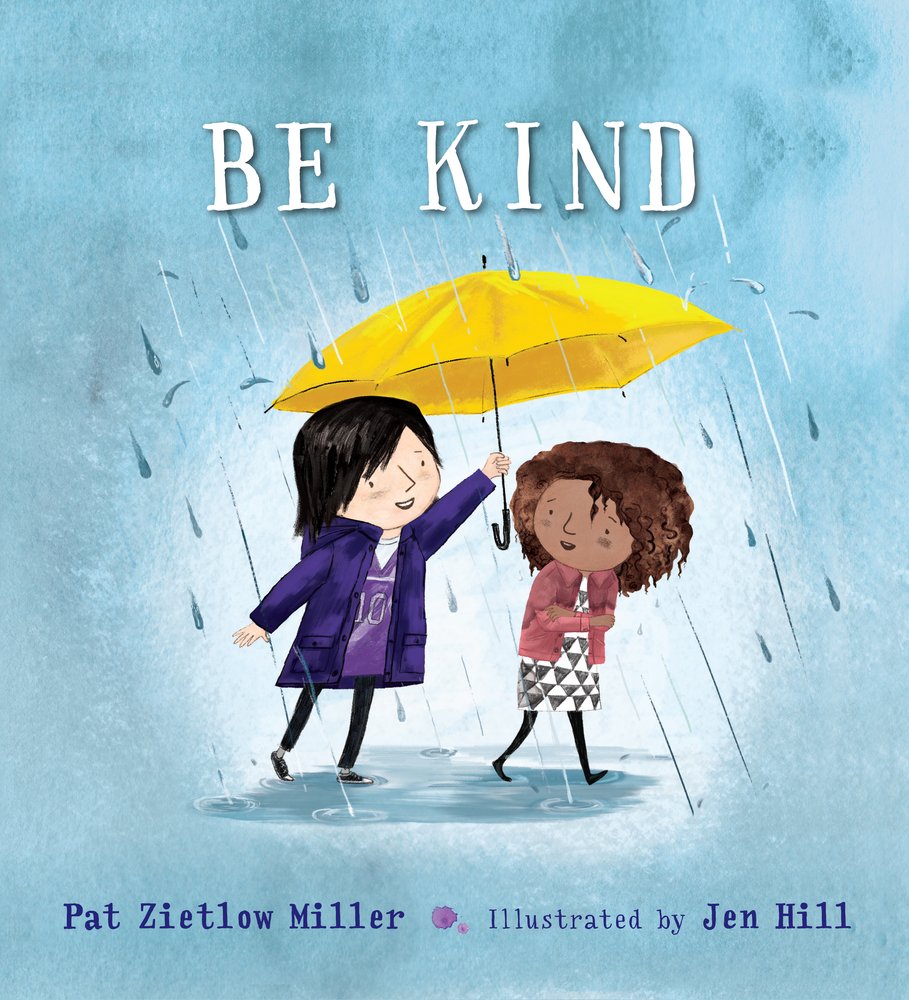 Talk to you again tomorrow.