Our wifi is not working so I'm blogging via my mobile phone.
I stopped by the toy store today to buy a gift for my nephew. It will be his birthday next week and he is just addicted to anything with tires in it. Cars, truck, bike, train and whatever it is that moves with tires. So I decided to buy him some construction toy trucks.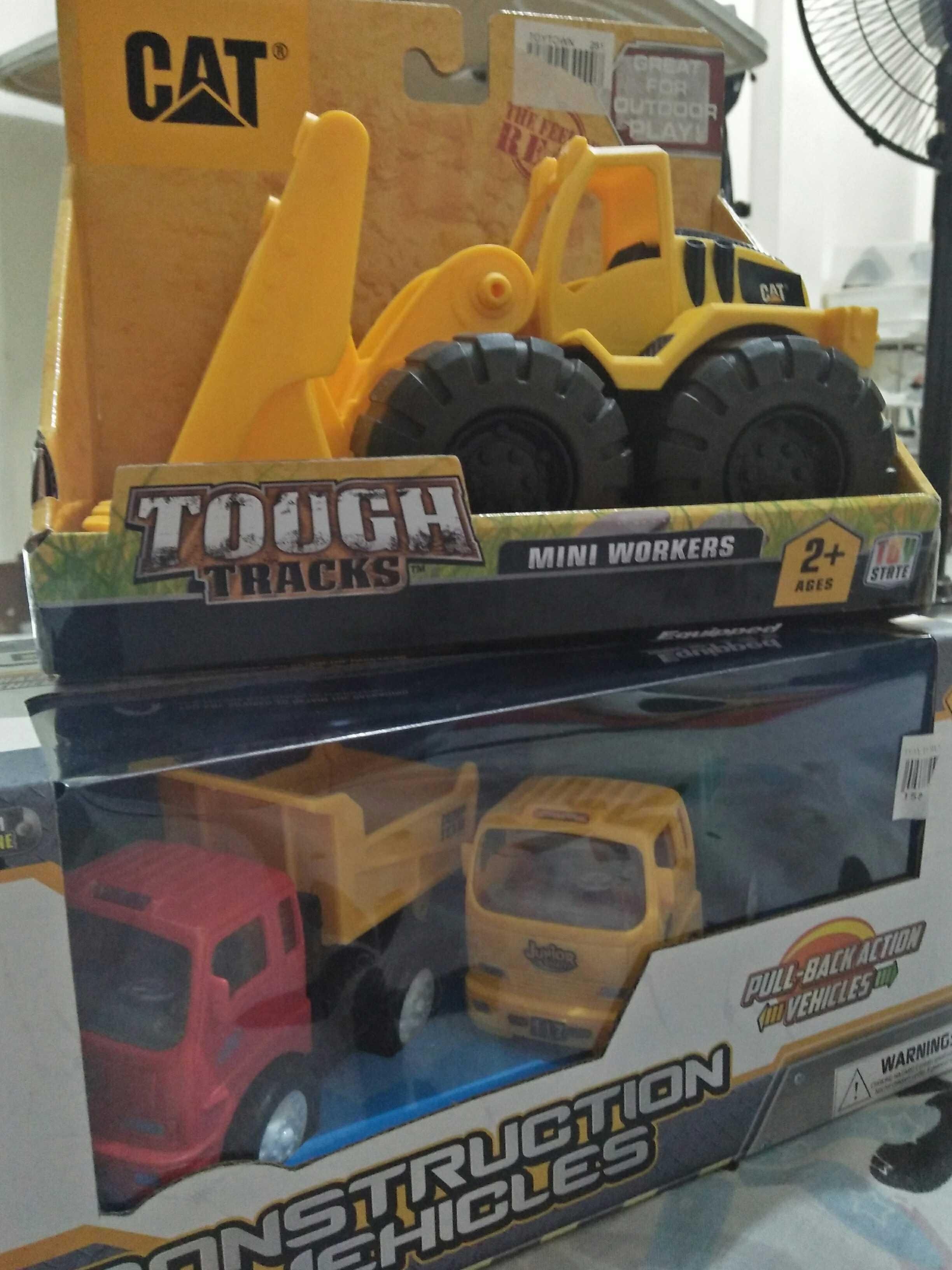 Thankfully the rain stopped in the afternoon and the classes were suspended so it was a perfect time to be in the mall. Especially that the toys were on sale.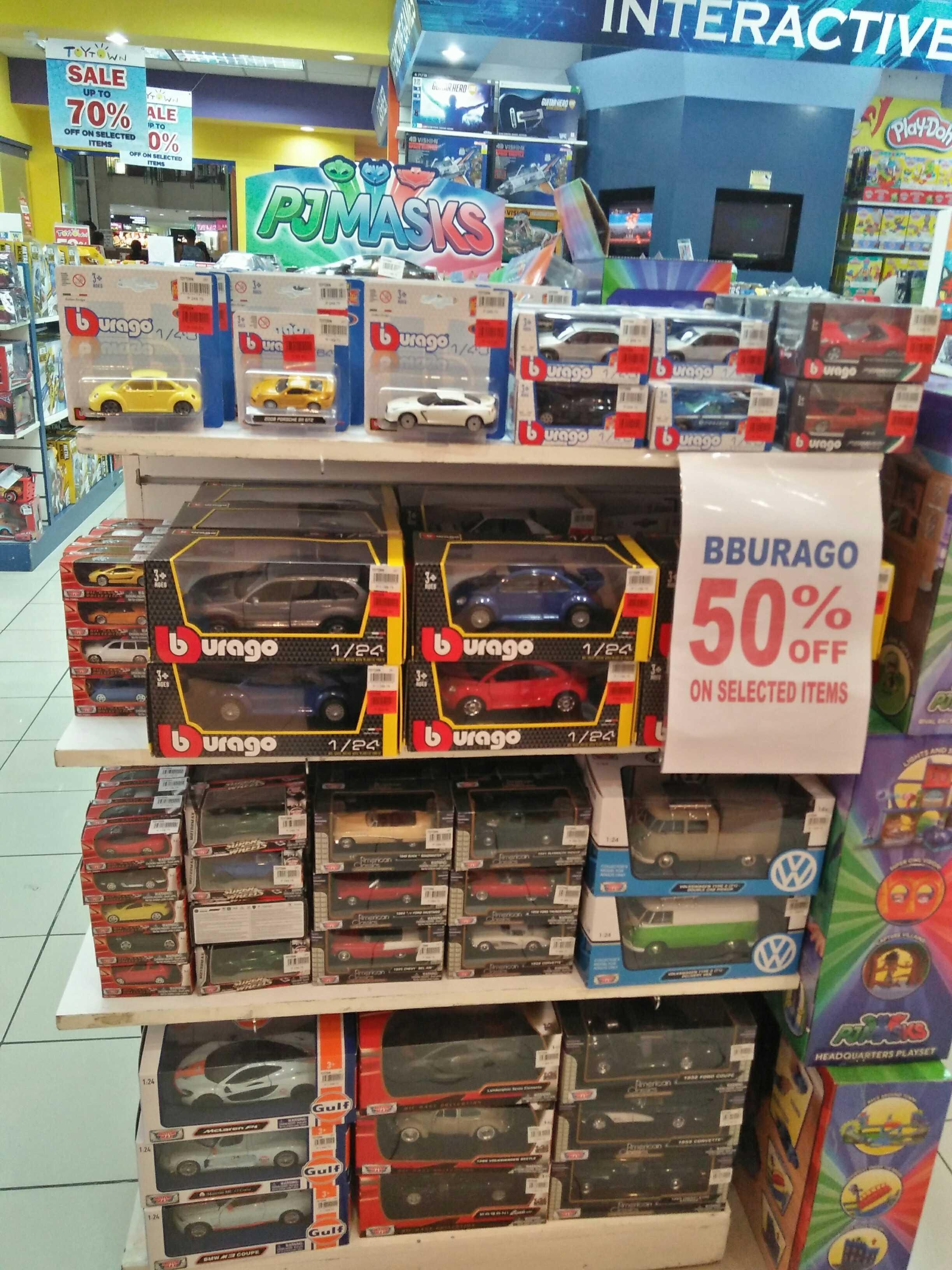 I just can imagine how my nephew's face would look like when he sees these.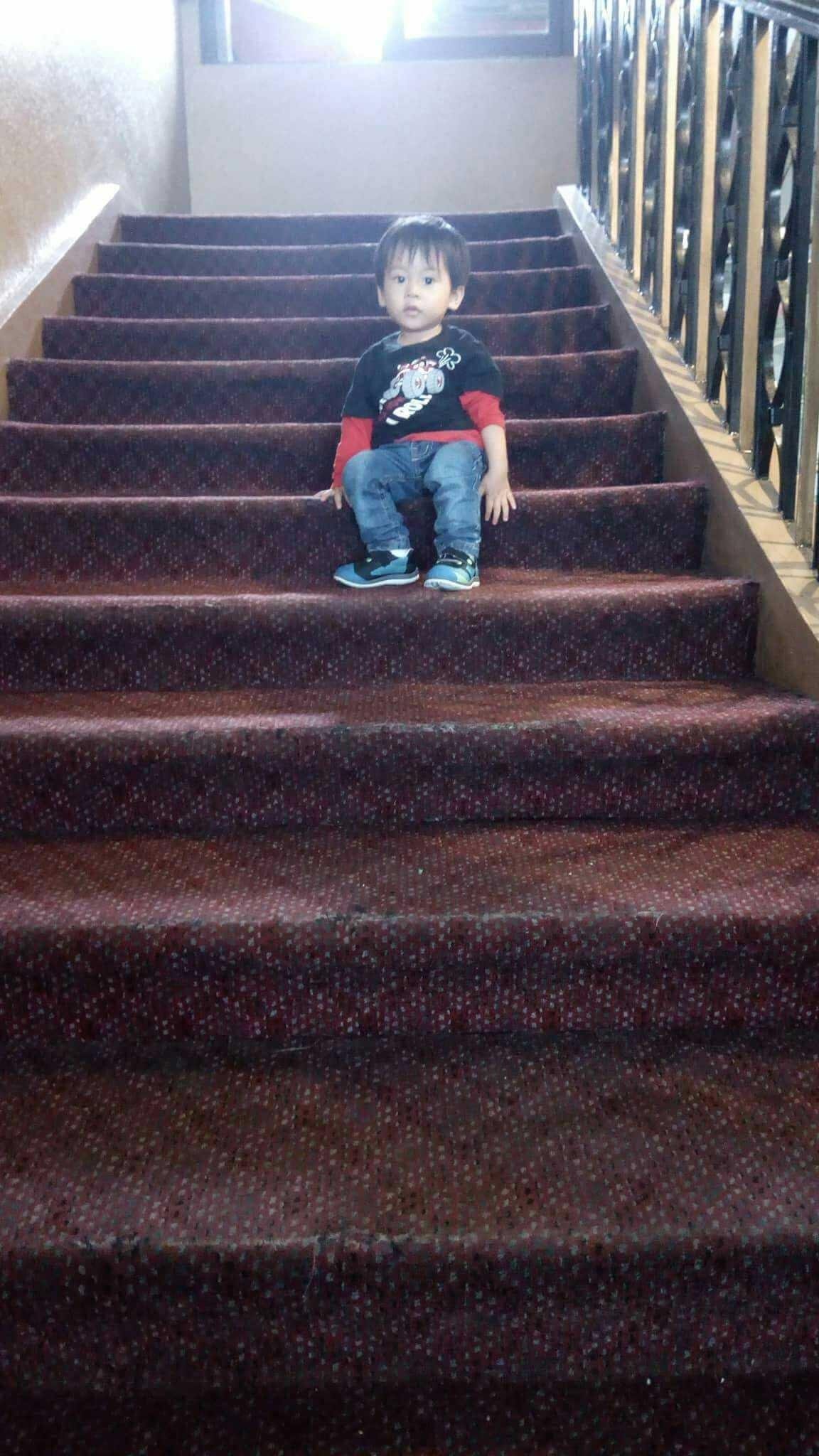 That's him! He's turning 2 next week. I can't believe how time flies so fast.