Finally! Mr. Sun is out! And this makes me super happy for a lot of reasons. One, I can now go out after being at home for 3 straight days because of the rain. 2nd, my hometown is already under state of calamity and if the rain continues their situation will get worse.
I am thankful that the flood did not affect our house and my family is safe. But some of my neighbors are not as lucky because their house got destroyed. Their livelihood, fishponds got affected by the storm. Thank God nothing worse happened and the storm is over.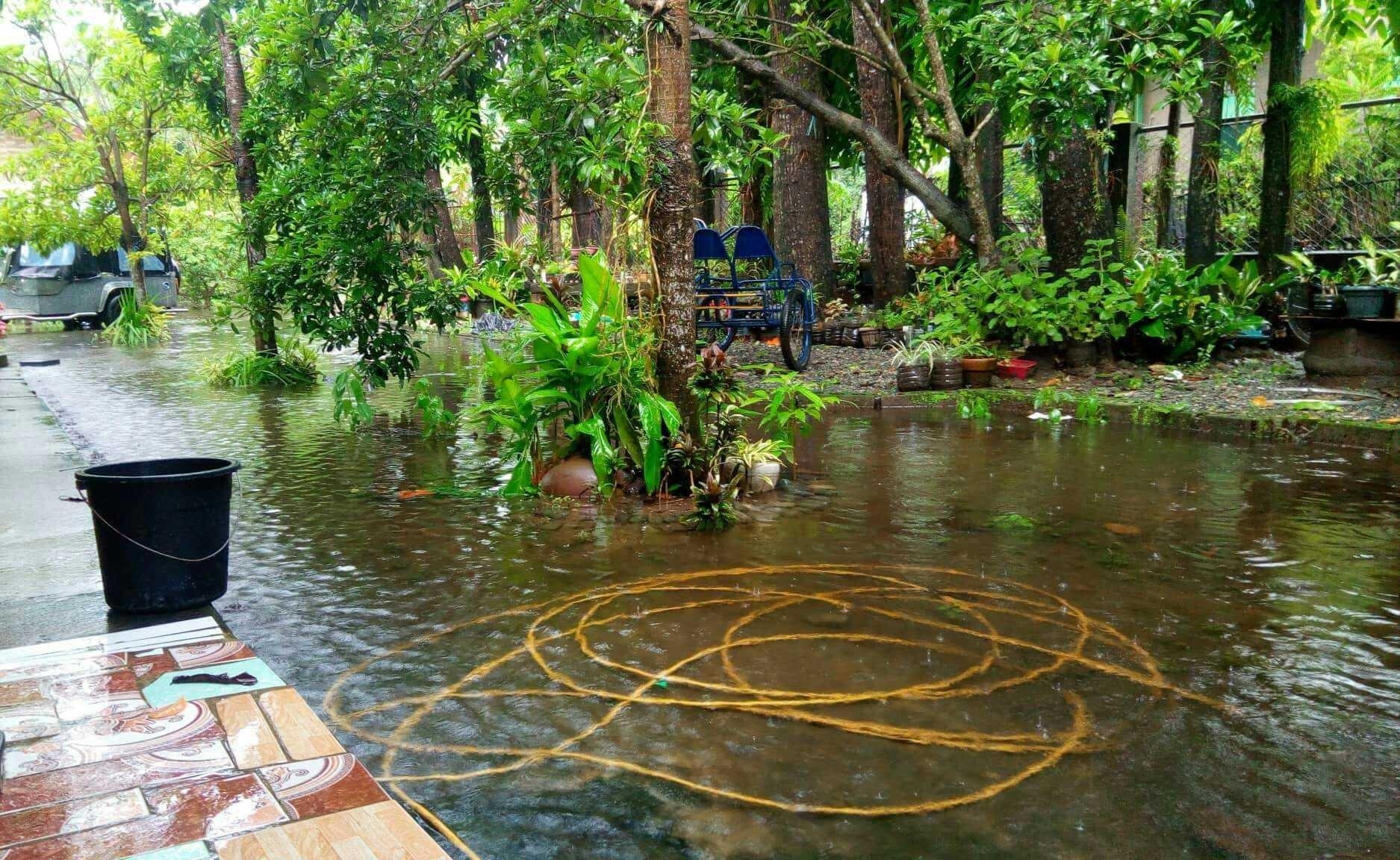 So after being on house arrest for a number of days, I decided to go out and visit my favorite book shop. I know they are on sale so I can't pass the chance not to visit them and see what I can find.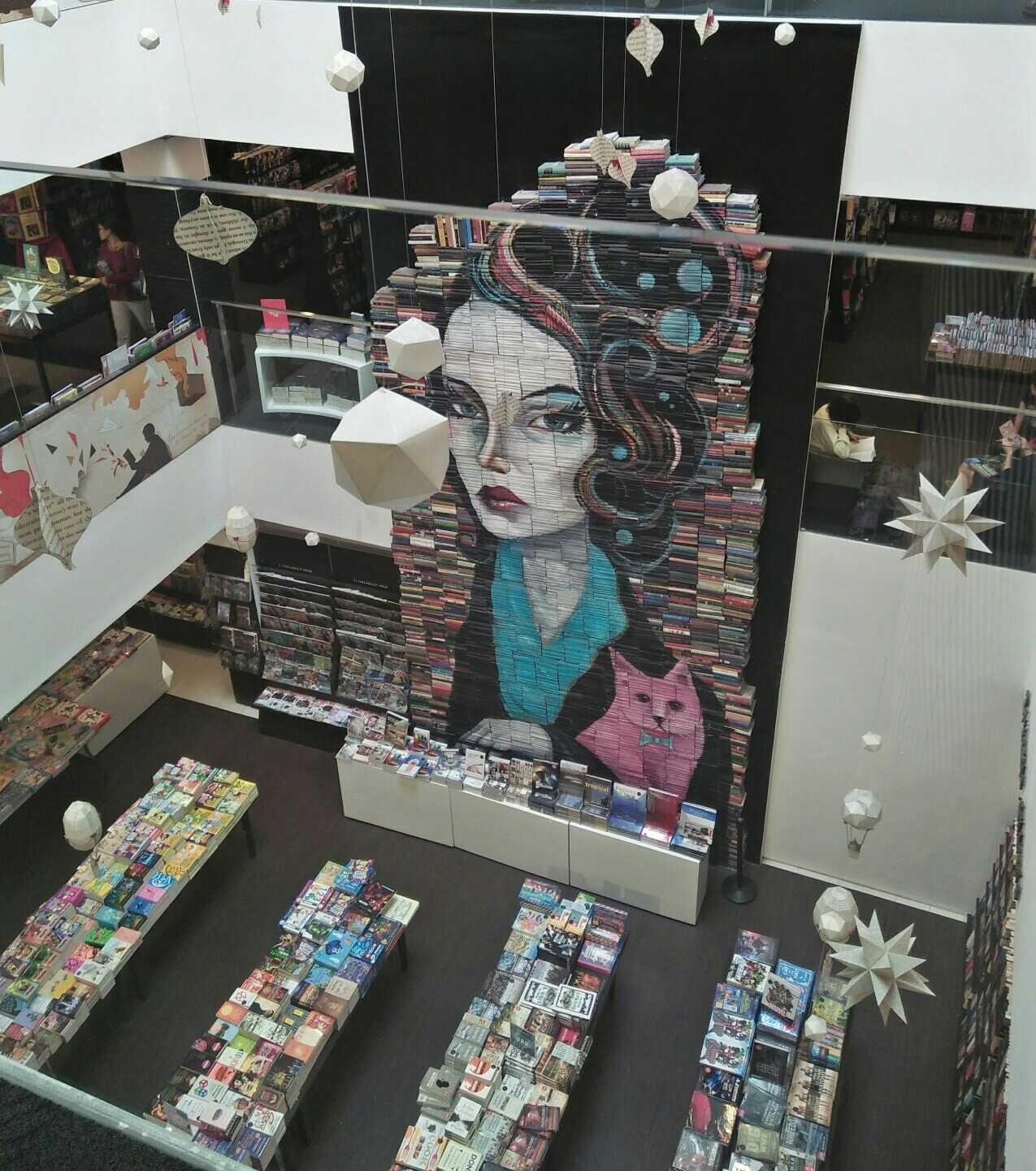 Unfortunately, the books that I've been eyeing on for months now are not on sale. And no, I can't let myself buy something that is out of budget even if its a book that I really really want because I'm saving for something else. Sigh Sometimes, we just have to suck it up and sacrifice for the bigger things that we desire.
If you're wondering about the books that I've been dreaming of to buy. Here they are:
Sapiens by Yuval Noah Harari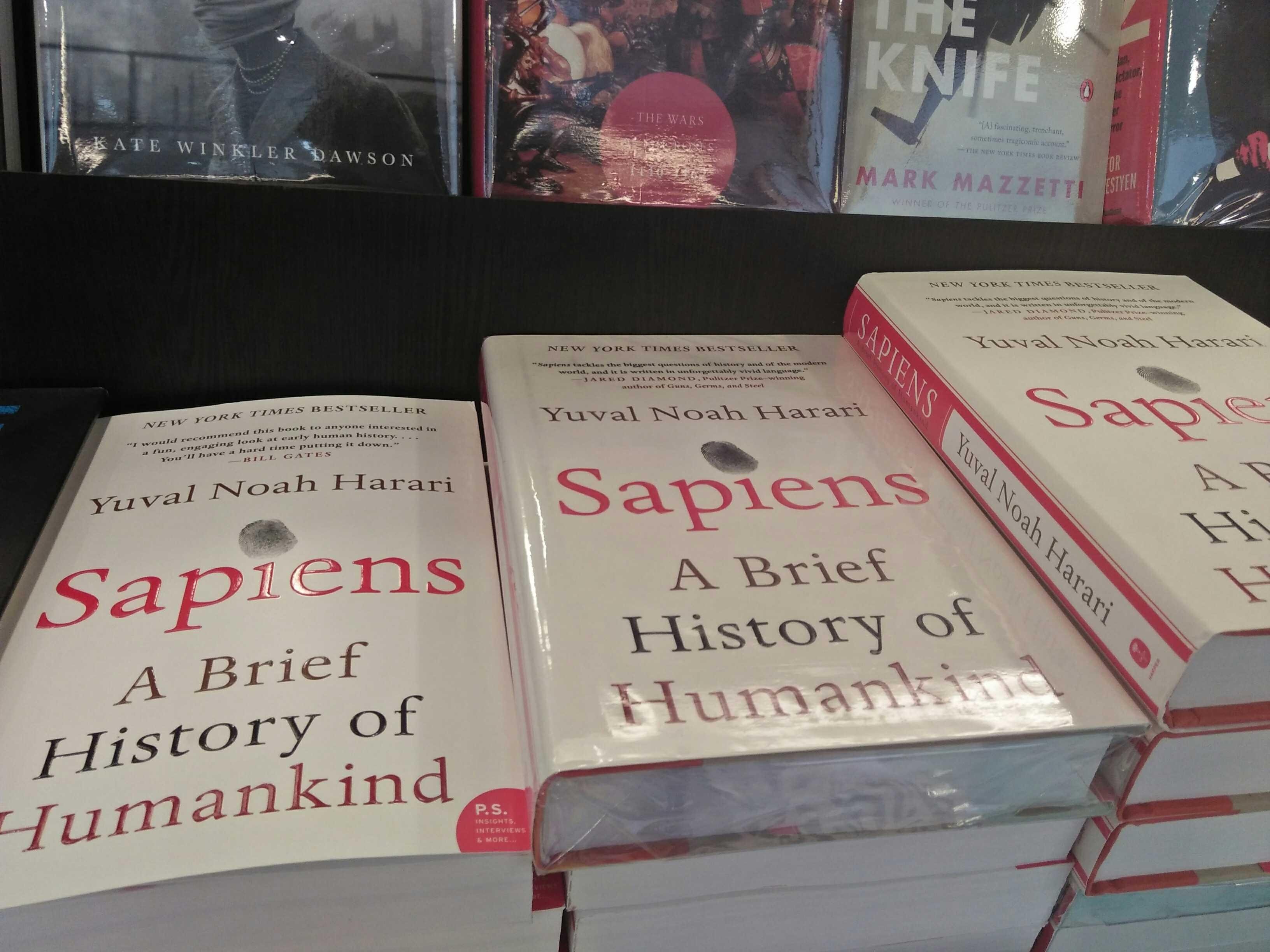 Biography of Einstein, Benjamin Franklin and Leonardo Da Vinci all by Walter Isaacson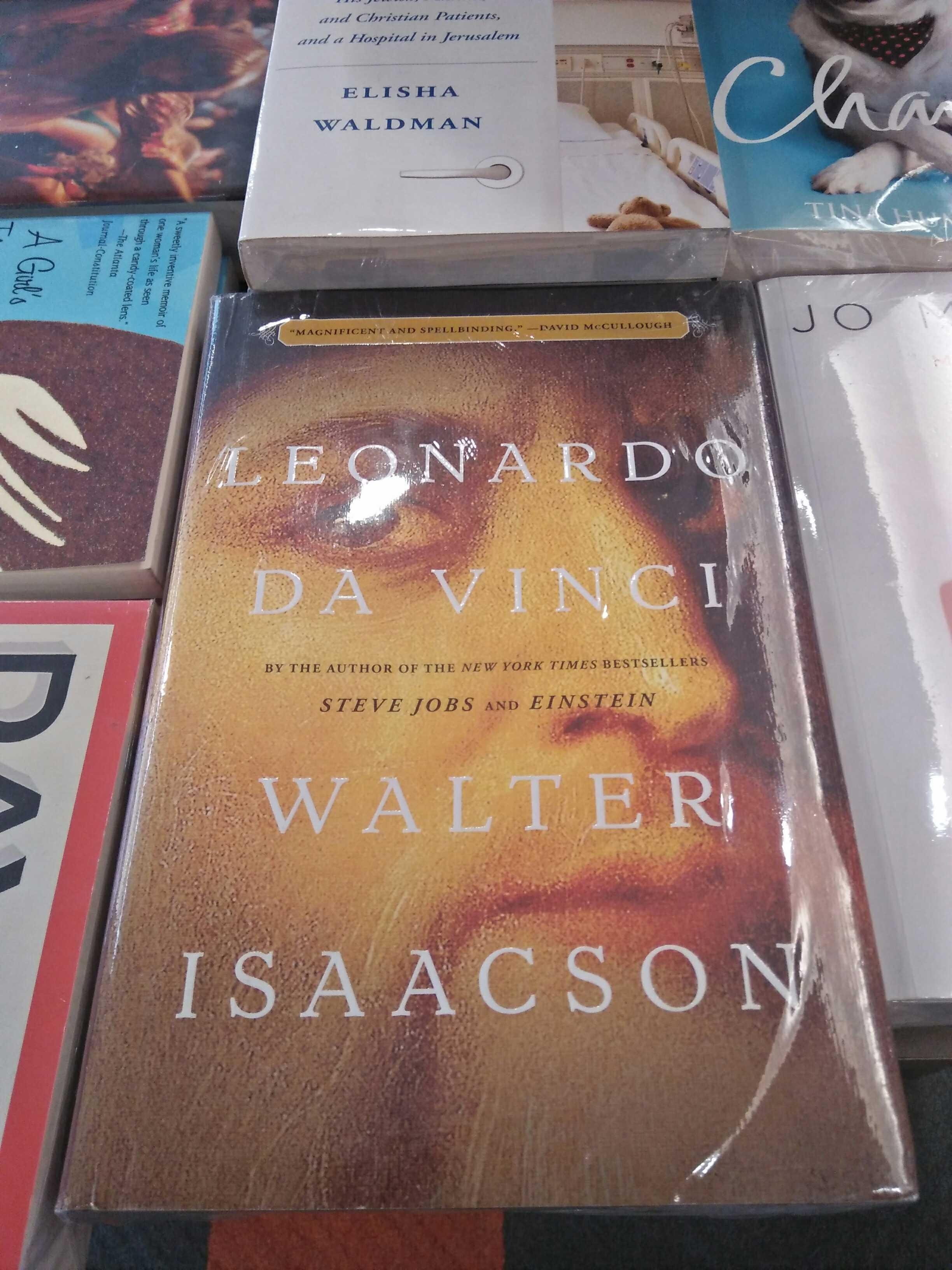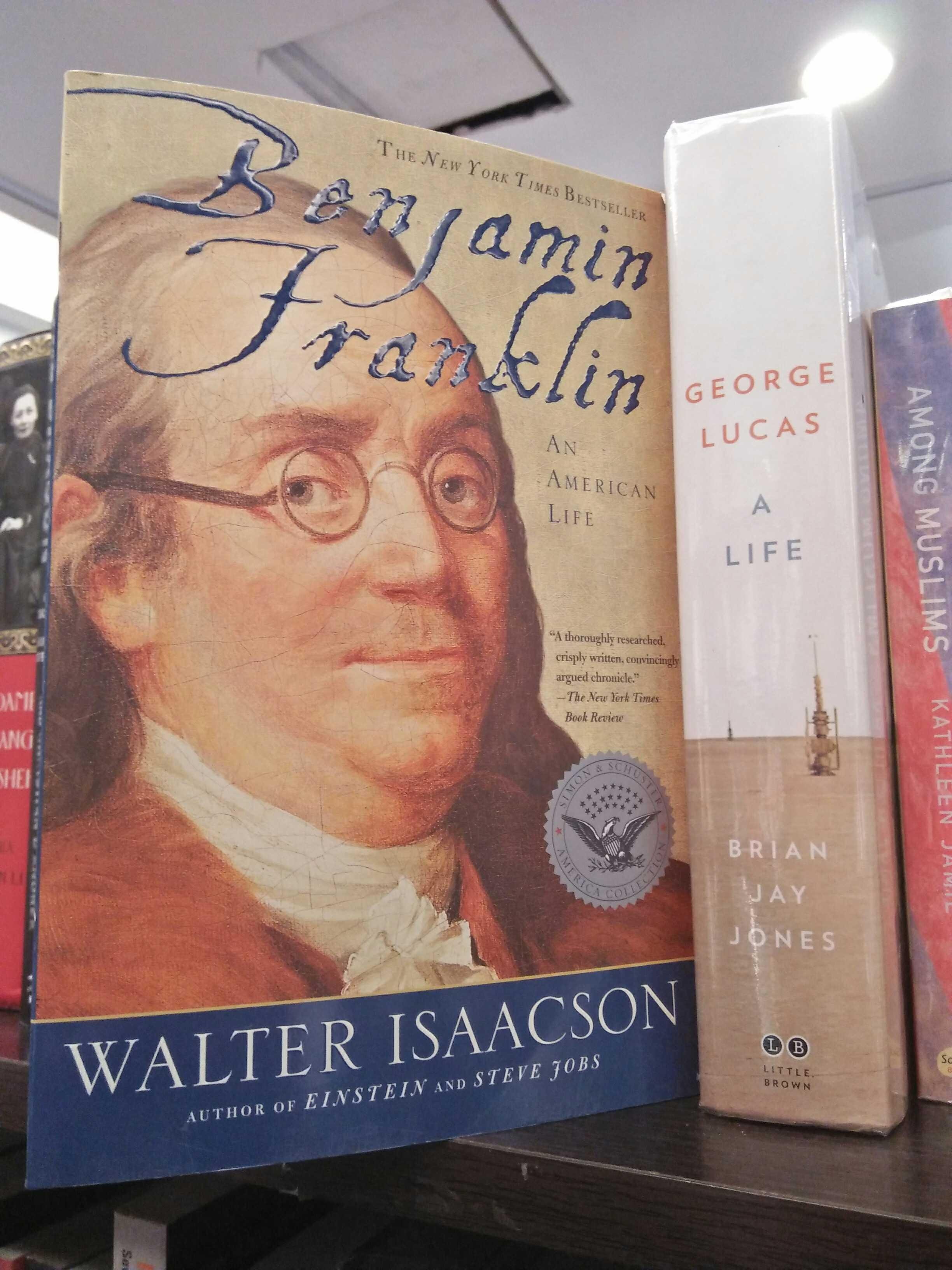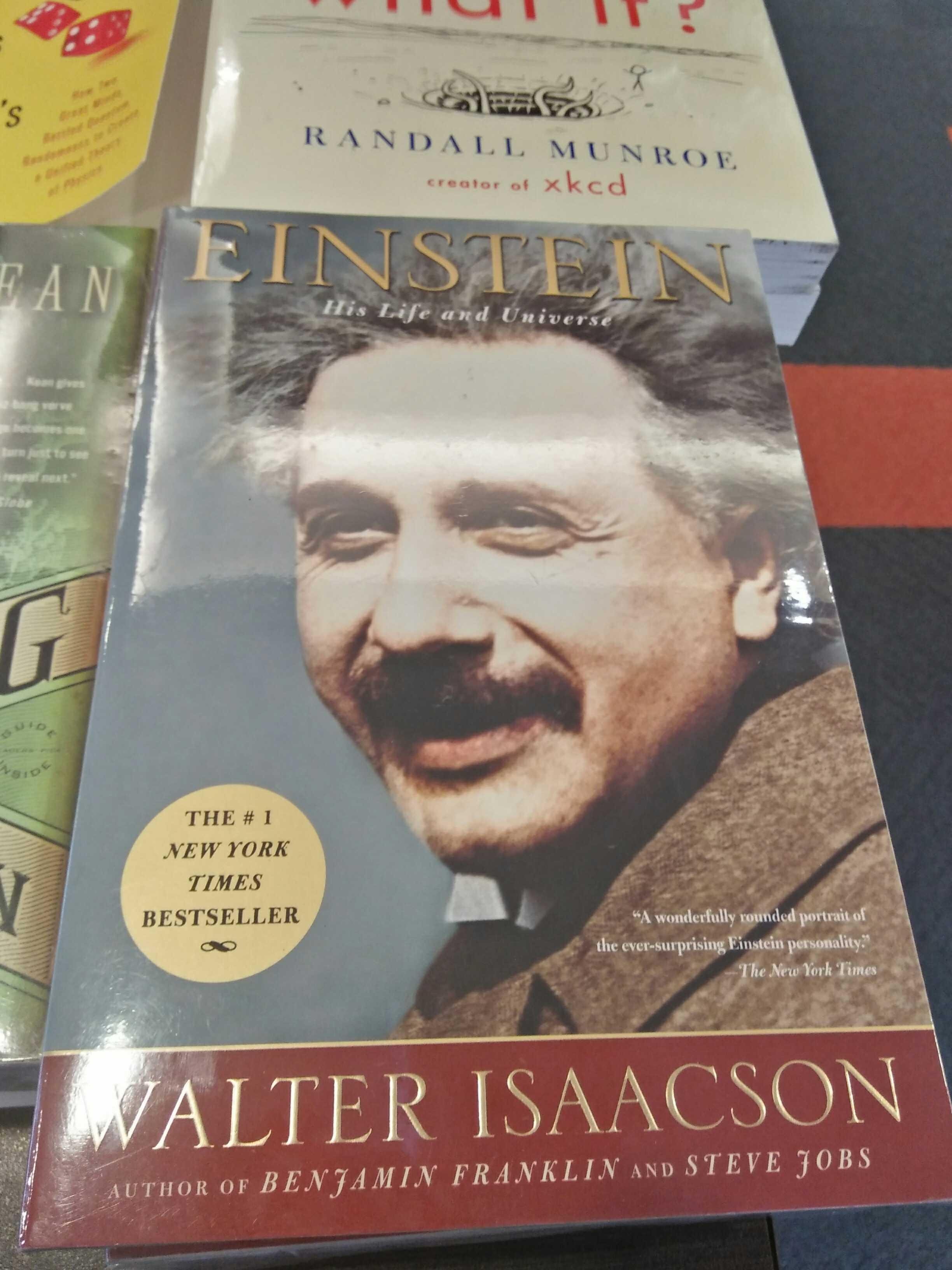 I am still happy that I got to visit them even if I was not able to bring them home. Anyway, I still have a lot of books that is waiting to be read. I also promised myself that I will not buy a new book until I finished reading all the books I have.
That's it for my day. How about you? How did you survive the storm? Let me know in the comments.