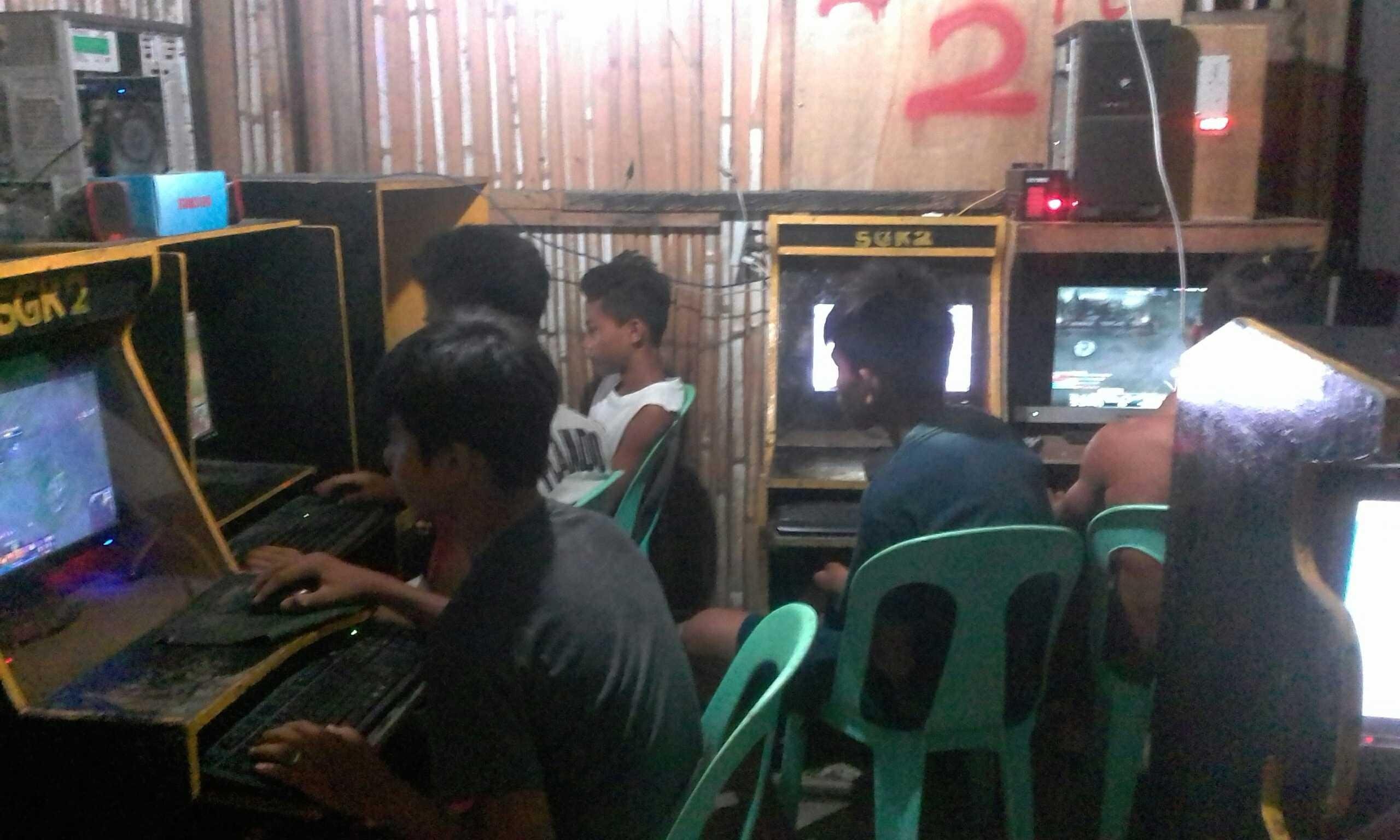 Good morning fellow @uloggers. Today I'm gonna share to you my little business. It is called a pesonet here in the Philippines. It is like a computer shop but it have to put 5 peso coin to make it work. Kids and some teen agers love to play online games and browse in the internet.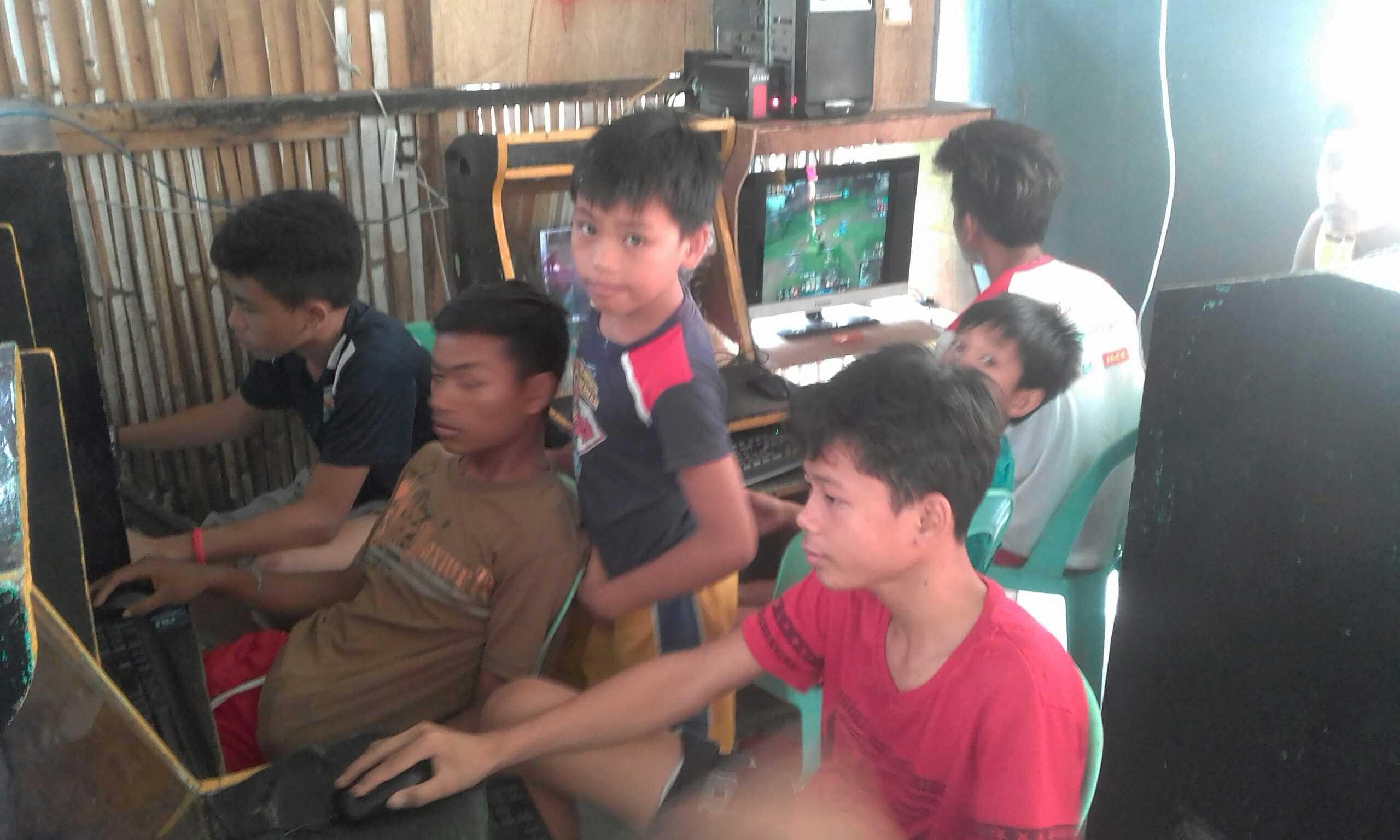 Kids during school days are not allowed to play or use the computers. This image is captured last weekend. I know it is just a small business but it still brings good money specially when you are good with your customers.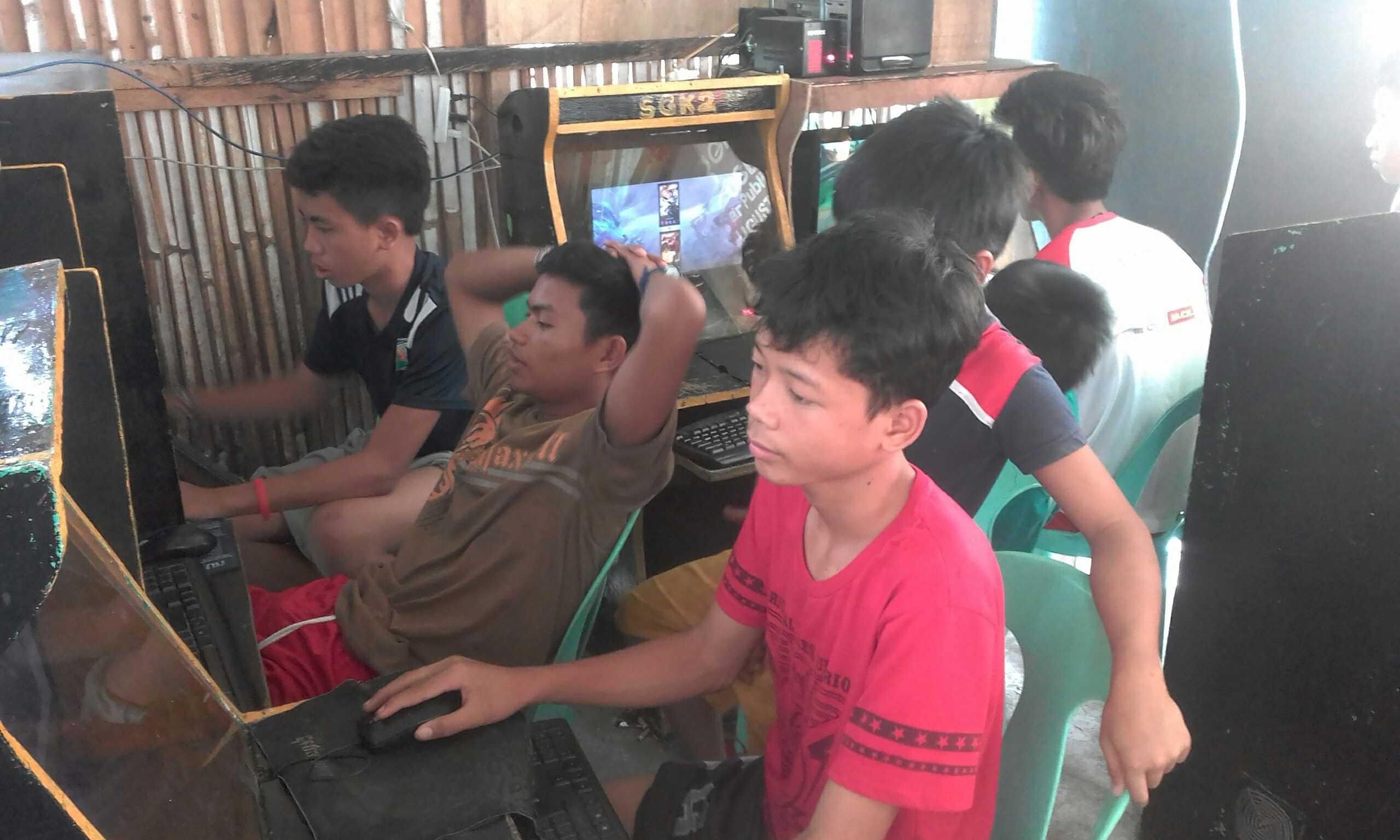 This is it for my @ulog today guys. Thank you and God bless.