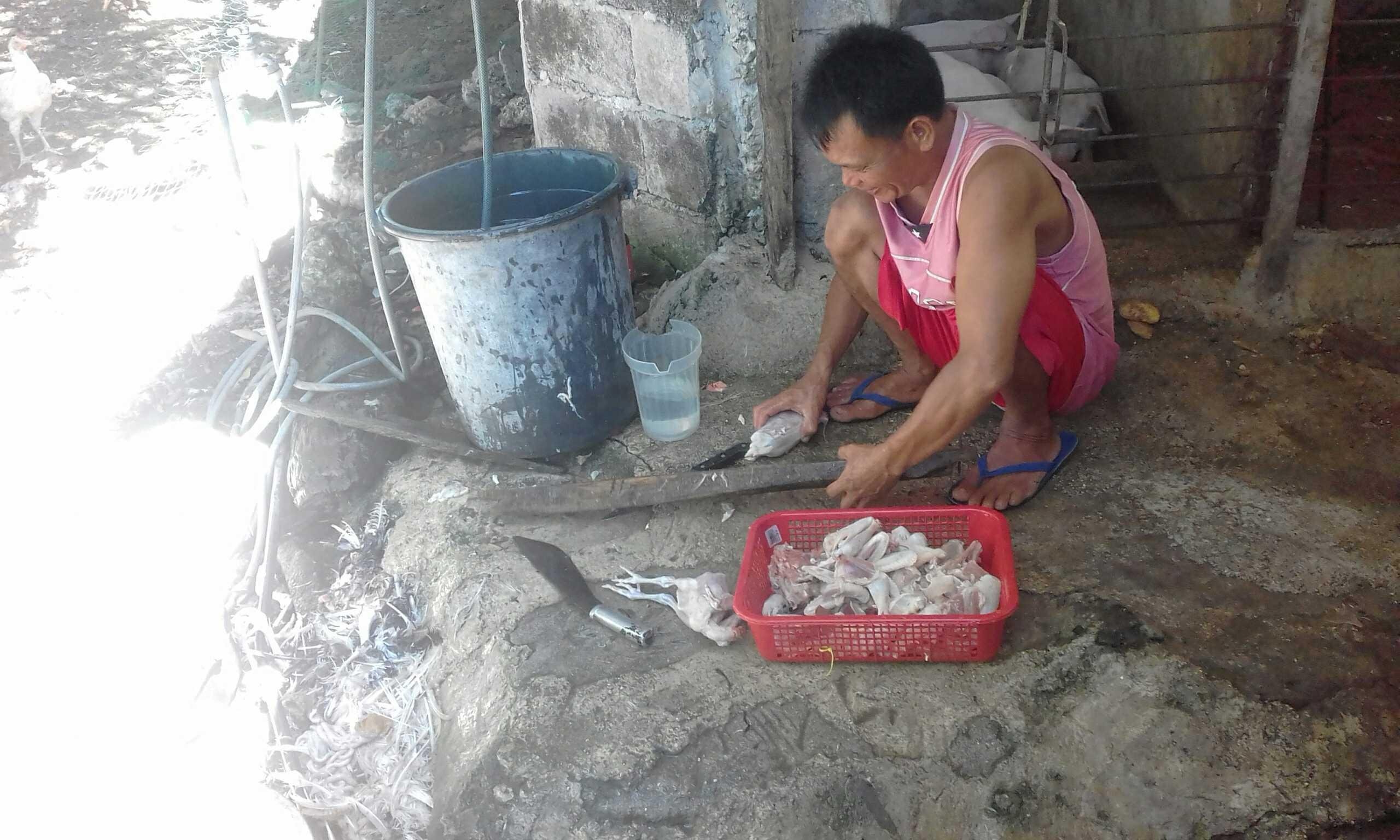 Good morning fellow @uloggers. Yesterday we decided yo get rid of some chickens so that we can savr money on the feeds and for us to have something to eat also.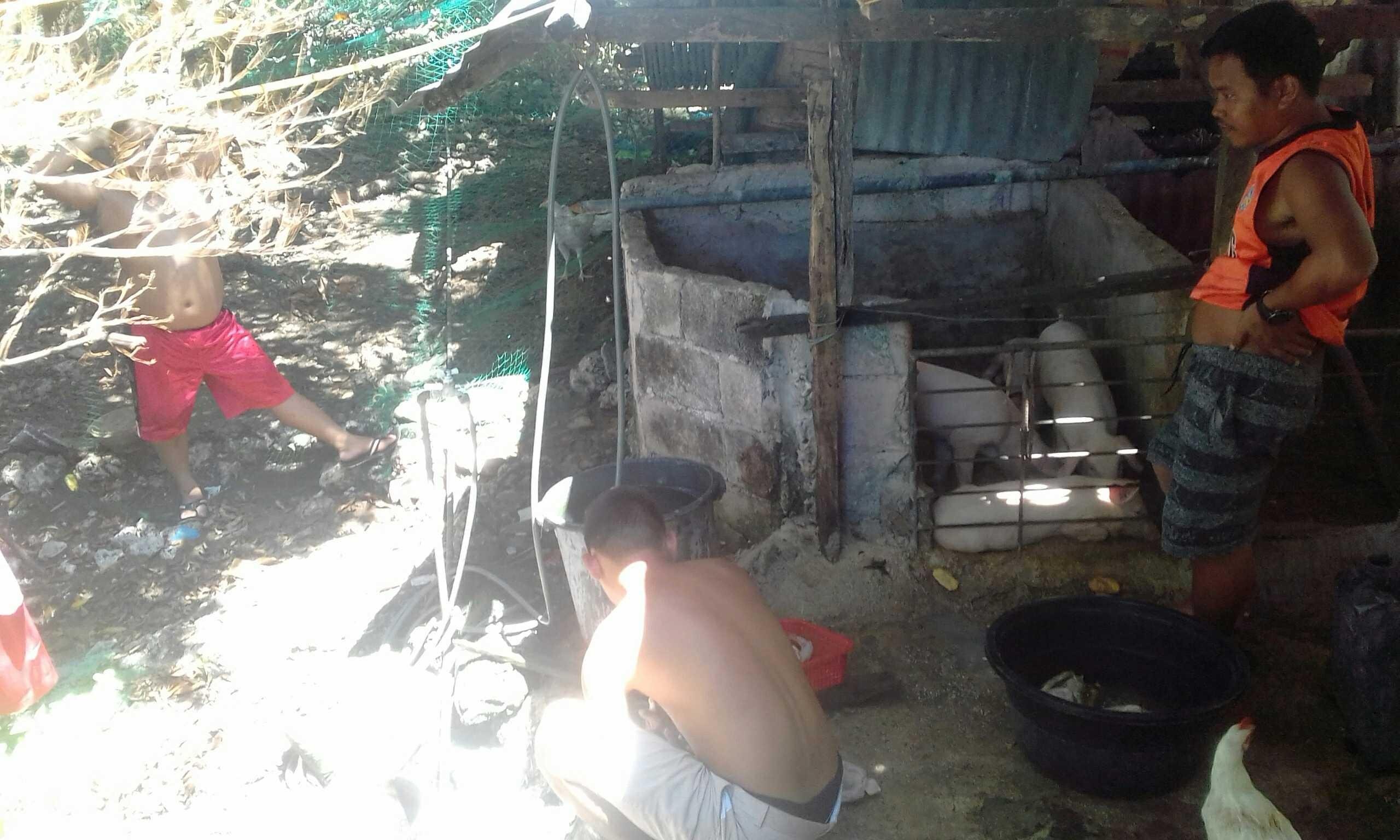 We cooked a total of 4 chickens and call somr of our friends to eat with us. We cooket it all and prepare it chicken adobo style of cooking. Adobo is when you prepare and coom the food with soy sauce and vinegar.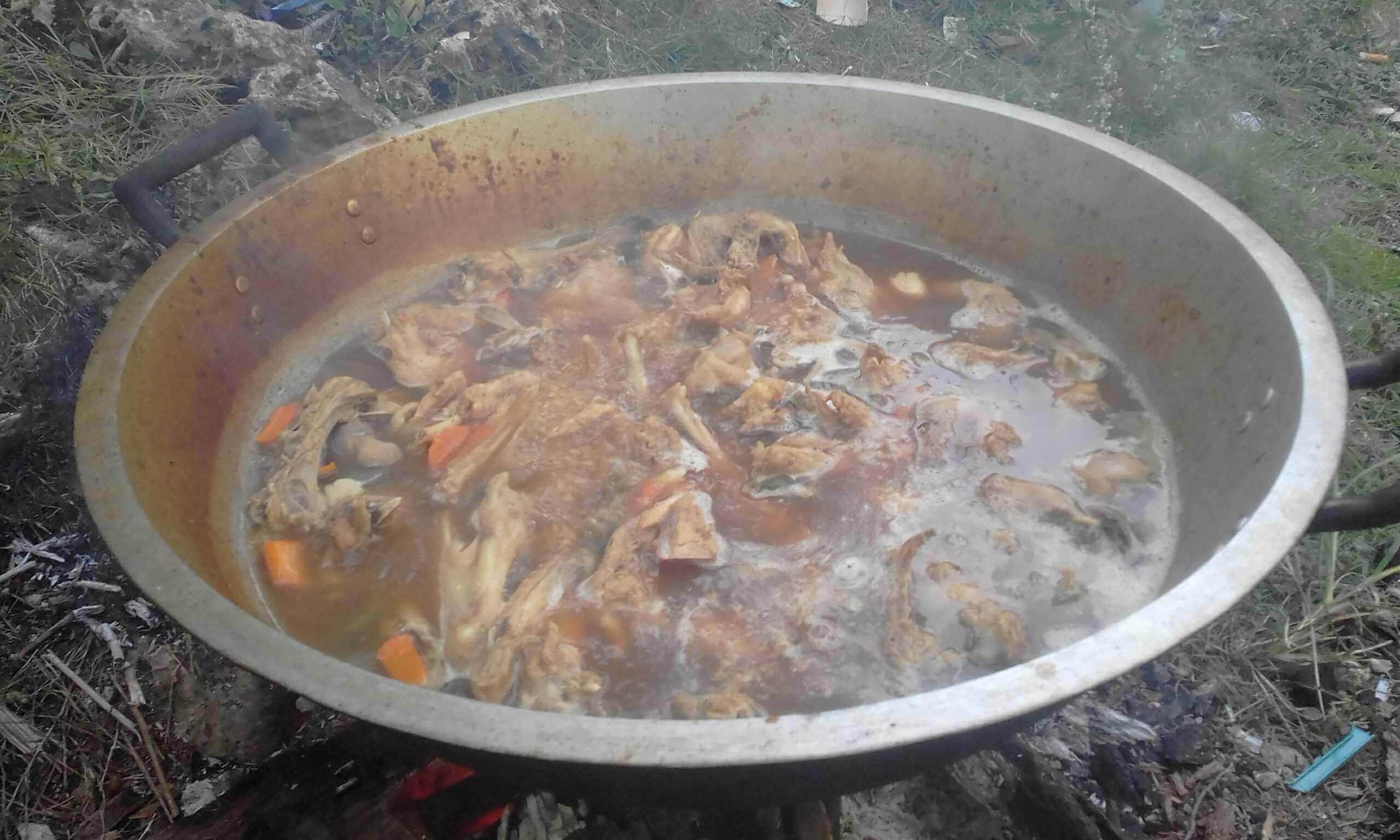 It was very well cooked and delicious and every one got to taste it. That is it for mu @ulog today guys, thank you and God bless.