Hello dear friends of the @surpassinggoogle community, today I want to present you my first #ulog. I have read about this community and I want to share with you since I have seen the great support you have given to your followers.

Aloha, Steemit people. My name is Carlos, is an honor for me join this community, I'm exited to show you all my knowledge.
Actually i live in Venezuela with my grandma. I got a little baby his name is "Lucas Mateo", I love him so much, He's my moonshine.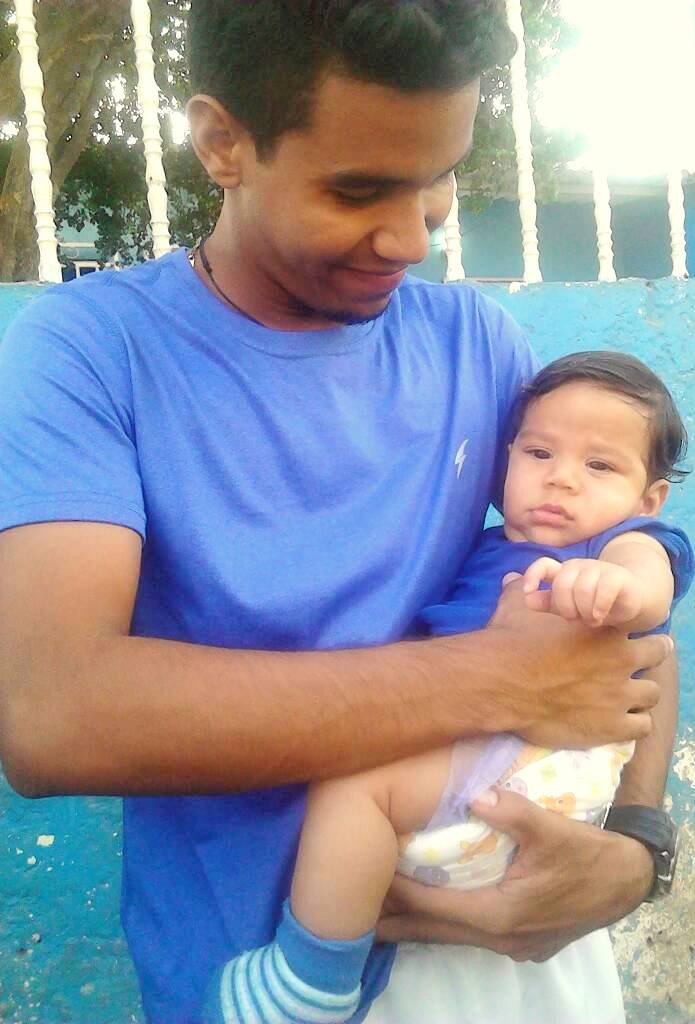 I work as a nurse in a hospital on my city and I'm musician too.
The music is my way to live right now, I enjoy every performance as the last.!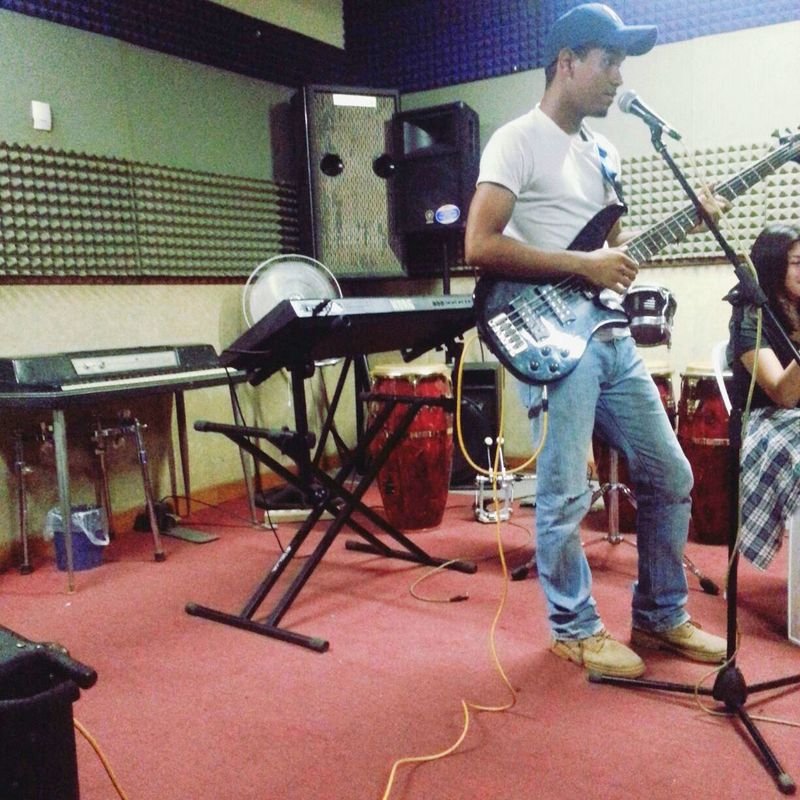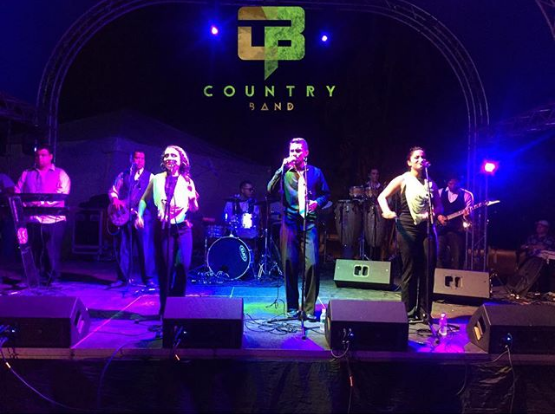 I would like to share with you all my music, blogs and conversations. I'm happy to be part of the Steem community. Bless.